USDCHF Analysis
On previous week, we recommend our users to wait for the breakout of this Ascending triangle pattern in the 1-hour timeframe chart. check here.
Now, USDCHF has broken the top level of the Ascending Triangle pattern.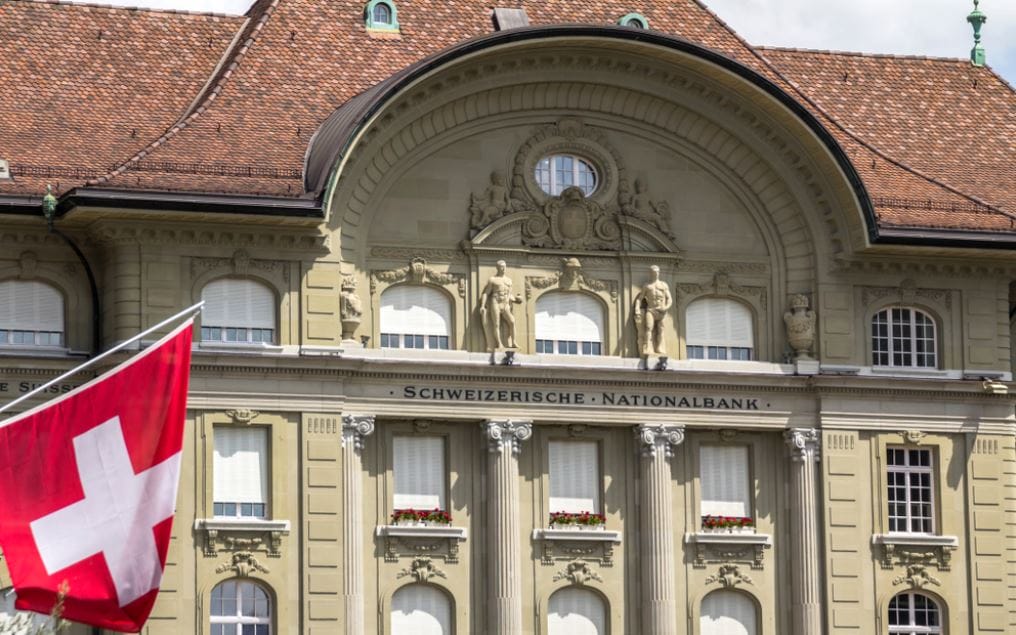 The Swiss National Bank Chairman Thomas Jordon commented, that they had intervened heavily last year to stabilize Swiss France as its GDP fell to 3% last year.
More monetary policy measures are taken to support the Swiss economy.
Swiss Franc is considered as Global thermometer during uncertainty acts as Safe heaven.
Due to these scenarios, the US Dollar remains stronger against Swiss Franc CHF.
EURUSD Analysis
EURUSD has formed a descending triangle by creating lower highs and equal lows.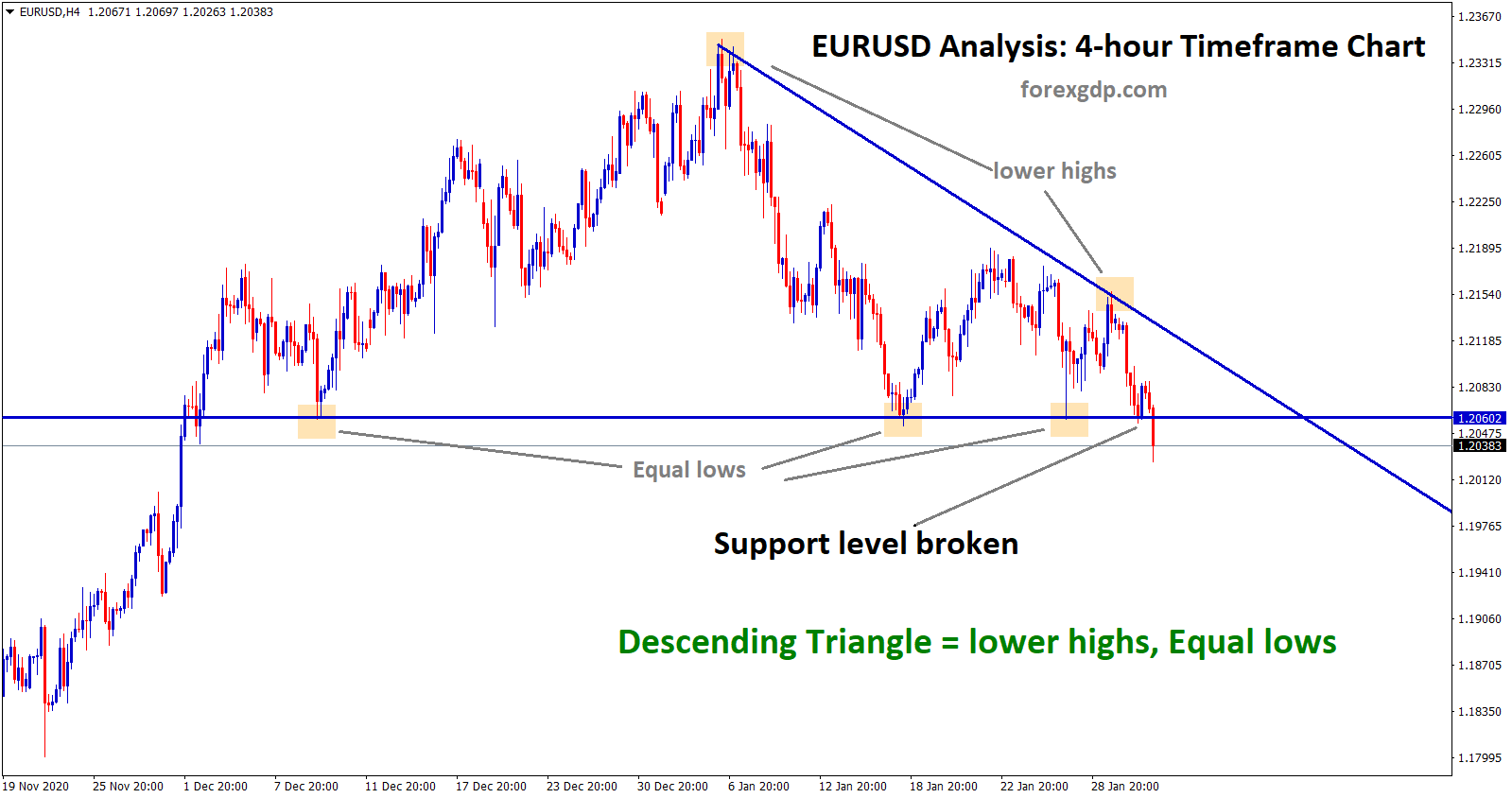 Now, EURUSD has broken the support level of the descending triangle pattern in the 4-hour timeframe chart. This confirms further downward movement on EURUSD.
Get Each trading signal with Chart Analysis and Reason for buying or selling the trade which helps you to Trade with confidence on your trading account.
Want to increase your profits in trading? Get the best trading signals at an accurate time. Try premium or supreme signals now: forexgdp.com/forex-signals/
US Dollar remains strong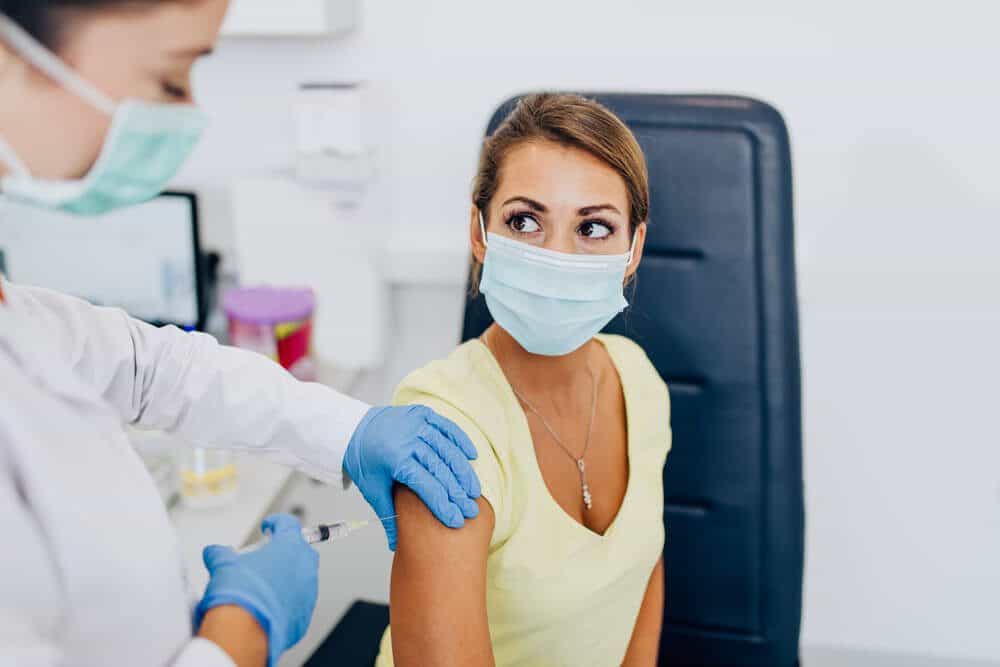 Vaccines rollout in the US and Europe makes support for economy to come back, but still investors are worrying about riskier assets and push the funds to Dollar part.
US Dollar remains stronger as US Biden Presidency unable to process the $1.9 trillion stimuli to US economy as majority lacks 60 to prove the deal.
Bipartisan step to $600 billion will be processed as Republicans oppose the bulky stimulus package.
US Nonfarm payrolls scheduled this week and weak outcome expected, it could further determine the directions of US Dollar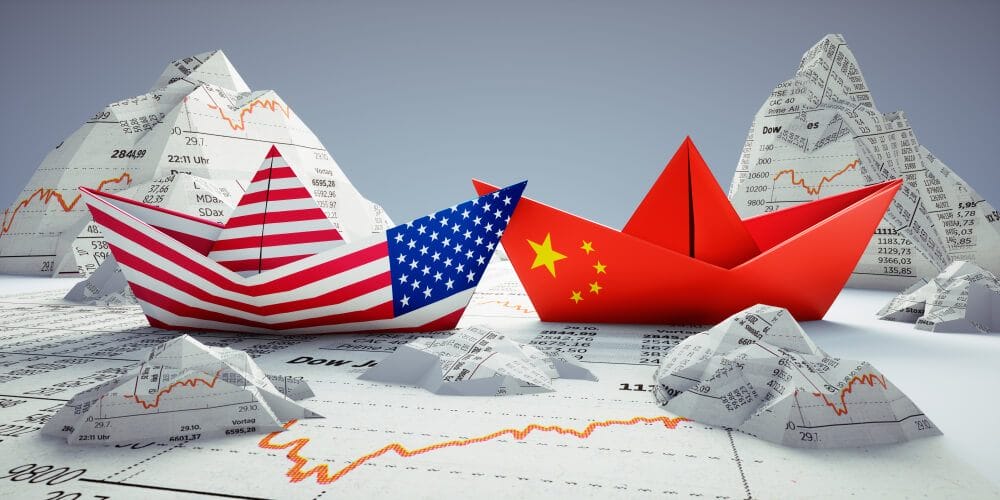 China is ready for Preparation to join with the US on Smooth commitments on all relationships as in Trump period there was More clash.
And now China is preparing to join hands with Biden presidency to remove obstacles policies provided to China in Trump's period.
But still, there are no responses from White house. If previous policies were not removed, it could hurt both China and US relationships.
If Both agrees to work together, Sure it is a good sign for Global countries.
Want to increase your profits in trading? Get the best trading signals at an accurate time. Try premium or supreme signals now: forexgdp.com/forex-signals/