Joe Biden going to be the 46th  president of the United States of America on January 20th  of 2021 and President-elect, First Lady, Vice President Kamala Harris will be participating in this event.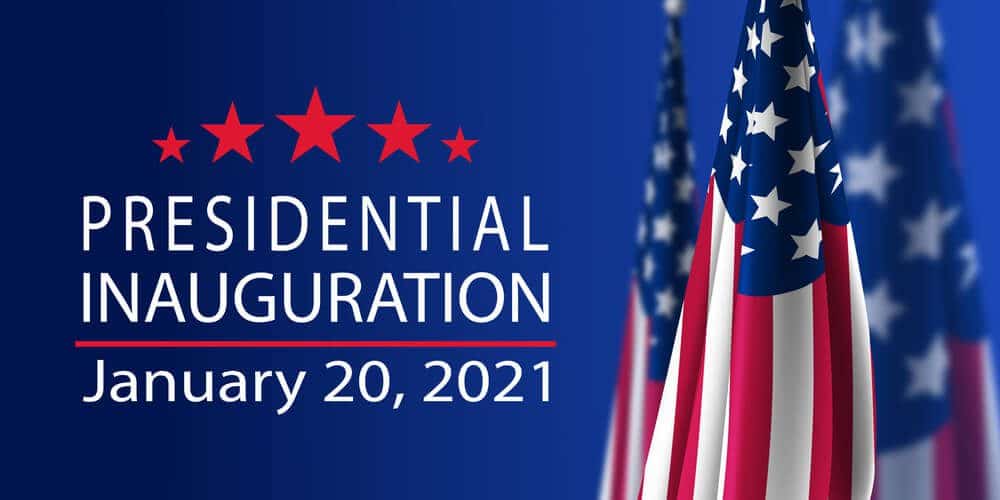 His presidential inauguration will happen amid "extraordinary" levels of security concerns raised after the attack on the US Capitol building by Trump supporters.
And Donald Trump will be the only first power holder president who refused concede power and to attend the successor's inauguration after Andrew Johnson.
Due to these security concerns FBI plan to vet all the 25000 National Guard troops coming to Washington for the inauguration.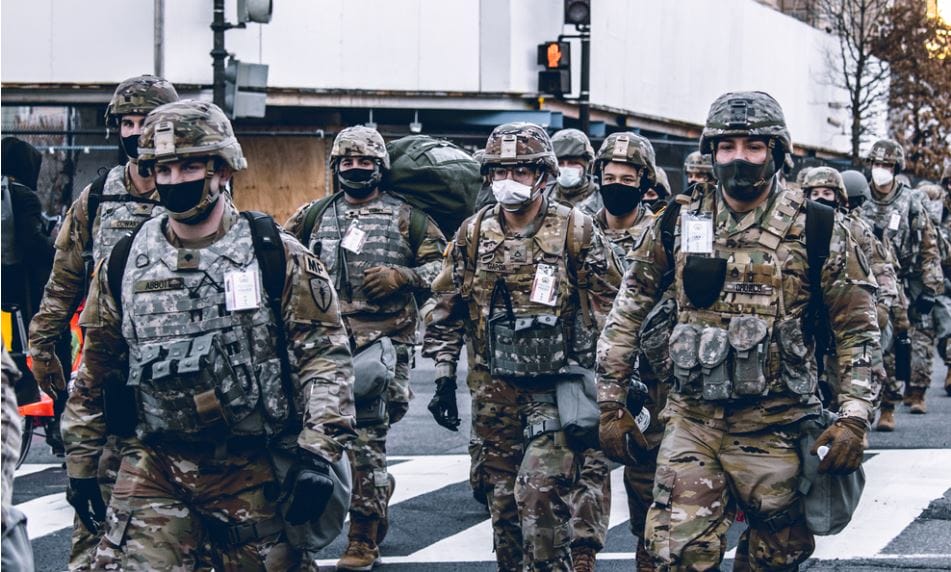 And also due to the pandemic situation, the usual celebrations have been dialled down.
This event starts at 10 am (Local time) a live stream for young Americans.
After that Biden and Harris will take their oaths and the newly-elected president will deliver an inaugural address.
In this, he will share the future plan for the next four years and how he is planning on fighting COVID-19 pandemic and build the economy to unify the nation
And in the following ceremony America's long-standing tradition of the 'Pass in Reviews,' where the military will reflect the peaceful transfer of power to a new Commander-in-chief.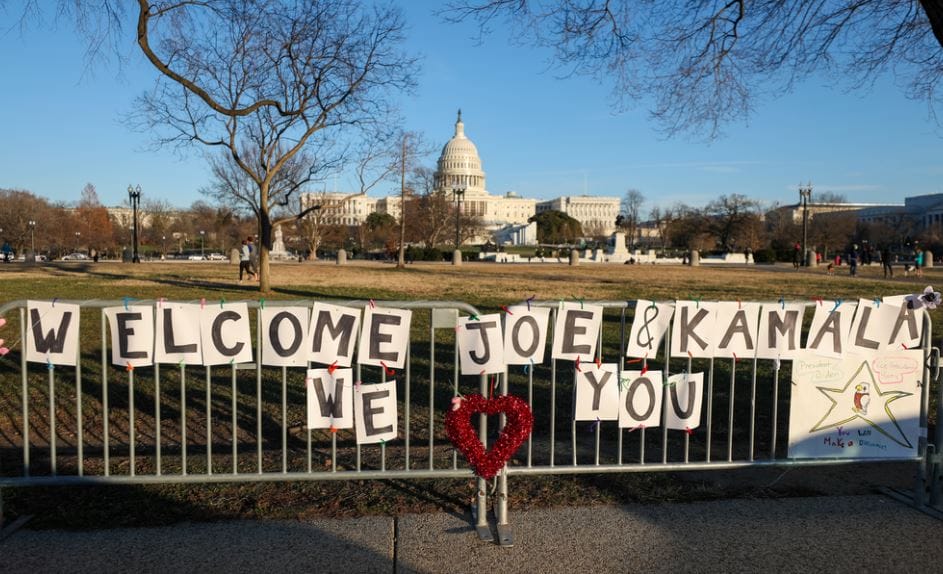 And in final Biden is set to receive a Presidential Escort to the White House, which will represent all branches of the American military.
And the ceremony will conclude with "Parade Across America," this will be broadcasted in all major American networks.
In addition to this, there will be a 90-minute prime time program "Celebrating America," hosted by Tom Hanks with Biden and Harris.
Watch the 2021 Inauguration of Joe Biden and Kamala Harris Live here: https://bideninaugural.org/watch/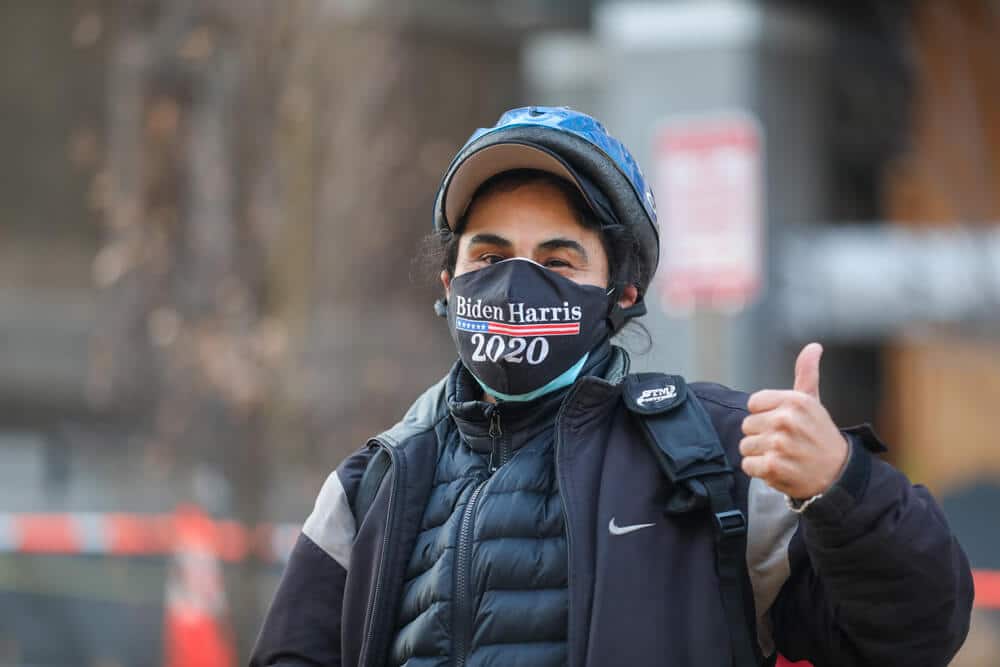 A young person wearing a Corona mask shows his support for the administration of Joe Biden and Kamala Harris.
General reminder to all Forexgdp Traders
Due to the Inauguration of US Presidential program (today), All USD Currency pairs will make big movements this week. Forex Brokers may reduce the leverage on the client's trading accounts due to the effect of this important event.
How to save yourself from those big moves?
1) Don't trade with high lots.
2) If you have any open orders, you can hedge your trade orders.
3) Don't place pending orders.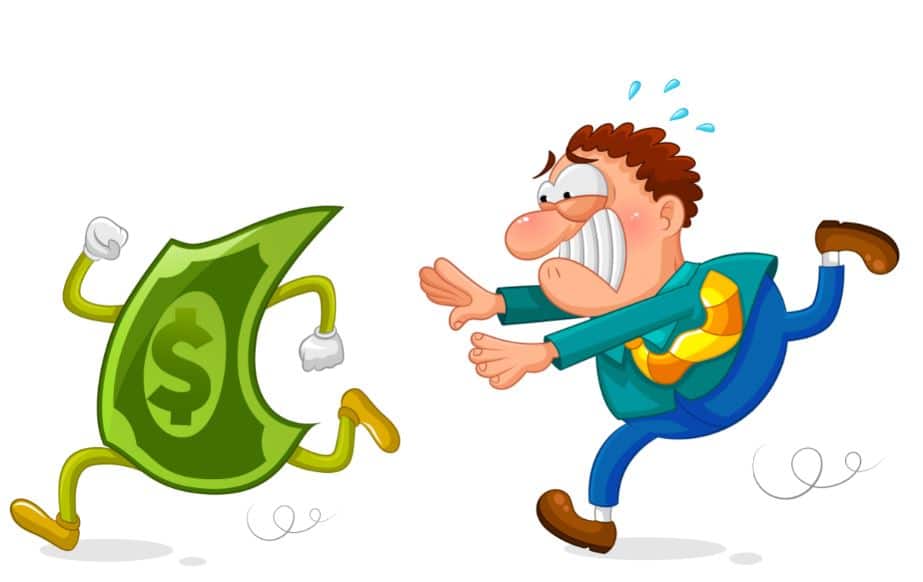 Important note: During this Event, The following bad conditions may happen to your trading account. Please beware of it!
1) If the market goes against your trade order, Your Stop loss will not be triggered due to lack of liquidity. You may get more losses.
2) Your Pending orders may not work (or) your pending order will get executed at a very expensive price.
We believe the above information is useful for you. It saves your Money, Time and Energy. You can share this message with your trading friends for helping them too.
We will keep updating you with more useful information about Forex Trading regularly. We care you to trade the forex market in a Successful way. Please trade with care.
Get Each trading signal with Chart Analysis and Reason for buying or selling the trade which helps you to Trade with confidence on your trading account.
Want to boost your profits in trading? Get the best trading signals at an accurate time. Try premium or supreme signals now: forexgdp.com/forex-signals/