Gold: FOMC meeting Forecast
Gold prices are rising further as tensions increase across US and Russia tensions on Ukraine matters and UK and US PMI data scheduled this week.
XAUUSD Gold price is moving in the Descending triangle pattern and the market has reached the lower high area of the pattern.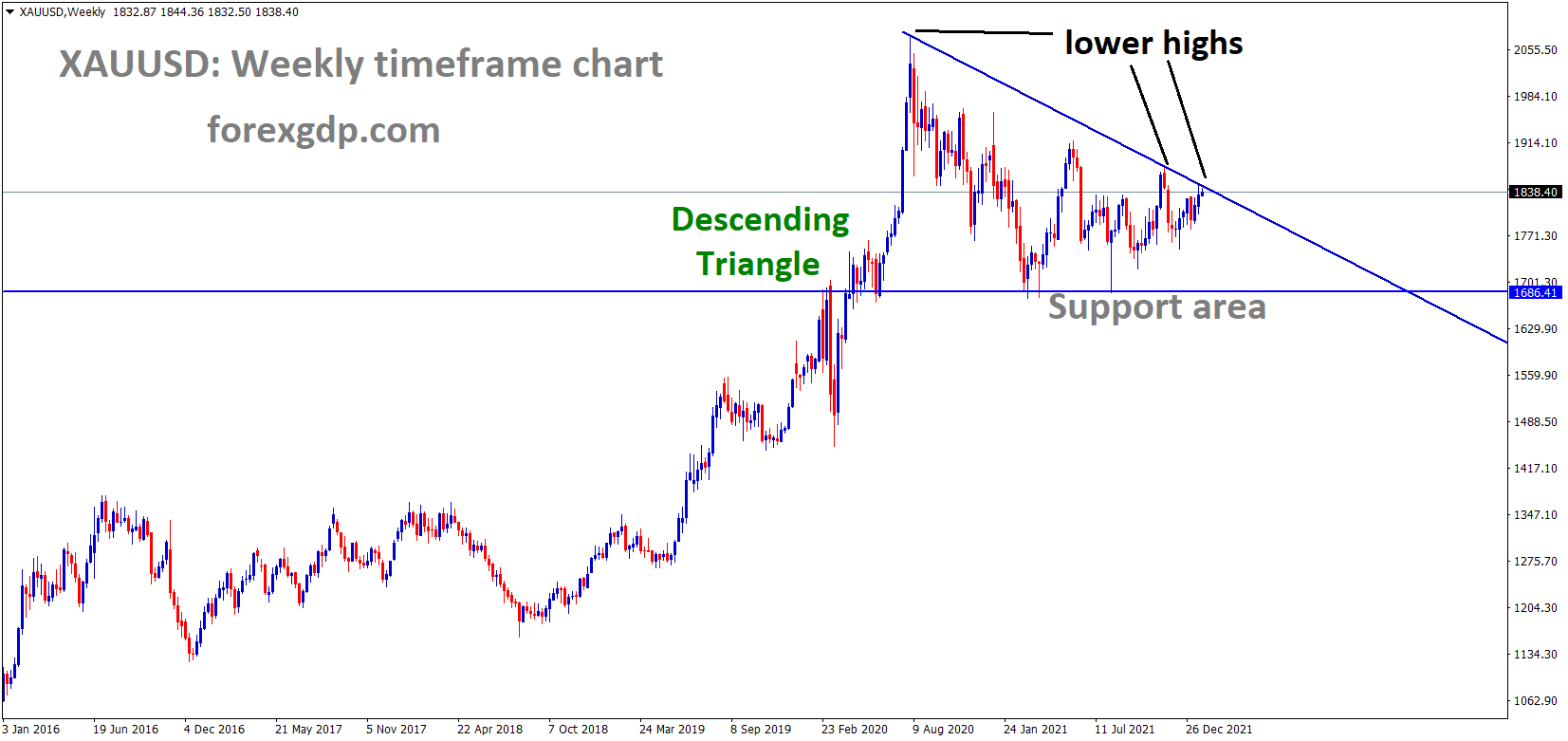 XAGUSD Silver price is moving in the Descending channel and the market has fallen from the lower high area of the channel.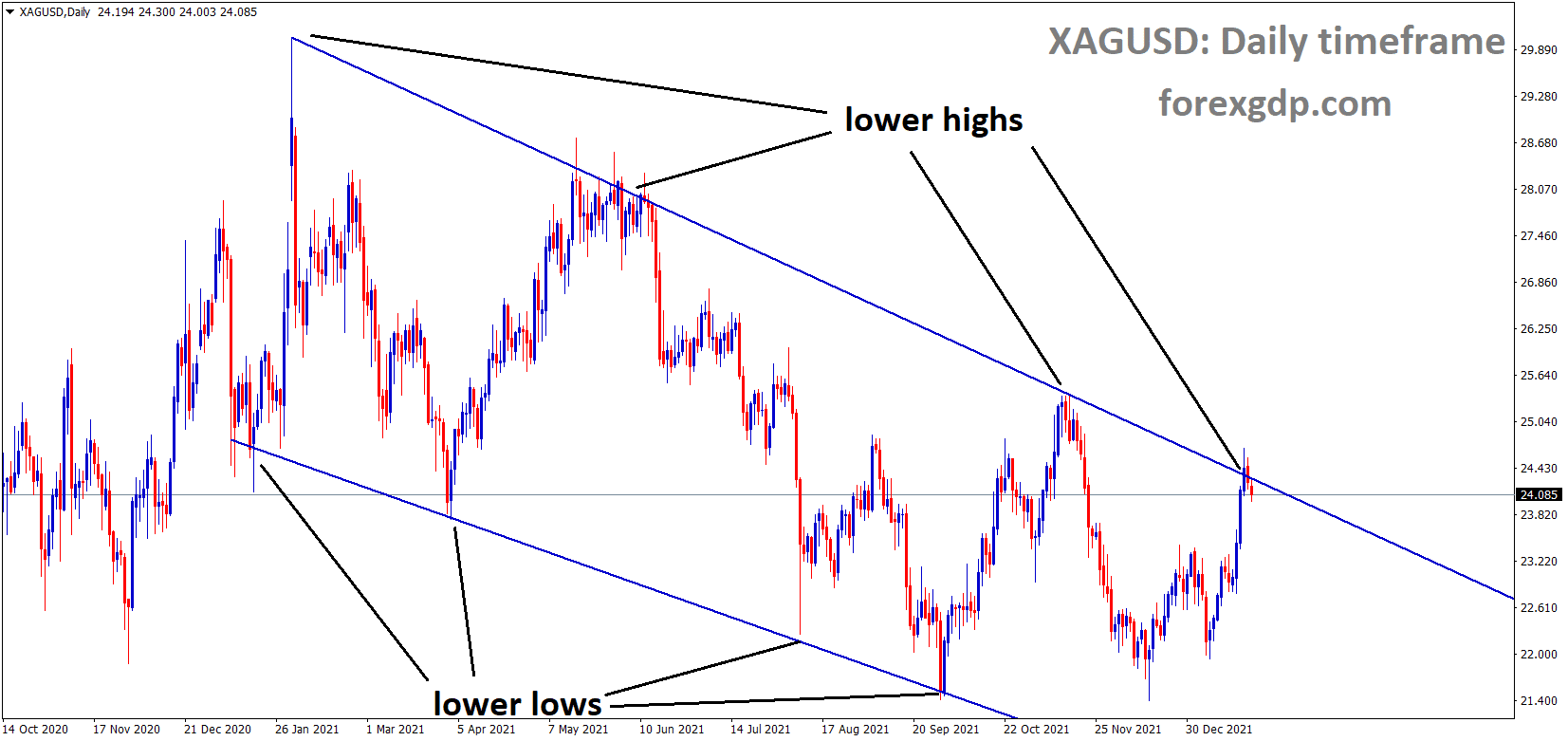 And this week FOMC meeting makes some rate hikes decisions plotted in 2022 projections will be clear.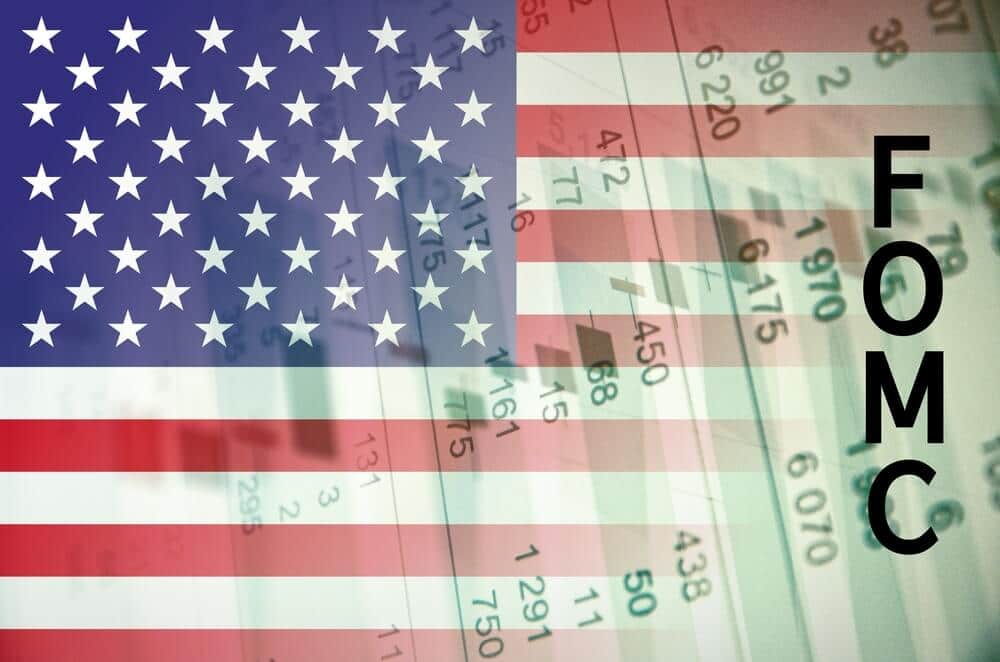 Further tightening of Fed Funds will drive gold prices down; US 10 year and 5 Year bonds rates are rising further.
And US inflation data looks higher at 7% and Supports Gold prices to lift this month; FOMC meeting outcome is more important this week for gold directions.
US Dollar: Bank of America expected continuous rate hikes from FED in 2022
USDCHF is moving in the Symmetrical triangle pattern and the market has reached the Support area of the Box Pattern.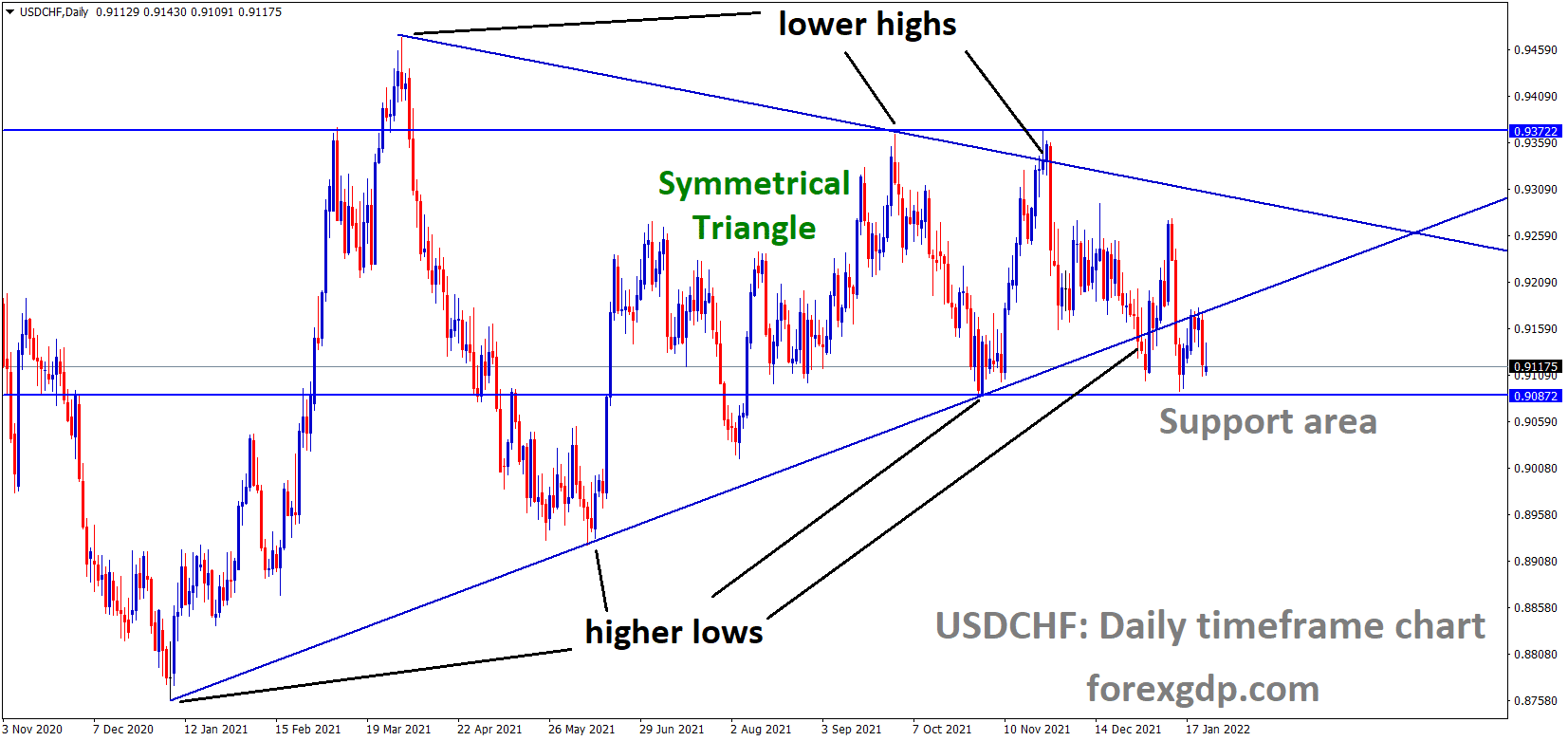 US Dollar Index moved higher and near to 96.00 mark once again due to fears surrounding Russia and Ukraine matters.
And US 10-year bonds rate rose to 2.7 Basis points to 1.774% after the three-day decline, and FED's action on rate hikes will keep confidence in US Dollar.
US President Joe Biden and IMF Director Kristalina Georgieva pushing FED Powell to maintain rate hikes and Tighten Fed Funds to a stable level.
And Bank of America expected First-rate hikes seen in March month and Each 25Bps rate hikes in 2022 every month.
Omicron Variant seems less in US, UK and China, but it looks quite higher in Japan and India.
US & UK Warned Russian actions on Ukraine matters
UK Deputy Prime minister Dominic Raab said Russia's invasion plan of Ukraine is more serious, and if any disaster happens, the UK has to take proper sanctions against Russia.
And US has already warned US Troops will be sent if Russian Troops are not removed from Ukraine.
Europe will be affected if Russia invades Ukraine due to Russian Oil and Gas Exports to the Eurozone via Turkey pipeline.
EURO: German PMI came at Positive Numbers
EURUSD is moving in an Ascending channel and the market has reached the higher low area of the channel.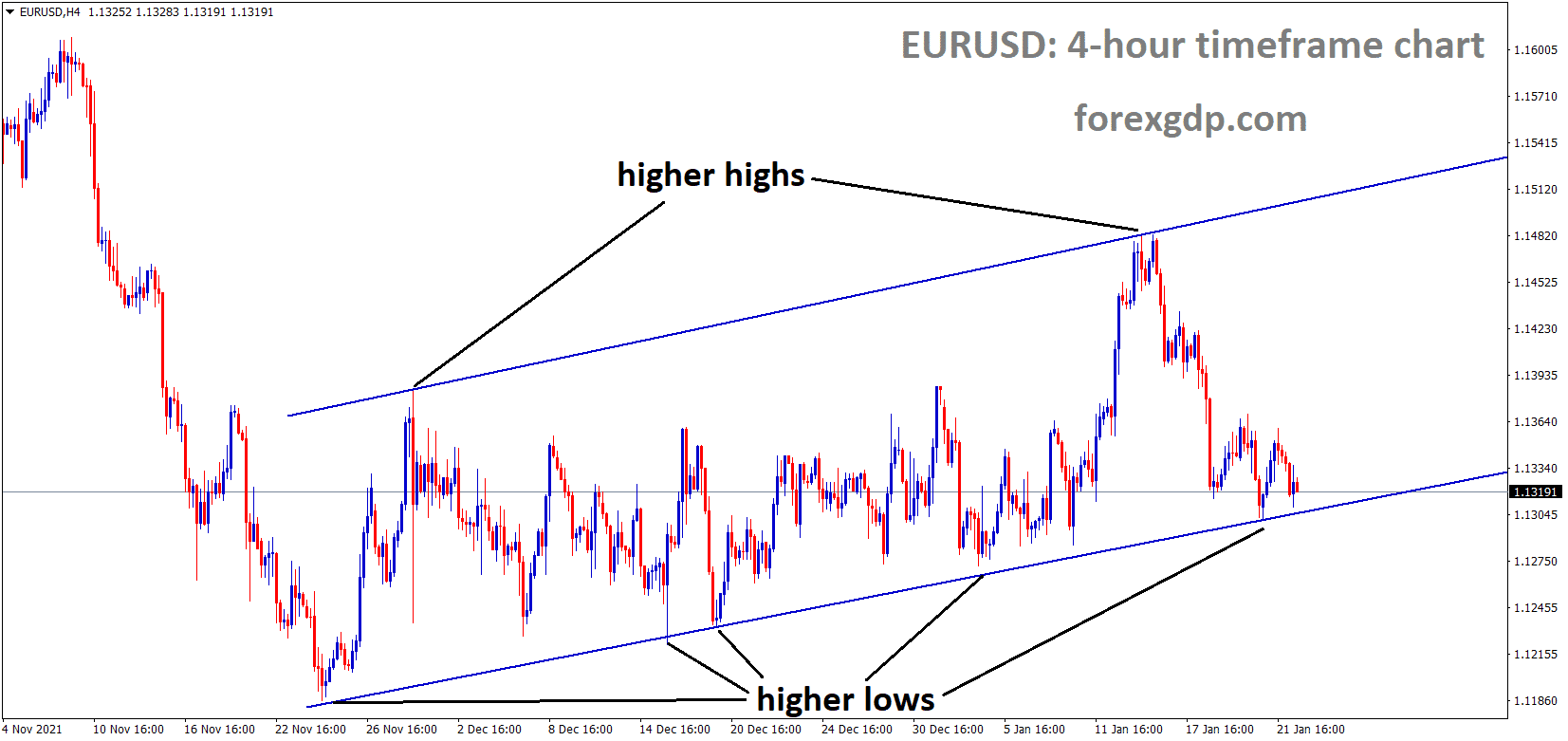 German Manufacturing PMI data came at 60.5 versus 57.0 forecasted, and the Previous reading is 57.4.
And the Positive numbers show Euro Growth has made a Significant move in Q4 Quarter.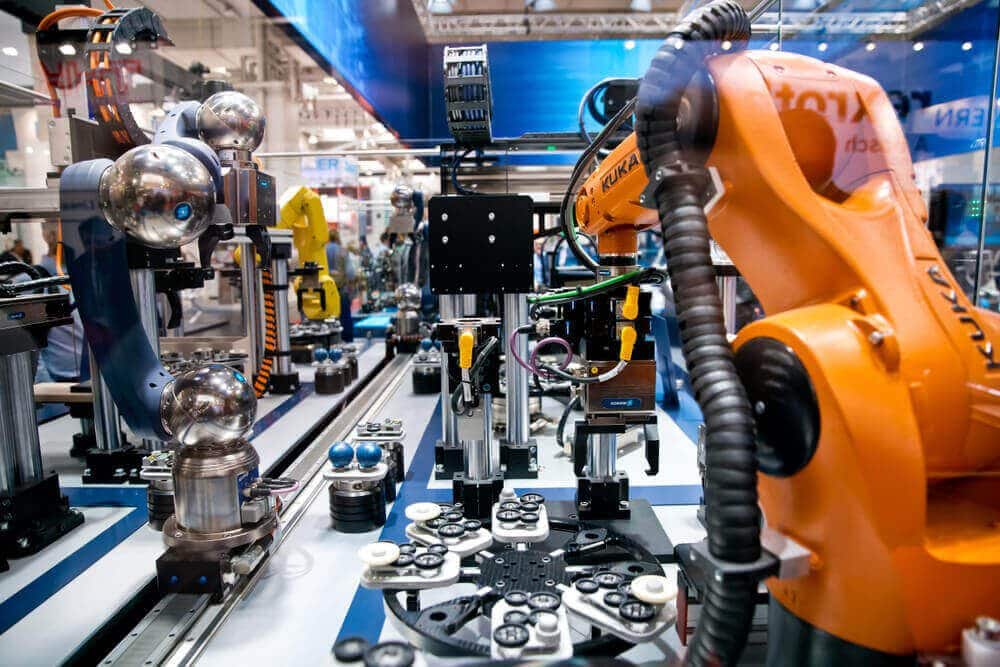 As Major Lockdowns are removed in Q2 and Q3, now results are seen in Q4 for Euro Growth.
And this Week FOMC meeting has been scheduled, and EURUSD has been moving in Consolidation mode from 1.1200 to 1.1500 area for the last two months.
Rate hikes soon and more tapering from the previous meeting made Euro lower more against USD.
UK Pound: UK PM Johnson will go for Confidence Vote if his party members request for resignation
GBPUSD is moving in the Descending channel and the market has fallen from the lower high area of the channel.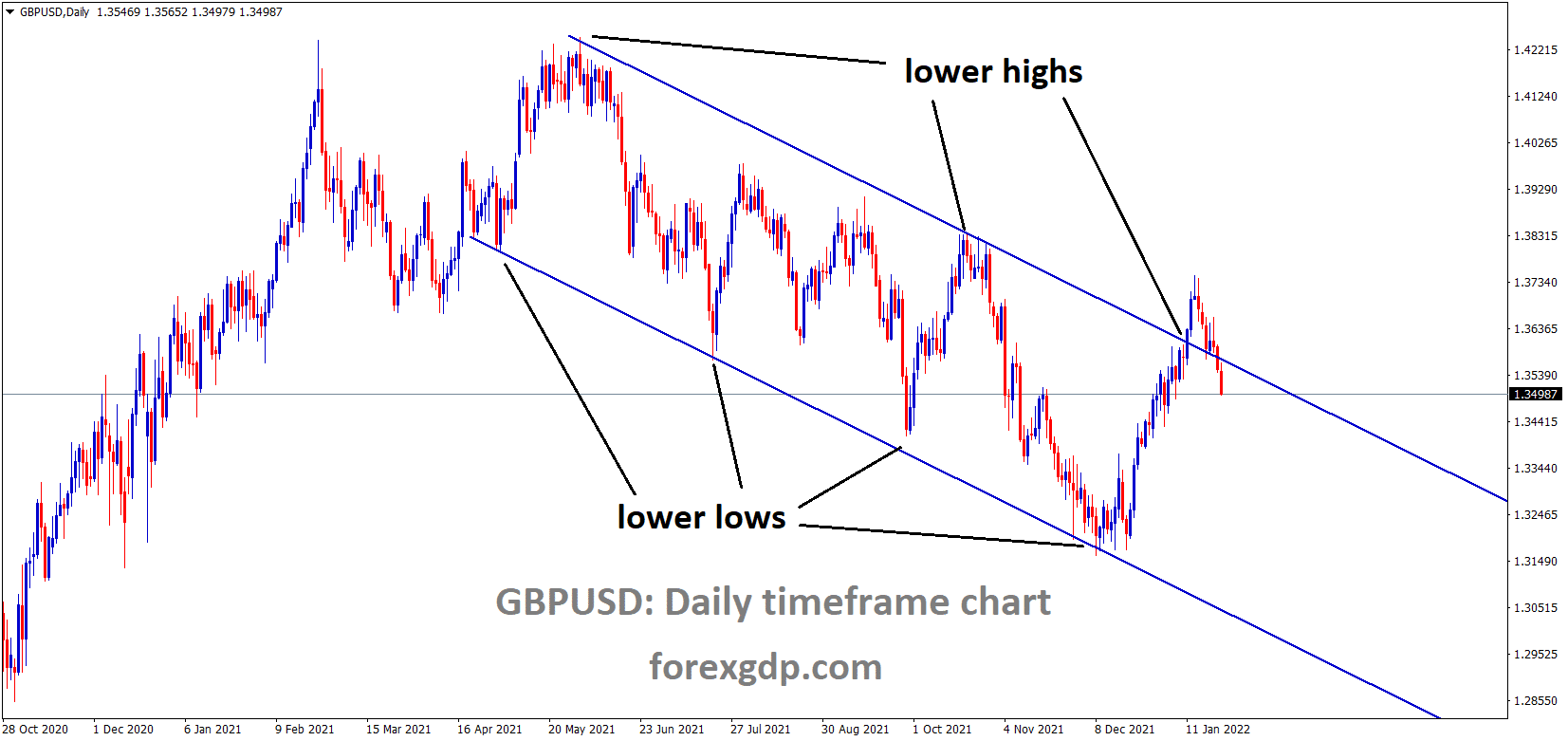 UK and US PMI data scheduled this week and Friday UK retail sales numbers show Downbeat numbers make Worry for Pound gains.
UK PM Johnson makes for a confidence vote if 54 Tory members or 15% of House of Commons will give the letter to resign his position.
UK PM Johnson conducted the public party during the Lockdown season.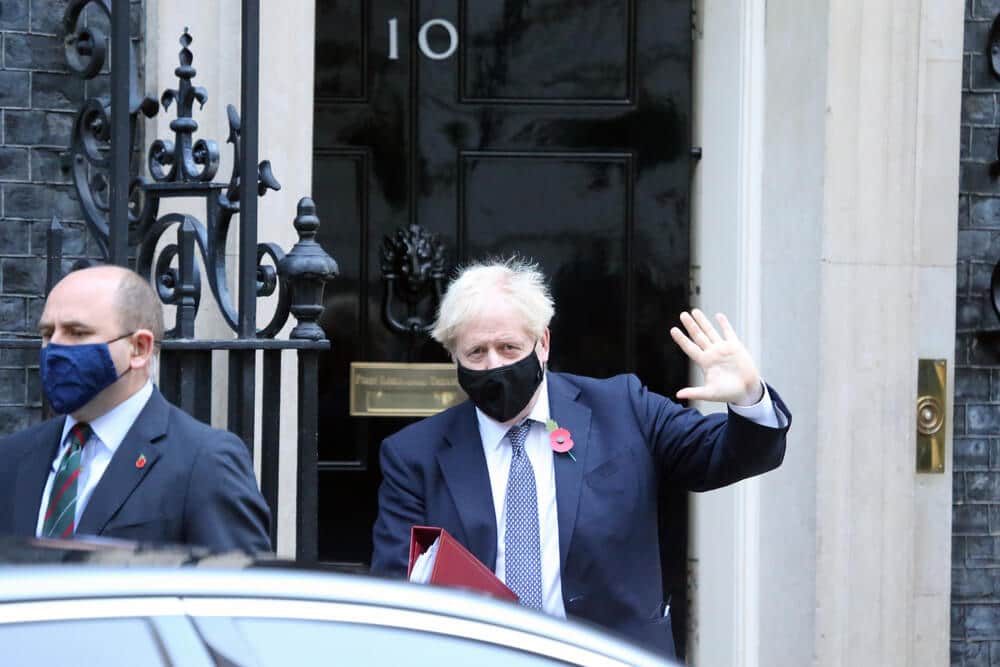 The UK now have 76807 cases, down from 176191 cases in the last two weeks, nearly down by 54% on Omicron cases.
US and UK both warned on Russian actions on Ukraine invading plan to drop and seems a peace deal between Russia and Ukraine.
Japanese Yen: Japanese PM Kishida announced Quasi Emergency program
USDJPY is moving in an Ascending channel and the market has reached the higher low area of the channel.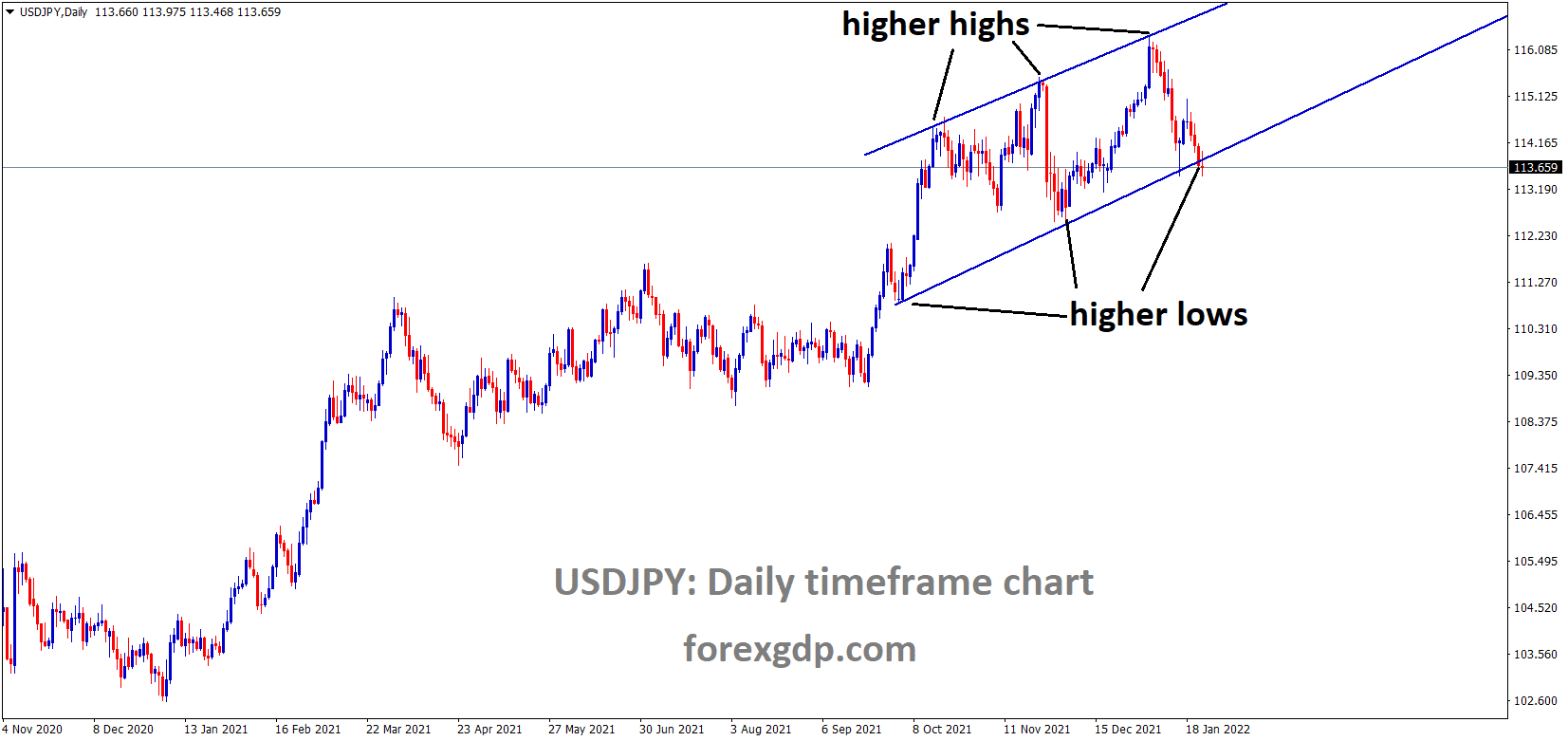 Japan to Expand Quasi Emergency program for areas affected over Omicron variant as Per Japan's PM Fumio Kishida said.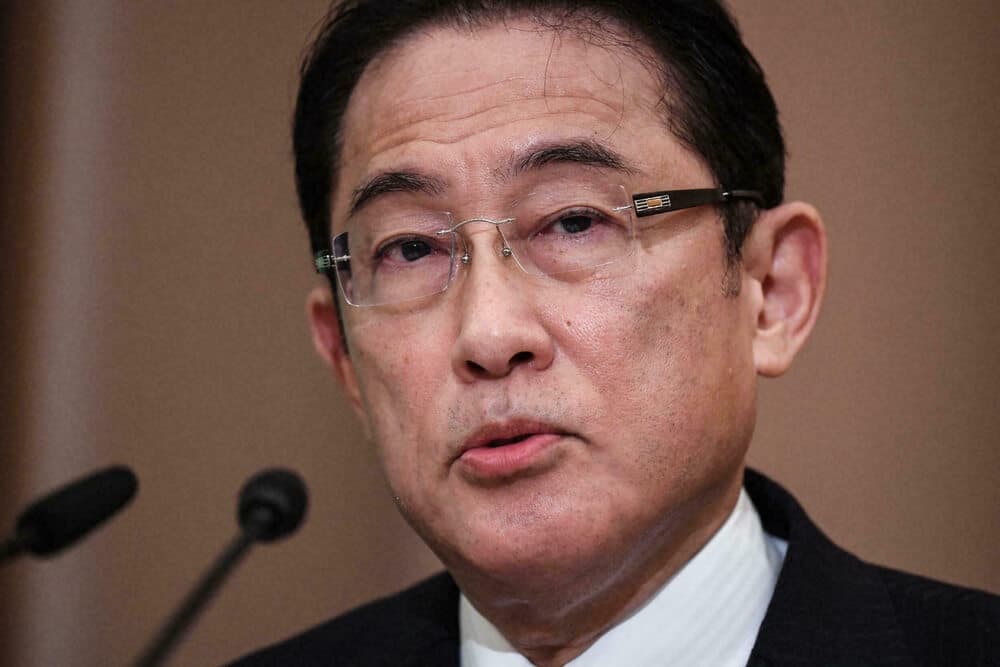 As Cases surged from 534 on Jan 1 and now reached 100 times to 54000 cases on Sunday.
Major Areas like Tokyo under Quasi emergency measures to lockdown to arrest Omicron spread as early as possible.
And Japanese Yen like to panic after The Japanese Government has taken quasi emergency measures.
Canadian Dollar: ING analysts forecasted Bank of Canada Interest rate decision
USDCAD is moving in an ascending triangle pattern and the market has rebounded from the higher low area of the pattern.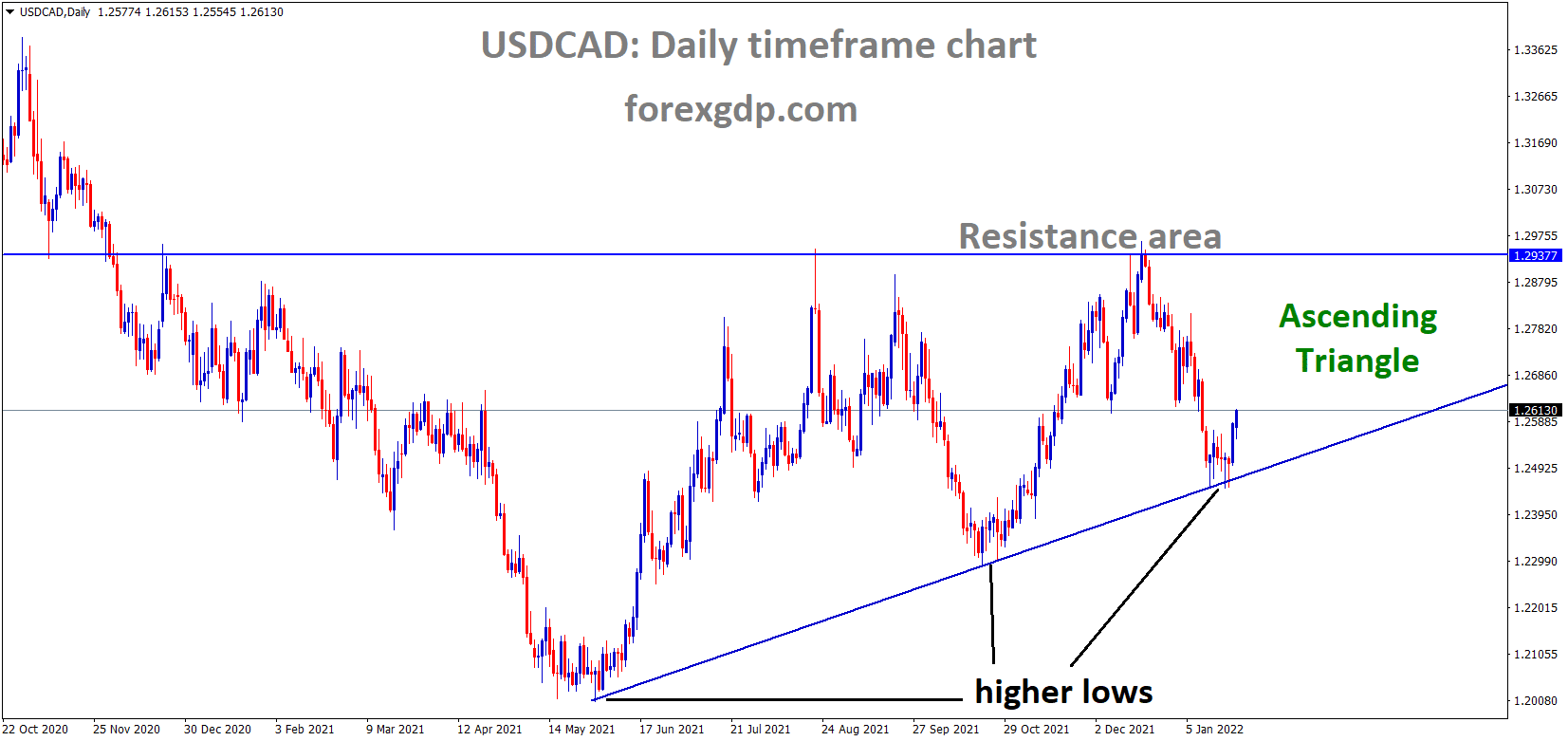 Analysts at ING expected the Bank of Canada to hike 25 Bps points rate hikes this week on Wednesday.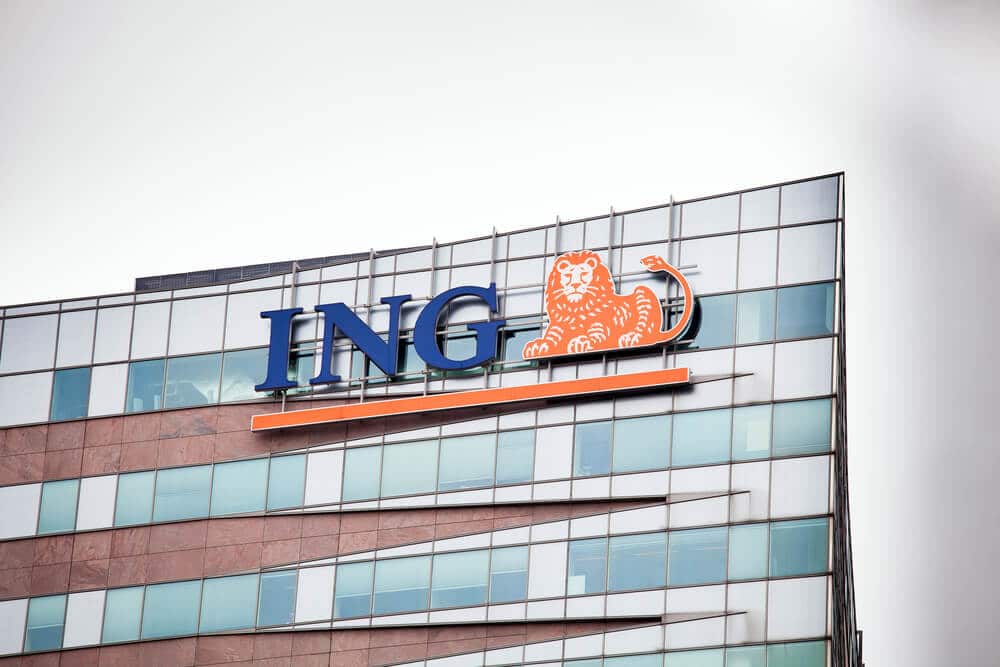 And Easing lockdown restrictions in Ontario, Canada, this week could be the end of this month's Lockdown series.
Bank of Canada Right to hike 25Bps points this month more expected due to FED will hike by 25-50Bps rate hikes after 1to 2 months tapering completed.
If our analysed view is correct on Bank of Canada rate hikes on Wednesday, USDCAD will fall to 1.2400-1.2450 area is possible as ING analyst said.
Australian Dollar: Australian 4Q CPI forecast
AUDUSD has broken the Ascending channel in the Downside.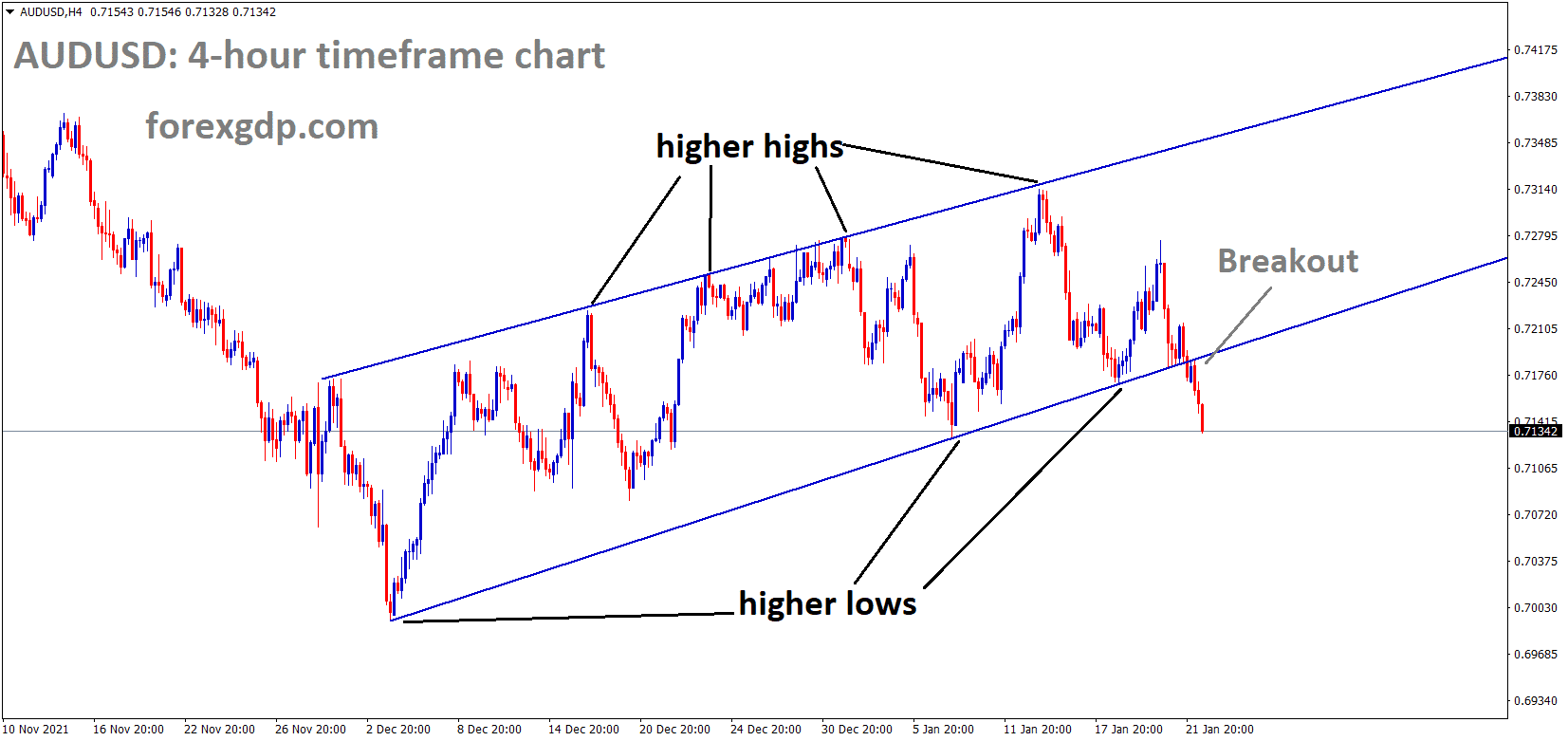 Australia 4Q CPI data is set to release tomorrow morning, and the expected reading is 1.0% s 0.80% previous reading.
If Came higher Tomorrow reading then RBA will do rate hikes in the upcoming meeting is possible.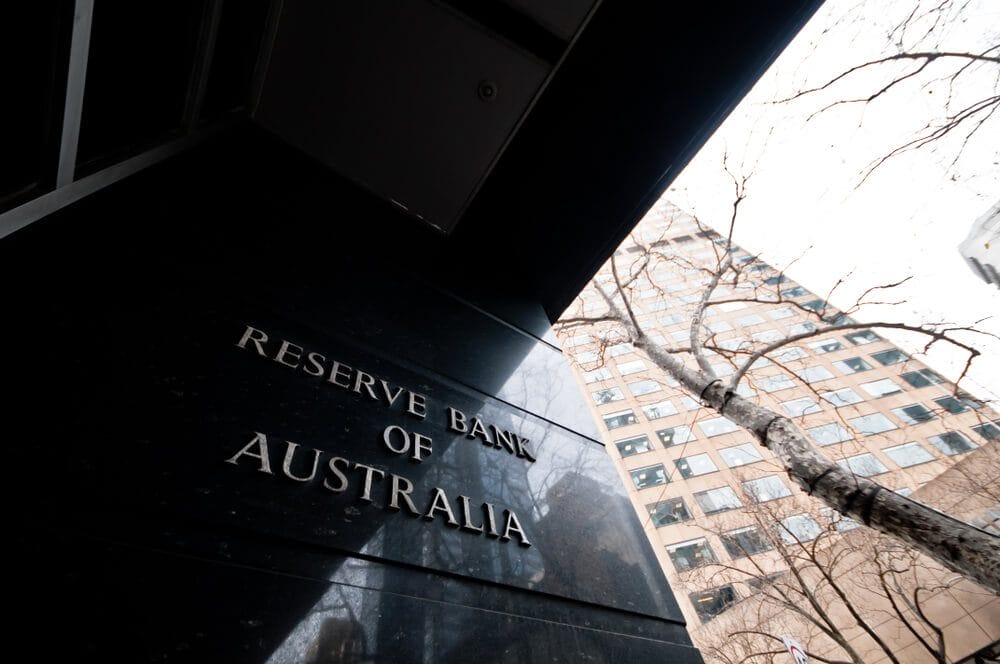 And Already People Bank of China made a ten and 5bps cut in 1 and 5-year bonds made Support for Yuan value against USD.
China Growth Developing makes Boosted for Australian Metal Exports like Iron ore products.
Australian Dollar is still in bearish mode, and any rate hike from RBA will help Bull the Australian Dollar.
New Zealand Dollar: New Zealand CPI forecast
EURNZD has broken the Descending channel in Upside.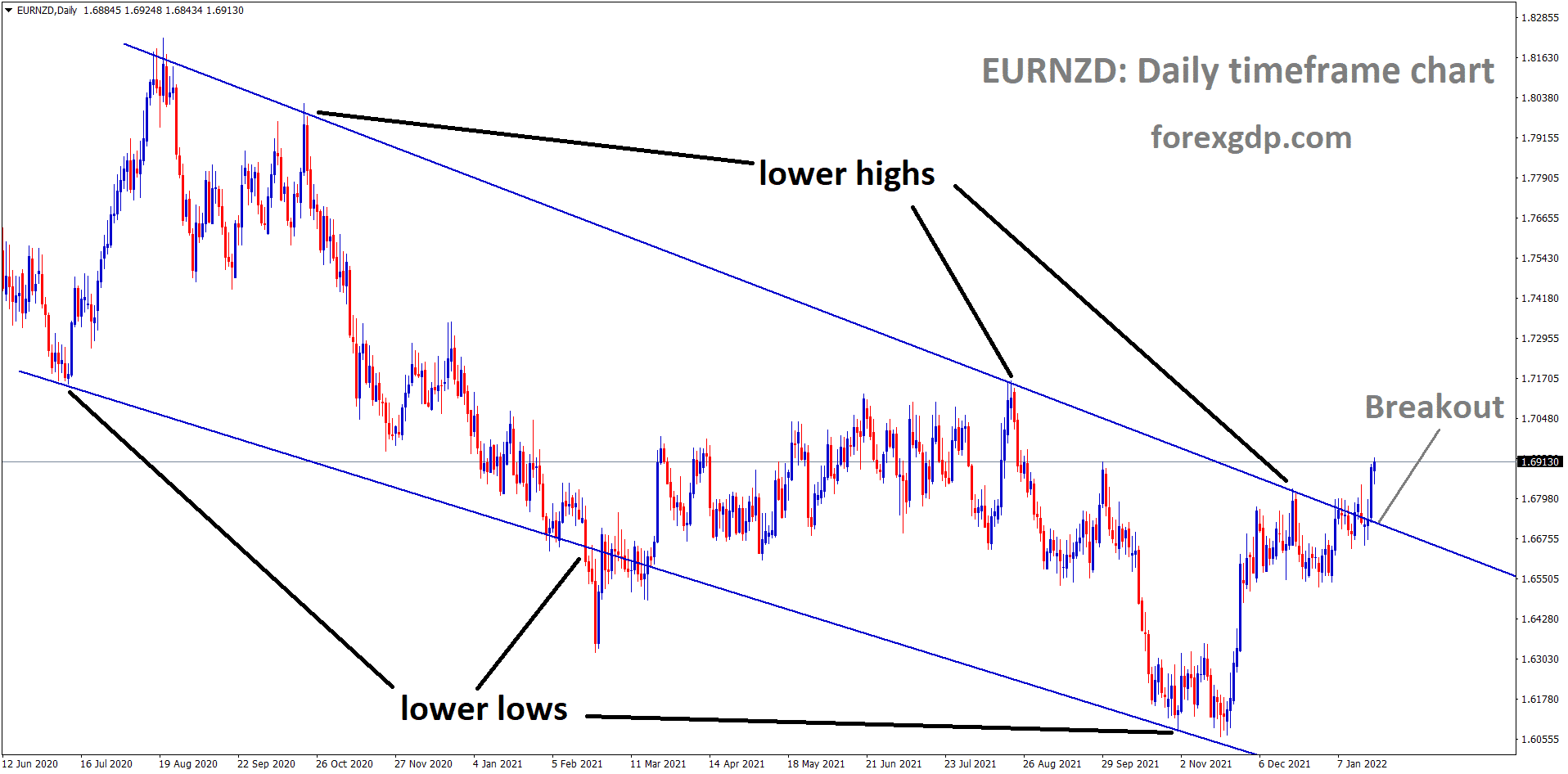 New Zealand CPI has scheduled this week Wednesday, and more inflation numbers than expected will trigger rate hikes soon in February.
And We expected 50Bps rate hikes in February if inflation numbers this week came in higher numbers.
More polls suggested 25Bps rate hikes in Feb 2022 and Five more rate hikes in 2022.
And this week FOMC meeting will further drive the NZDUSD Prices directions.
Swiss Franc: OECD said Swiss Bank wouldn't Alter monetary policy in 2022
AUDCHF has broken the Box or consolidation pattern on the Downside.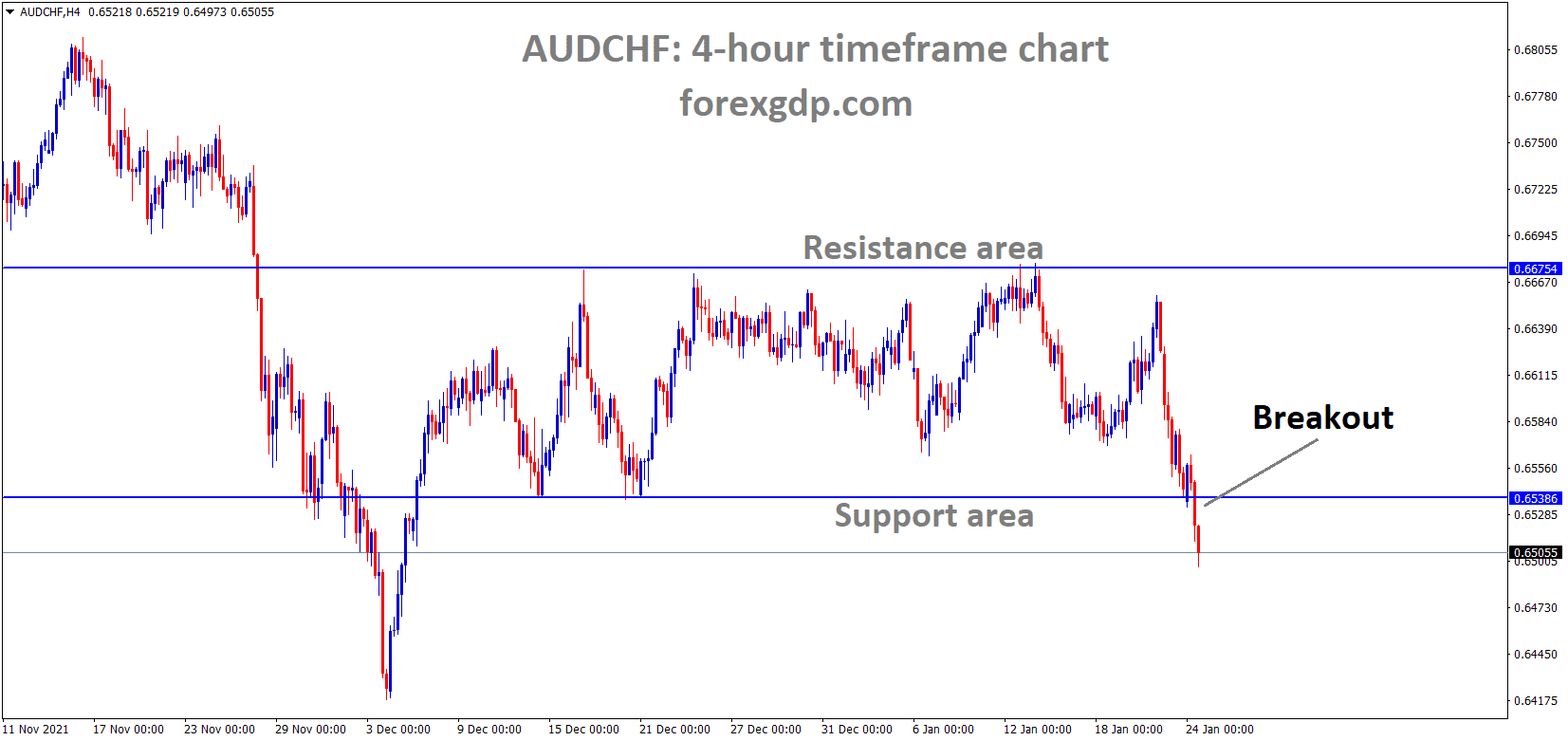 The Economic Cooperation and Development (OECD) organisation said the Swiss National Bank would not alter its expansive monetary policy measures until the Swiss economy is returned to the Post pandemic relief zone.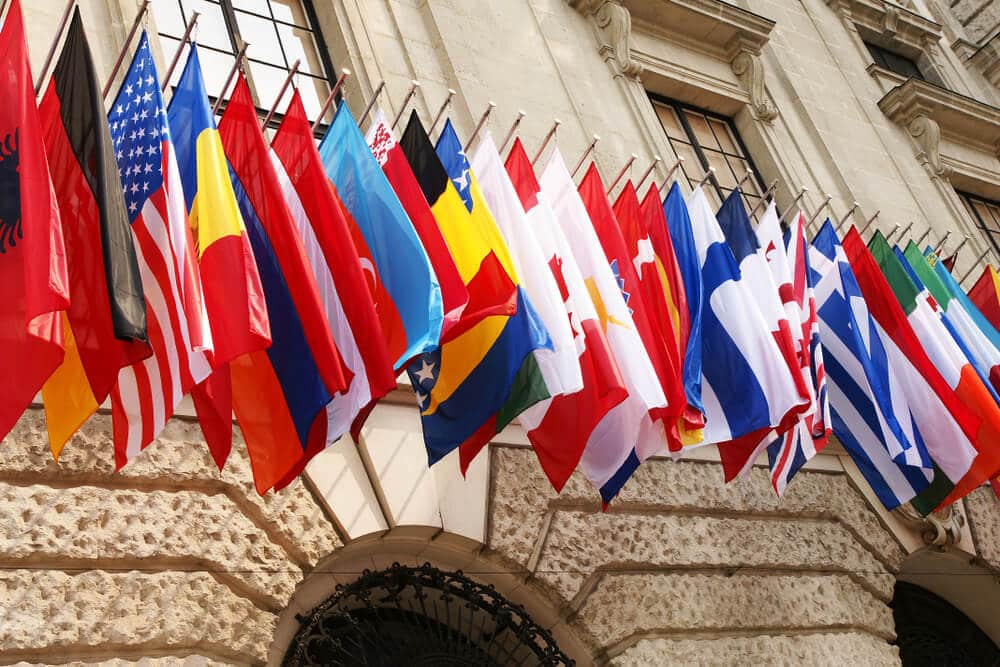 During crisis time to now, some sectors show hard hits, and Swiss Bank only guarantees Rollout Emergency loan measures support.
And Companies have a delay in payments from customers, and no Bad loan limits show.
The OECD said the Swiss economy would grow to 3% in 2022 and 1.8% in 2023 from 2.5% dropped in 2020 crisis time.
And vaccination rates are slower in the Swiss Zone, and Government will look into the issue.
---
Don't trade at your free time, instead trade the markets only when there are confirmed trade setups.

Get confirmed trade setups here: https://www.forexgdp.com/buy/