US election polls are seen no majority for Both Biden and Trump.
Trump accuses the election through lawyers in Court is possible.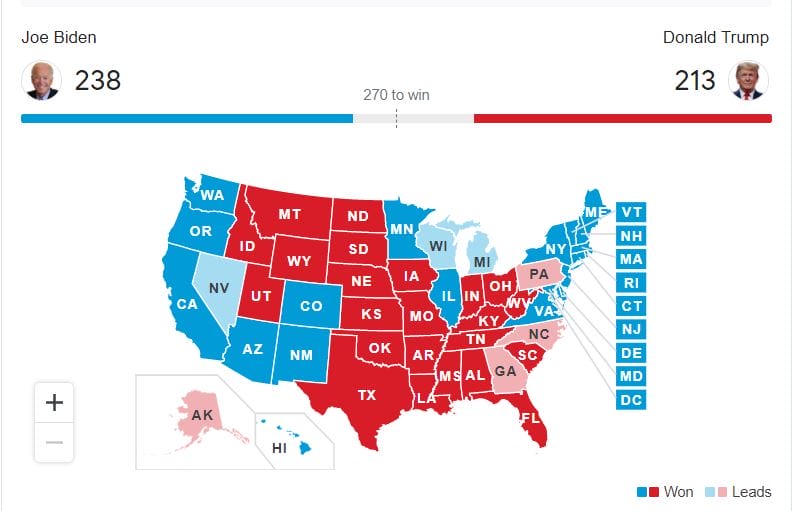 The senate seat is failed to acquire by the democratic party as of seen, So, Republican may block Democratic policies as a corporate tax cut, and the stimulus package.
Investors are now safe guarding their funds in US bonds and US treasuries.
Gold is still lower. USD stronger as Trump is possible to steal the election.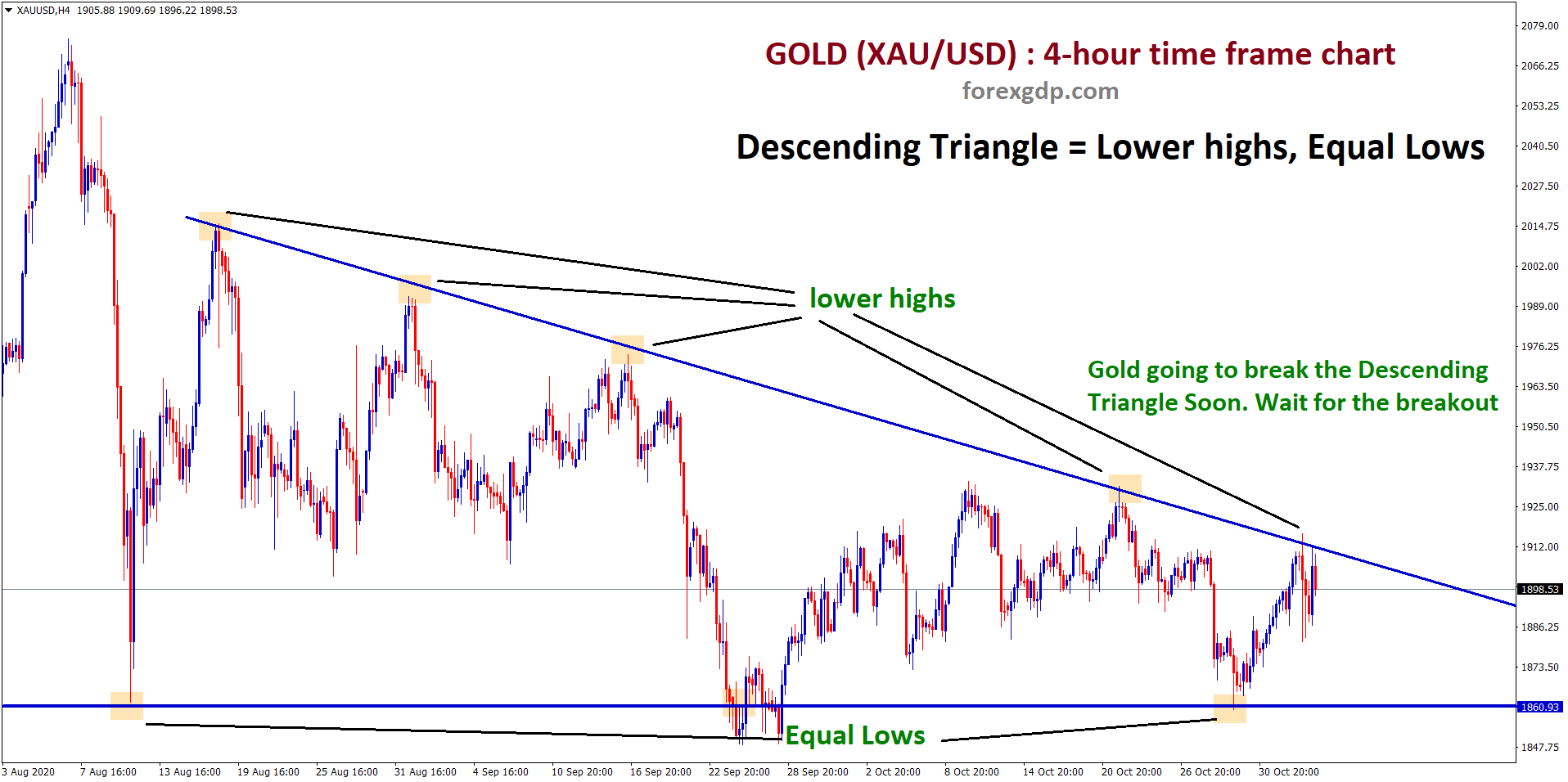 Gold is moving in a Descending Triangle pattern by creating lower highs and equal lows.
Breakout going to happen in this Descending Triangle.
Let's wait for the confirmation of a breakout.
How to trade the chart patterns? check here.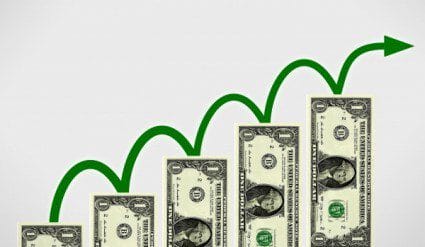 US dollar rose as against basket of other currencies as US election result in a confused state. Still, whole polls are not completed, as of now, Trump and Biden winning are narrowing range.
Only after the results, we can able to see the direction of the market.
Joe Biden is most to come as expectations for people because of more stimulus package and unemployment benefits and individual tax cuts.
ADP employment data released today as a result of 365k
The economic data is positive for other markets but the US dollar turns negative in this crucial US election condition.
Get Each forex signal with Chart Analysis and Reason for buying or selling the trade which helps you to Trade with confidence on your trading account.
Want to boost your profits? Get more trading signals at premium or supreme signal plan here: forexgdp.com/forex-signals/