USDJPY This Past Week
USDJPY has had one of the biggest comebacks following the recent economic conditions around the world. While most currency pairs are struggling to stay above hot waters, this underdog has managed to thrive under the current circumstances. There have been a couple of times in the past few weeks alone where this pair had broken records by consistently hitting its 6-year high. This morning was no exception as this major forex pair surprised us early in the European session by showing bullish market conditions and being extremely volatile. USDJPY had hit the 120 mark earlier today, therefore breaking its 6-year high once again. Although this is a big record, it isn't fazing many traders due to having already occurred several times these past few weeks. There are a couple of reasons for it to reach this mark once again early on Tuesday. Below we'll get into more detail on what caused the market to shift this way.
Feds Powell Speech
Early on Tuesday, the Feds Chairman, Jerome Powell, held a speech where he discussed some upcoming short-term potential monetary changes. These changes are in light of the recent economic conditions of the country. The country is struggling with severe inflation rates and it's becoming increasingly difficult for the average human being to afford basic human necessities. The ongoing crisis between Russia and Ukraine have definitely made matters worse by constricting the supply of oil, therefore making oil prices skyrocket across the nation. This speech by Powell was meant to shed some light on what the Feds plan on doing in regards to solving this long-standing problem.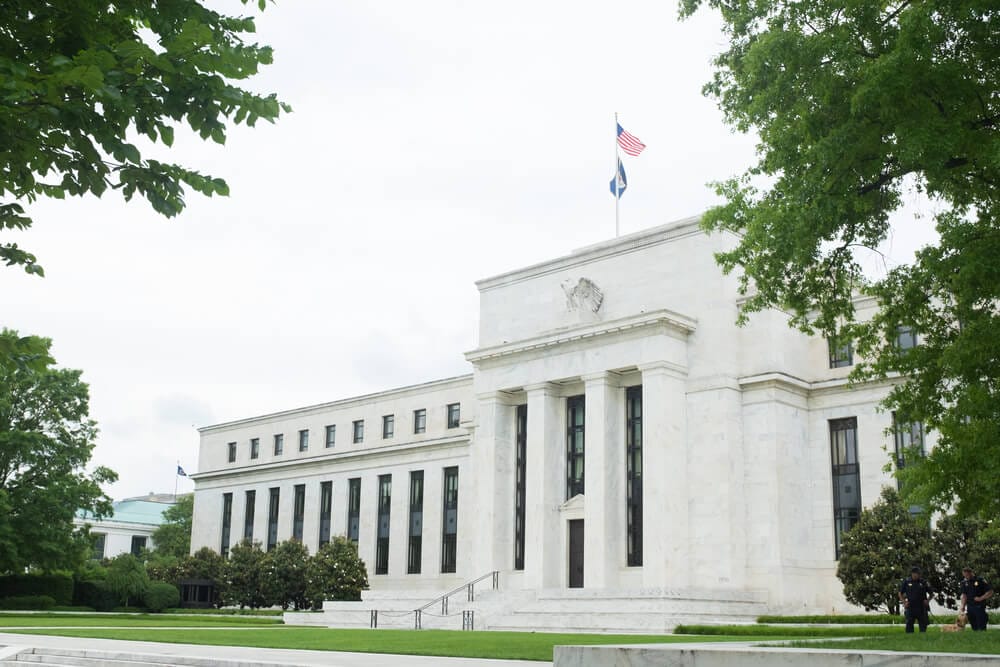 In his speech, Powell narrated how the central bank is planning on taking a more aggressive approach in order to combat the inflation crisis in the country. He believes that in order to properly finish the inflation problem once and for all, the interest hikes need to be exponentially huge. This is the only way that the rates will be stabilised. Previously, the Feds have always increased interest rates by 0.25% each term. However, Powell says that they'll possibly have to increase it by 0.5% this time around. Following the release of this statement, the U.S. Treasury yields started increasing in value and therefore the dollar rate became stronger as well.
Jerome Powell narrated in his speech, "We will take the necessary steps to ensure a return to price stability. In particular, if we conclude that it is appropriate to move more aggressively by raising the federal funds rate by more than 25 basis points at a meeting or meetings, we will do so. And if we determine that we need to tighten beyond common measures of neutral and into a more restrictive stance, we will do that as well." Powell further adds, "It continues to seem likely that hoped-for supply-side healing will come over time as the world ultimately settles into some new normal, but the timing and scope of that relief are highly uncertain. In the meantime, as we set policy, we will be looking to actual progress on these issues and not assuming significant near-term supply-side relief."
BOJ Kuroda Speech
Bank of Japan Governor, Haruhiko Kuroda, held a meeting early on Tuesday to discuss his short-term monetary plans for the Japanese economy. The economy is currently severely impacted by cost-push inflation which is causing great concern to the people. Kuroda believes that maintaining very loose monetary policies is the only way to combat this inflation and bring the economy back on track. Kuroda warns the people that for some time, they may experience rise in consumer product prices. However, he reassures them that this is temporary and it will be resolved in the long-run very soon.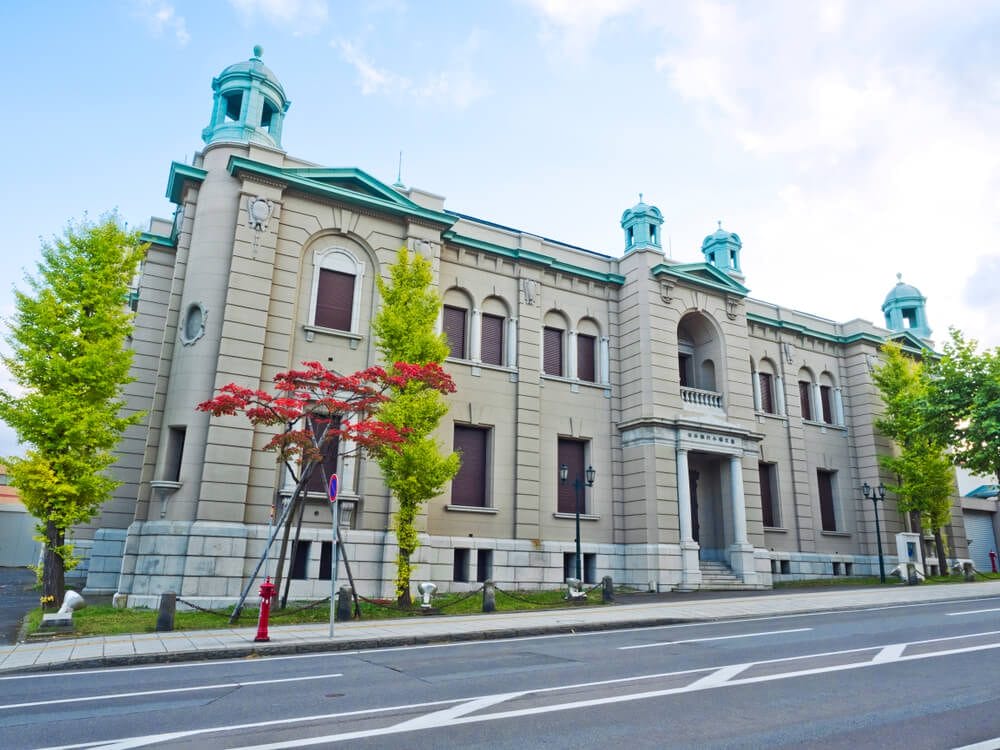 In his speech, Kuroda states the following, "Instead of leading to higher wages and corporate profits, such cost-push inflation will weigh on the economy in the long run by hurting corporate profits and households' real income. While nominal wages may increase quite significantly, the rise in consumer inflation may sap households' purchasing power by pushing down price-adjusted real wages. Given recent price developments, we need to patiently maintain our powerful monetary easing." Analysts have expressed their own thoughts on the matter as well by stating the following, "In the event of a global energy price shock, the real interest rate in Japan is likely to shift significantly to the disadvantage of the yen – compared with other currency areas. We assume that the yen will not recover and will tend to moderate weakness if the global inflation shock continues to unfold in H2/2022. The BOJ is unlikely to be satisfied with the recent pace of yen depreciation. However, it is more likely to welcome a moderate pace of depreciation."
USDJPY Today
Although the speech by Feds Chairman, Jerome Powell, and BOJ Governor, Haruhiko Kuroda, was released to the public just recently, it has already caused havoc in the forex markets. The U.S. dollar has Powell to thank for reviving it from hot waters.
The dollar has really been struggling recently due to the ongoing war between Russia and Ukraine. The inflation crisis in the country certainly does not make matters any easier. However, after his speech, the dollar was finally able to breathe as it managed to regain strength among other currency pairs in the industry. USDJPY has hit its 6-year high once again by crossing the 120 mark. It has since been teasing around this region but analysts expect it to continue further up all day today.
Upcoming Important Events
There are some important upcoming events that need to be kept an eye on in order to understand the direction of the markets in the short-term. ECB President, Christine Lagarde, will be holding a meeting later today where she discusses some monetary policy changes in regards to current economic conditions in the country. She previously held a meeting yesterday but did not reveal many details that would help analysts in this prediction. We are therefore hopeful that today's meeting will prove to be more useful in these regards.