BOJ Meeting Decision
Early on Friday, the Bank of Japan held a meeting to discuss changes to some of their monetary policies. Among these changes was also a decision on the new interest rates for the term. The previous interest rates were at a negative 0.1%. Analysts predicted that the interest rates will continue following the same rate with no changes made. This proved to be true as through a majority vote of 8-1, the BOJ decided to continue following the same interest rate at negative 0.1% for the time being. This predictable decision comes as no surprise to many.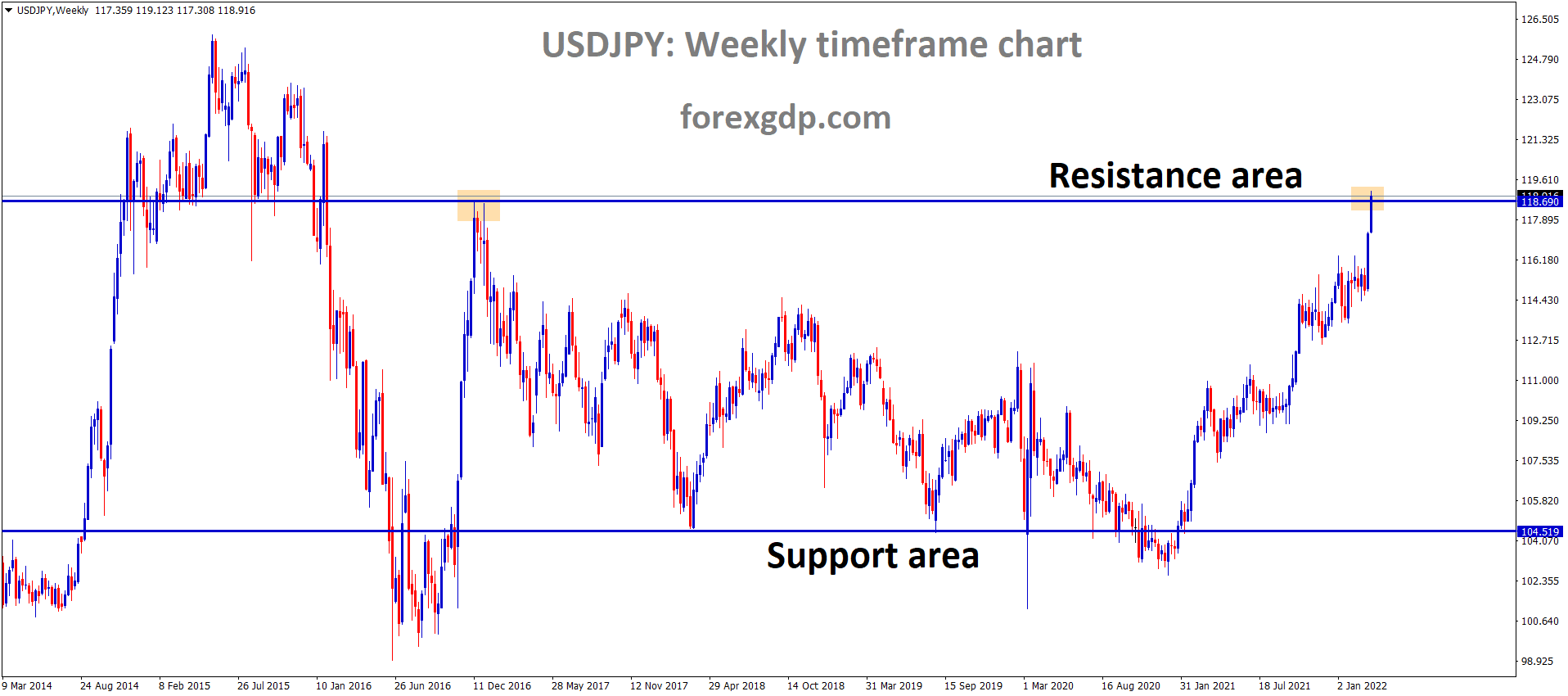 Haruhiko Kuroda, Governor at the Bank of Japan, had come out in a press statement following the release of the new monetary policies at the BOJ meeting early on Friday. Kuroda states, "Japan's economy is picking up as a trend. No need for monetary tightening for transitory, unsustainable inflation due to the rise in global commodity prices. Monetary easing is needed to support Japan's economy halfway through recovery from the pandemic. Thinking that weak yen is negative for Japan economy is wrong." Through these statements, we can understand that Kuroda doesn't believe that Japan currently needs to increase its interest rates. He believes the economy is going to do just fine on its own over time.
Where Is USDJPY Today?
USDJPY had been following a bullish pattern this entire week with slight hiccups in between due to the dollar being highly unstable following the FOMC meeting and the talks between Ukraine and Russia. On Tuesday, USDJPY had hit its 6-year high when it crossed the 119 mark. It has since dropped slightly in anticipation of the BOJ meeting but is making its way back up again.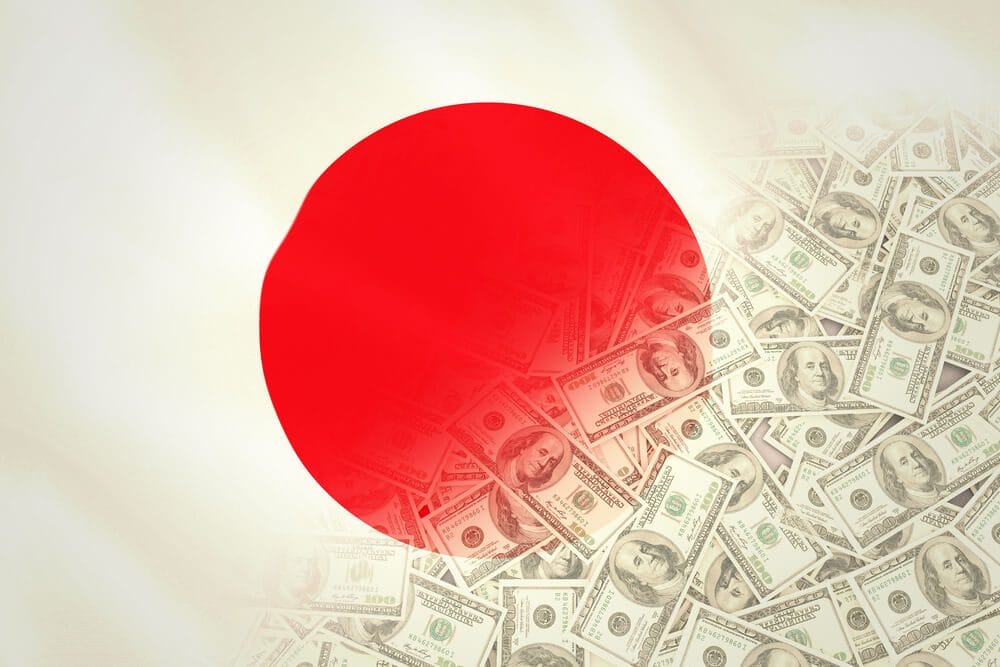 Traders predict this currency pair to hit its 6-year high once again either later today or at the most, in the European session tomorrow. USDJPY is currently teasing around the 118.8 mark. The BOJ meeting did not seem to make much of an impact on this currency pair.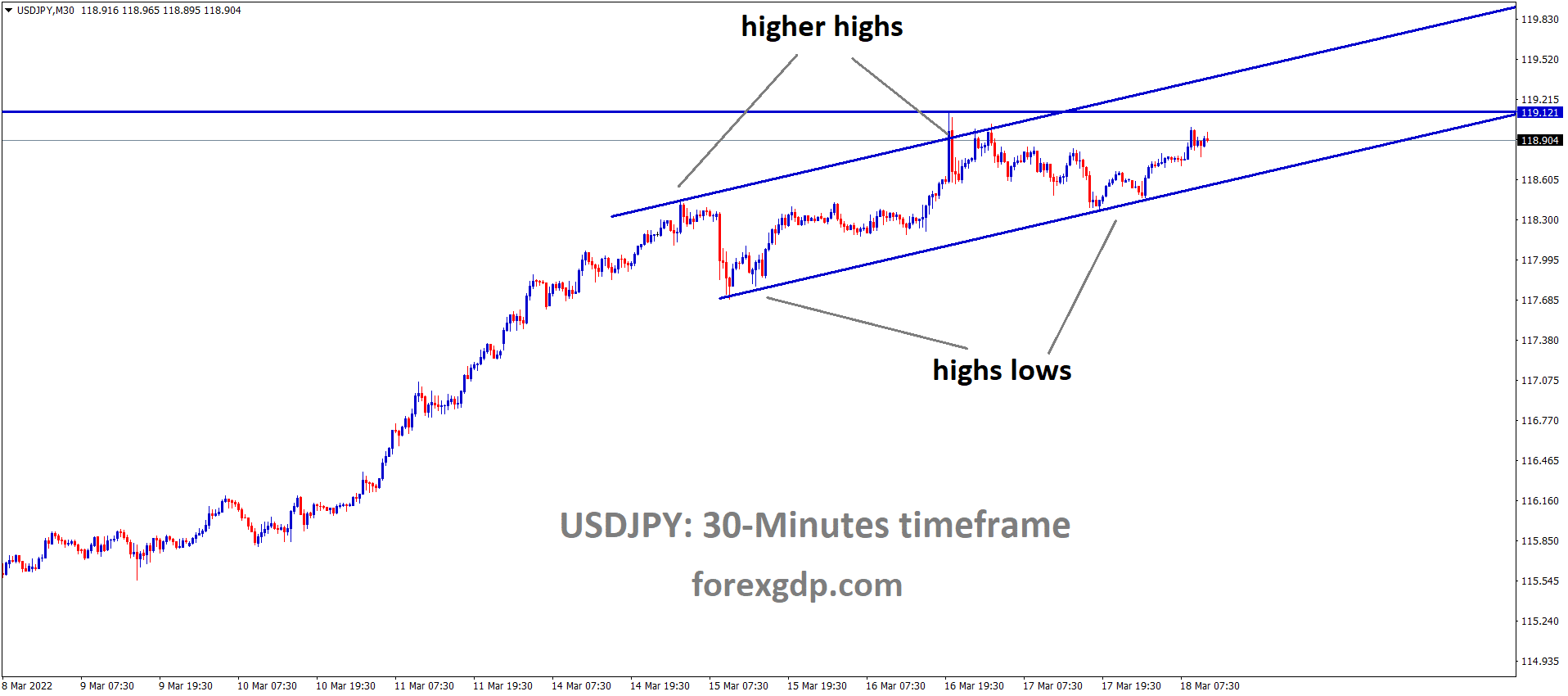 It is probably because there was no change in the interest rates and it was decided to let it remain a negative 0.1%. This was also predicted to occur which is why it didn't cause any shocks throughout the forex space. While USDJPY teases in the 118.8 region, it is important to note that it is showing patterns of slightly dropping in the short-term. Scalpers needs to adjust their positions accordingly. In the long-term however, the 6-year high is the goal for this forex pair.
COVID-19 Uncertainty
Following the BOJ meeting held earlier on Friday, the BOJ had released a statement on their official page regarding the reasoning behind the new monetary policies.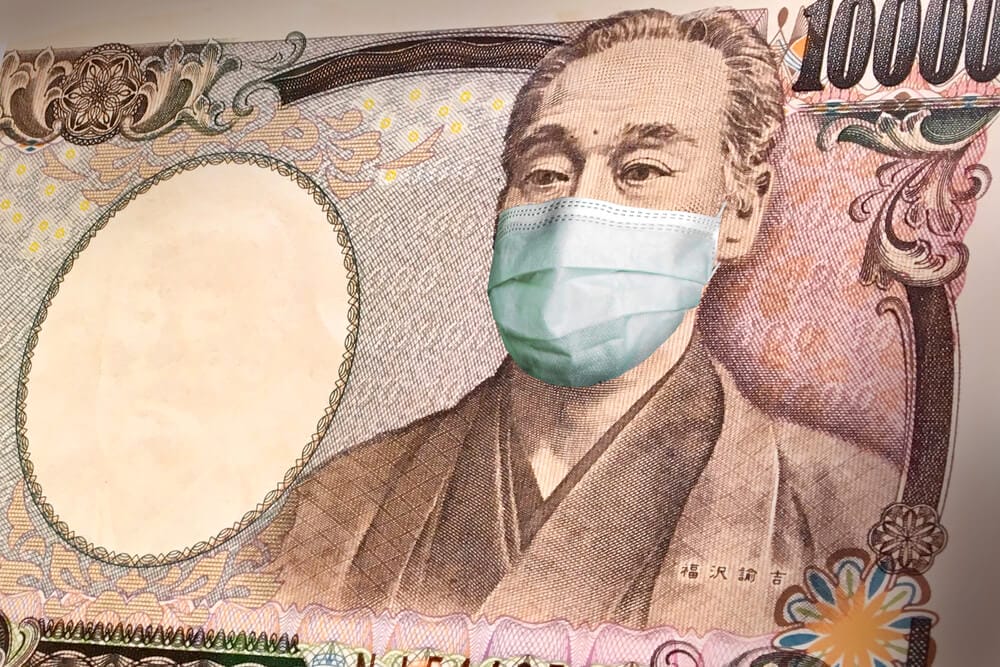 The BOJ states, "Japan's economy has picked up as a trend, although some weakness has been seen in part, mainly due to the impact of COVID-19. A pick-up in private consumption has paused due to increased downward pressure stemming from a resurgence of COVID-19, particularly on services consumption.
Housing investment has been more or less flat. Public investment has been relatively weak, albeit at a high level. Financial conditions have been accommodative on the whole, although weakness in firms' financial positions has remained in some segments. Japan's economy, although expected to be affected by a rise in commodity prices, is likely to recover, with downward pressure stemming from COVID-19 on services consumption and the effects of supply-side constraints waning and with support from an increase in external demand, accommodative financial conditions, and the government's economic measures."
Russia-Ukraine Uncertainty
Following the BOJ meeting held earlier on Friday, the BOJ had released a statement on their official page regarding the reasoning behind the new monetary policies. The BOJ states, "In the wake of Russia's invasion of Ukraine, global financial and capital markets have been volatile and prices of commodities such as crude oil have risen significantly, and future developments warrant attention. In this situation, Japan's exports and industrial production have continued to increase as a trend, despite the remaining effects of supply-side constraints. In addition, corporate profits and business sentiment have continued to improve on the whole. Business fixed investment has picked up, although weakness has been seen in some industries. The employment and income situation has remained relatively weak on the whole, although improvement has been seen in some parts."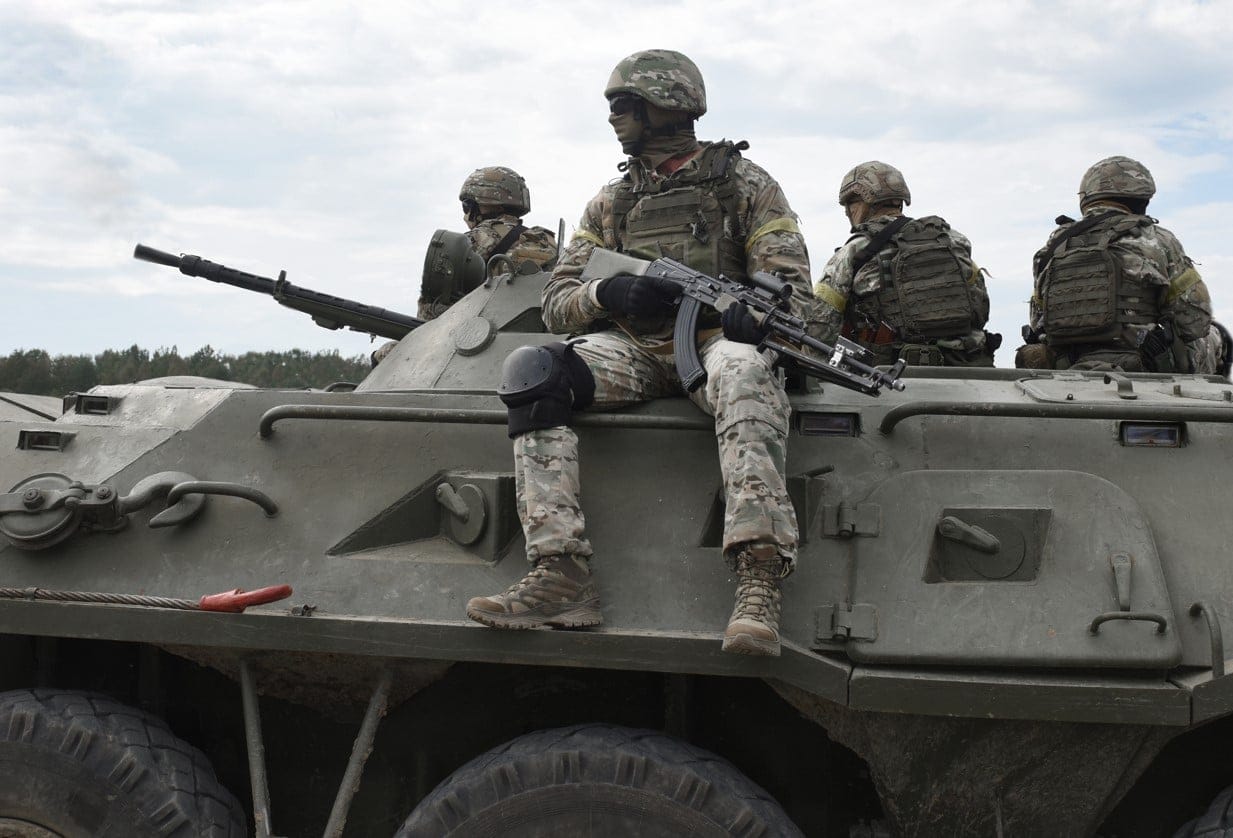 Russia and Ukraine held peace talks a couple of days ago in order to try to end the war diplomatically. Russia presented with a 15-point peace treaty that was meant to end the war on neutral terms. However, Ukraine believed the terms favored the Russians more than the Ukrainians. Therefore, Ukraine saw the agreement as a slap to their dignity and had to decline the terms of the treaty. Meanwhile, Russia is struggling to stay above hot waters due to the several sanctions it is facing from the international community. They have been blacklisted by several international bodies are their economy is drowning. They have therefore been keeping a more low profile in hopes of settling the issue peacefully.
Upcoming Important Events
There are a few important events upcoming later today which may impact the direction of the markets. Traders need to be watchful of when these will be released so they can plan their positions accordingly. The Central Bank of Russia is set to release its new short-term interest rates. This decision will take into account the inflation and current economic crisis in the region. A higher than expected rate will cause RUB to be bullish while a lower than expected will cause it to be bearish. Canada is also going to be releasing their Core Retail Sales values for the month. This is an important indicator of consumer spending in the country. Finally, the National Association of Realtors in the United States will be releasing the U.S. Existing Home Sales Report which measures the number of existing homes that were sold in the month. This is an important indicator of the strength of the housing market in the United States.