Bill Gates and Warren Buffet – Powerful Trading Story
I like to share this small powerful story today about Warren Buffet and Bill Gates. that will help you to avoid big losses in Trading Life. 
But before I begin, you should first know who is Warren Buffet and who is Bill Gates.
Warren Buffet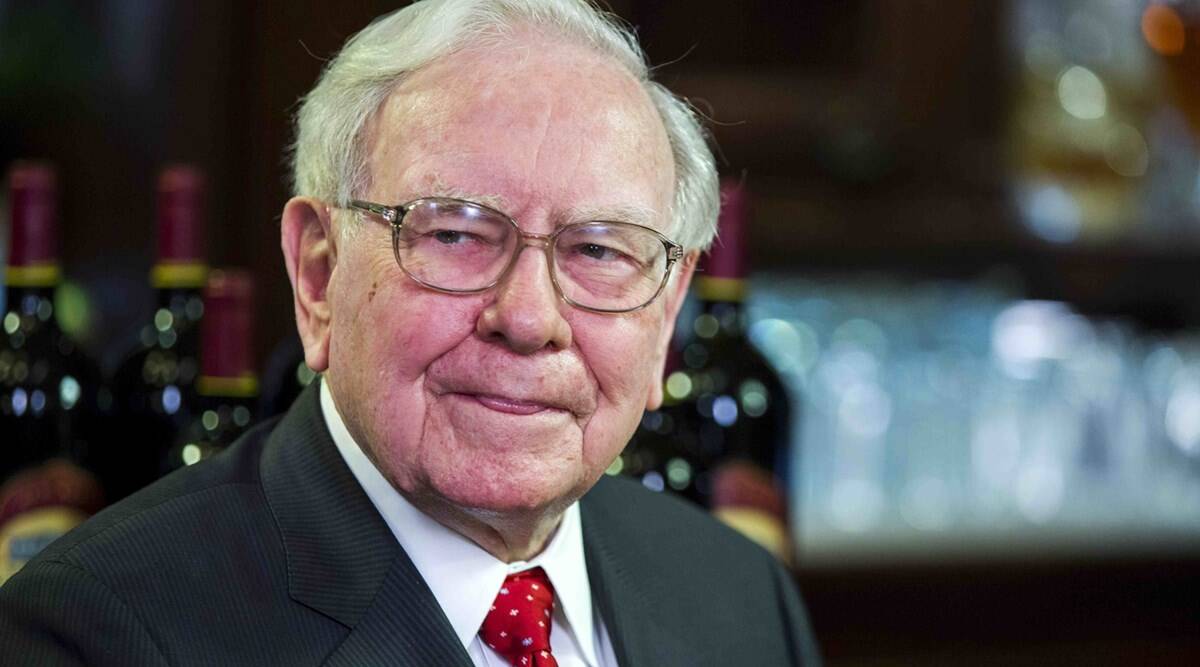 Warren Buffet is an American businessman and investor. He is also the chairman and CEO of Berkshire Hathaway. Investing is not an easy task. It takes a lot of courage and risk to invest in something as you don't know if it will be successful or not. However, Warren Buffet made several successful investments which led him to now have a net worth of over $103 billion. This makes him the seventh richest person on the planet! His investment and trading strategies consist of buying and holding for a long period of time. He also often takes part in hedging. While there are many different trading strategies in the market, you have to find the one that works best for you.
Bill Gates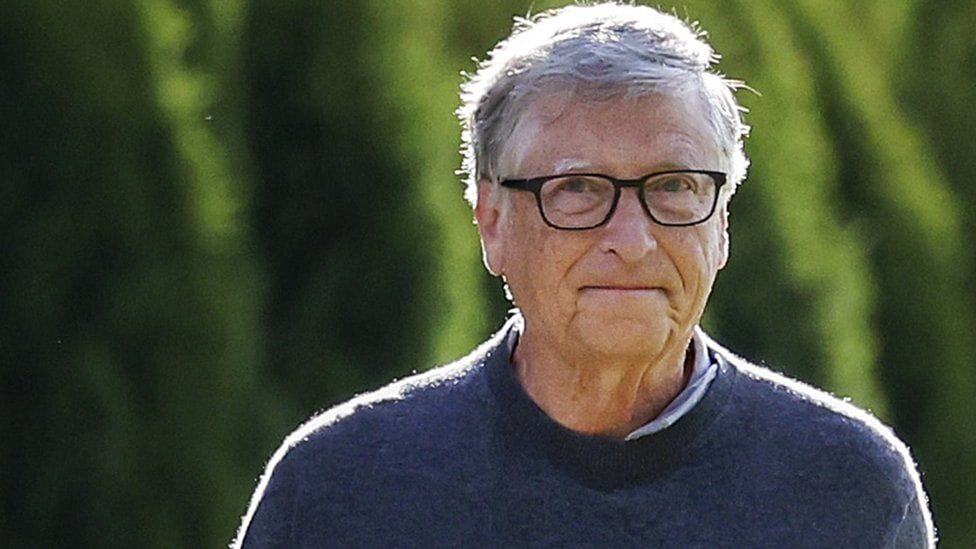 Bill Gates is one of the most successful businessmen to ever exist. He is the founder of Microsoft which is the biggest software firm. Almost everyone who has a laptop or computer definitely has Microsoft programs installed on them as well. Bill Gates has a net worth of $111 billion. This used to be a lot more but after a divorce settlement, his wife inherited a large chunk of his net worth. Bill Gates is known to invest in several different businesses and follows the same strategy as his fellow investor and good friend Warren Buffet. You should read the top trading books by the richest traders to know their trading secrets.
Powerful Story
I once heard a story of Warren Buffett playing golf with Bill Gates and their group of friends, not sure if it is a true story, but I found the story behind it very powerful. And also, personally, I don't play Golf so please pardon me if certain terminology is inaccurate. The group of friends came to Par 3, which is apparently the one that has the highest chance of scoring a Hole In One (hitting the ball into the hole with just one stroke.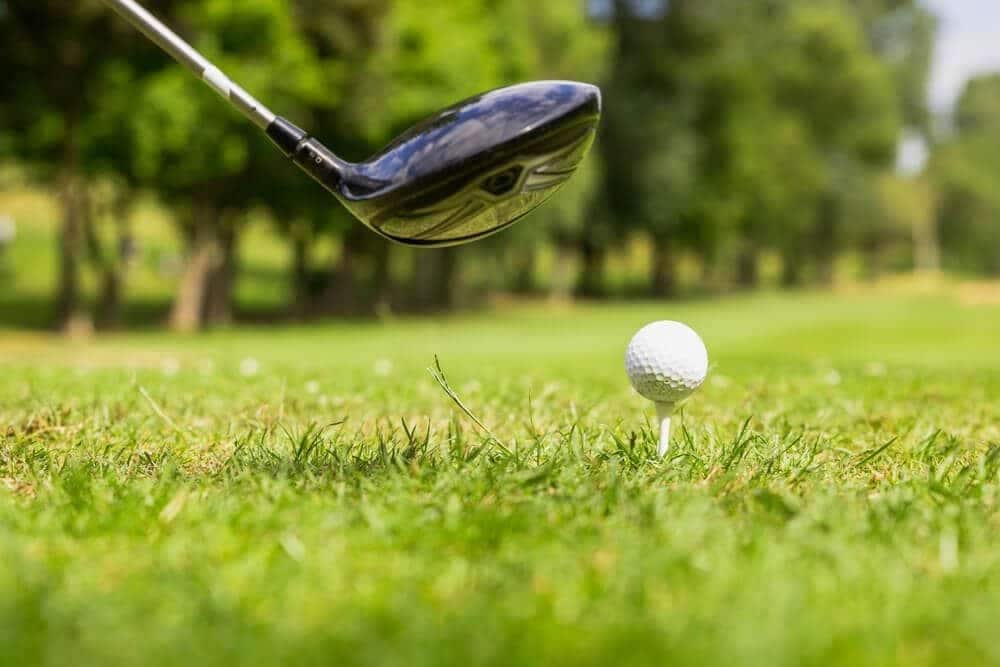 Warren got into position to take his turn when one of the friends called out "Hey Warren, just have a bet. If you hit a Hole in One, I will give you $20,000!"
Warren turned and ask, "And if I miss?"
"Well… if you miss, you pay me $20."
Warren thought about it for a second and said, "Bad odds, no deal!"
The group was shocked that Warren would not take up the bet. After all, he was risking $20 for $20,000.
They questioned, "What do you mean bad odds?"
Warren replied, "The bet is $20,000 is to $20 which means the odds is 1000 to 1. But that chance of me hitting a hole in one is less than 1/1000, so bad odds, NO DEAL."
Bill Gates went to Warren Buffett, "Come on Warren, you are a billionaire and it is only $20. Can't we have some fun?"
Warren's reply was very profound, he said, "Stupid in Small = Stupid in Big". To Warren, if you are stupidly managing a small sum of money, you will be stupid in managing big sums.
"If I do stupid decisions with small money, I will definitely make the same stupid decisions with big money too" – Warren Buffet.
How you do anything is how you do everything – T. Harv Eker
Lesson From This Story
As a trader, please gain confidence trading with small money and small lots first, then you can trade with big money with big lots. If you do stupid decisions with small money, you will do the same with big money. Please create a habit of trading with confidence using small lots instead of trading high lots and taking emotional decisions in your trading account.
We always care about your trading career and we highly recommend you trade safely under all market conditions.
Don't Trade all the time. Trade forex market only at the confirmed trade setups.
Get Each trading signal with Chart Analysis and Reason for buying or selling the trade which helps you to Trade with confidence on your trading account.
Want to increase your profits in trading? Get more confirmed trade setups at premium or supreme signals now: forexgdp.com/buy