In the digital finance landscape, one encounters the world of cryptocurrencies, a digital asset that doesn't rely on traditional banking or financial institutions for transaction verification. These transactions are instead confirmed and logged on a blockchain, an immutable register that meticulously documents assets and exchanges. This article provides a clear understanding of crypto and key points to consider when contemplating your first cryptocurrency acquisition.
What are Crypto Exchanges?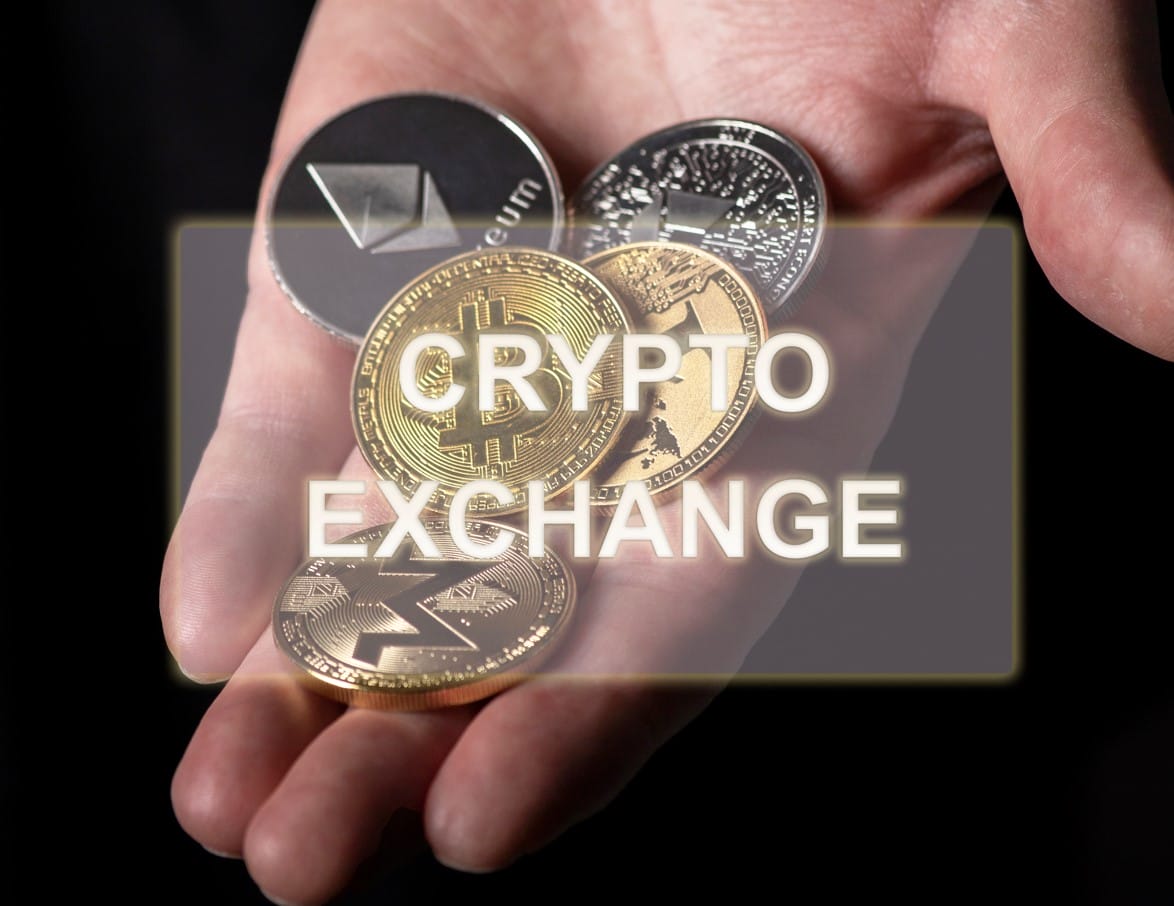 Cryptocurrency exchanges function in a way comparable to conventional stock exchanges. The primary role is facilitating the buying and selling of digital currencies, including Bitcoin, Ethereum, and Tether. Accessible via mobile applications or desktop platforms, these exchanges operate much like electronic brokerages, providing a host of trading and investment tools for their clientele.
These exchanges also facilitate various forms of cryptocurrency trading, such as margin or lending, and derivatives trading, like futures and options. To maintain these wide-ranging services, cryptocurrency exchanges impose transaction fees. These could be based on your transaction volume or contingent on the specific trade you've executed. Before the inception of these exchanges, the only methods to acquire cryptocurrency were through mining or coordinating transactions on various online and offline forums.
Today, hundreds of operational cryptocurrency exchanges across the globe. They each offer diverse digital currencies, different levels of security, and unique fee structures. It's worth noting that, unlike traditional stock or commodity markets where fees have been diminishing in recent years, trading in the crypto space generally incurs higher costs.
How Crypto Exchange Works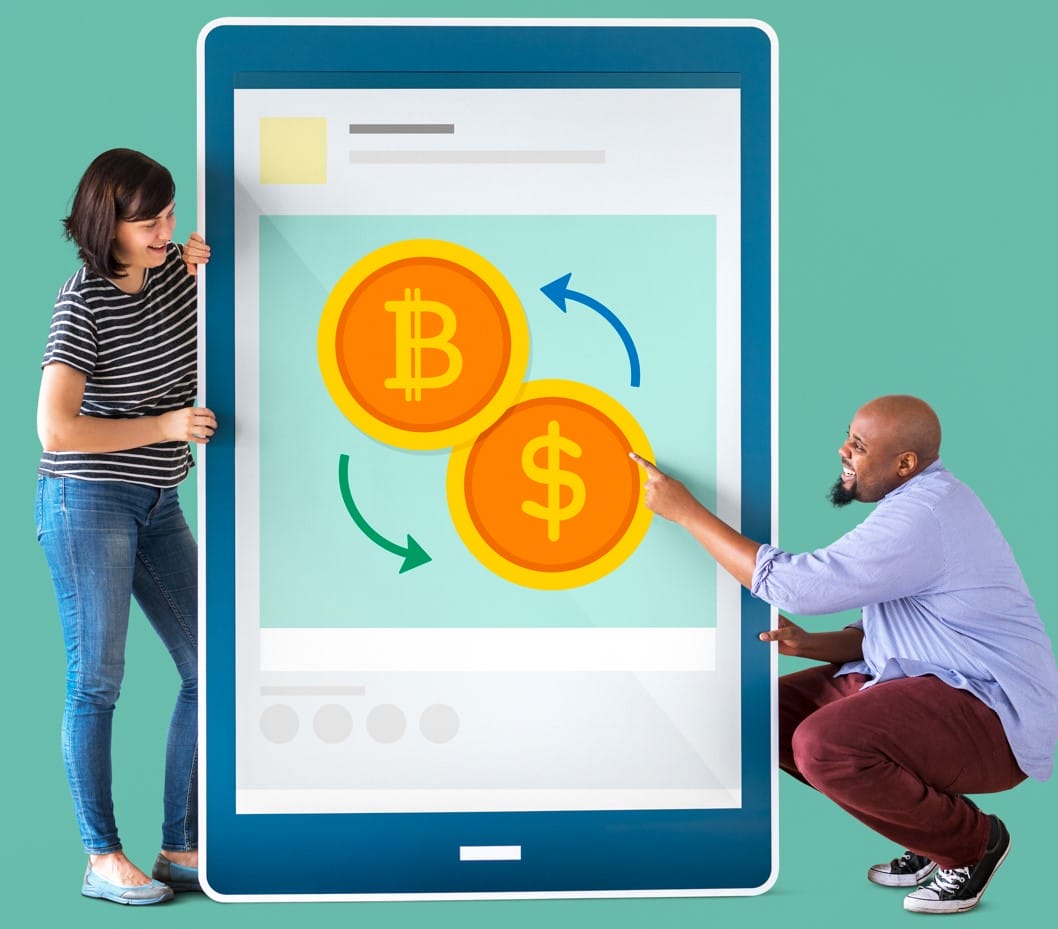 Crypto exchanges serve as digital marketplaces where you can trade cryptocurrencies including:
Bitcoin (BTC)
Litecoin (LTC)
ether (ETH)
Dogecoin (DOGE)
Polkadot (DOT)
You can also do conversions like SOL to USD once you've established an account. These platforms allow use of fiat currencies.  For instance, the U.S. dollar, to buy cryptocurrencies or even trade one type of crypto for another. The larger and more reputable the exchange, the broader the selection of cryptocurrencies they're likely to offer. However, confirming that the exchange supports your preferred cryptocurrency is advisable before creating an account.
Crypto exchanges provide multiple options after a crypto purchase. You can convert your crypto into fiat currency, keep it in your account for future trading activities, or cash it out. However, the specific services available differ from one platform to another.
For example, certain exchanges may not permit the transfer of your cryptocurrencies to a personal crypto wallet. Unlike traditional exchanges, one distinctive feature of cryptocurrency exchanges is their non-stop operation. They are open 24 hours daily, providing uninterrupted crypto market access.
Choosing a Crypto Exchange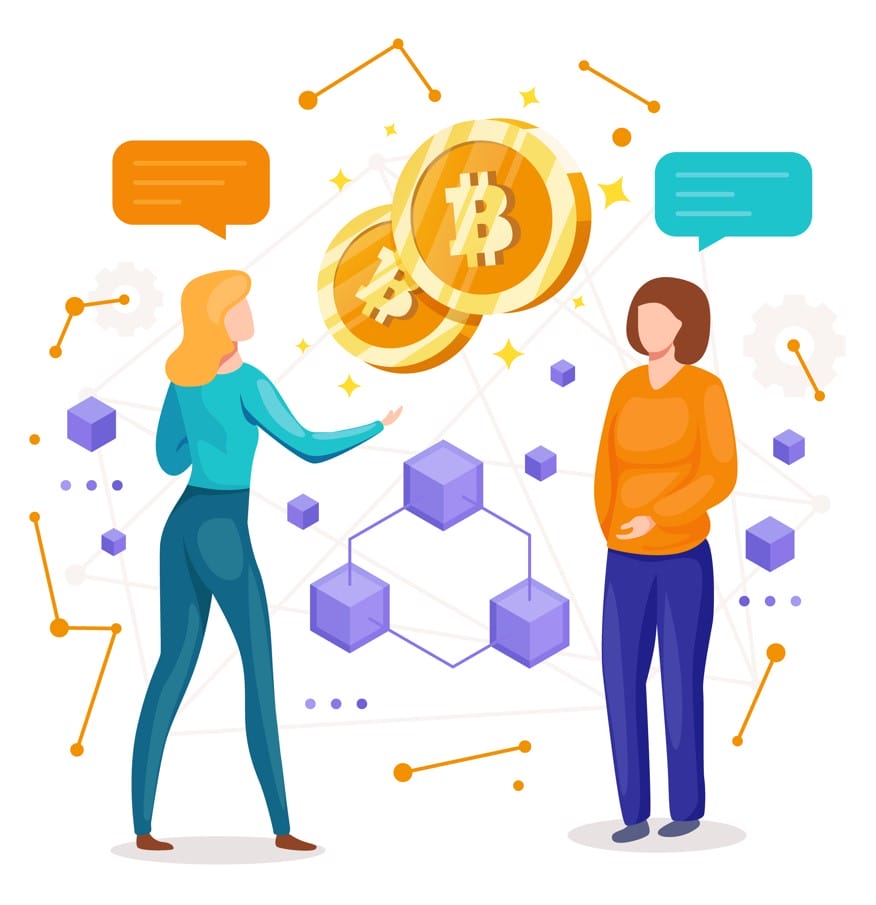 Crypto exchanges encompass both centralized and decentralized platforms. They're a fairly recent development, with the Bitcoin Market debuting as the inaugural crypto exchange on March 17, 2010. Given this, conducting thorough research before choosing an exchange is essential. With the volatility inherent in cryptocurrencies and the unfortunate history of some crypto exchanges being compromised by hackers, consider various factors when deciding on an exchange. These include:
Limits on deposit and withdrawal transactions
Charges and fees
Accepted modes of payment
Geographical limitations and regulatory implications
Established reputation
Requirements for user verification
You are responsible for identifying the crypto exchange and digital assets that closely match your individual needs, budgetary constraints, risk tolerance, and security requirements. While some crypto exchanges are designed for mobile use only, others may demand high-end, specialized computer systems. Also, remember each exchange has unique security protocols and fee schedules.
Endnote
Cryptocurrency exchanges are the primary platform through which most people trade different digital assets. They provide secure storage and facilitate trading activities through their platforms. As with any financial endeavor, individuals should always exercise caution when trading virtually any asset.