Scams happen all the time. There's no denying that. Right now, cryptocurrency is on the rise. Thus the crypto scams are increasing with time. The worst thing about these scams is it is challenging to recover your assets once stolen. As all the record is private and the process is quite complicated.
Before we proceed, let's take a quick look at these crypto scams. The scammers approach you disguised as officials, figures, or others, making you believe they are real. Then, they suggest you invest your assets in cryptocurrency and assure you that the more you invest, the more you will get back. But that's where the bad luck begins.
Here are five valuable techniques if you are looking to recover your assets from crypto scams.
Contact the customer service
If you have lost a significant amount that cannot be hidden, the best course would be to contact your customer services. Your exchange most likely knows that you have been scammed, because of the large amount, so you should instantly start recovering the money.
Contacting the exchange will help you stop the funds if the robbery is in its beginning stages. But, unfortunately, many of the exchanges does not like to help at all, as they are not committed to providing aid of any sort. Different countries have different rules and regulations. If your country does not value cryptocurrency that much, sadly, the government has not much hope.
Seek help from Crypto hunters
You can make a pretty good guess by the name that a crypto hunter is a computer hacker, individual, or a whole business. They are primarily IT-related people who help provide the crypto scam recovery or retrieve the stolen or lost funds. These businesses are highly cooperative and trained professionals that execute their jobs properly.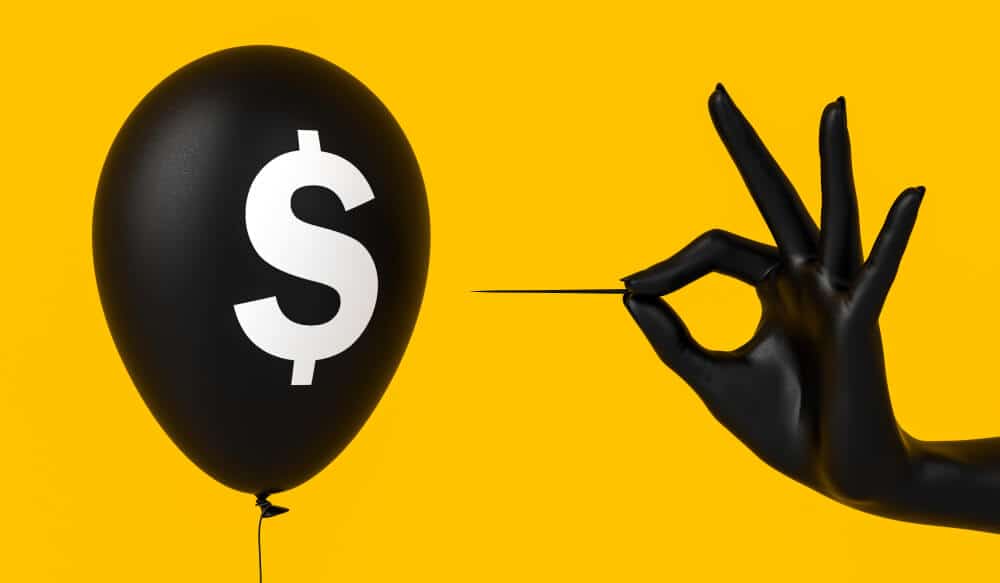 Many crypto hunters nowadays provide genuine and trusted services like global payback. You might find several others who can help you to get your money back but think twice before getting help. If you have no hope from the government, these hunters would be your best bet to recover your assets from crypto scams.
Be Protective of What's Left
After you have been crypto scammed, it is recommended that you immediately take out the money from your digital wallets to avoid any cyber-attack. Remove your wallet's online presence and create a whole new one. You should also change the previous password as soon as you get the chance.
Crypto scams do take a heavy toll on you. Further recommendations are to change your email account. Even if you feel like that device may have also fallen victim to the crypto scam, avoid using the device ever again.
Report the Robbery
As mentioned above, reporting or calling exchanges won't do you much good, as they are committed to. But it would always be better to show that you did all you could and you have all the papers as well.
The FBI has collaborated with companies that trade cryptocurrencies and once helped retrieve around $2.3 million. But that was for large companies. It is not believed that they will help in these crypto scams on individual levels.
You are NOT unknown
You may have always heard that crypto is the future, and you can trade without being seen. That is not entirely true, as anyone can see your address. But luckily, your identity is kept private until the transactions.
That means if you have been scammed, your identity is most likely already been noticed, and going back to the same platform with the exact identity details would make you more exposed to crypto scams. Avoid using the scammed address, wallet, and device.
Which crypto hunters to contact?
Cryptocurrency is a new trend. However, the currency is not that new, but the trend is that fewer people have heard about and even fewer people know what it is. So, your options after being scammed are pretty limited. These crypto hunters know these better than you.
Unfortunately, if you have fallen prey to a scam and trying to recover the money, always take a deep look at their portfolios or websites. Read reviews about them. You can also search for them. However, don't believe them in their recovery promises. Always seek assistance from professionals in this field.