Currency pairs are different in their volume of trade, range of movement and predictability. The most predictable currency pairs pay respect to clear levels of support and resistance, either slowing down and retreating when approaching them or making a clear break and leaving only dust behind them. At the other end of the spectrum, we have the unpredictable, choppy and frustrating pairs.
Top 5 Most Predictable Currency Pairs
This predictability is not static and it changes as market conditions evolve along with changes in seasons. 2022 is one of the most unpredictable years in quite a long time due to reasons we will discuss below as well. Here is an updated and ranked list of the 5 most predictable currency pairs for Q4 2022, each one with its own style.
1. EUR/USD – Most Predictable Currency Pair
There often seems to be too much information about the world's most popular currency pair and it has lost its top position. In Q4, high uncertainty about both central banks could cause more volatility but only limited predictability.
We have to keep in mind that there is currently a war going on in Europe between Russia and Ukraine which is the main reason why EUR/USD is facing high unpredictability at the moment. The war is causing a shortage of energy and food supplies due to supply chain issues.
We will keep it on the list on the assumption that things will become clearer sooner than later if we find out any positive updates regarding the war in Ukraine. We could also see more directional trade where the pair is testing support and resistance levels outside the limited choppy ranges.
2. AUD/USD – Most Predictable Currency Pair
The Australian dollar is a long-time favorite and has topped the list in the past. More recently, it has enjoyed various double bottoms and also a tendency to "hug" round levels, such as 0.70 and 0.75. With an even higher trading volume than in the summer in the northern hemisphere.
We have to keep in mind that climate change is a big concern in the region considering it has been seeing forest fires more often than ever in the last couple of years. This is causing some of the worst heat waves in decades which is impacting the outdoor lifestyle of Australians.
AUD/USD has a great potential for predictability, especially when it marks lower highs (moving down) or higher lows (moving up). We will continue to keep in on this list as it shows great potential for being a major pair that is relatively easier to understand.
3. NZD/USD – Most Predictable Currency Pair
This often overlooked currency pair moved up to top the list after being in the public eye for quite some time now. Not only does it trade nicely when it trends in a specific direction (down and this could continue) but it also enjoys very nice range trading.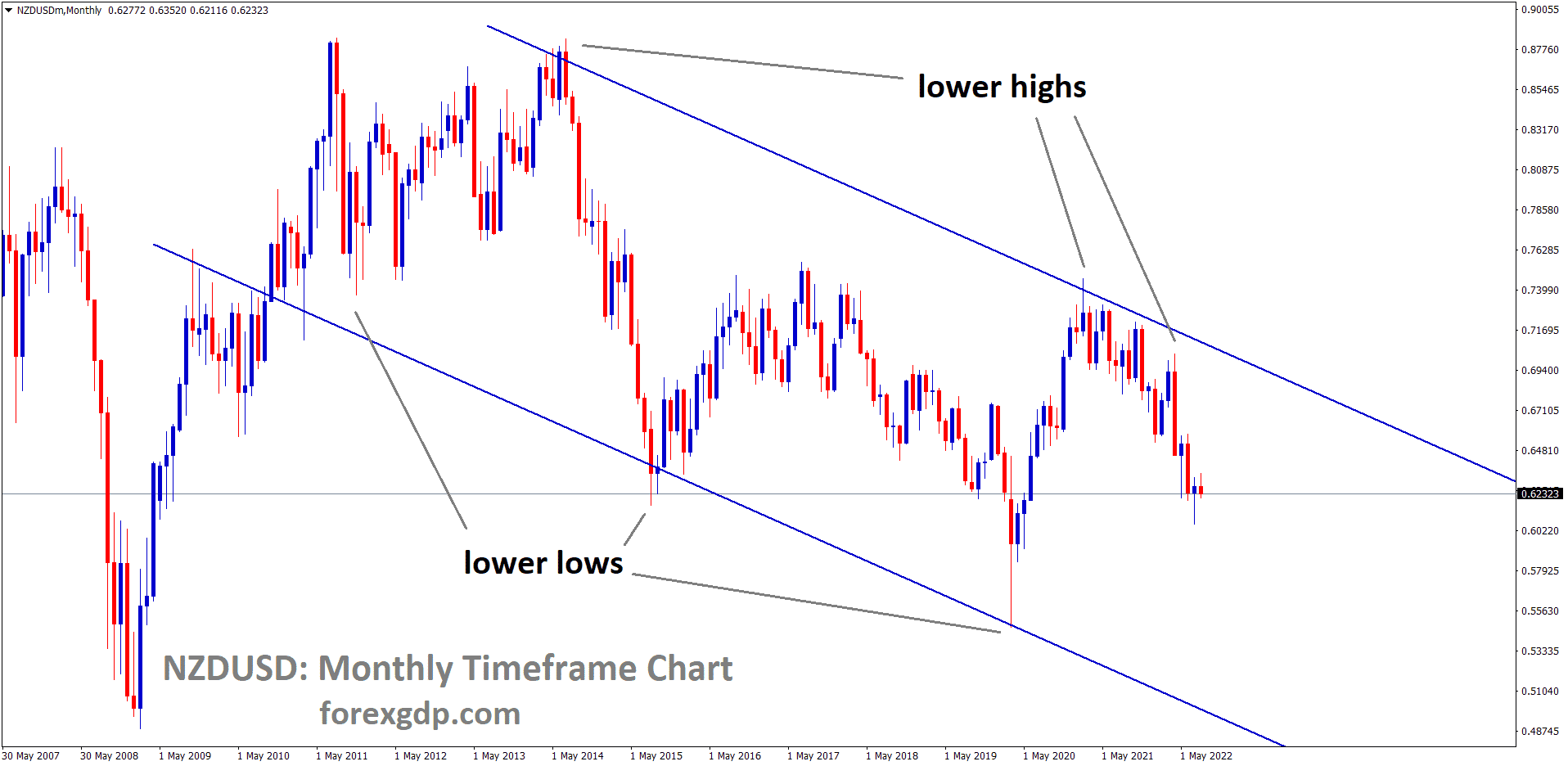 When predicting the market conditions of the NZD/USD pair, we often have to keep in mind that it holds a very strategic position in terms of geopolitical tensions. China has been eyeing the region around New Zealand for quite some time now for trade opportunities though New Zealand prefers to keep to itself.
The kiwi breaks ground to new levels, marks the far spot, and then trades nicely within that range. Previous support works as resistance and the other way around. In addition, it has an excellent "memory" for old lines, and now it needs them. In the fourth quarter, it is likely to continue enjoying this positive behavior, at least while liquidity is high, before Christmas.
4. EUR/GBP – Most Predictable Currency Pair
The rise of this cross has surprised many, but the predictability remains quite good. This is a nice pair for those not hungry for lots of pips but it certainly maintains its strength in terms of predictability considering the pairs belong to the same region.
When understanding the most predictable currency pairs, we also look at the EUR/GBP pair. For this, we have to look at Brexit as one of the biggest contributing factors. Any new updates for this agenda may mean that this pair could see some fluctuations like never before.
Similar to the kiwi, the pair manages to mark the next level before settling in range. The direction could change in Q4, but the predictability could certainly remain stable. Also need to eye the war in Ukraine for future market prospects.
5. GBP/JPY – Most Predictable Currency Pair
Contrary to the previous pound pair, this one is wild on the pips, but it certainly likes round levels. With diverging monetary policies rocking the cross, we could see nice breakouts of ranges in the near term future if all goes accordingly.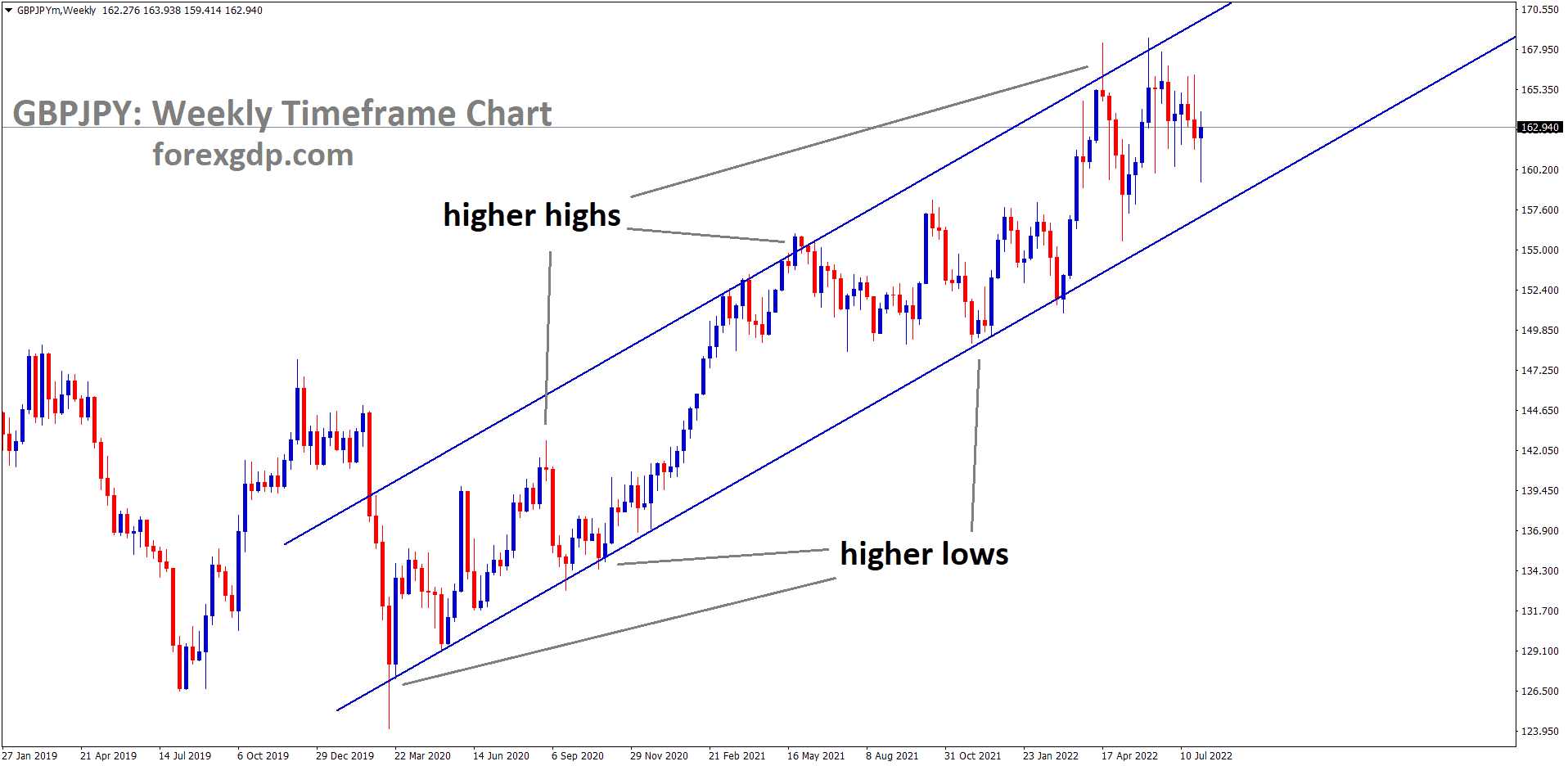 Both Japan and the UK currently see themselves in a difficult geopolitical position. This is as they're both caught between two different wars. The UK finds itself in between the Ukraine and Russia. Japan finds itself in between the China and Taiwan battle.
The global tensions are on red hot alerts these past couple of months. It is safe to say this pair is facing more than usual uncertainty. Only time will tell if these geopolitical tensions will once again become stable or if they'll get worse.
Final Verdict
Are you trading these pairs? Do you agree or not with the list? Remember, even when trading the most predictable currency pairs, you must still use proper risk management techniques. Don't make the top forex trader mistakes. Always remember to trade without emotions. Forex signals can help you get successful positions so you can become a profitable trader. Learn about market analysis of the top pairs here.
Concluding Notes
GBP/USD: The cable is moving quite a lot, but it's likely to remain erratic. This is especially as the BOE depends on the Fed.
USD/CAD: is breaking new ground but doesn't seem to really respect previous levels.
CHF: The ongoing intervention by SNB makes any Swiss franc cross quite unpredictable.
USD/JPY: The pair also likes "hugging" levels. Most recently it was 120. Its behavior is far less predictable than the one of the Aussie.