EURUSD Symmetrical Triangle Analysis
EURUSD has broken the top zone of the symmetrical triangle.
After the breakout, EURUSD has retested the broken level and starts to bounce up. This shows that EURUSD still has more buyers. 
ECB meeting held in the coming week is unimportant as no changes in monetary policy settings. But in December meeting we can expect further easing in policy that would affect the Euro prices.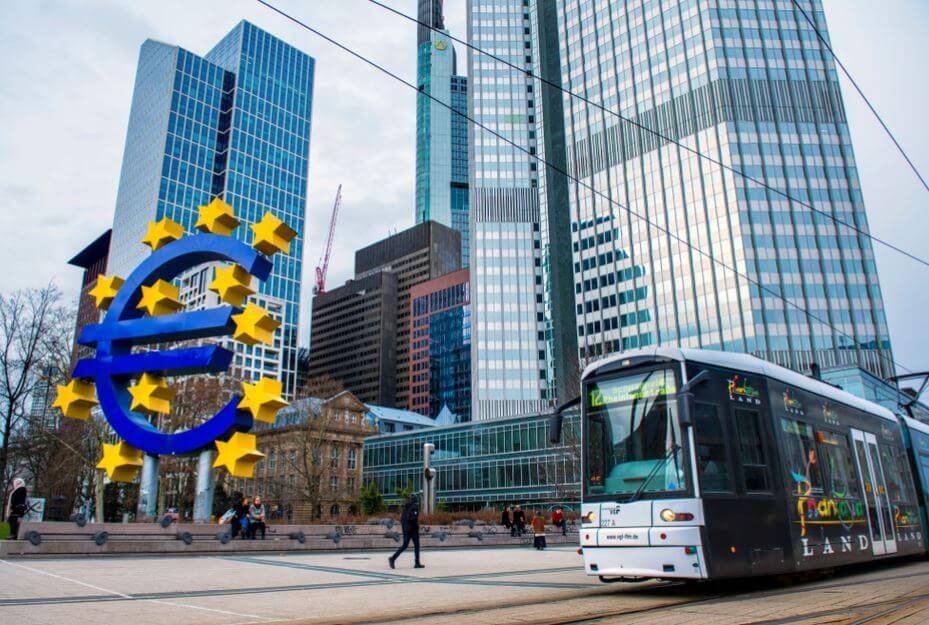 Coming weeks German inflation, unemployment figures, Eurozone inflation GDP figures are focused by the investors. ECB's deposit facility will be -0.6% at the end of next year, the current rate is -0.50%
US election is coming in 2 weeks on November 3rd 2020. Impact of Congress Trump party will remain pressure on the US economy on the trade deficit, since deficit reading was up 40% in September 2020 after Trump takes a president seat in 2016.
Hence Biden administration most likely to favour the US economy to rebound from lower levels. Trade tensions with China and Europe will smoother and this could pay the way for restructuring the economy in 2021.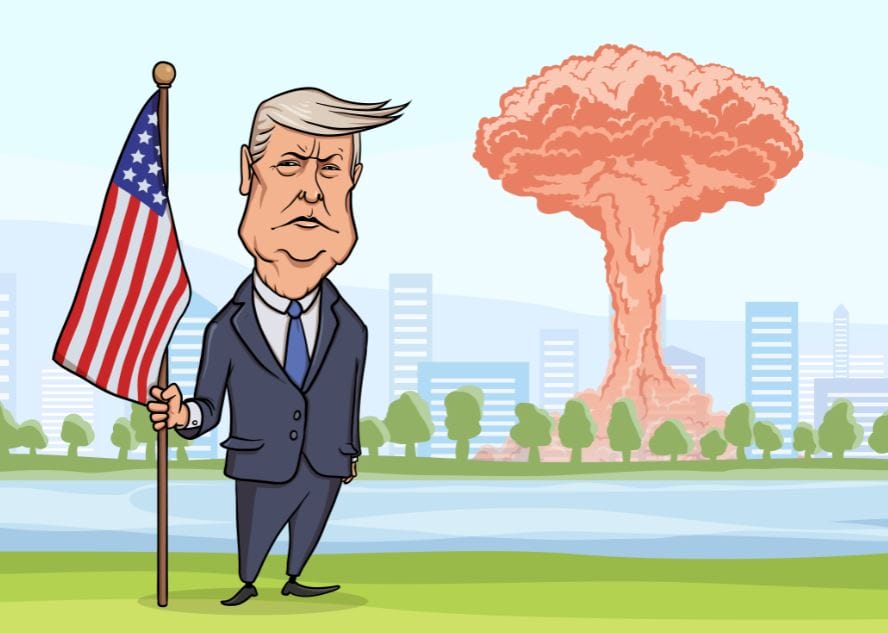 If Trump comes to place, same repeated trade wars will occur that will harm the US and Other countries, aside Covid-19 package also increasing to slow down the US economy.
EURUSD remains bullish for now, US election will drive the EURUSD to move more up or more down.
Get Each forex signal with Chart Analysis and Reason for buying or selling the trade which helps you to Trade with confidence on your trading account.
We always want you to trade forex market safe with care.
Please Don't trade all the time, trade forex only at best trade setup.
It is better to do nothing, instead of taking wrong trades.
We are here to help you for taking the trades only at best trade setup.
If you like to receive more analysis at accurate time, subscribe to premium or supreme signal plan here : forexgdp.com/forex-signals/
If you want to learn forex trading using best trading strategies, you can purchase our forex trading video course here.
Thank you.