Forex is the largest financial market in the world, with millions of people taking part in exchanging currency. It's very quickly become one of the most popular avenues for investment — and with all the benefits that come with forex trading, it isn't hard to see why. With an eye for strategy and the Art of Money Management, you could make it your primary source of income. But there's one big downside: taxes.

Full-time traders can opt to apply for tax trader status, which comes with benefits such as filing a Schedule C Form to cut down on business expenses or applying for a home office tax deduction. But as a sole proprietor, you aren't entitled to the same exemptions. For instance, you won't have tax advantages or asset protection measures in place.

If you aren't qualified to apply for trader status, then another route you can take is to start a limited liability company (LLC).
Why Forex Traders Should Consider Forming an LLC
An LLC is a type of business model separate from sole proprietorships, partnerships, and corporations. From how it is structured, LLCs protect their owners from being held personally accountable for the company's liabilities. For example, if the company falls into bankruptcy, the owner is not at risk of losing their personal assets to pay back the debts.


Apart from asset protection, forming an LLC also allows you to register your trading company as an official business. This comes with certain tax benefits. For one, LLCs aren't taxed by the IRS. Instead, the members pay for their dues through their personal income tax. This means you have complete control of the funds in your company – when, where, and how you use them.

Another upside is that LLCs let you avoid double taxation. Double taxation is when a person has to pay income tax from the same source of income twice. In the context of business, this pertains to paying the corporate tax as well as personal income tax. But since LLCs aren't classified as separate tax entities, you don't have to worry about this.
How to Start an LLC as a Forex Trader
Now that we've gone over the benefits of forming an LLC, the next step is understanding how to start one. ZenBusiness points out that starting an LLC is relatively simple – certainly simpler than forming a partnership or corporation. Follow these five steps to form an LLC for your forex trading business: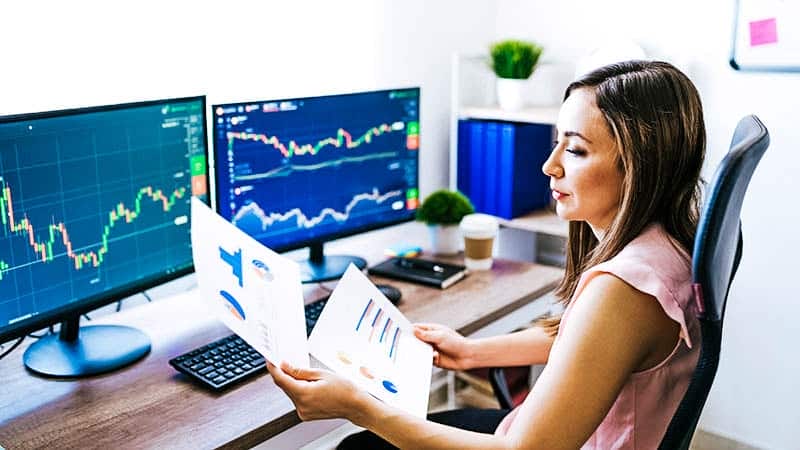 Choose a Name for your Company
When you've decided on a name, make sure to check whether it's been claimed by another company. To do this, look through your state's business records and federal trademark documents.

Get in Contact with a Registered Agent
The job of an agent is to physically send and receive documents about the company on your behalf, though you can serve as your own agent. This includes legal summons and other supplementary documents. Make sure the agent is also a resident of your state.

File the Articles of Organization
An Article of Organization is a file that contains details like the name of your company, its address, and the founding members. In other states, this might be known as the Certificate of Organization.

Get an Operating Agreement
It's also a good idea to pass an Operating Agreement. According to the US Small Business Administration, this document lays out the company's business and organizational structure, which can prevent miscommunications or ambiguities in the future.

Acquire an Employment Identification Number (EIN)
Lastly, get your EIN. This enables you to hire employees if you plan on expanding your trading business and opening bank accounts for your company. If you want to brush up on your trading skills before starting an LLC, check out this Advanced Forex Trading Course!
Final Verdict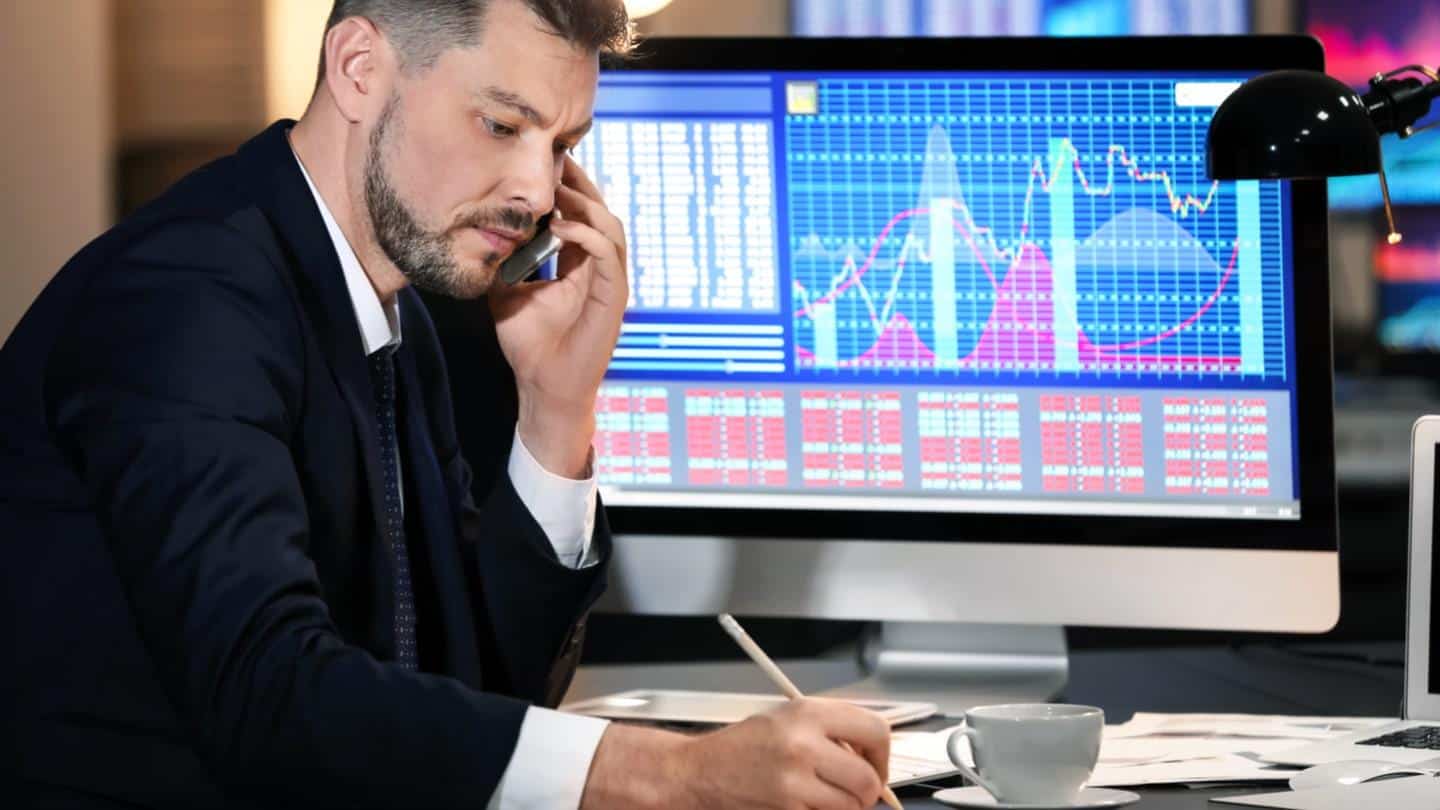 Whether you're trading as an individual or as a limited liability company, forex signals are always a great way to up your game. There are expert analysts and economists working behind the scenes to recognize chart patterns and policy changes with the central banks of the world. Risk management is an essential part of forex trading and you have to utilize it at all times.