Reason for Selling AUD/CAD :
As per our Previous Analysis, AUD/CAD Double Top Formation on Daily Chart confirms the reversal and it went down more now.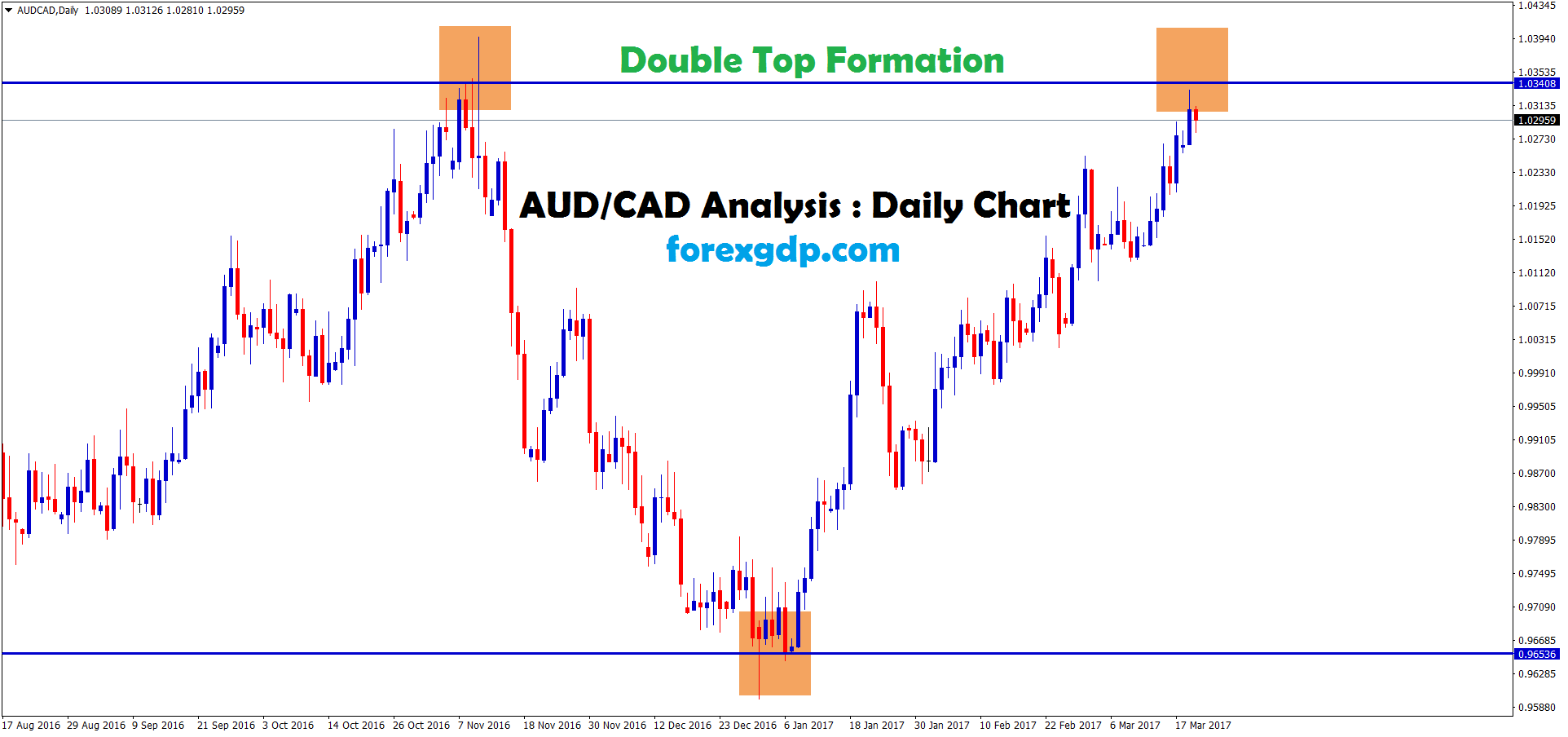 However, on H4 Chart AUD/CAD forms a Triple top pattern, which technically moves the market down.
Finally market reached our Take Profit Target Successfully.
This is the reason for selling AUD/CAD.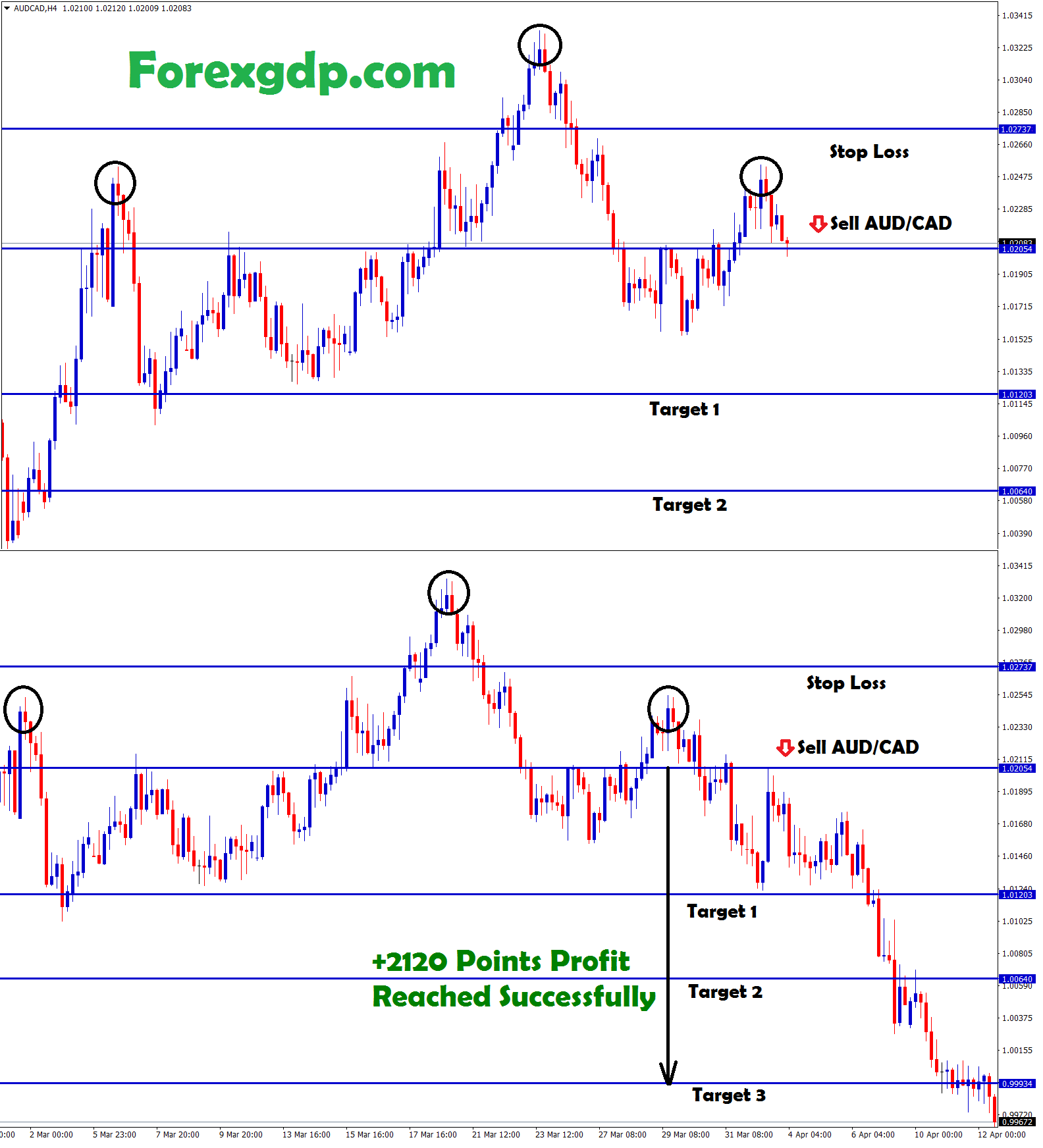 Trend is your Friend, if you know, how to deal with it.
Save your time on analyzing the market, Start to trade forex in a technical trade setup's with the help of Forex Experts team.
Get more Good Opportunity Technical Trade Signals at "Premium" (or) "Supreme" Signal Plan. Join here : forexgdp.com/forex-signals
Thank you !
 Follow on Instagram
 Watch on Youtube
 Check our Blog
 Become a fan on Facebook