Where is EURCAD Today
The EURCAD market is actually pretty calm at the moment as it awaits the ECB's interest rate decision. This comes as a surprise considering that Canada is currently under hot waters for failing to show support to Ukraine by sending over a government official to improve relations. If we look at a larger time frame like the yearly one, it is quite evident that EURCAD is currently in a downtrend and isn't planning on slowing down anytime soon.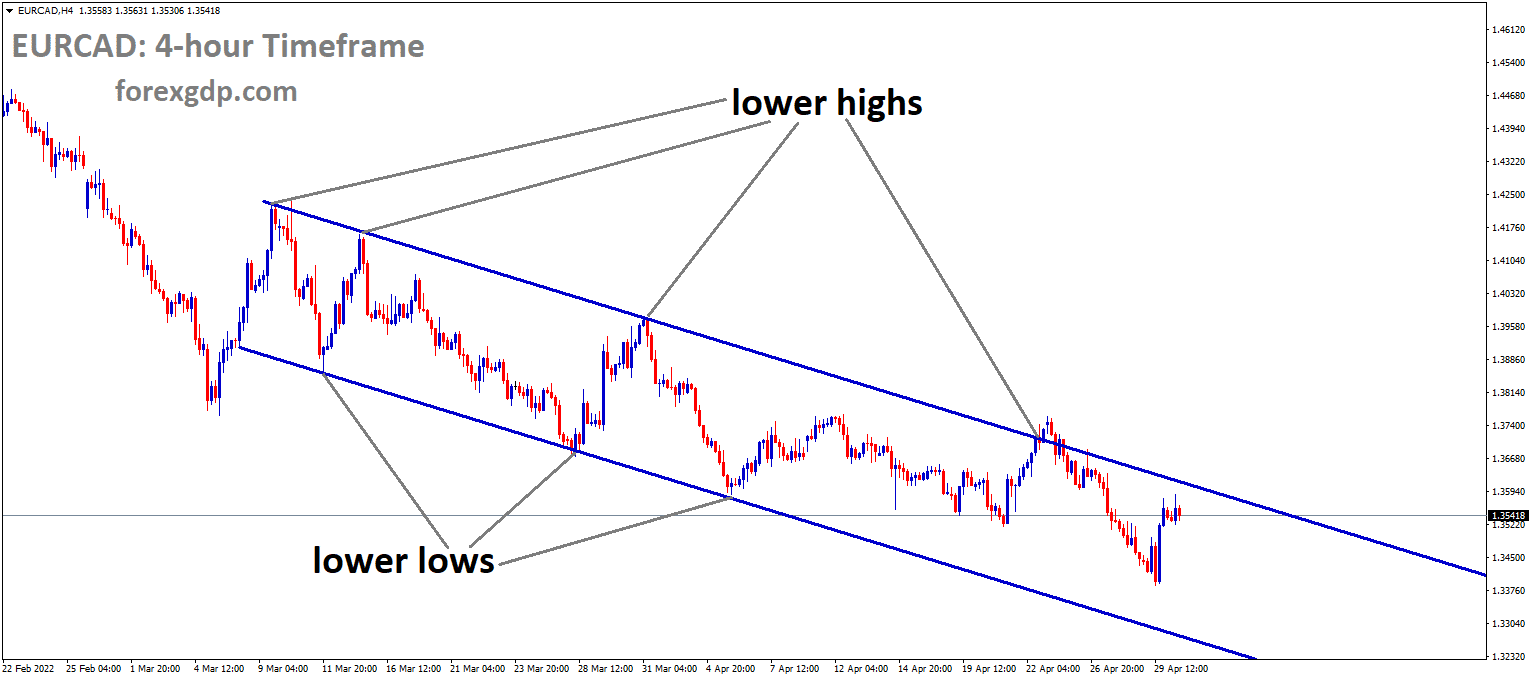 EURCAD H4 Time Frame Analysis Market is moving in the Descending channel and the Market has reached the lower high area of the Channel.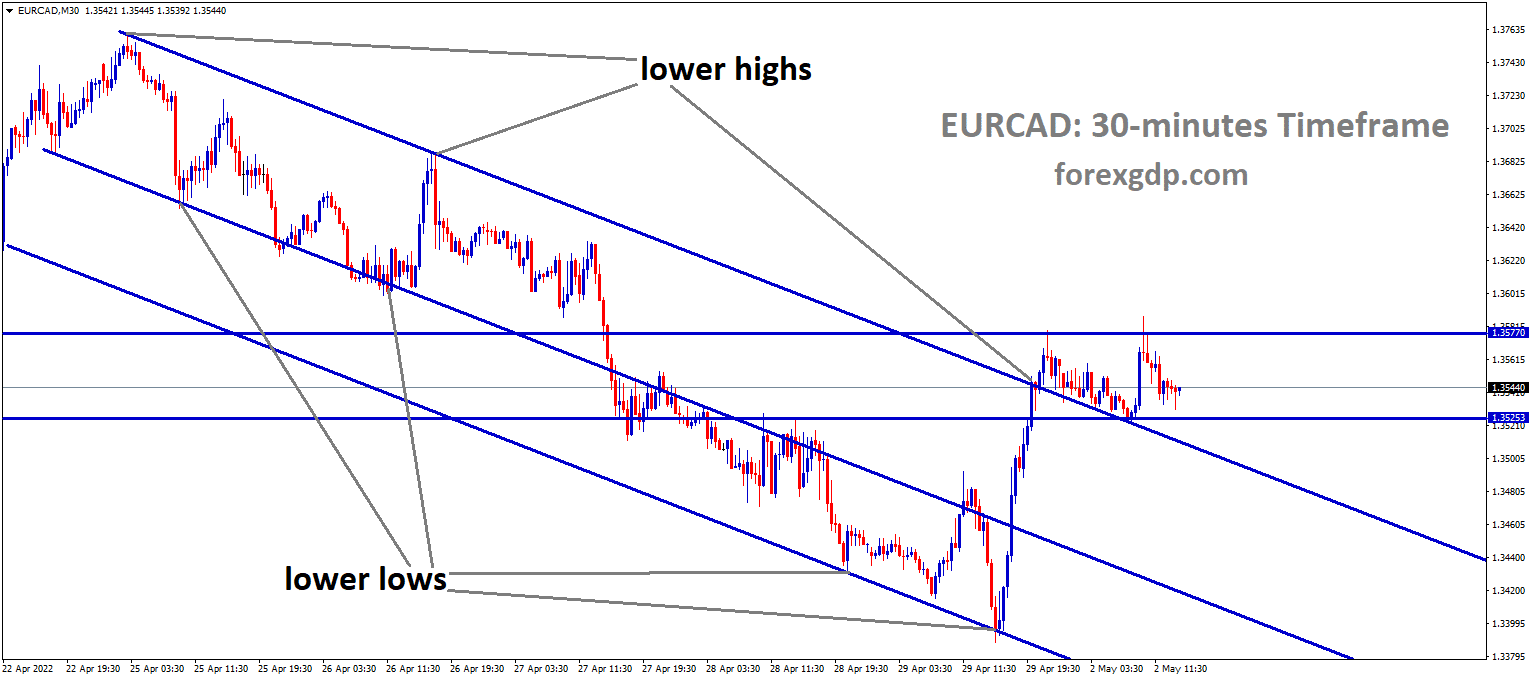 EURCAD M30 Time Frame Analysis Market is moving in the Descending channel and the Market has consolidated at the Lower high area of the minor Box Pattern.
However, if we look at a smaller time frame, it seems as though EURCAD has touched base and is planning on staying in this area for quite a while. EURCAD is currently teasing around the 1.35 region after recovering from the 1.33 it fell to, earlier today.
ECB Rate Decision
As traders await ECB's upcoming interest rate decision, quite a few members from the ECB have come out giving out clues as to what the upcoming decision is going to be. Just last week, ECB Lagarde had come out stating that a rate hike is very likely going to happen given the current economy's inflation crisis. Lagarde is usually very neutral in her speeches so traders were quite surprised when she hinted to an increase. However, traders are now left very confused as ECB Vice President, Luis De Guindos had recently come out in a statement where he basically said that although a rate hike is possible, it is very unlikely. This has now left traders confused as they're not sure if they should trust Lagarde or Guindos more. We are now waiting on more members of the ECB to reveal their thoughts on the situation in order to better understand what decision is more likely to happen.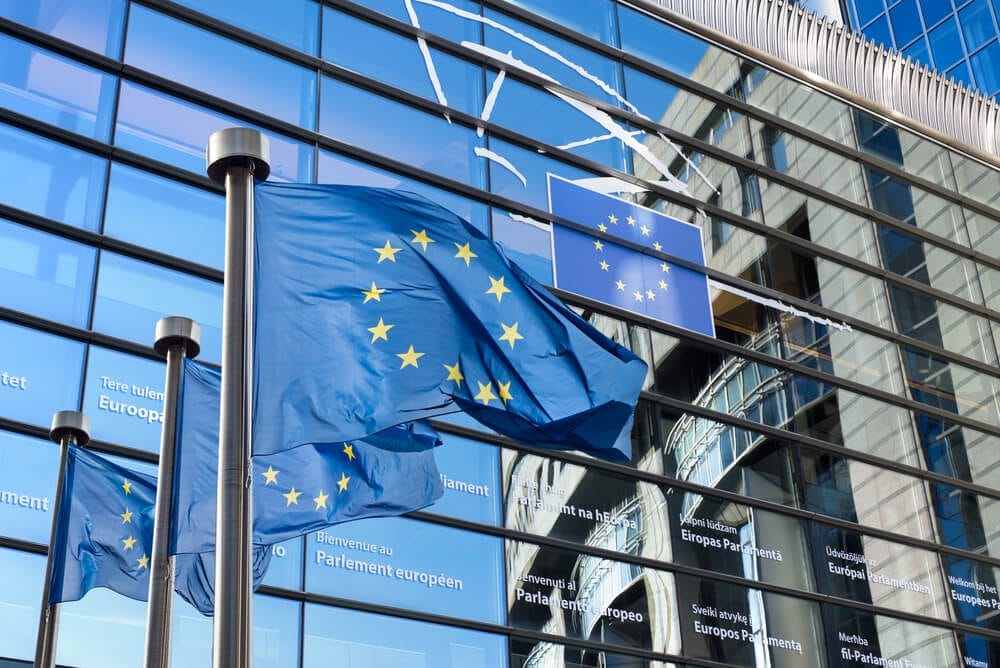 In his speech, Guindos reveals, "There's no reason why an end to net asset purchases shouldn't happen in July. Rates will rise after that and may happen within months, weeks or days. July is possible, but that's not to say it's likely. Even so, in 2022 growth will be positive. And if we stick to the technical definition of a recession — two consecutive quarters of negative growth — we currently don't see it. So far, we haven't seen wage increases that would put the ECB's 2% price target over the medium term at risk, but we have to be very attentive because this is a delayed indicator. So far, we haven't seen wage increases that would put" the ECB's 2% price target over the medium term "at risk, but we have to be very attentive because this is a delayed indicator. With these levels of inflation, interest rates are not going to be as low as they have been in recent years, and governments need to prepare for this. The key, also from the markets' perspective, is to have credible proposals."
Canada's Absence In Kyiv
Ever since Russia began its war crimes in Ukraine, several countries have come to Ukraine's aid and showed their support for this resilient country. They've provided Ukraine with military aid and also opened their borders to refugees escaping from the country. On top of this, government officials of several countries have also visited the capital of Ukraine, Kyiv in order to show their support to this war struck nation. Since Russia first attacked Ukraine, Kyiv has hosted 11 prime ministers and several other government officials. Despite all this, Canada has yet to show their support and visit Ukraine. While several nations have reopened their embassies in Ukraine, Canada's embassy in Ukraine remains closed since the beginning of the war. It is unclear whose side Canada is on at the moment.
Canada's previous ambassador to Ukraine, Andriy Shevchenko, had come out in a statement revealing his thoughts on this entire situation. He states, "When you physically see a friend, an ally, present in the capital, that would mean a lot. Twenty-seven nations have reopened diplomatic posts in Kyiv — but Canada's embassy in Kyiv remains locked up, vacated prior to the start of the war. Canada was one of the first countries to move the embassy out. We do not want Canada to be the last one to return." Mélanie Joly, Canada's Foreign Minister, has revealed her thoughts on the ordeals in Ukraine. She states, "We know that women and children are used as weapons of war, is weaponized, and used by Russian forces to put a lot of pressure on Ukrainian people. That's extremely preoccupying because we know that sexual violence is a lasting trauma. Like landmines, like chemical weapons, we need to make sure that there are more international norms governing this issue. We need to make sure that we bring this issue into the limelight, that it is something that is being discussed."
China COVID Crisis
China being the largest producer and exporter of several basic necessities has caused quite the havoc since its COVID crisis began once again. At first, the crisis was controlled to just Shanghai but now, even Beijing is impacted and it seems as though several other states are slowly feeling the impact as well. Due to this surge in cases, the government has once again imposed a lockdown to control the spread of the virus. Due to this lockdown, oil production had to be shut down temporarily which has caused a serious dent in the world's oil supply. As a result, the world is now looking towards other nations for their oil supply. Russia sees this to their advantage as they know that several countries who have previously placed sanctions on them will now come forward requesting Russian oil.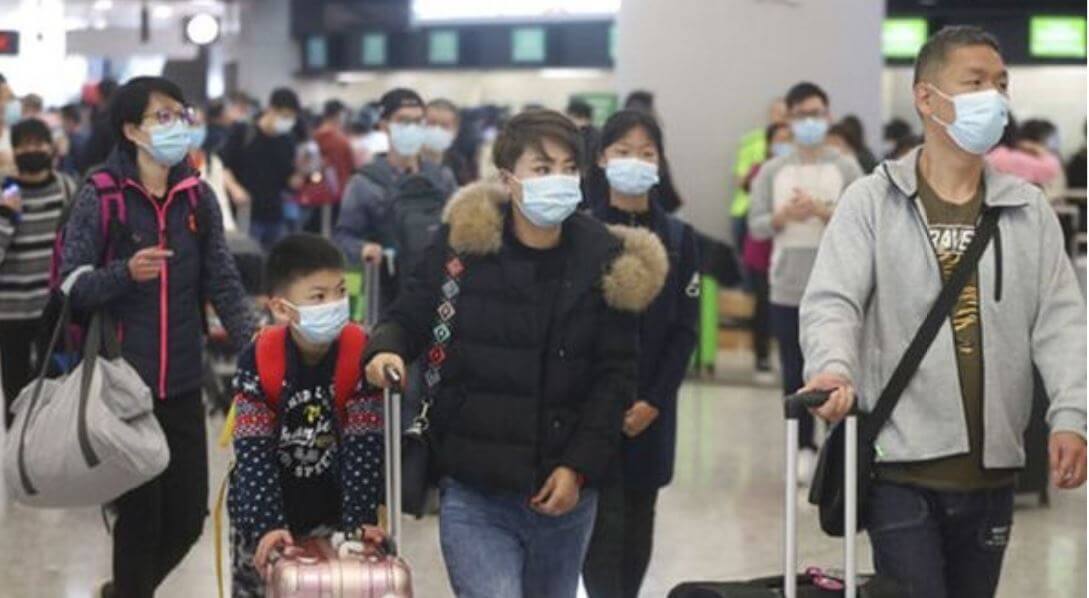 SPI Asset Management Managing Partner, Stephen Innes, has revealed his thoughts on this ordeal. He states, "In the absence of an immediate EU total oil embargo, eliminating mobility restrictions in China is necessary to drive oil out of its current range." Commonwealth analyst, Tobin Gorey, also reveals, "A slowing to that extent, when China is already suffering from a property bust and worries about its (until recently) increased regulation, is potentially a major issue for commodity markets and the world economy."