EURUSD Analysis
Exactly After 3 months, EURUSD has reached the resistance zone in the daily chart.
Today, Breakout has happened at the resistance zone with Buyers Pressure.
The long waiting resistance zone has broken today.
Trade Talks Unsolved
EU-UK trade talks remain unsolved is a bigger risk for Pound and makes Euro rally last day.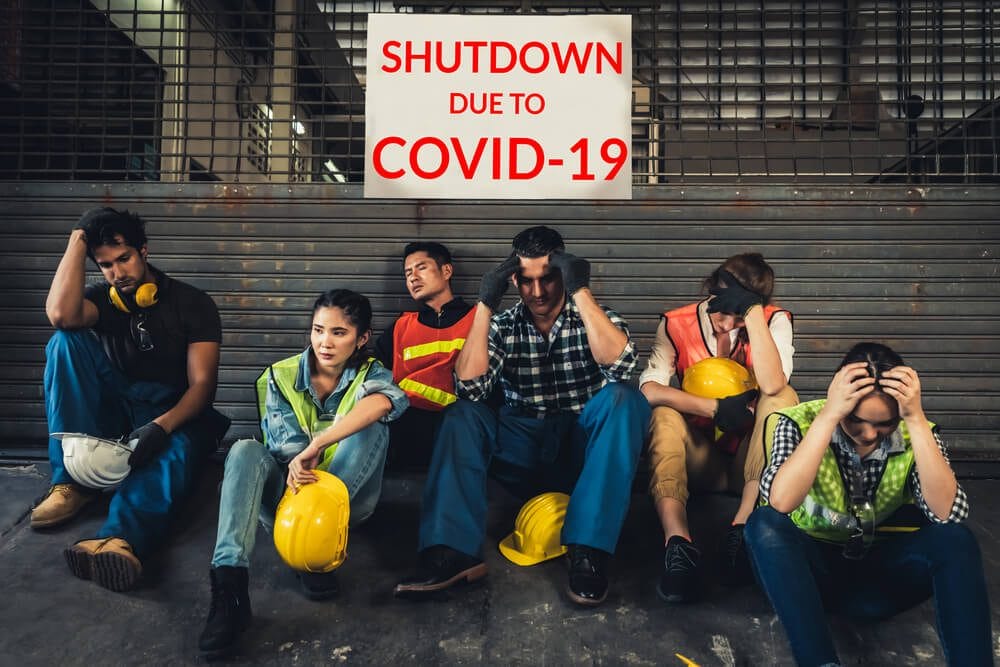 German employment data will wait for a good report, German unemployment change fell by 39k and the unemployment rate fell to 6.1% from 6.2% in October.
We can expect November month as good numbers to help Euro for further rally.
Covid 19 Vaccine is driving the market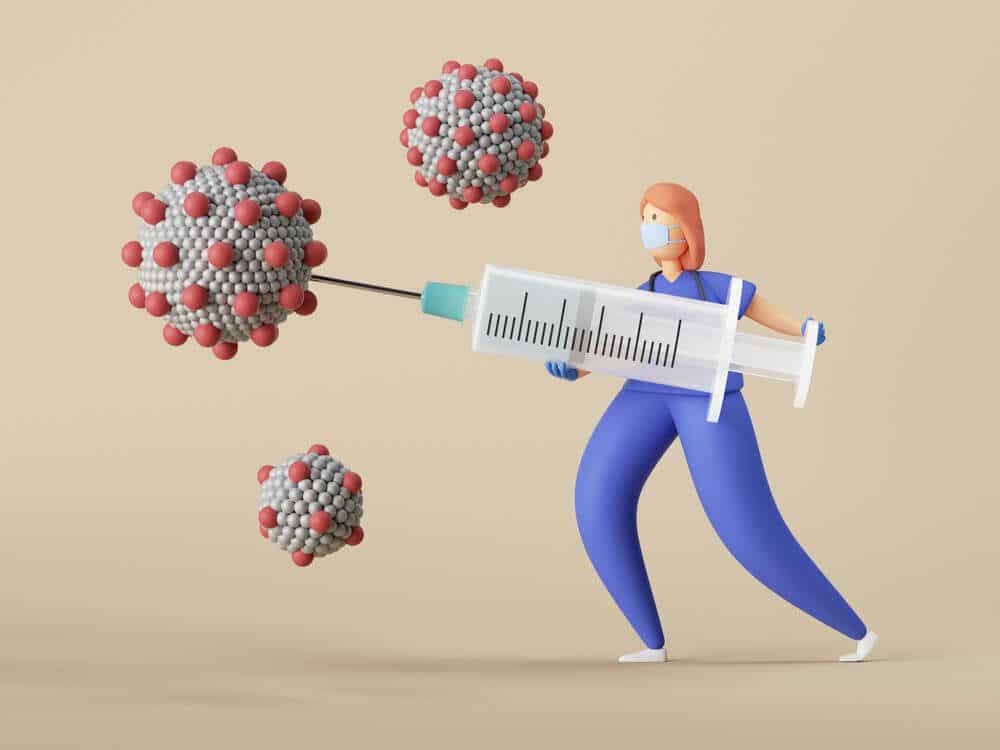 The dollar went down as Vaccine optimism and Monetary policy measures easing soon in December policy in FED. Powell testifies minutes happened today and Wednesday keeps as clarity for upcoming on December 15 monetary policy meeting.
US lawmakers delaying stimulus package as debate grows and FED may buy additional bonds to support the economy. Hence the US dollar remains under pressure as the Fed is going to buy additional bonds.
USD is under pressure now. this is the reason Gold is rising up again. 
how to trade the breakout in chart patterns? check now.
Get Each forex signal with Chart Analysis and Reason for buying or selling the trade which helps you to Trade with confidence on your trading account.
Want to boost your profits? Get more trading signals at premium or supreme signal plan at an accurate time. Try now: forexgdp.com/forex-signals/