GBPUSD is moving in an Ascending Channel by forming higher highs, higher lows in the daily timeframe chart.
Now, GBP USD is standing at the bottom (higher low) zone, let's wait for the confirmation of breakout or reversal.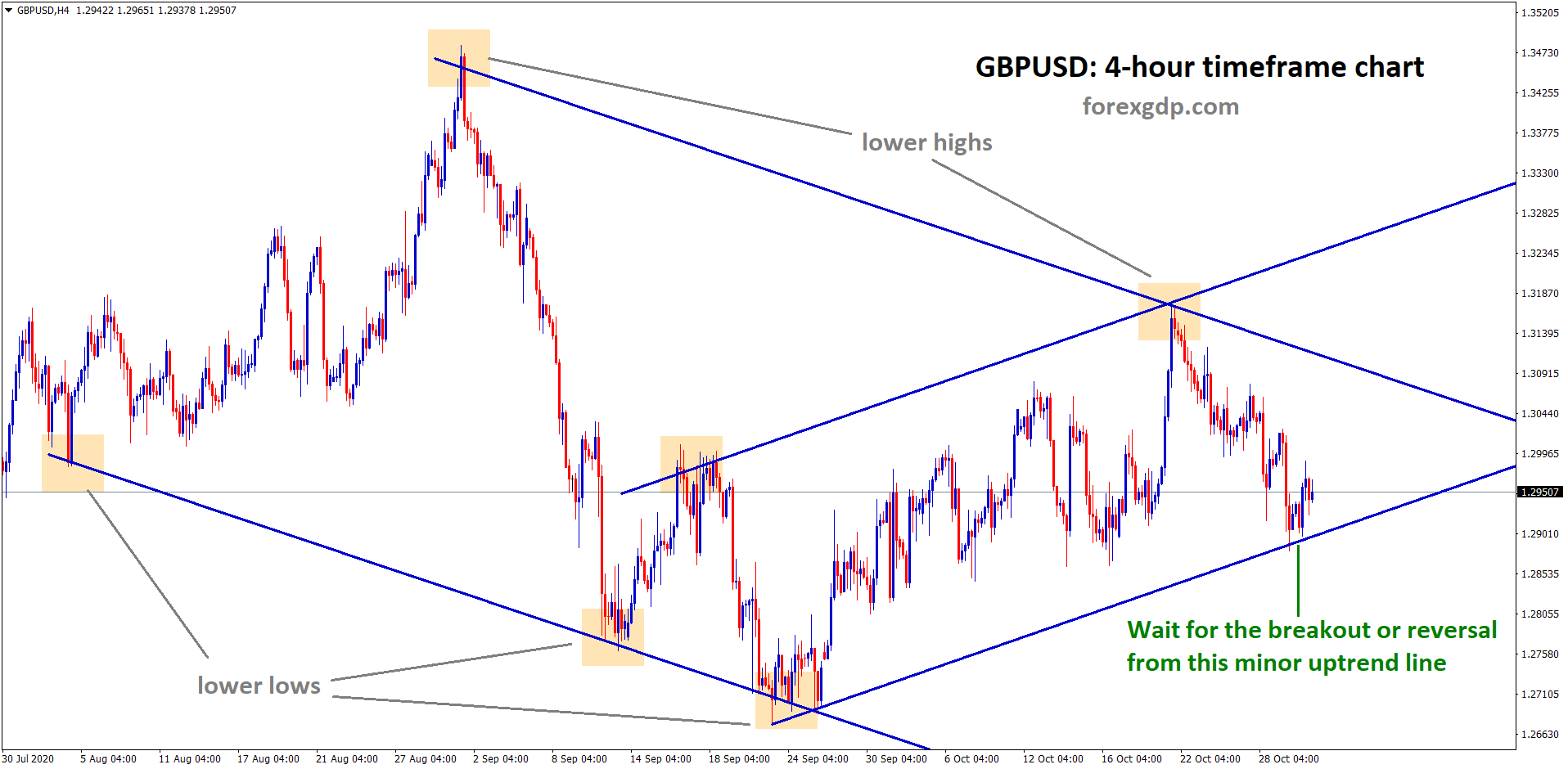 GBPUSD has formed a downtrend range by creating lower highs, lower lows in the 4-hour timeframe chart.
GBPUSD has reached the bottom zone of the minor uptrend line. Let's wait for the breakout or reversal from this minor trend line.
The resurgence of US dollar sends Britain Pound to fell more with downside risk.
Brexit talks still progress on this week and lockdowns in France and Germany cause concerns over the economy.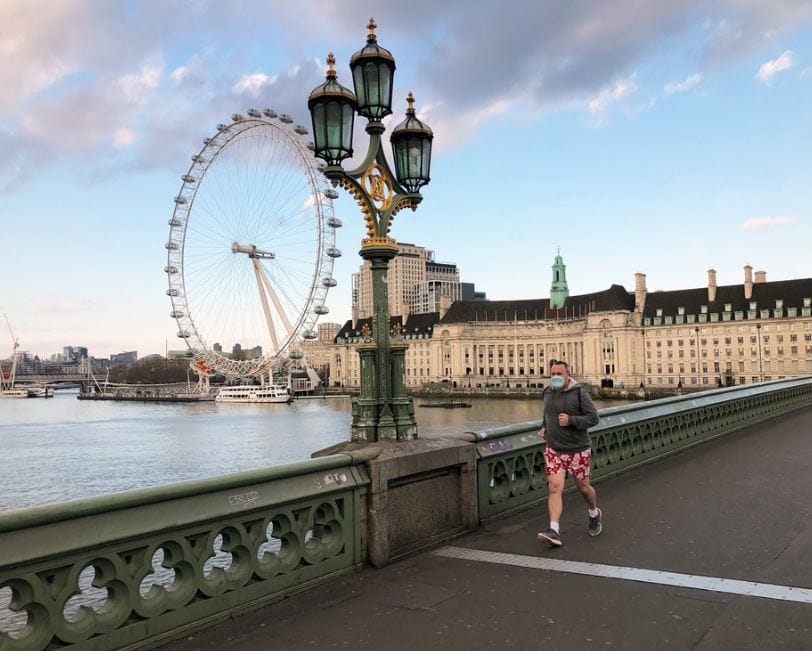 Bank of England likely to increase GBP100 billion as expected until H1 2021. Corona cases also increasing in London causes major concern for the economy.
UK house prices at the higher stage as taxes cut by the UK government until next March 2021. This Gains may reverse after lockdowns restrictions removed and economic conditions in the stable.
Overall, GBP is still struggling now.
Get Each forex signal with Chart Analysis and Reason for buying or selling the trade which helps you to Trade with confidence on your trading account.
Want to boost your profits? Get more trading signals at premium or supreme signal plan here: forexgdp.com/forex-signals/