USDJPY – Both Descending and Ascending Triangle Broken
USDJPY has broken the top zone of the Descending Triangle Pattern in the Daily Timeframe Chart.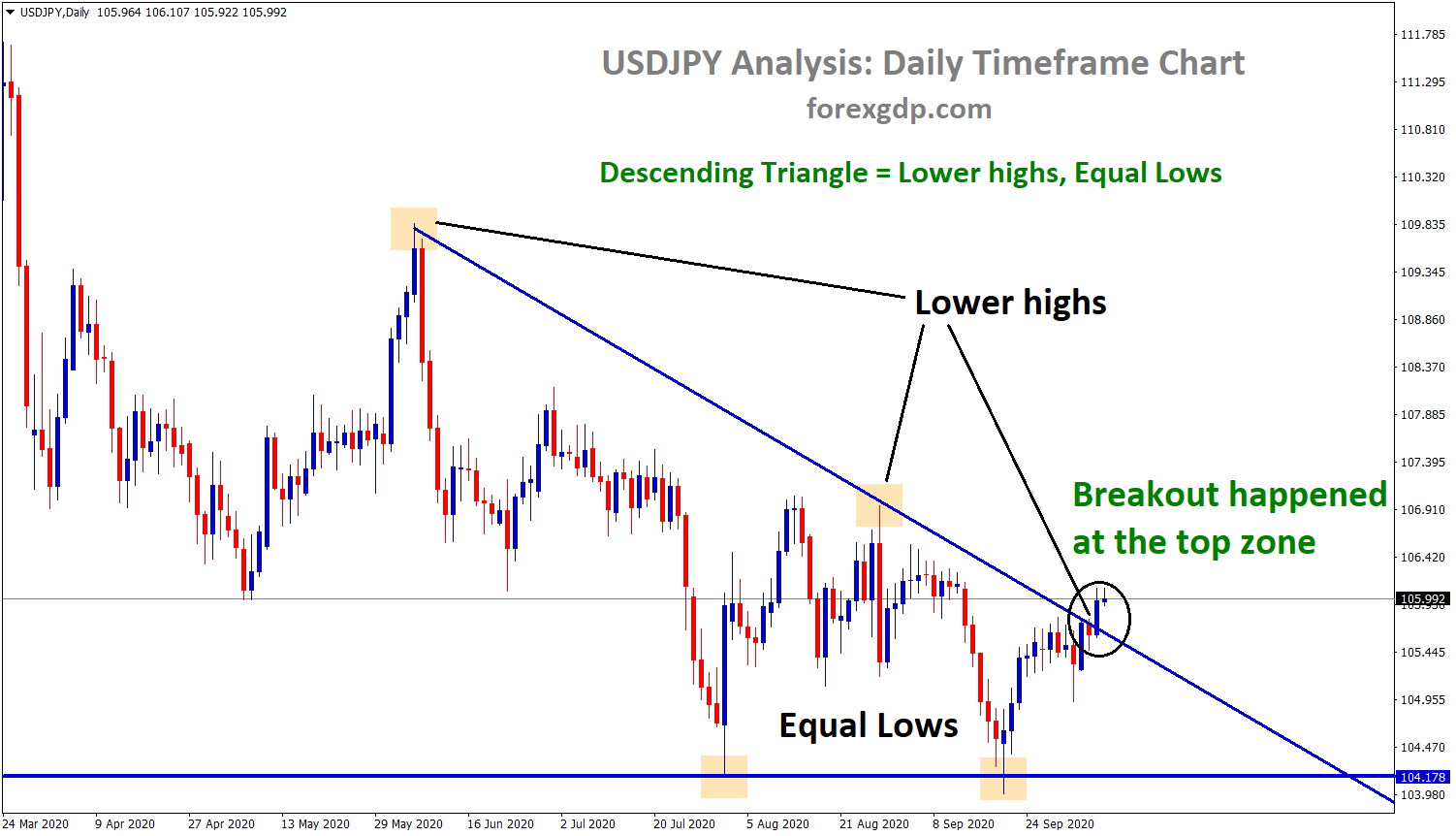 Descending Triangle = Lower highs and Equal lows.
In the 4-hour timeframe chart, USDJPY has broken the top zone of the Ascending Triangle.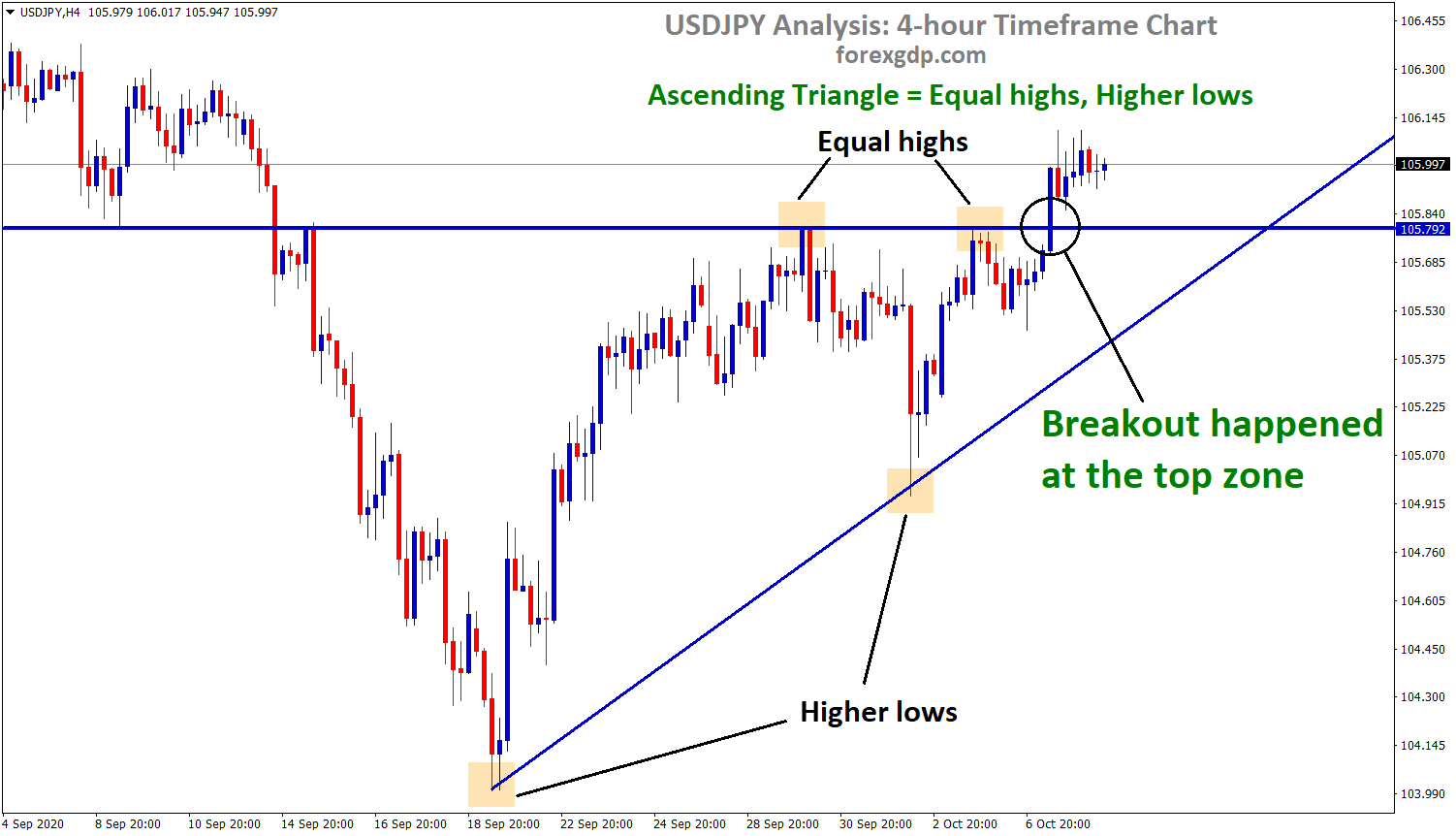 Ascending Triangle = Equal highs and Higher lows.
Both Daily and 4-hour time frame chart broken the top zone of the Triangle patterns. This shows that "Buyers are increasing in USDJPY".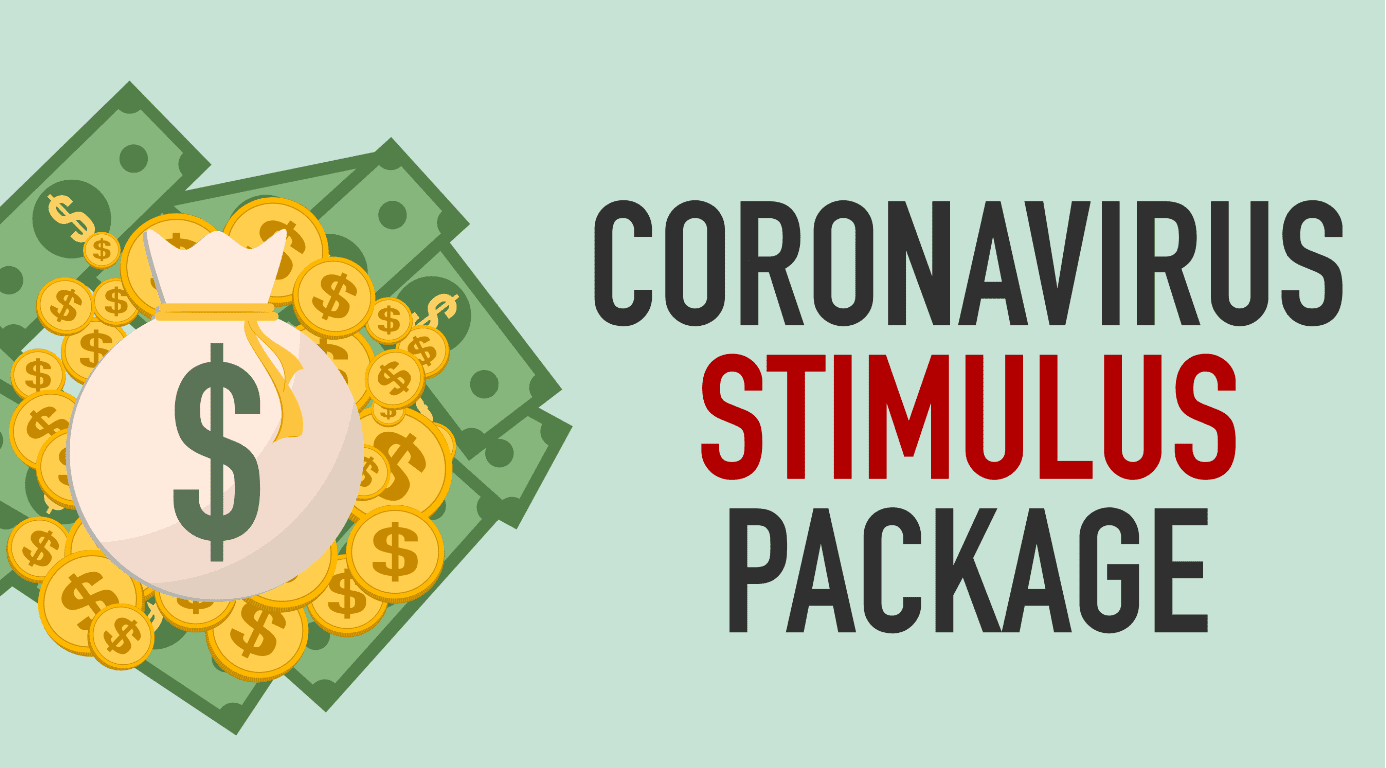 Trump Tweeted on Wednesday as some piecemeal measures to sign for individuals, businesses and airlines. This hopes for small package only and the Buoyant stock markets and other currencies become favourable. But this is considered as quite small hopes for investors from the big package.
USD and the Japanese yen fell after the news release.
Anyway, this is a small package for temporary relief before the election, USD getting stronger bias in this month as Election fears. The package remains hold is positive for Japanese Yen and USD. 
USDCHF bouncing back from the bottom
USDCHF is moving in an Ascending channel for a long time.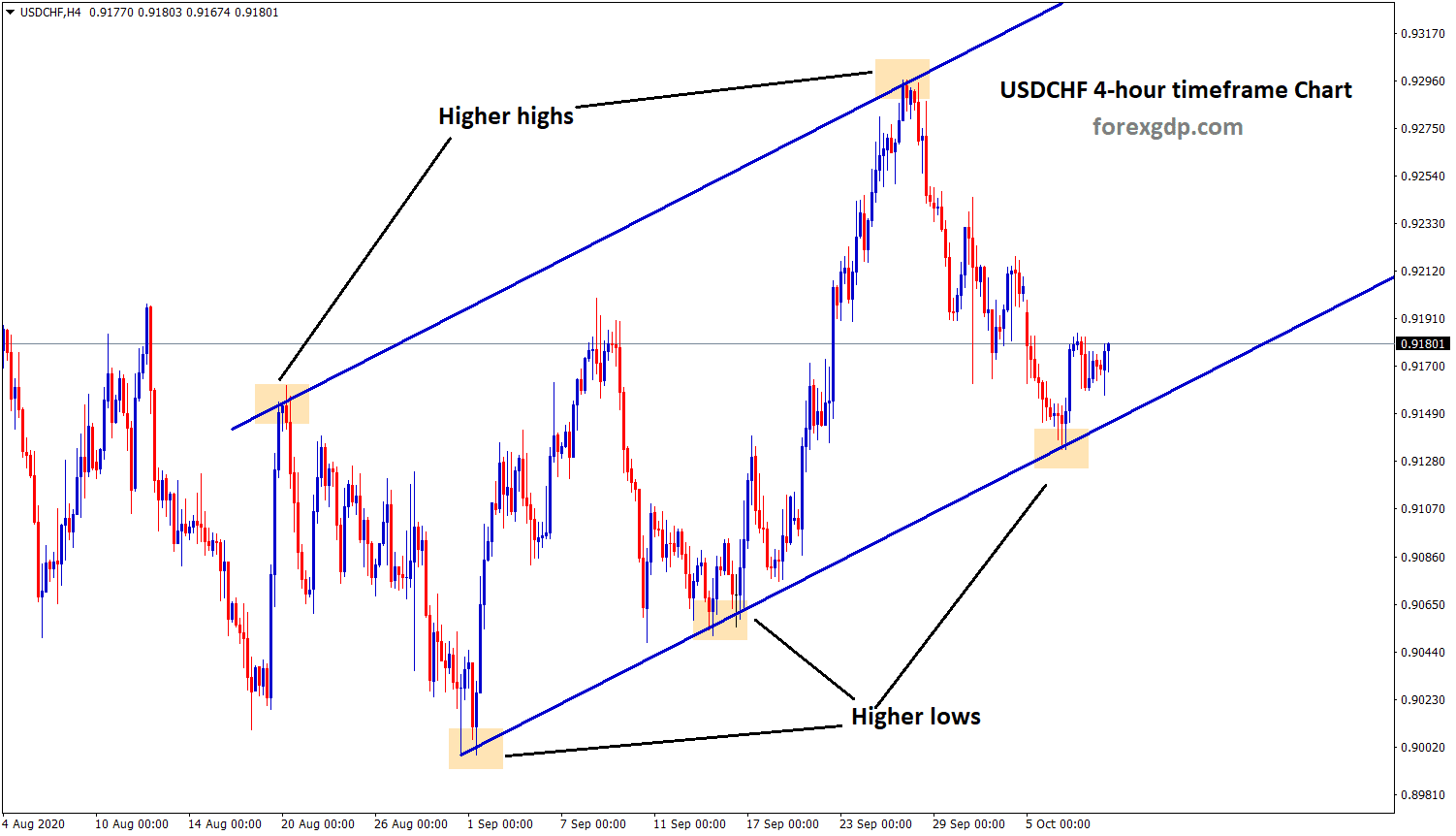 Now, USDCHF reached the bottom zone (higher low) of the Ascending channel and starts to bounce back.
EURUSD Breakout and Re-test Process
EURUSD has broken the bottom zone of the ranging movement.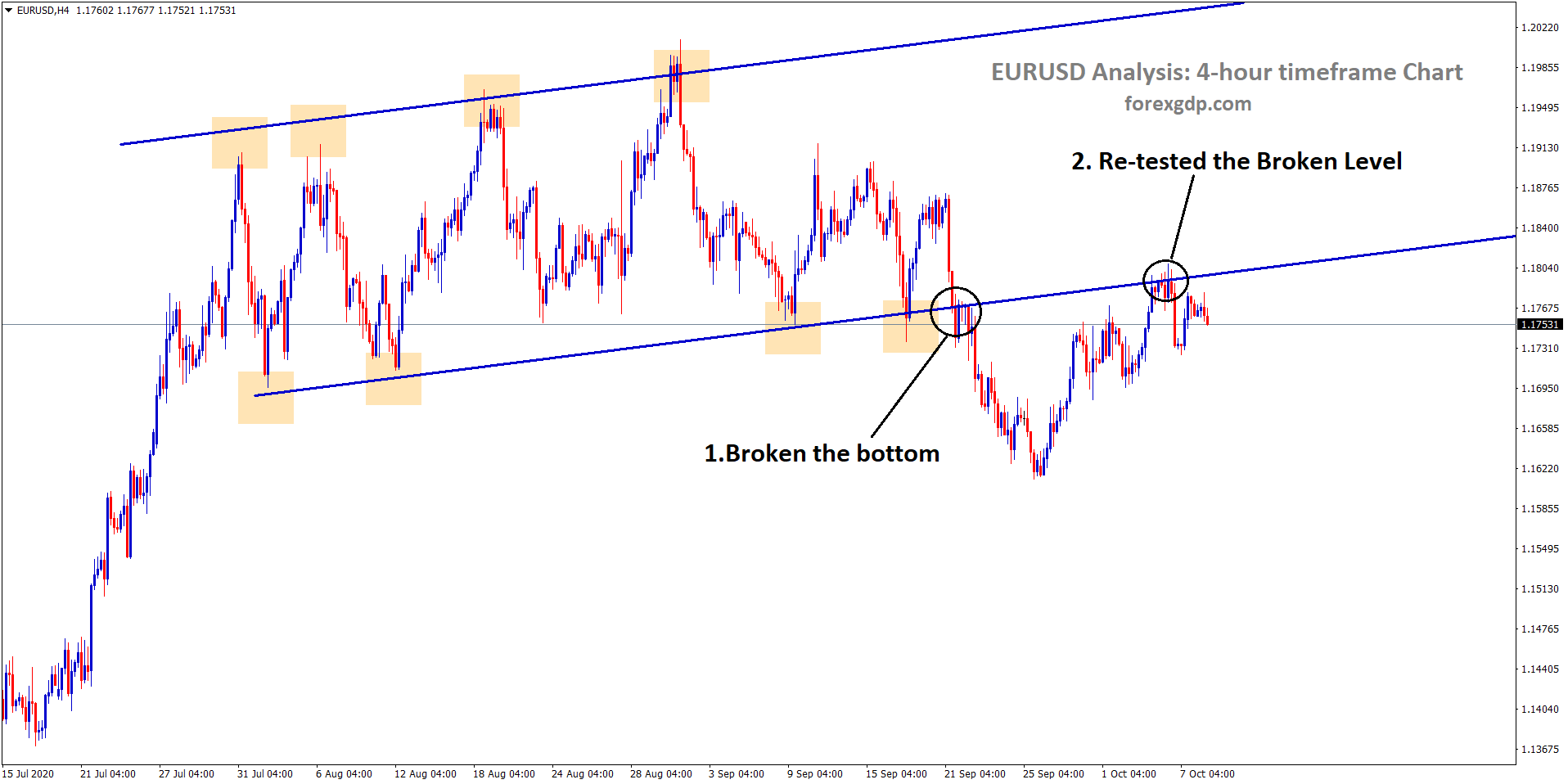 After the breakout, EURUSD has Retested the broken level. 
Now, If the USD becomes strong, EURUSD will see another fall.
Euro is still stronger after FOMC minutes FED warns of Usual economy, ECB also states No changes in monetary policy in the current scenario.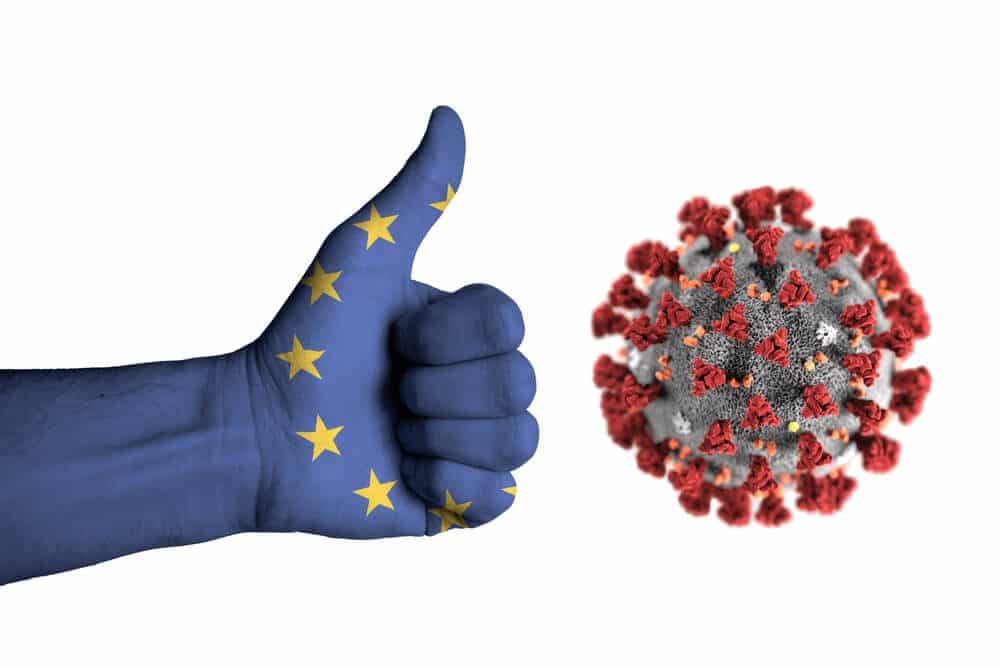 Bundesbank President also says the additional stimulus is not required as now monetary policy is currently perfect for Euro economy.
ECB's September meeting also says EUR1.350 trillion for pandemic emergency purchase programme is safer than the target. Moreover, October 29 meeting ECB would take more additional measures if required.
Gold Descending Triangle Breakout Analysis
Gold has broken the bottom zone of the descending Triangle.
After the breakout, Gold has retested the broken level.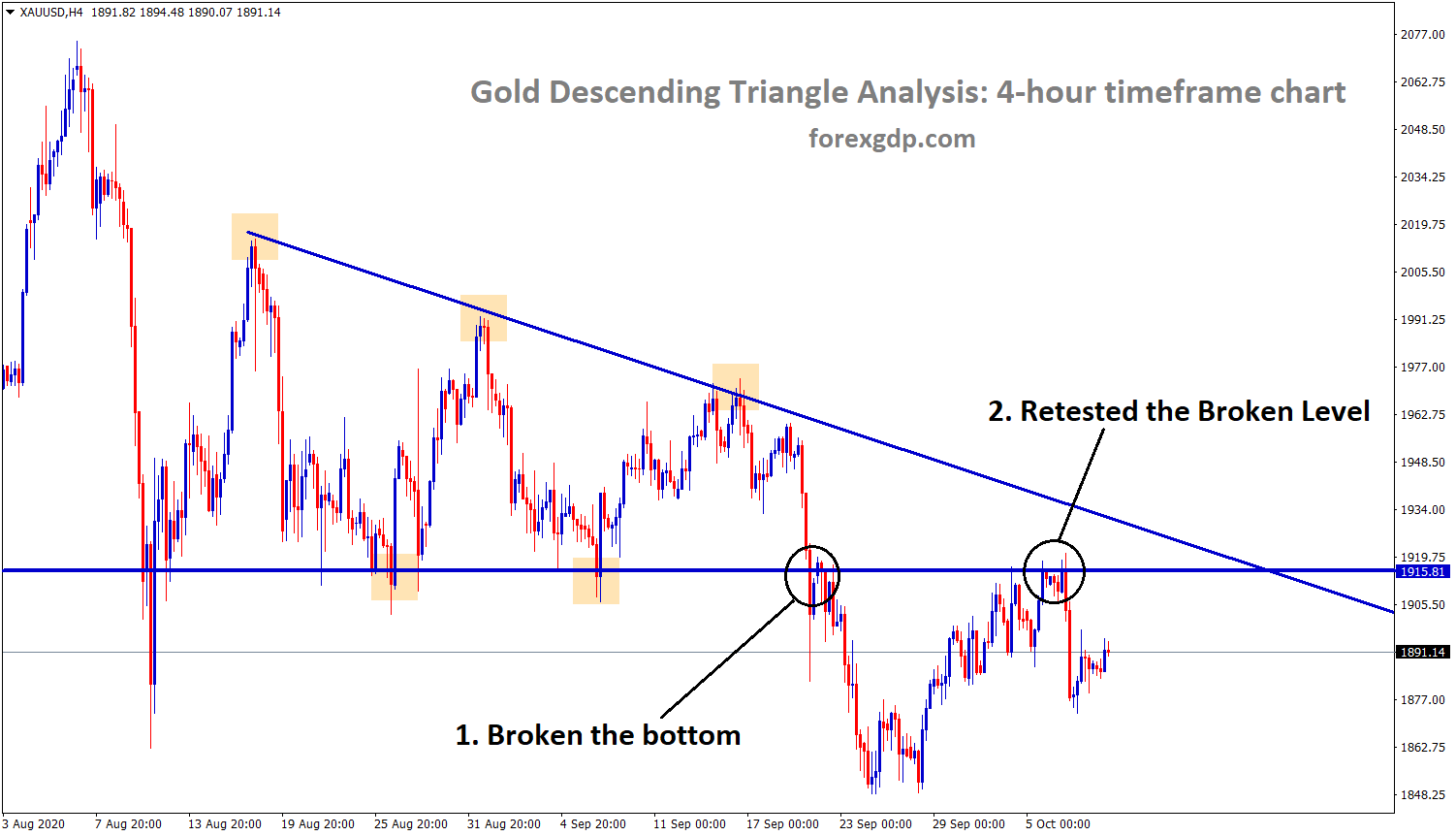 Similar to above EURUSD setup, if USD becomes further strong, Gold will fall again.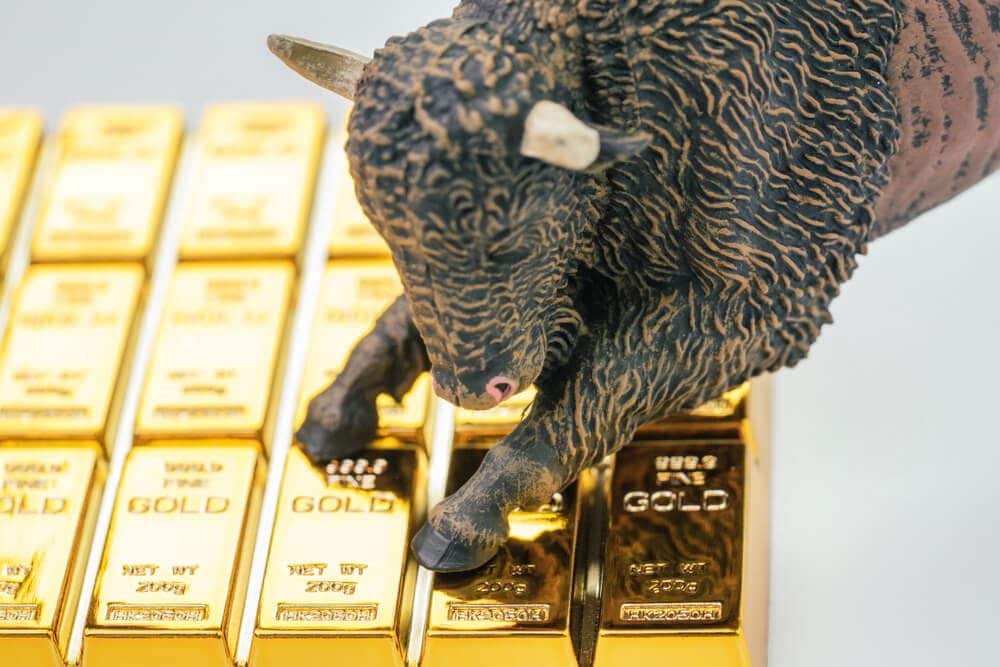 US unemployment data also scheduled this week, as non-farm payrolls last week shows gloomy outlook.
FED Powell commented on Tuesday Business council meeting, US economy needs more packages to recover from the economy, otherwise, the US economic situation can expect drastic downfall.
GBPUSD Analysis of 4-hour and 1-hour Timeframe Chart
Pound Dollar is moving between specific price ranges. 
As you can see, the Old support zone acting now as a New resistance zone in this 4-hour timeframe chart.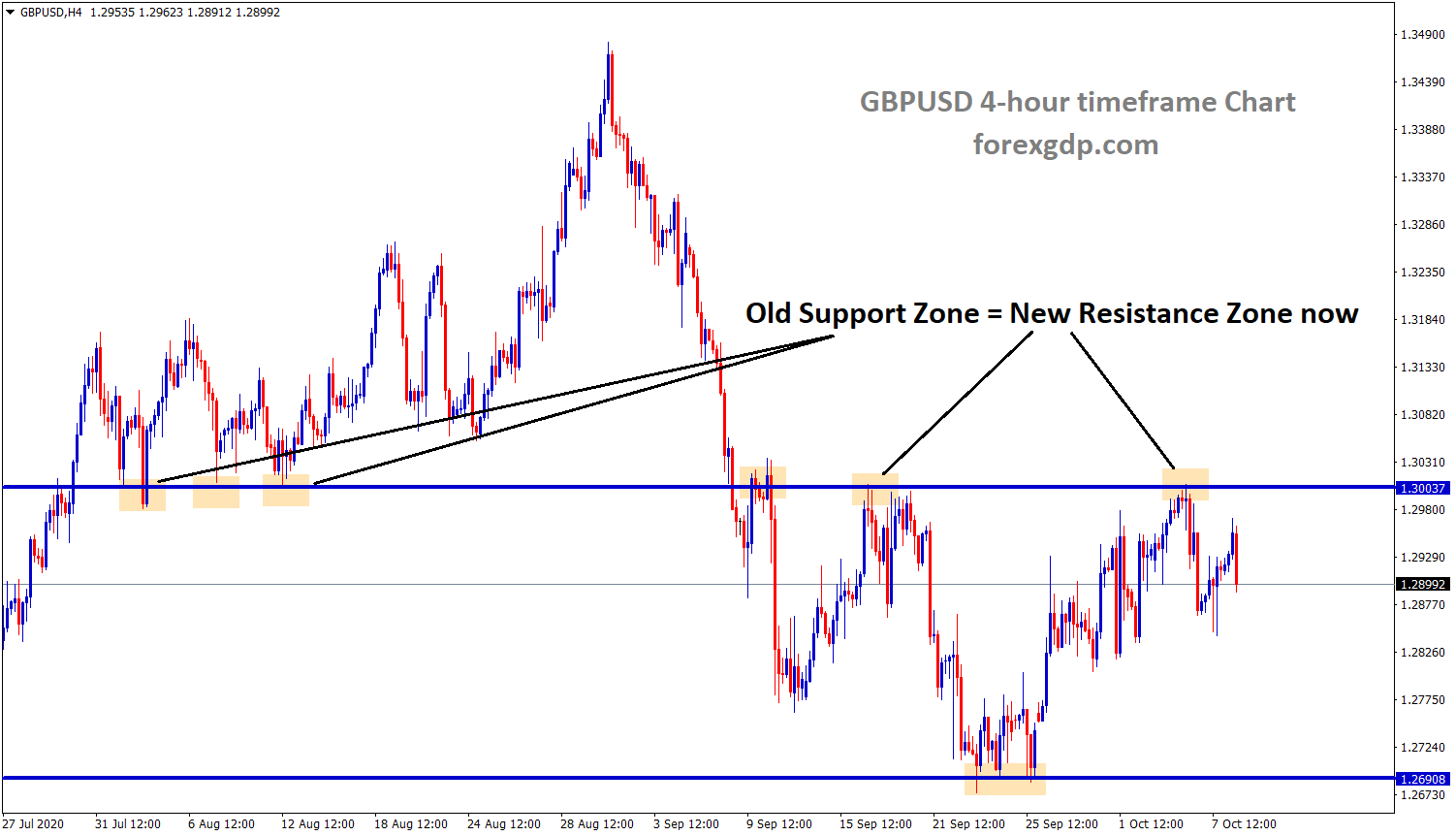 In the 1-hour timeframe chart, GBPUSD is moving in an Uptrend range.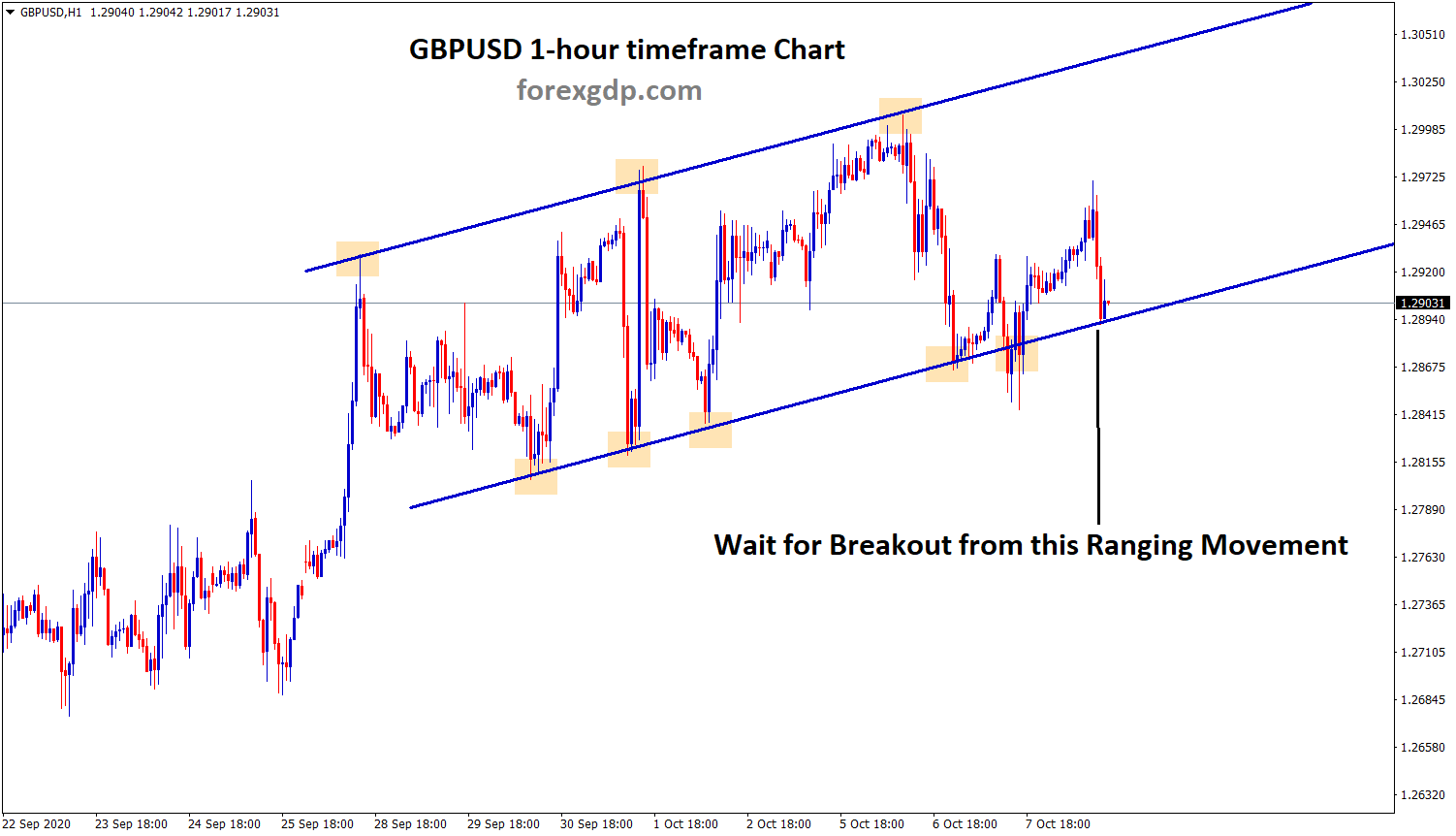 Let's wait for the confirmation of breakout from this range to get a clear direction of GBPUSD.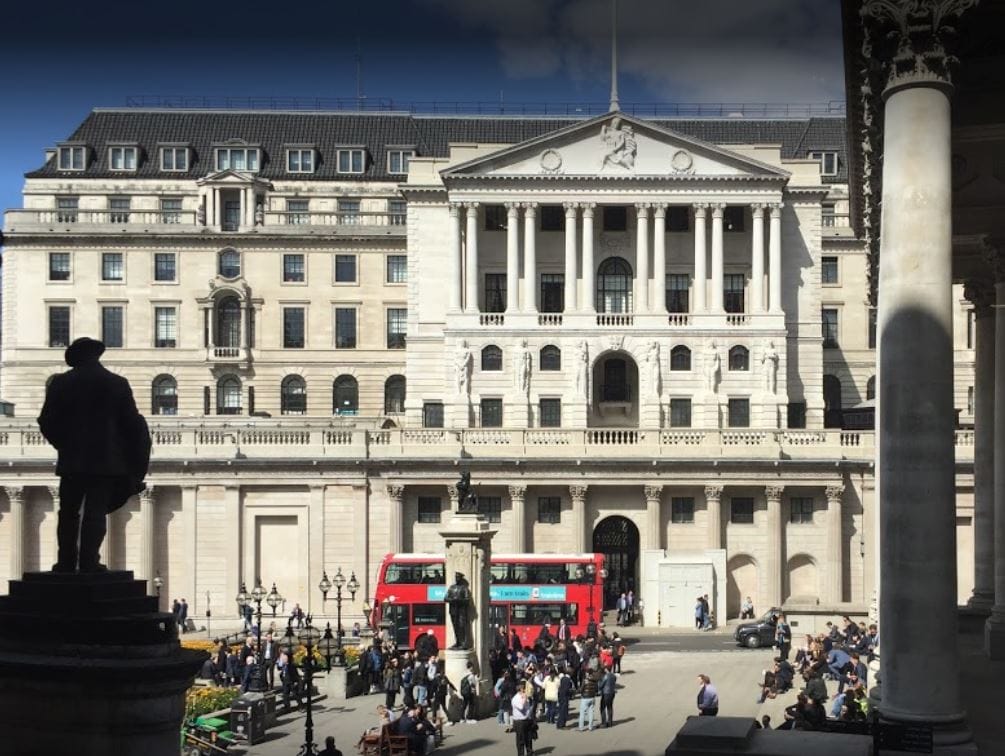 Bank of England Governor Andrew Bailey says optimism view on EU and UK Brexit deal. The second wave of Covid-19 is expected to drag the UK economy more, so Brexit deal is possible to overcome the most downside UK economy from the pandemic.
If the deal may not happen, then the UK economy will drag to more downside. Next week European council arranged in Brussels on Thursday, is hope for Brexit deal as he commented.
This is the reason GBPUSD is moving now in a specific price ranges.
New Zealand Dollar lost its gain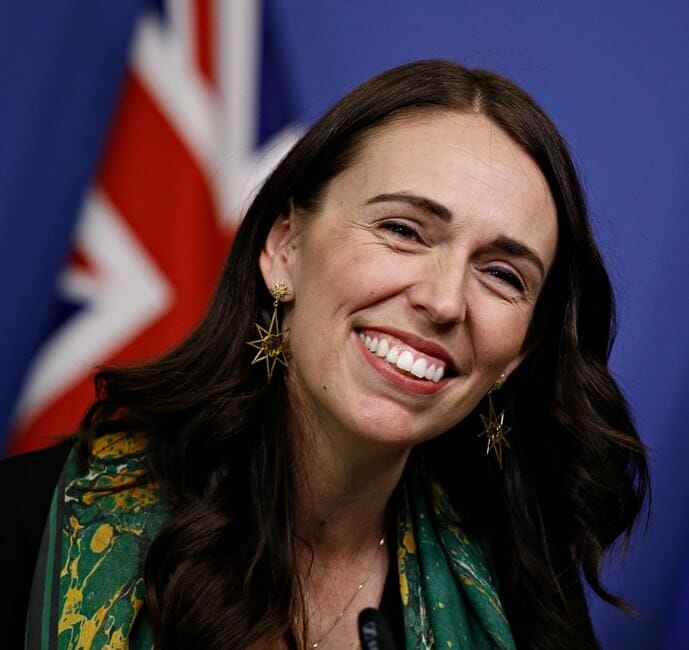 New Zealand Prime Minister – Jacinda Kate Laurell Ardern
New Zealand government has told to implement negative cash rates to improve the economy, hence New Zealand dollar lost its gains.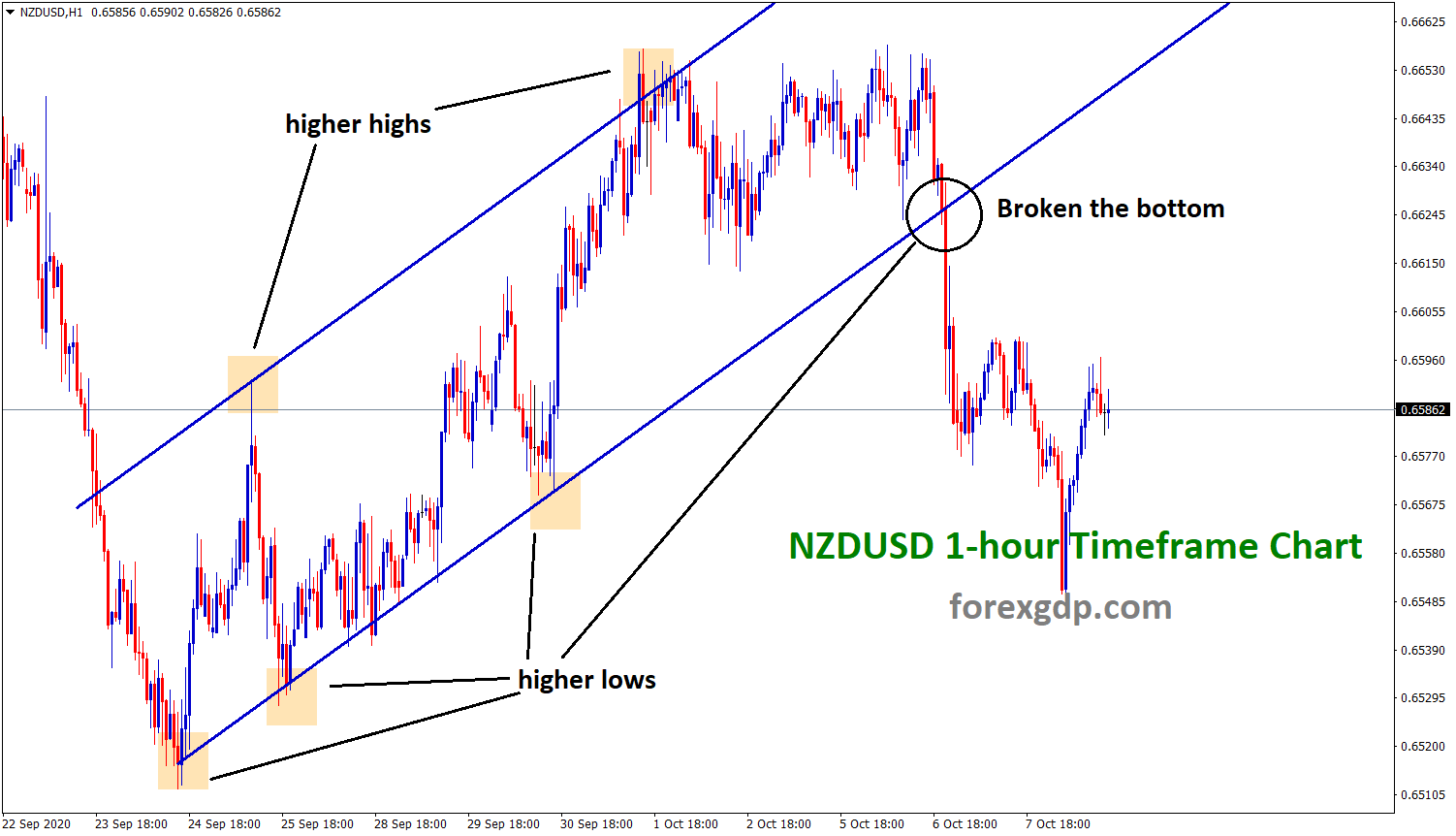 NZDUSD has fallen down after breaking the bottom zone of the Ascending Channel in the 1-hour time frame chart.
Fed Powell also hinted, US economy now in more downfall. If the stimulus package support applied then the economy will recover as expected. If not, drastic down will be seen in coming months.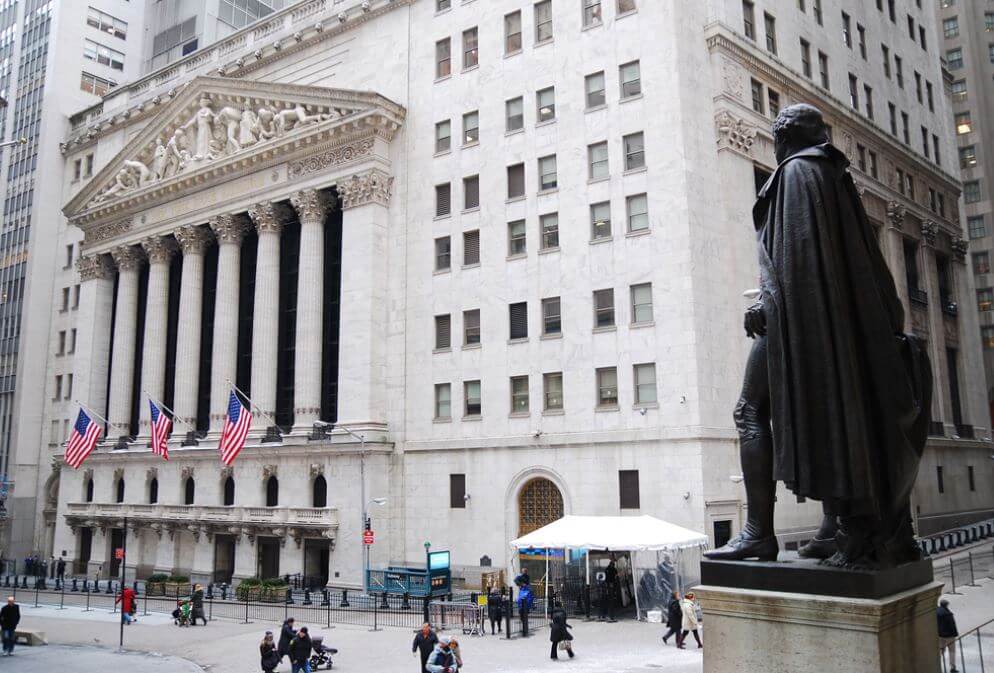 The unemployment rate, inflation also impacted if package not released, this scenario helps the US dollar to keep as a safe haven asset for investors mind.
Get Each forex signal with Chart Analysis and Reason for buying or selling the trade which helps you to Trade with confidence on your trading account.
We always want you to trade forex market safe with care.
Please Don't trade all the time, trade forex only at best trade setup.
It is better to do nothing, instead of taking wrong trades.
We are here to help you for taking the trades only at best trade setup.
If you like to receive more analysis at accurate time, subscribe to premium or supreme signal plan here : forexgdp.com/forex-signals/
If you want to learn forex trading using best trading strategies, you can purchase our forex trading video course here.
Thank you.