Gold: FED Governor Waller Speech
XAUUSD Gold price is moving between Horizontal support and resistance areas for the last one week, Now the market has reached the Horizontal support area between consolidation zone.
XAGUSD Silver price is moving in the Descending channel and the market fell from the top of the channel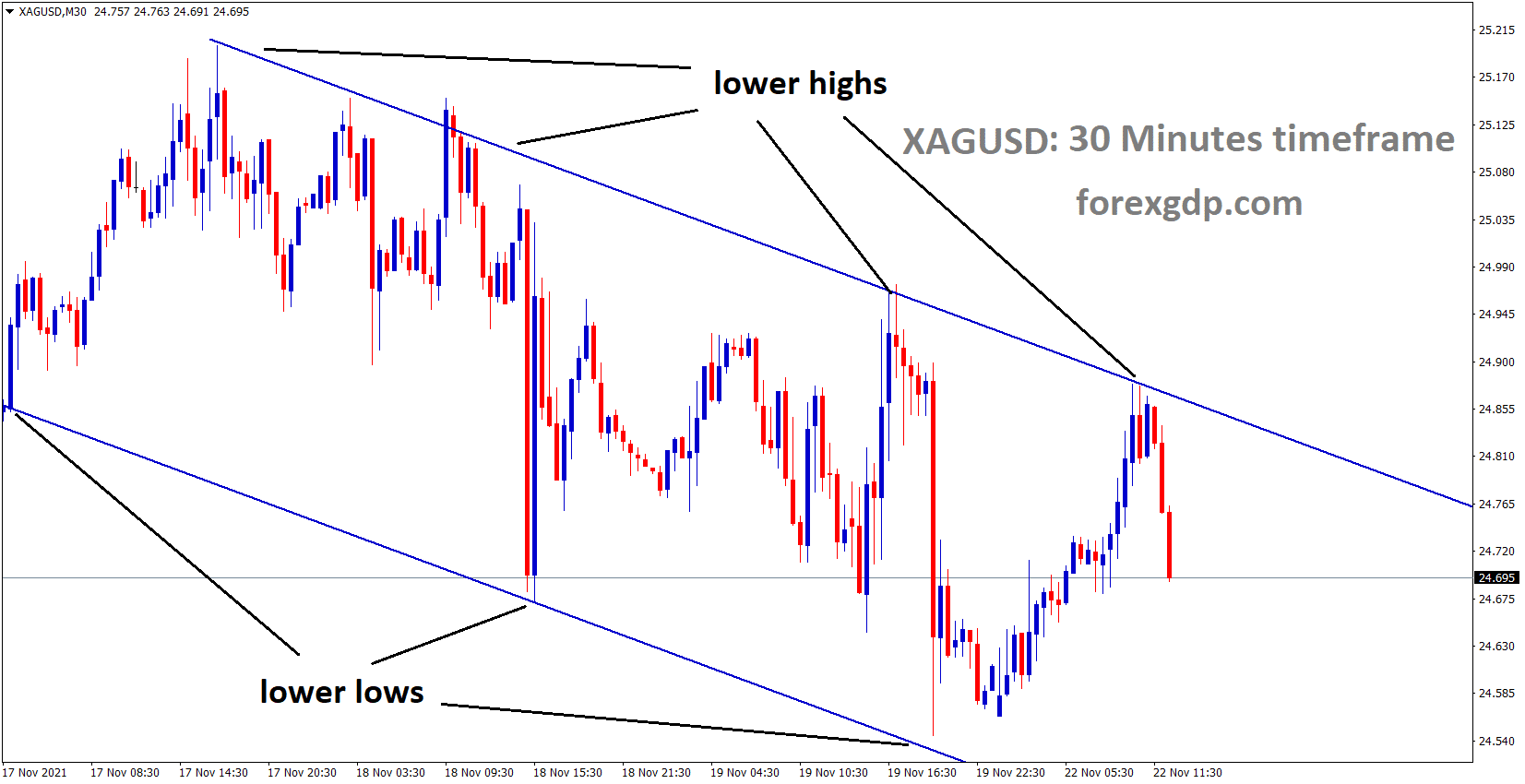 Fed Governor Christopher Waller said that FED will do two rate hikes in 2022 and 3 rate hikes in 2023.
Due to the Following reasons, short term 3-2-year bonds rate steeped and 2-5 years makes Belly structure and 5-10 year makes flattened.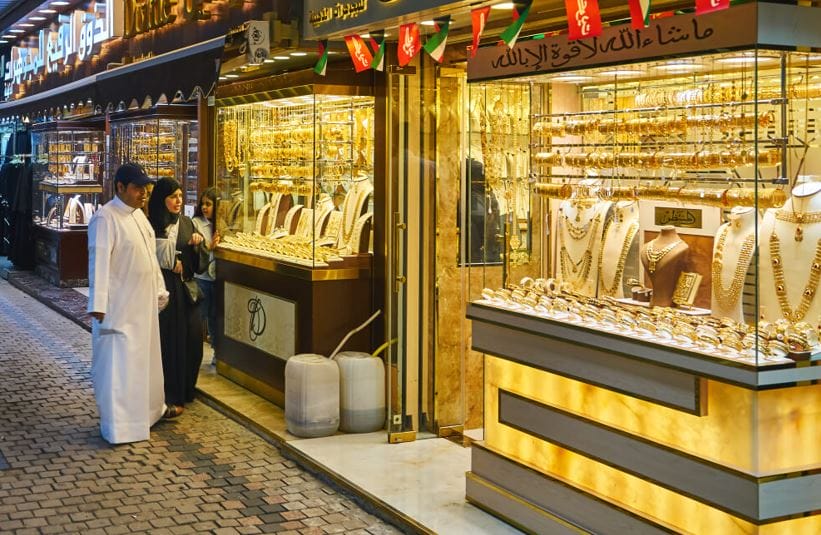 And He believes FED have to do rate hikes; otherwise, the price will be starting higher than Consumer expected.
Now Gold prices are stuck to the inflation prices of the US. The increased number of inflations in the coming months will support the gold market as a Hedge currency.
And FED's Favor PCE inflation prices are still pending this month, and if came higher or lower, then the percentage rate will drive the FED's Decision.
US Dollar: Joe Biden like to announce New Fed Chair
USDJPY is moving in an Ascending channel and the market rebounding from the higher low area of the channel.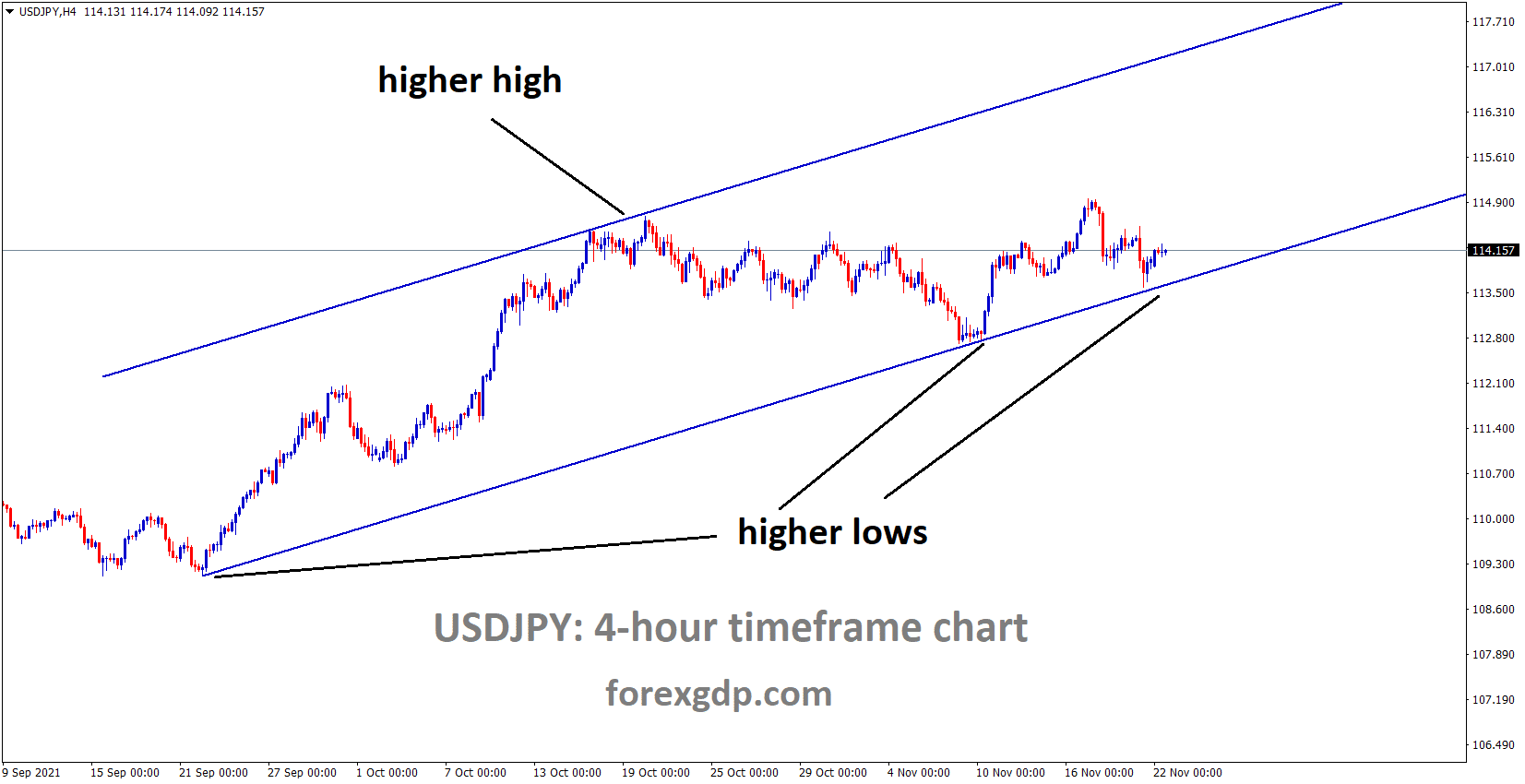 US Dollar keeps higher after Inflation rate keeps increasing on Economy. This week's Core PCE index is expected to increase at 4.1% YoY in October than 3.6% in September.
And this reading shows the highest bet in the last 30 years since 1991.
US President Joe Biden expected to Nominate the Fed Chair this week before Thursday, Thanksgiving Day.
And Lael Brainard is a top pick for Opponent for Powell. Lael Brainard shows more Dovish than Powell, But Biden closest Pick is Powell as People outlook.
US Dollar keeps increasing if inflation goes higher and FED will soon interrupt and solve the inflation gauge within the limit area.
EURO: ECB Lagarde makes no rate hikes until 2022 end
EURUSD is moving in the Descending channel and the market reached the lower low area of the channel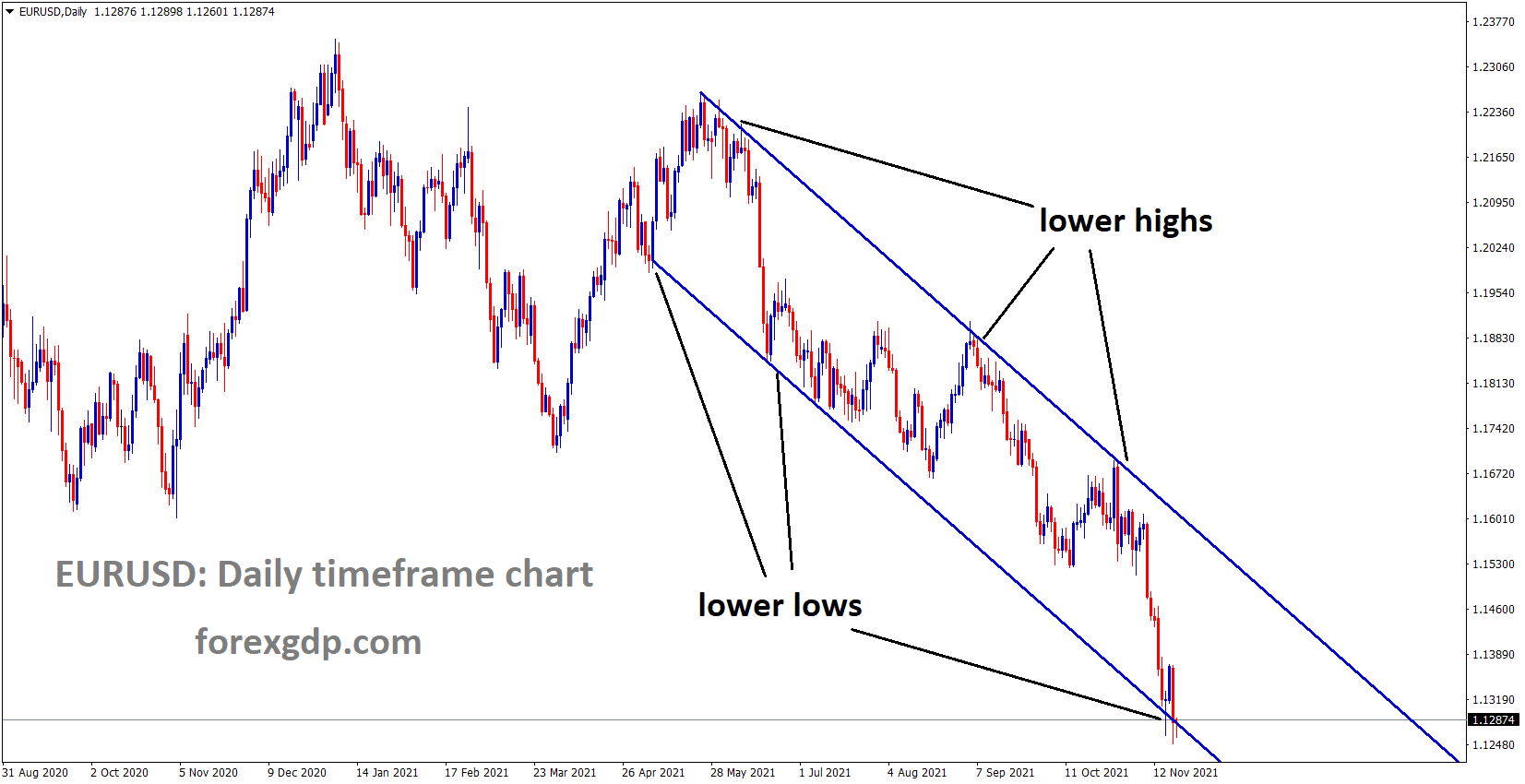 Euro made a continuous fall on Friday after US Economy data published an upbeat beat last week.
And Eurozone inflation rate stood at 4.2% Year on Year, which makes it unfair for Euro currency in the current situation.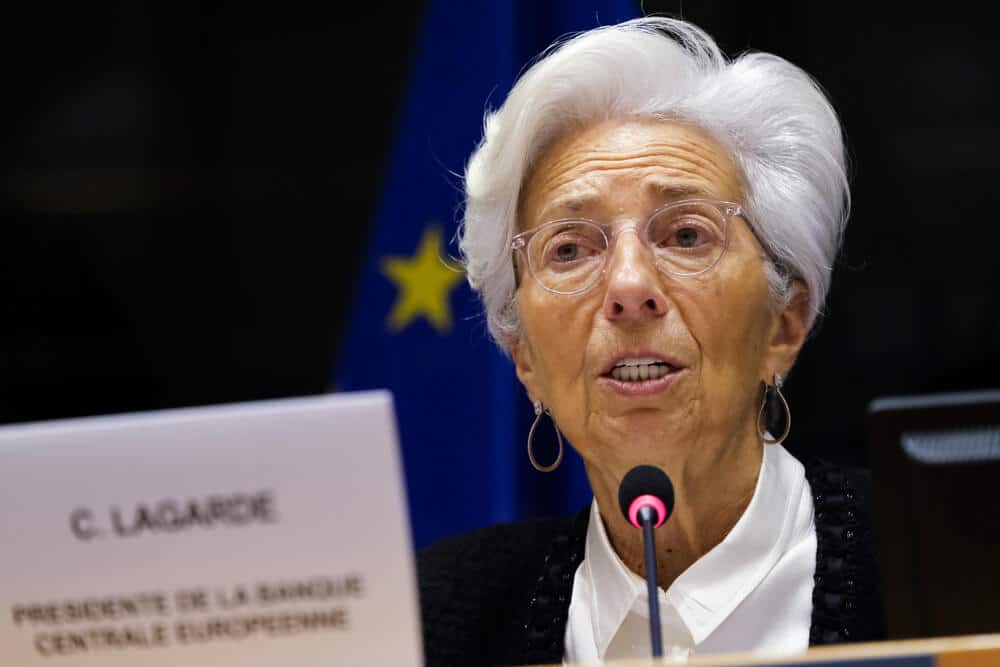 And ECB President Lagarde said there will be no rate hikes until next year-end 2022. This news makes Euro to Freefall in market. Don't catch the Falling knife in the Euro currency market in the current situation.
And This week, three more data from the German side have to publish, good results make a turning point to Euro currency against counterparts.
UK Pound: Bank of England like to Do rate hikes in next meeting
GBPJPY is moving in an Ascending channel and the market has reached the higher low area of the channel.
UK Pound makes enthusiastic after UK Retail sales and unemployment data came in Positive figures last week.
Now amid fears of UK Like to trigger Article 16 against EU on Northern Ireland Protocol, makes EU and UK getting ready for Trade war if it was implemented.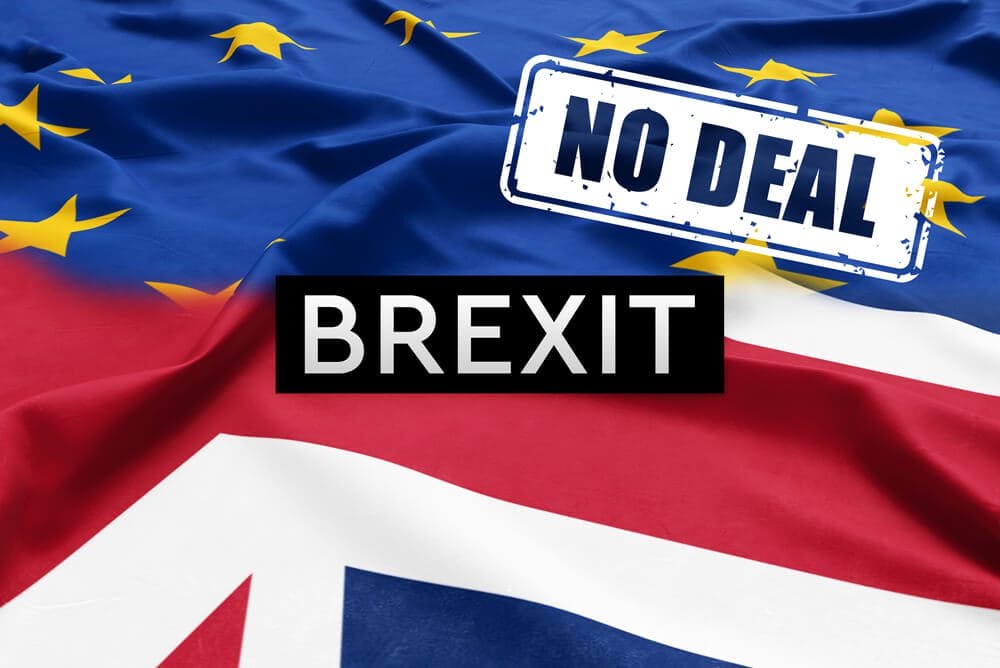 Surrounding crisis and Covid-19 third wave spread will find another blow for EUR against GBP, so EURGBP Finds supports in last week after heavy selling pressure.
And Bank of England might do rate hike in Next month is expected from investors side, because of Domestic data supports more for UK Economy
Canadian Dollar: the US and Japan like to announce strategic reserves
Crude Oil price is moving in the Descending channel and the market has rebounded from the lower low of the Channel.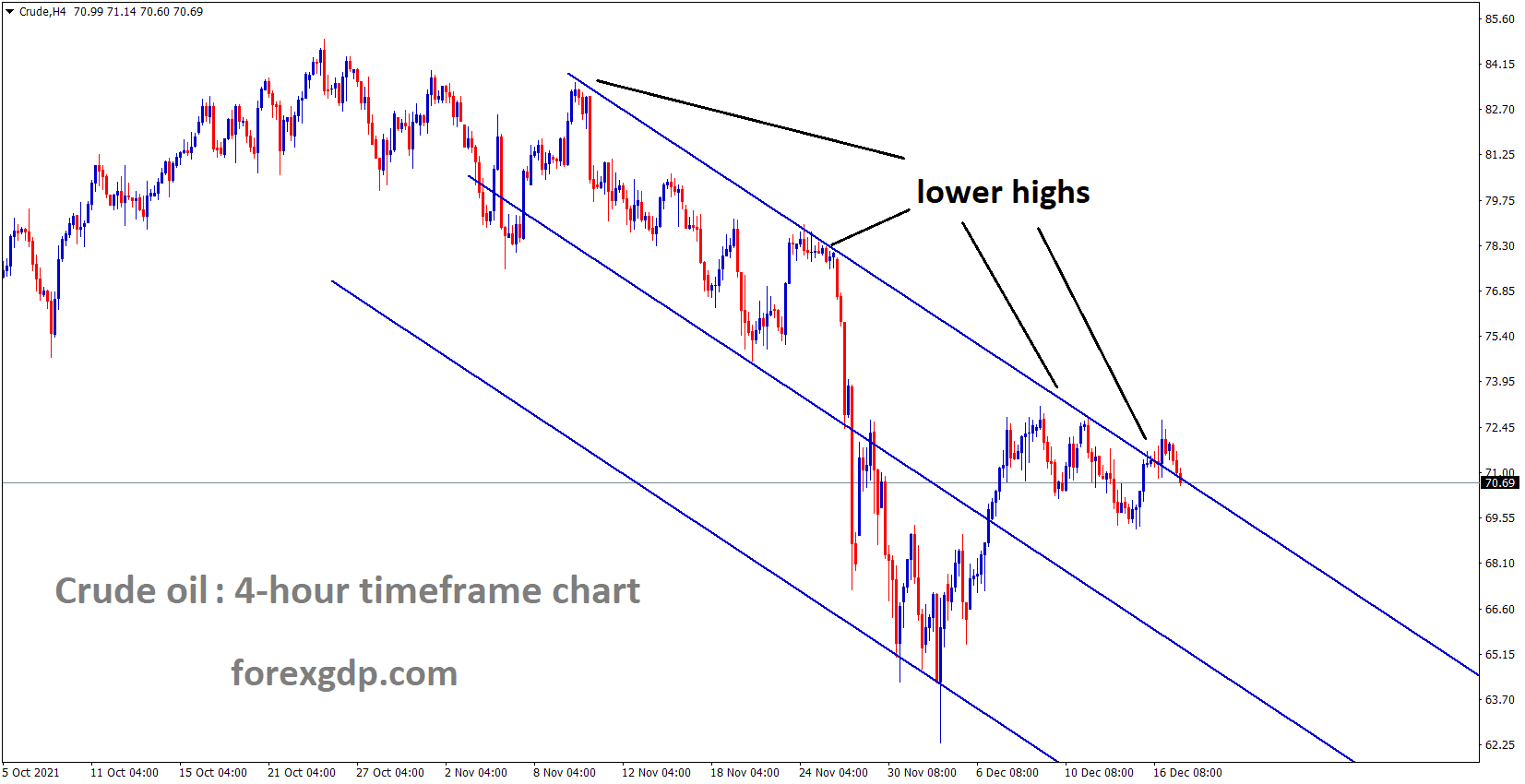 Crude oil prices fell below 75$ shows corrections happening in the market. This selling pressure came after the US and Japan Jointly announced Strategic petroleum reserves Globally.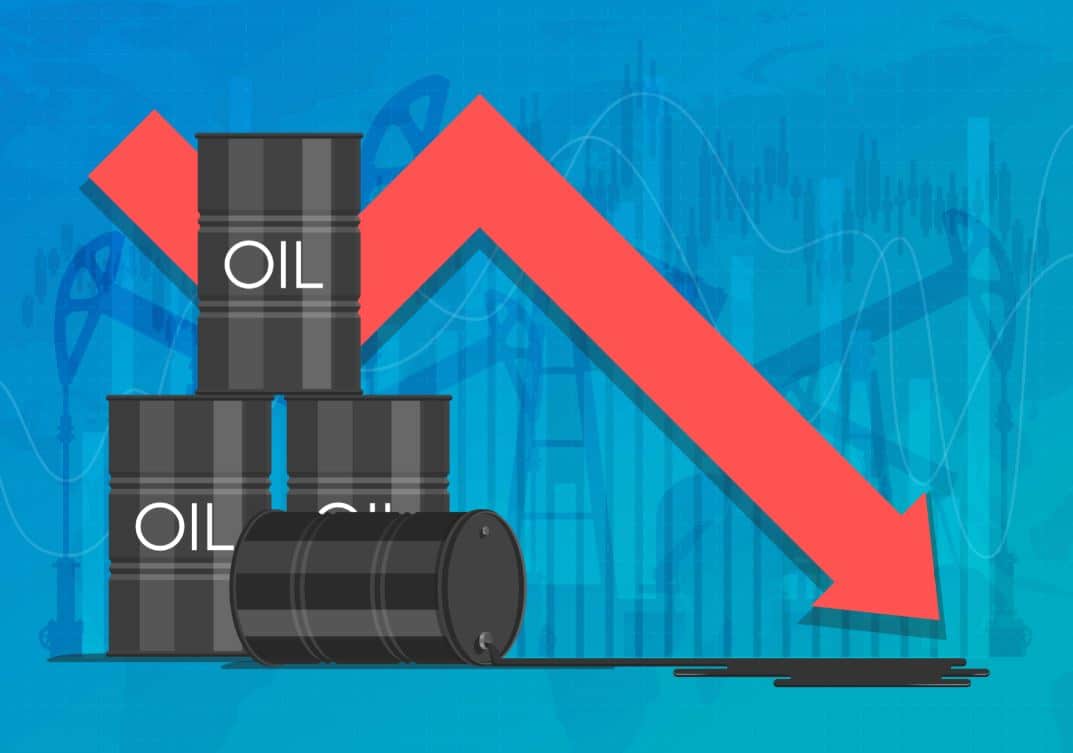 And China also agreed with the Decision of the US and Japan. But officially, no news came such reserves to be opened.
Canadian Dollar makes lower after US Oil prices came down from last week.
And Bank of Canada will do Rate hikes soon, as retail sales data came higher at -0.20% versus -1.0% forecasted in September.
So Domestic data contributes higher to the Canadian Economy, and soon inflation numbers will be compensated by the Bank of Canada Decision.
Japanese Yen: Japan Chief Matsuno speech
EURJPY has Broken the Bullish trendline and the market consolidated in the broken area.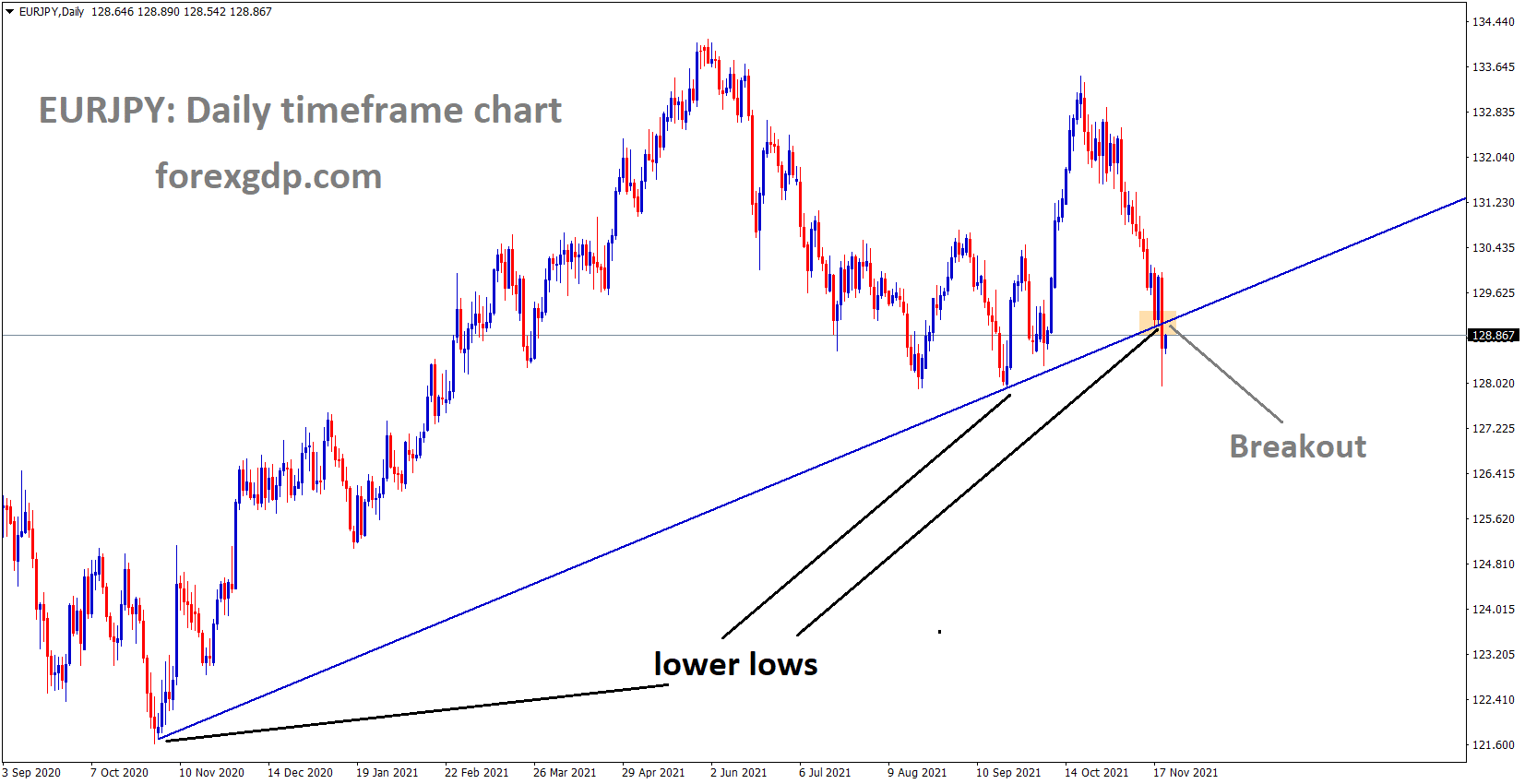 Japan's Chief Cabinet secretary Matsuno said There is a plan fixed for releasing Oil reserves to the Economy till now, But Japan will cooperate with Global nations to find solutions for Oil prices to come down.
And Global Energy market continuously impacted more Developing and Developed nations as much this year.
And Japanese Government continuous watches Oil prices affect the Japanese Economy, and oil-producing nations must increase output to help Demand energy crisis nations.
Australian Dollar: China left rates unchanged
AUDUSD has broken the Ascending channel and market again retesting the Broken area of the channel.
China made the Loan prime rate at 3.85% fixed as All expected today.
And the Prime lending rates were not hiked due to more Defaults made by Private sectors like Evergrande and more companies.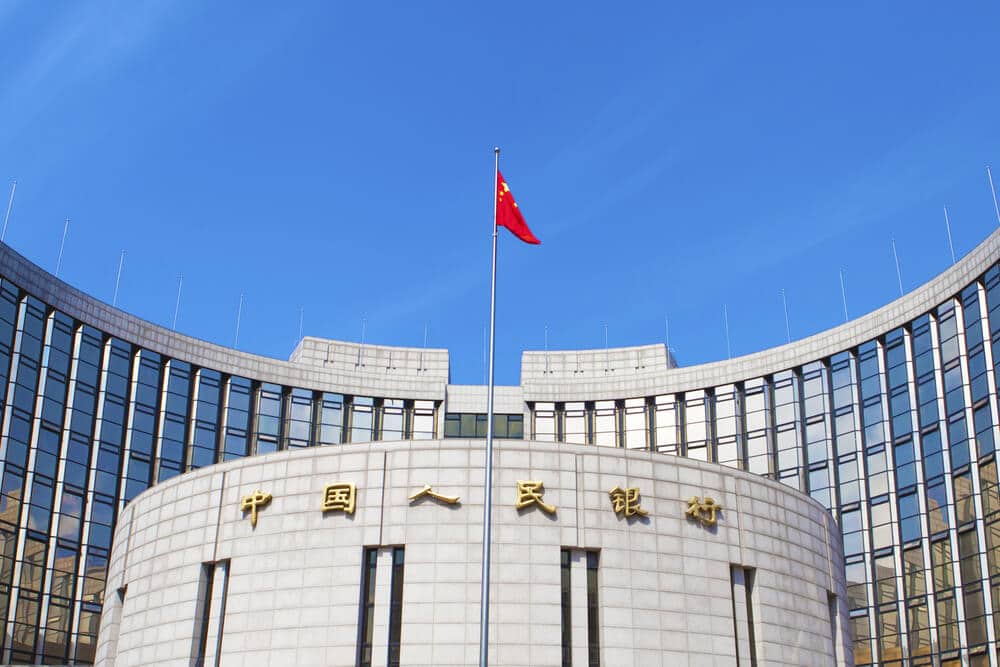 China is now facing an Energy crisis, Lending crisis, Covid-19 crisis and Electricity crisis, so now any rate hike does mean then it will affect the Borrowing conditions of PBOC.
And Australian Dollar made no moves after news published by China.
China and ASEAN Summit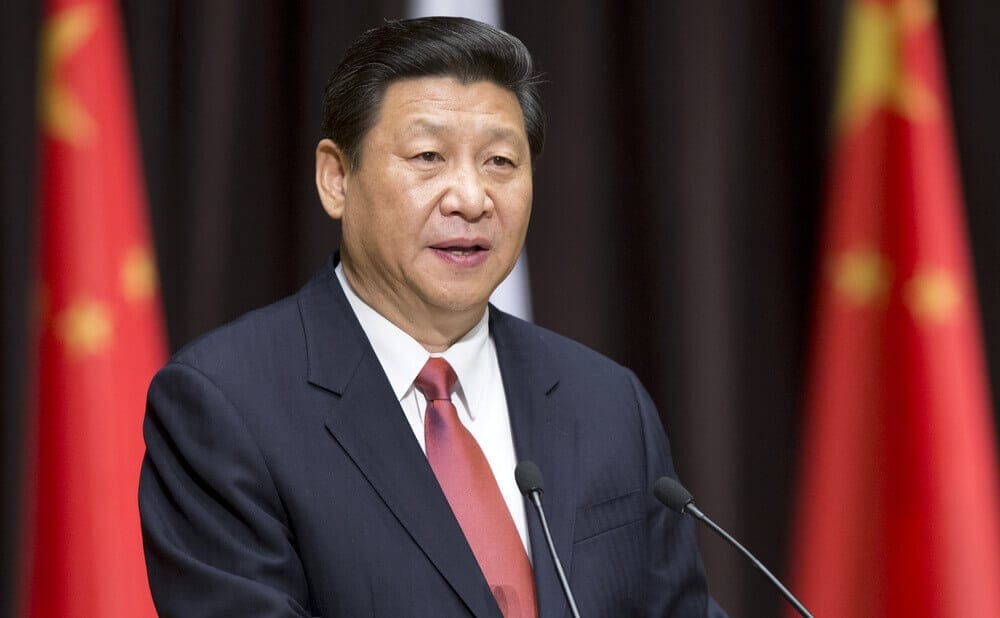 China's President Xi Jinping said in the summit meeting that; China is not a hegemony country for south-east Asian nations.
China and ASEAN countries do good economic stability, peace and integrity, and in the last 30 years, we do good relationships with each other.
And China is a big country that cannot Rule small countries at any time.
And slso said they are ASEAN's Good Neighbour, Good Friend and Good Partner.
Overall, China makes stability with ASEAN nations now, and forever.
New Zealand Dollar: RBNZ rate hikes expected this week
NZDUSD has retested the Descending channel which was previously brokeout.
New Zealand Dollar consolidates at the Support area ahead of the Reserve Bank of New Zealand monetary policy meeting this week.
Analysts and investors are expecting 50Bps rate hikes from RBNZ this week.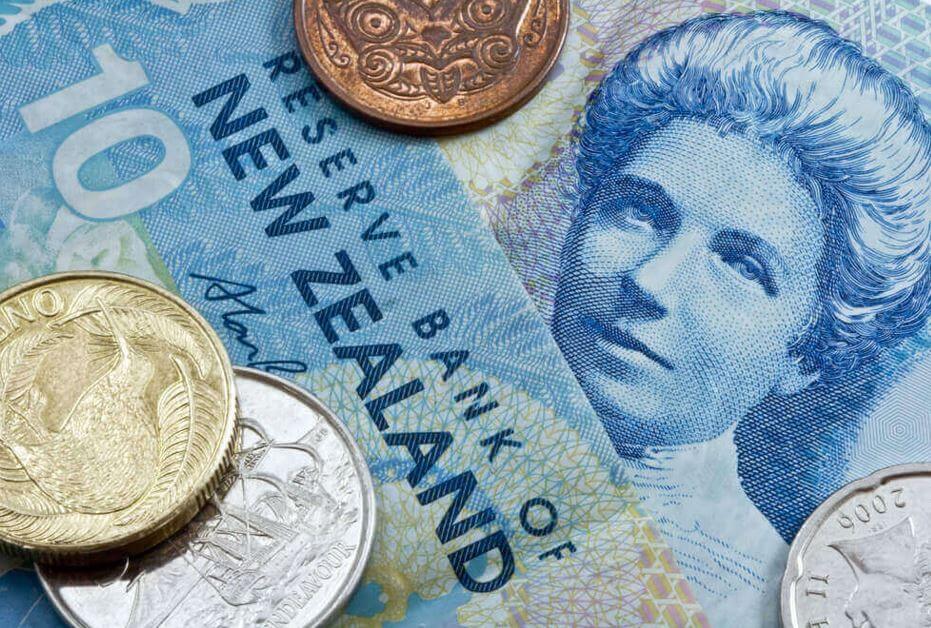 And 25Bps rate hike is normal, and the market won't be surprised if a 50Bps hike makes the market see some Fluctuations this week.
Auckland lockdown going to release from December 15 ahead of Christmas Festival.
So New Zealand Economy is doing well after the pandemic and soon normal as before the pandemic period.
Swiss Franc: SNB and FED have divergence in Policy settings
CHFJPY is moving in the Descending channel and the market moving in corrections from the bottom of the channel.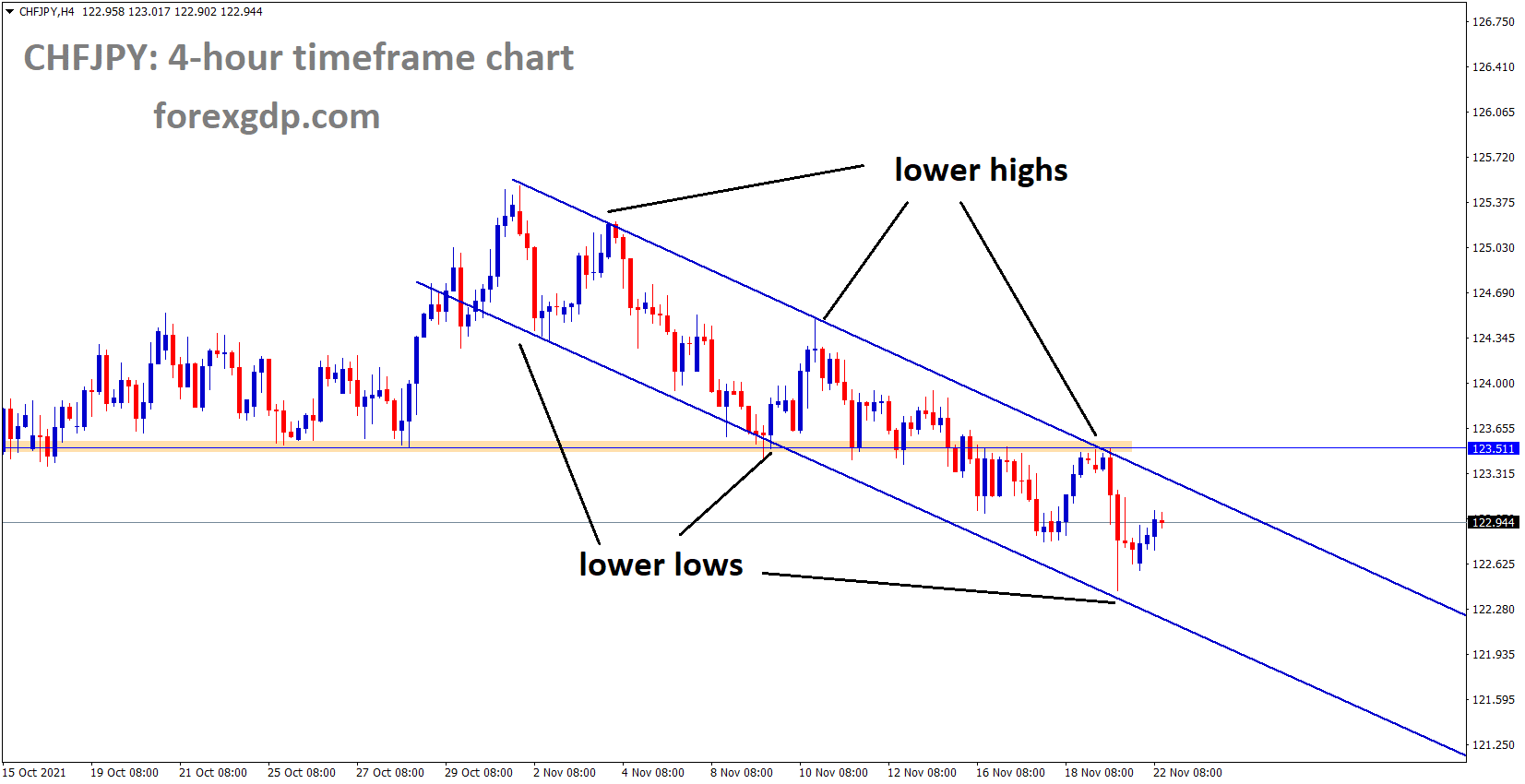 SNB and US FED have more monetary policy divergence in the market.
And FED shows tapering and soon expected rate hikes in 2022, But SNB makes loose monetary policy stance due to More inflation numbers and Economy to steady from the pandemic.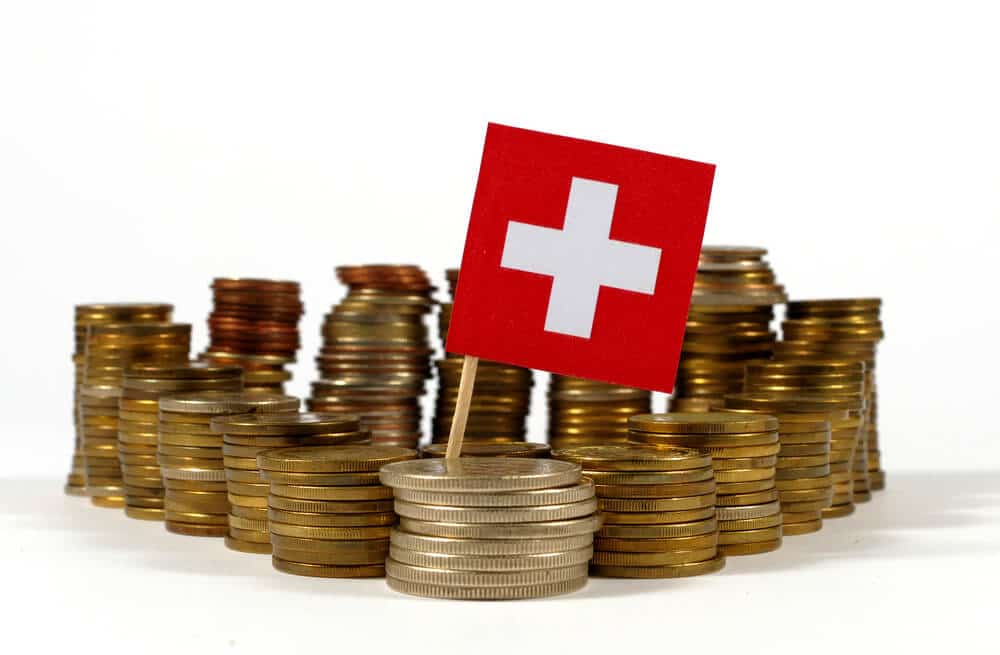 And Swiss National Bank makes no rate hikes, and no tapering near term is a drawback for Swiss investors.
But in Crisis time Swiss franc remains a safe currency to invest and hold.
---
Don't trade at your free time, instead trade the markets only when there are confirmed trade setups.

Get confirmed trade setups here: https://www.forexgdp.com/buy/