Gold Price Analysis
After 9 years, the Gold price reached this high and standing at this resistance zone for a few months.
Gold trying to fall from this topmost resistance zone in the Monthly Timeframe chart.
In the daily timeframe chart, Gold is standing currently at the support zone, If the gold breaks the current support, the next further destination support zones of gold are 1725 and 1680
Get Each trading signal with Chart Analysis and Reason for buying or selling the trade which helps you to Trade with confidence on your trading account.
Want to increase your profits in trading? Get the best trading signals at an accurate time. Try premium or supreme signals now: forexgdp.com/forex-signals/
Gold price keeps falling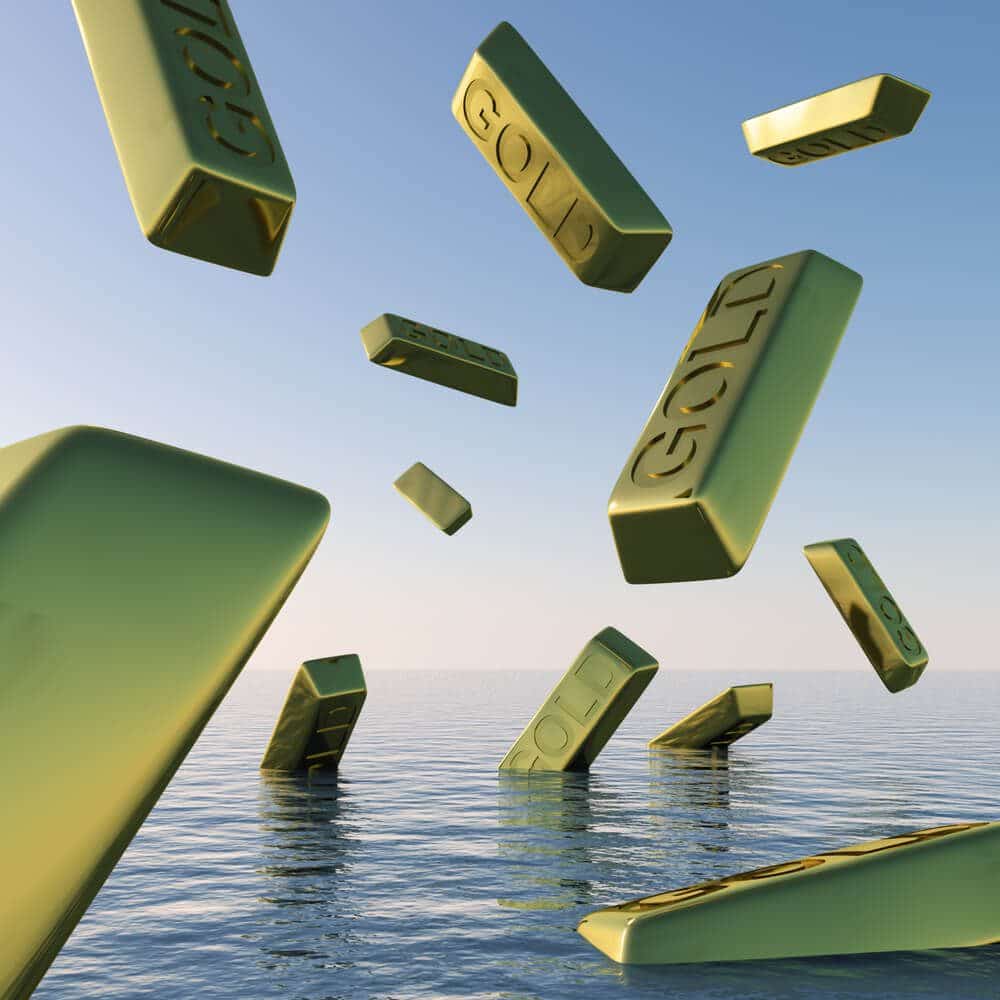 Gold prices remain lower as investors feel very low returns in Precious metal than higher returns in the Equities and Bond market.
Now Vaccination around the US and UK are well performed and will erode Covid-19 in the coming days.
Due to this, Investor's fear of safe assets now gone, and Investors wiped out funds from Gold Funds and Pour into Equity markets and Bond's market. This is the major reason for the Gold price to fall.
US Dollar continues higher as US Domestic data performance well. Joe Biden's target of July 2021 First dose completed for Every American gives US Dollar support to comeback.