Biden's Effect Vs Gold's Effect
Gold has fallen on Friday due to the Joe Biden Signed the package of $1.9 Trillion Dollar which makes the US Dollar strong. So, Gold hits the higher low level of the minor uptrend line 1700.
Few hours before the closing time of the market, Gold bounces back to continue it's normal minor uptrend move.
Joe Biden's Effect – $1.9 Trillion Dollar Deal helps the Gold to fall back faster to 1700, the higher low level of the minor uptrend line
Gold's Effect – Gold recovered back within the same day to continue its minor uptrend move.
This shows that the Gold is strictly moving between these technical levels.
Joe Biden Signed for 1.9 Trillion Dollar Package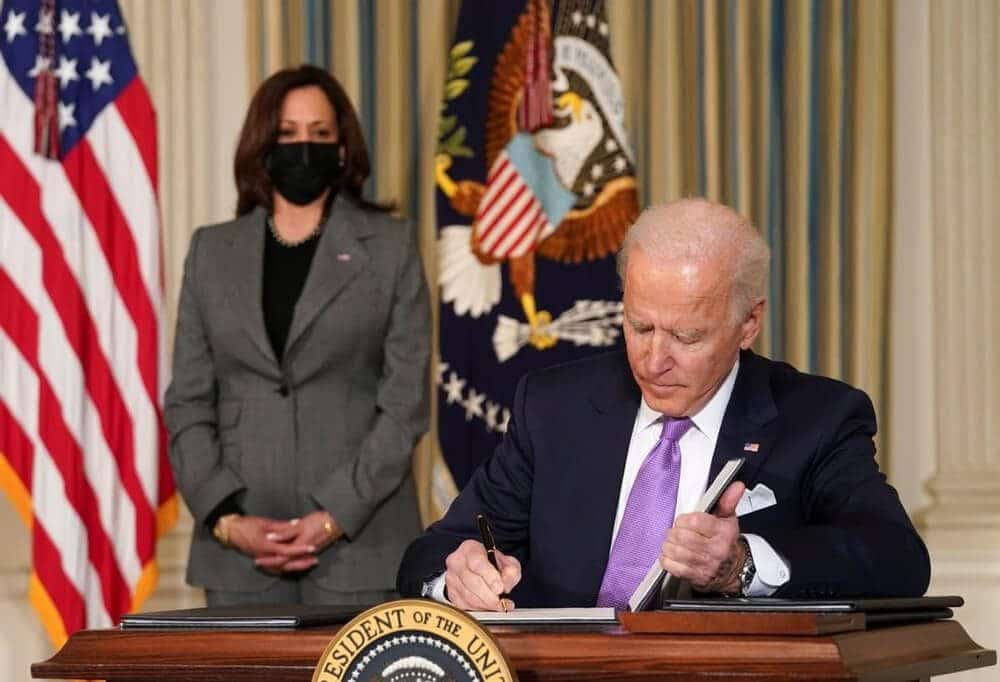 Gold traded lower as Joe Biden passed the stimulus package.
US Dollar became stronger as inflation data came in softer view, and Treasury bonds yields surged higher, making it a big blow for Yellow metal to invest by investors.
US Dollar rebounds as higher continues as Joe Biden signed a stimulus bill of $1.9 trillion on Thursday.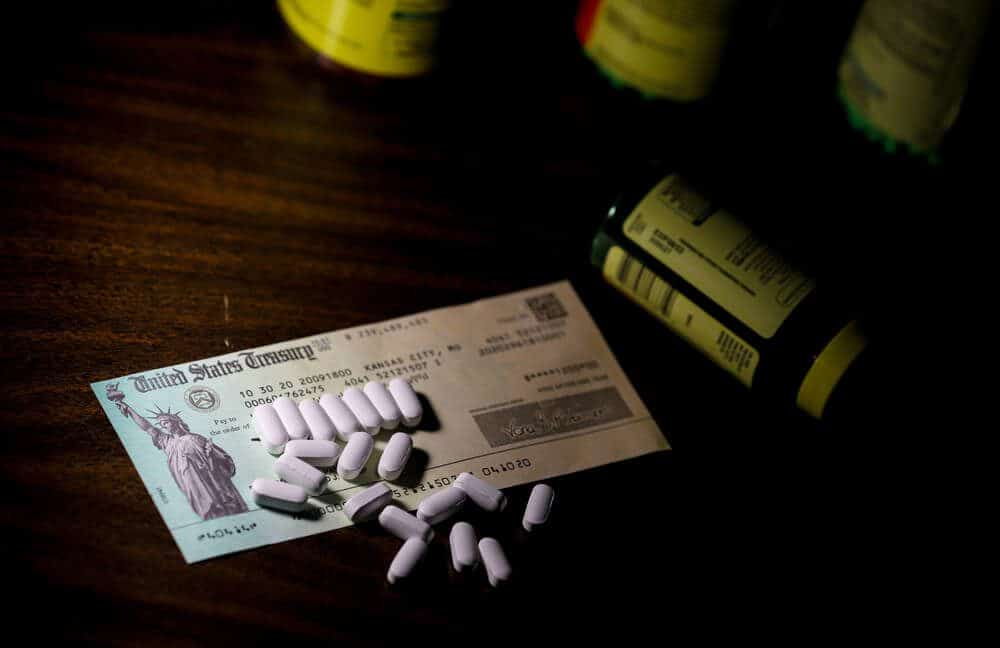 And this gives hopes for Vaccination will be completed by May 1st to every American as the First dose.
The US Domestic data of consumer spending came in Positive numbers will give a boost for US Dollar.
Biden administration has made some changes to licenses for companies that sell to China's Huawei, and Restrictions implemented more for supplying items to support 5G devices.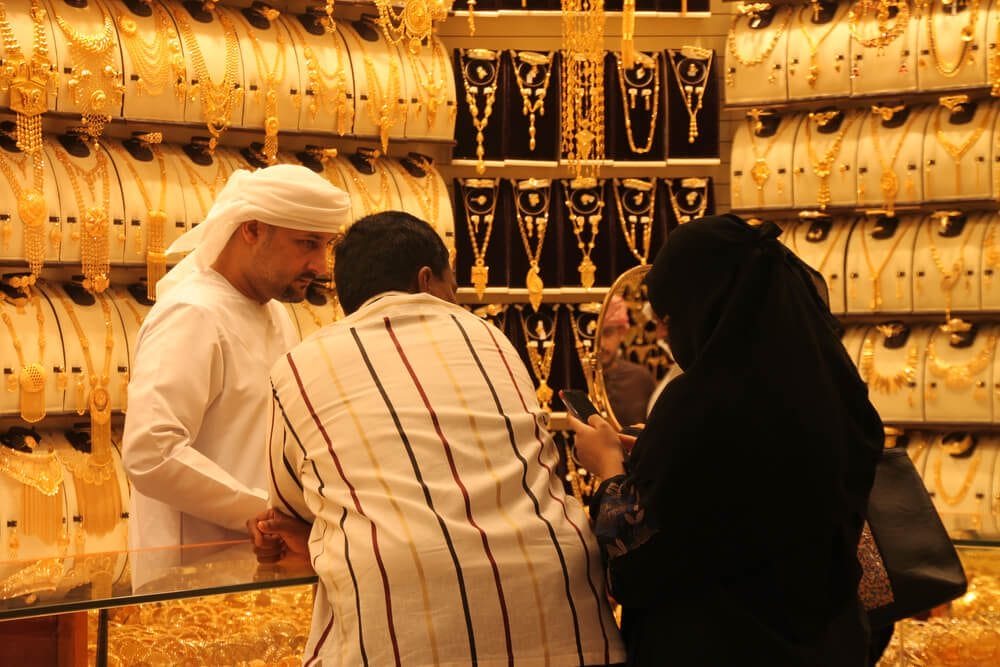 Gold remains further fall expected as pandemic fully arrested by July 4 in the US.
But the gold has recovered back the Biden's movement and it's moving between the minor uptrend line now.
Get Each trading signal with Chart Analysis and Reason for buying or selling the trade which helps you to Trade with confidence on your trading account.
Want to increase your profits in trading? Get the best trading signals at an accurate time. Try premium or supreme signals now: forexgdp.com/forex-signals/