Gold Analysis
Gold has bounced back from the lower low zone of a downtrend line.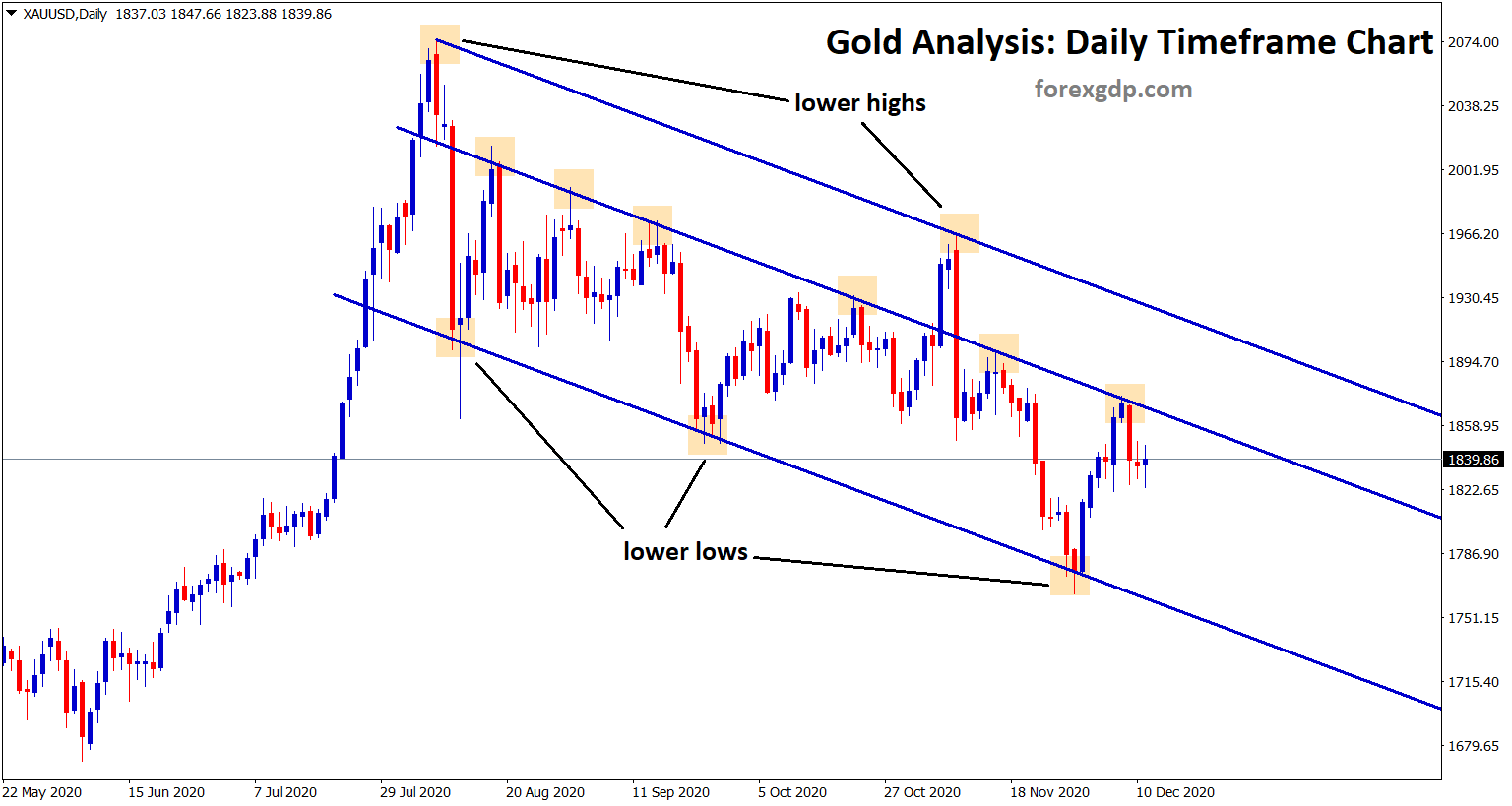 Now, it's moving in a minor downtrend line. As per our previous week Gold analysis, gold has reached around 1860 and then fall down again for correction.
XAU/USD price made a correction from the minor downtrend line.
Let's wait for the breakout or reversal from this minor downtrend line.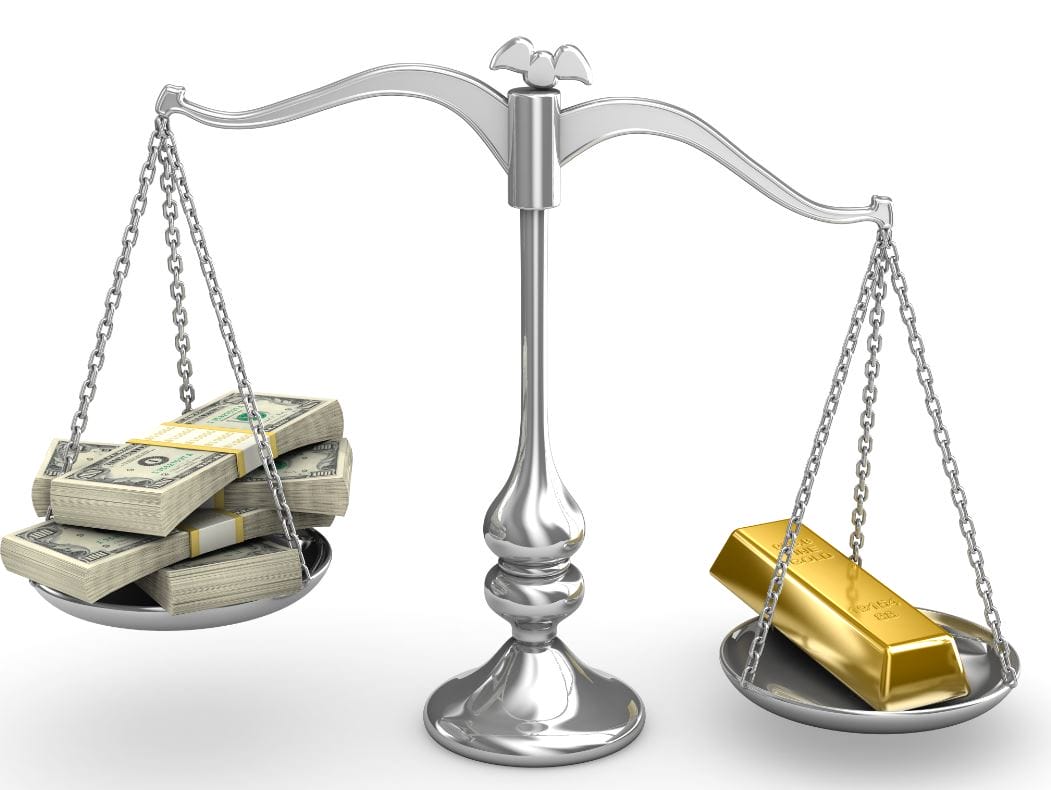 Gold price is moving up and down in a ranging market between 1835$ to 1875$ as US fiscal stimulus delay. US Dollar and Treasury yield lower recently which helped the Gold to boost.
The reduction made on stimulus package program is positive for USD. however, it is just a temporary gain on USD.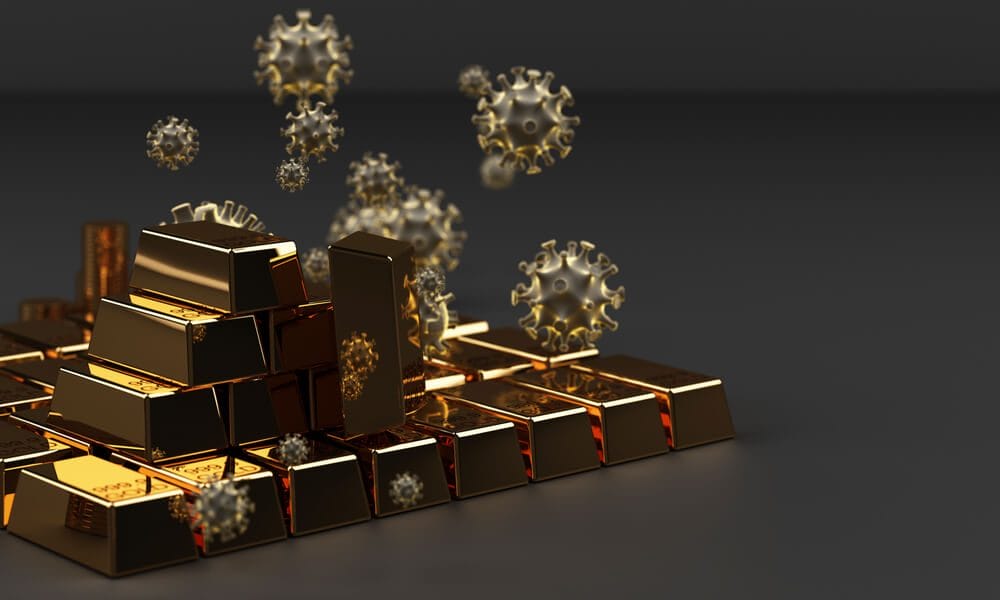 Gold declines as Vaccine hopes of Pfizer approved by US FDA.
Stimulus package delayed is also a worry for Gold to surge. Pandemic fears were gone in mindsets of Investors and shifted funds to Riskier currencies than Gold for higher returns.
Gold may continue to fall in a downtrend if the US Dollar gets strong.
Get Each trading signal with Chart Analysis and Reason for buying or selling the trade which helps you to Trade with confidence on your trading account.
Want to boost your profits in trading? Get the best trading signals at an accurate time. Try premium or supreme signals now: forexgdp.com/forex-signals/