Gold Descending Channel Analysis
Gold has reached the top zone of the Descending Channel for the Fifth time in the 4-hour time frame chart.
Please be patience and wait for the confirmation of breakout or reversal.
As the US Stimulus package made the US Dollar weaker now.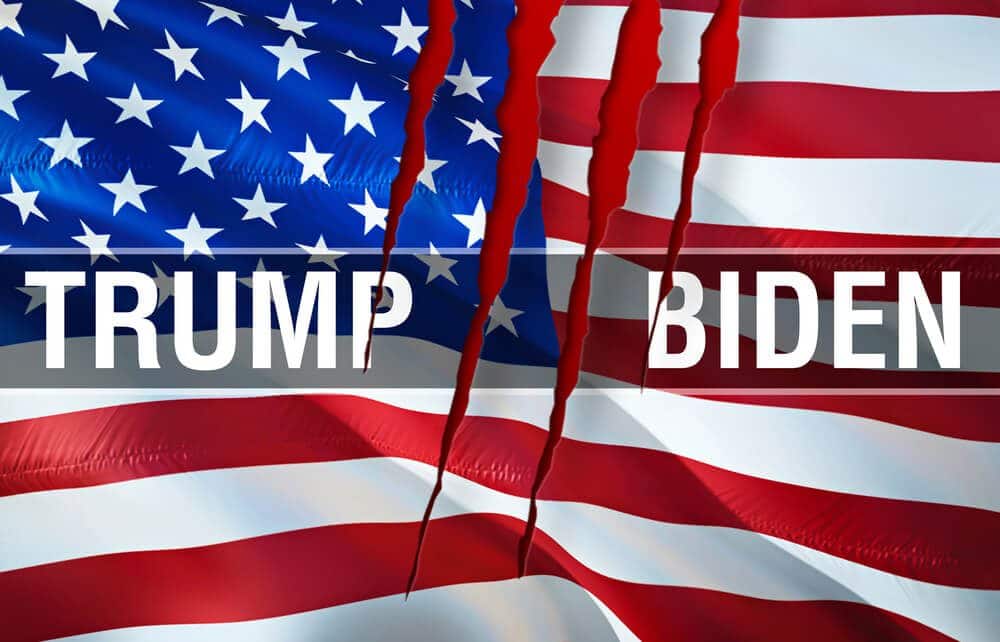 Only 13 days left for US Presidential Election. US markets will be more volatile around these times.
We always want you to trade forex market safe with care.
Please Don't trade all the time, trade forex only at best trade setup.
It is better to do nothing, instead of taking wrong trades.
We are here to help you for taking the trades only at best trade setup.
If you like to receive more analysis at accurate time, subscribe to premium or supreme signal plan here : forexgdp.com/forex-signals/
If you want to learn forex trading using best trading strategies, you can purchase our forex trading video course here.
Thank you.