Gold: US Domestic data
Gold price is moving in an Ascending channel in the 1-hour timeframe.
Gold Prices are made higher as FED Outlook on US Economy in fear stage due to pandemic increases day by day in the US.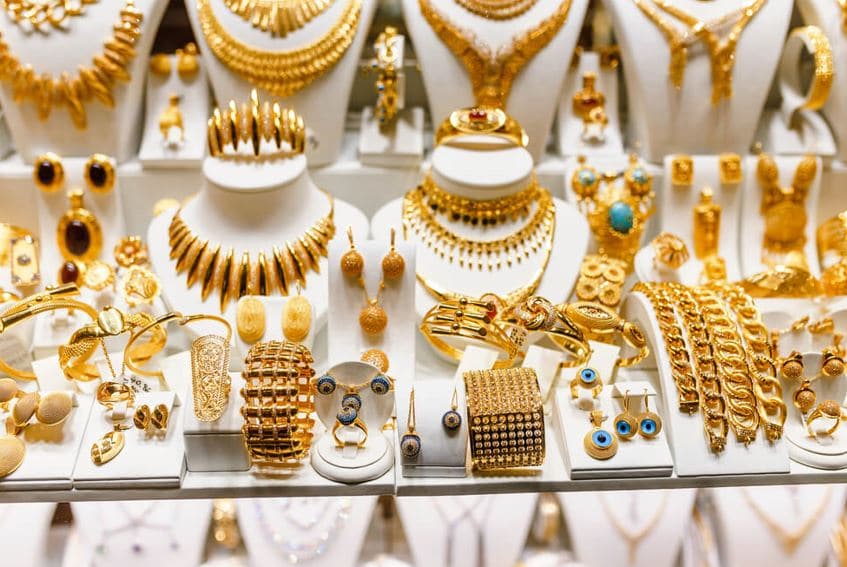 And US FED is waiting to prepare the tapering if Domestic data like Employment and Inflation will come in good numbers.
Gold prices now waiting for Today consumer confidence Data of the US and Good numbers may see gold prices fall and Reverse if they came in Negative numbers.
China NBS manufacturing PMI data came in unimpressed numbers, so that Chinese domestic data will affect Gold prices.
US Dollar: NFP data Forecast
USDCAD hits the higher low area of the uptrend line in the 4-hour timeframe.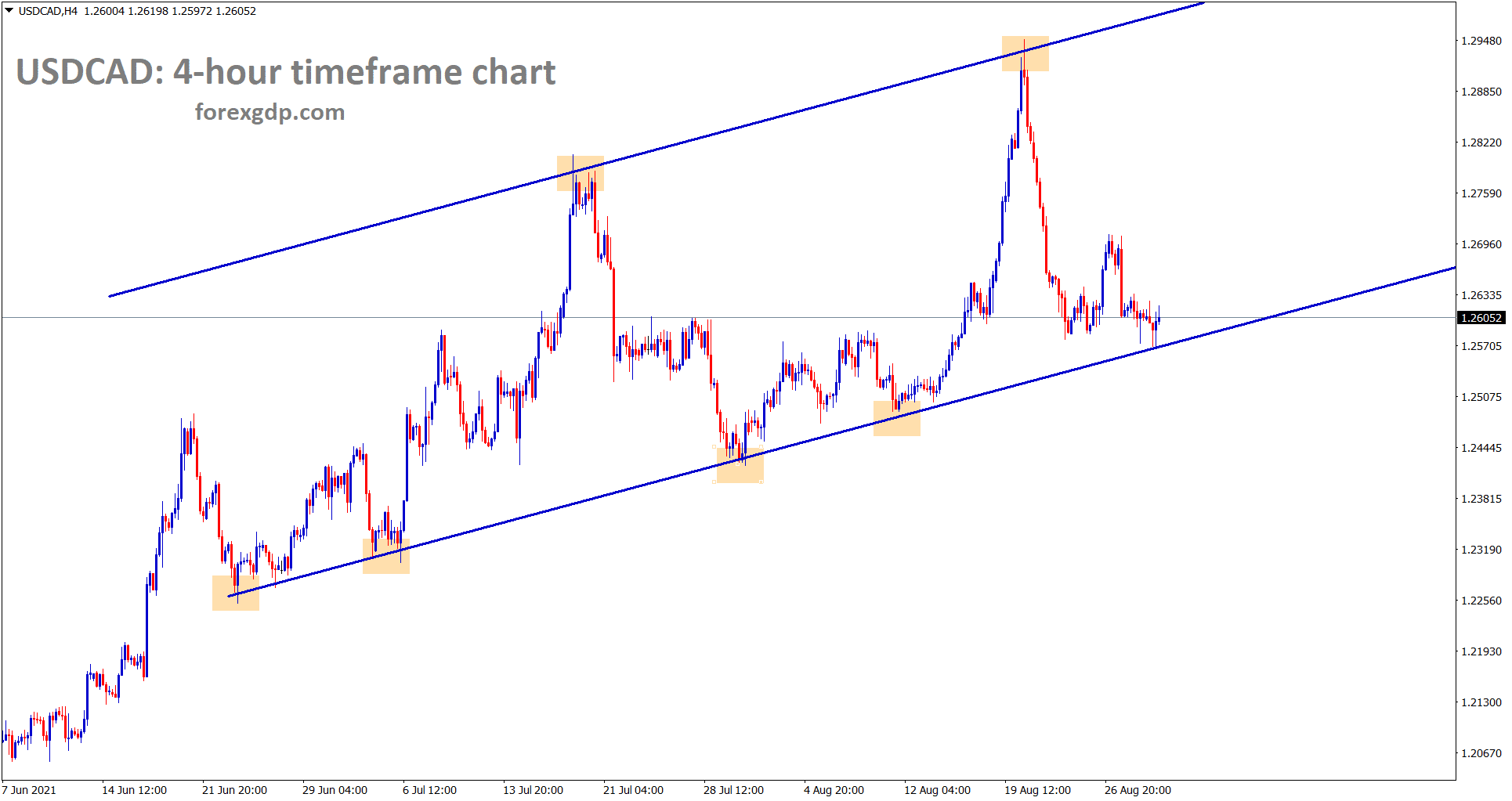 USDCHF bouncing back after retesting the broken descending channel and the horizontal support area.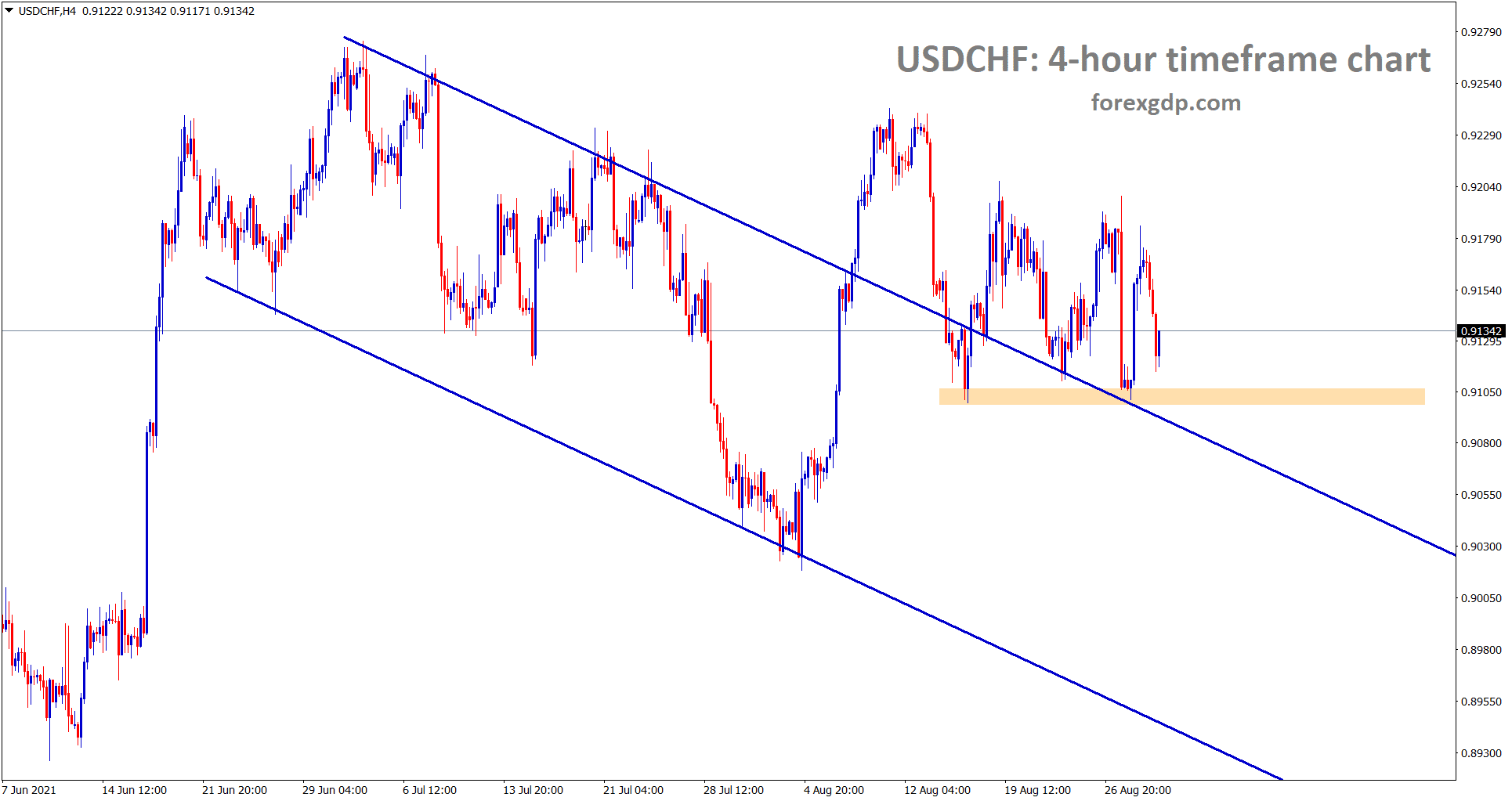 US Dollar index Traded lower as FED Powell disappointment speech on Friday and Weak Domestic data shown in US economy.
This week NFP data and employment rate will route the FED map of tapering soon in the market.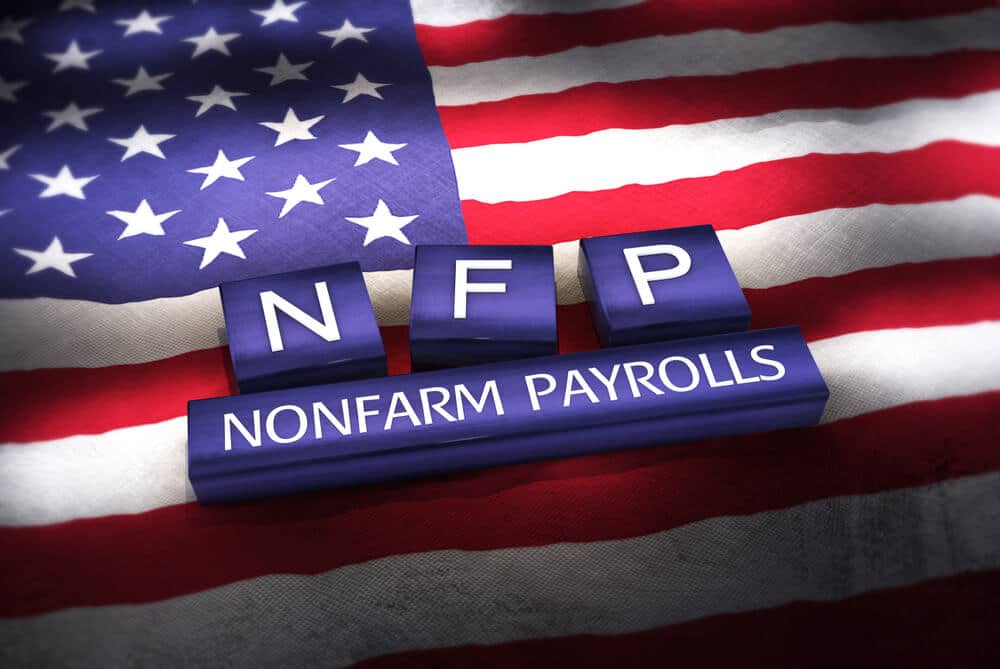 And Tapering is well supported for US Dollar in the near term but Delta variant cases remain hot for FED monetary tools decision.
USDCHF and USDJPY Dropped more as the US economy facing more Delta variants, and vaccinations are progressing faster for the second dose to avoid spread.
EURO: CPI Data
EURUSD is falling from the lower high level of the descending channel.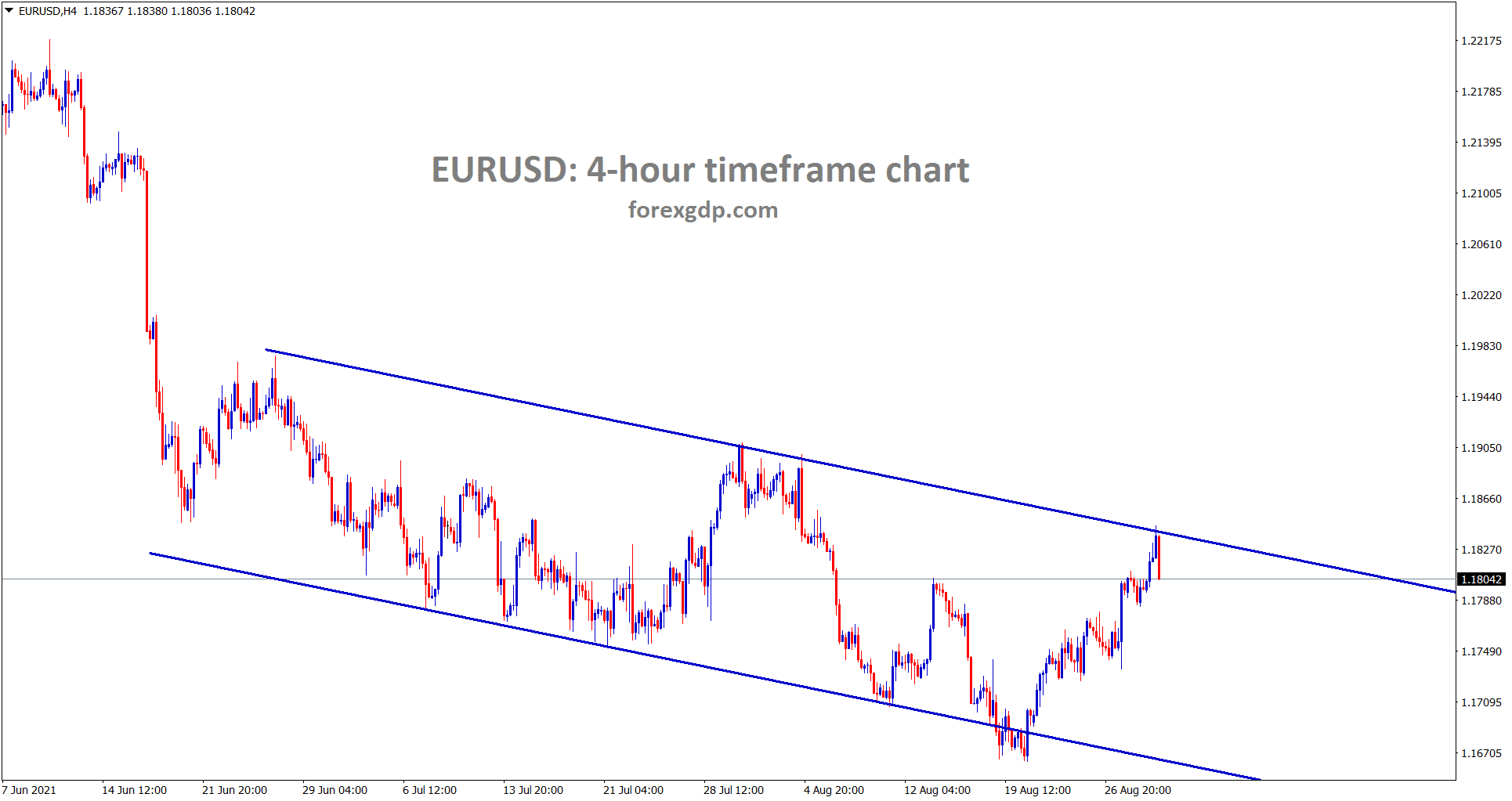 EURAUD is standing at the higher low area of the uptrend line.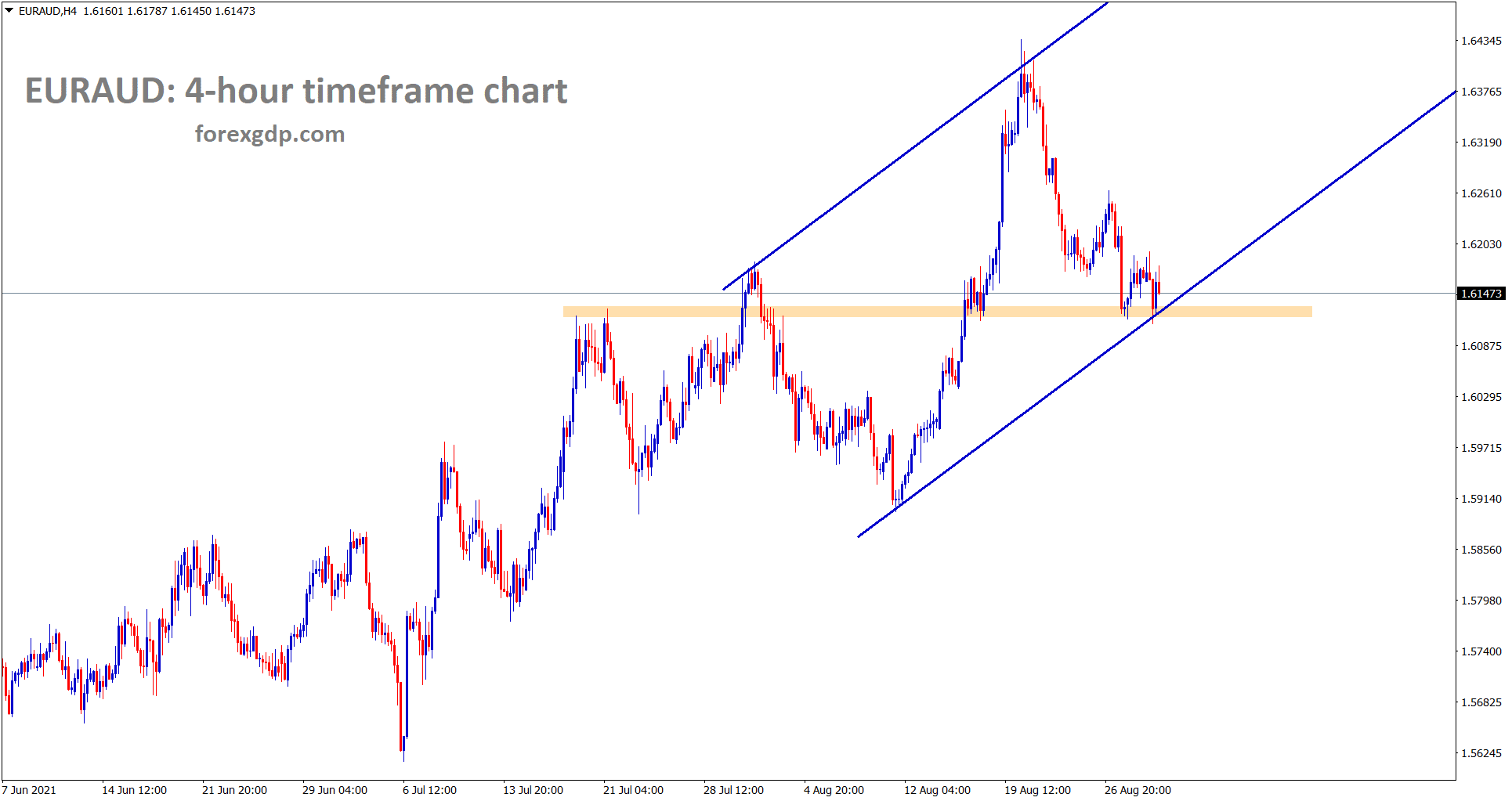 EURGBP started to increase upside as Eurozone doing some Good performance in Domestic data, and the UK faced more delta variant in respective nation.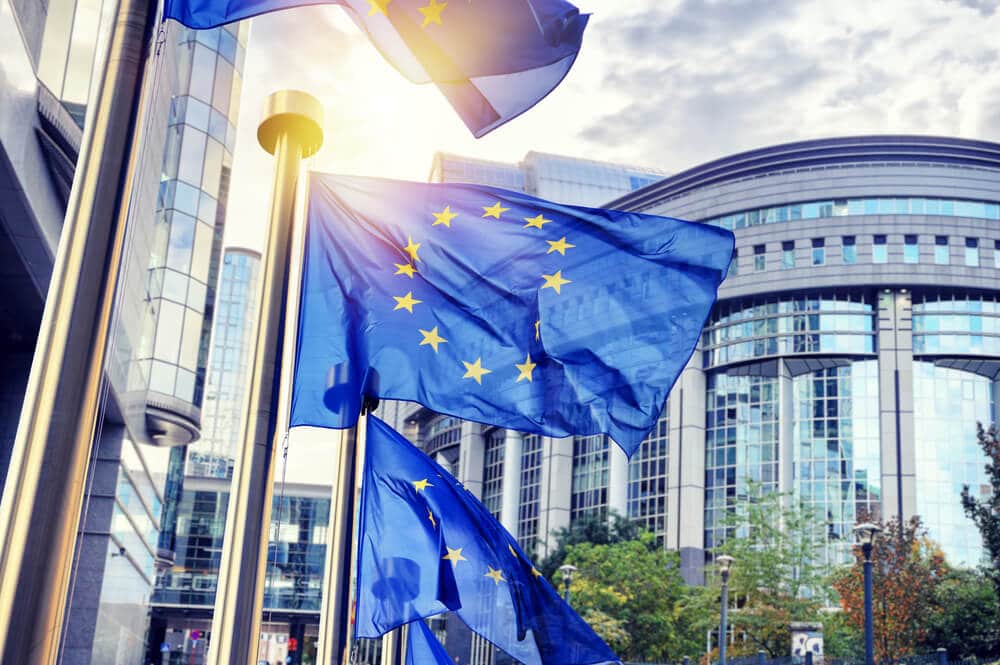 But Vaccinations are faster in the UK than in the EU is a known factor; Eurozone CPI rose to 3.0% in August against 2.7% expected and 2.2% in the previous month.
And Core CPI data came at 1.6% versus 1.5% expected and 0.7% in the Previous level.
US Data this week scheduled will affect EURUSD side to move up or down based on numbers published.
UK POUND: Daily cases hit 26k in the UK
GBPUSD is falling from the previous support which act as a resistance now.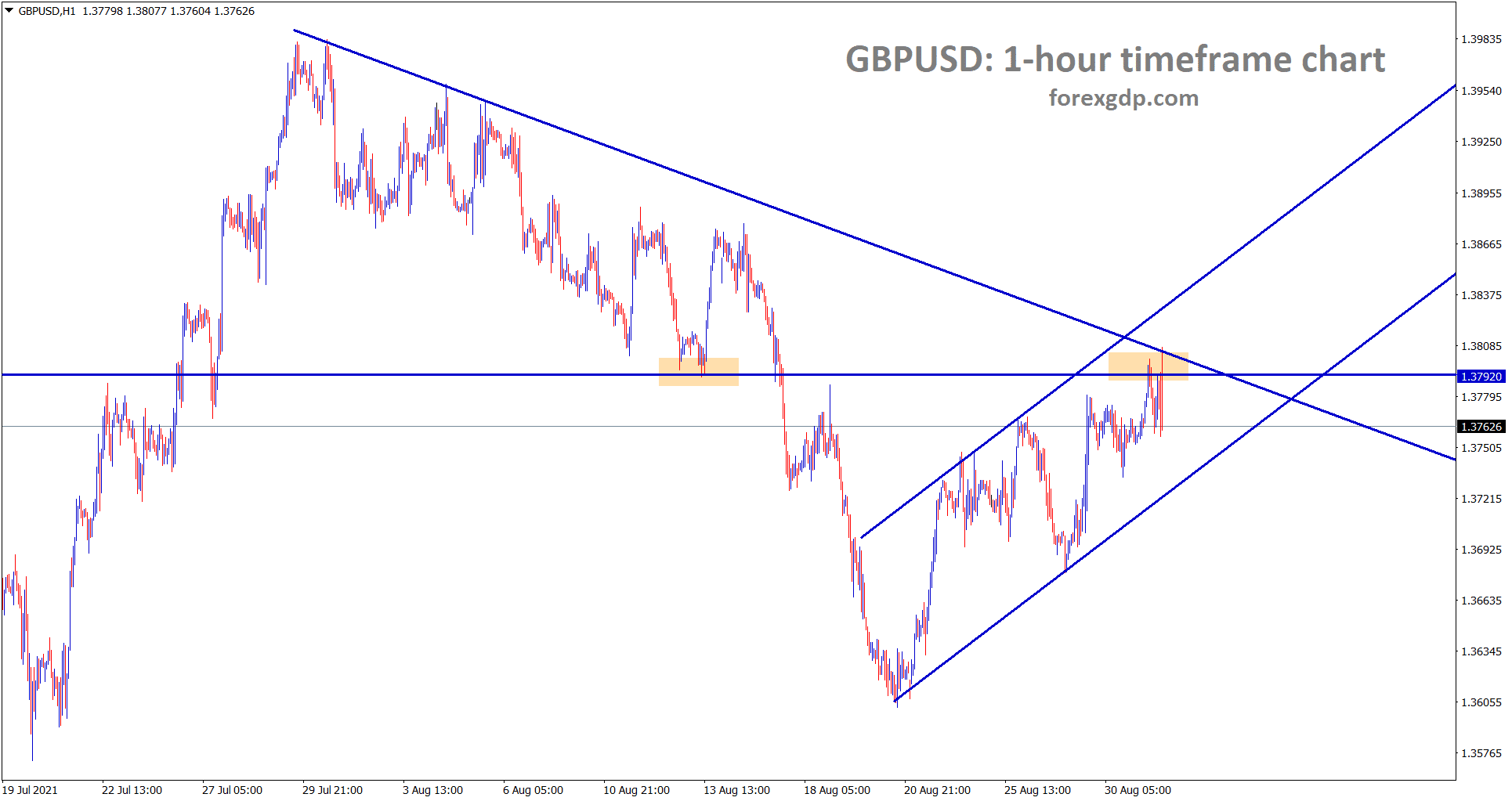 GBPAUD has reached the support area in the 4-hour timeframe.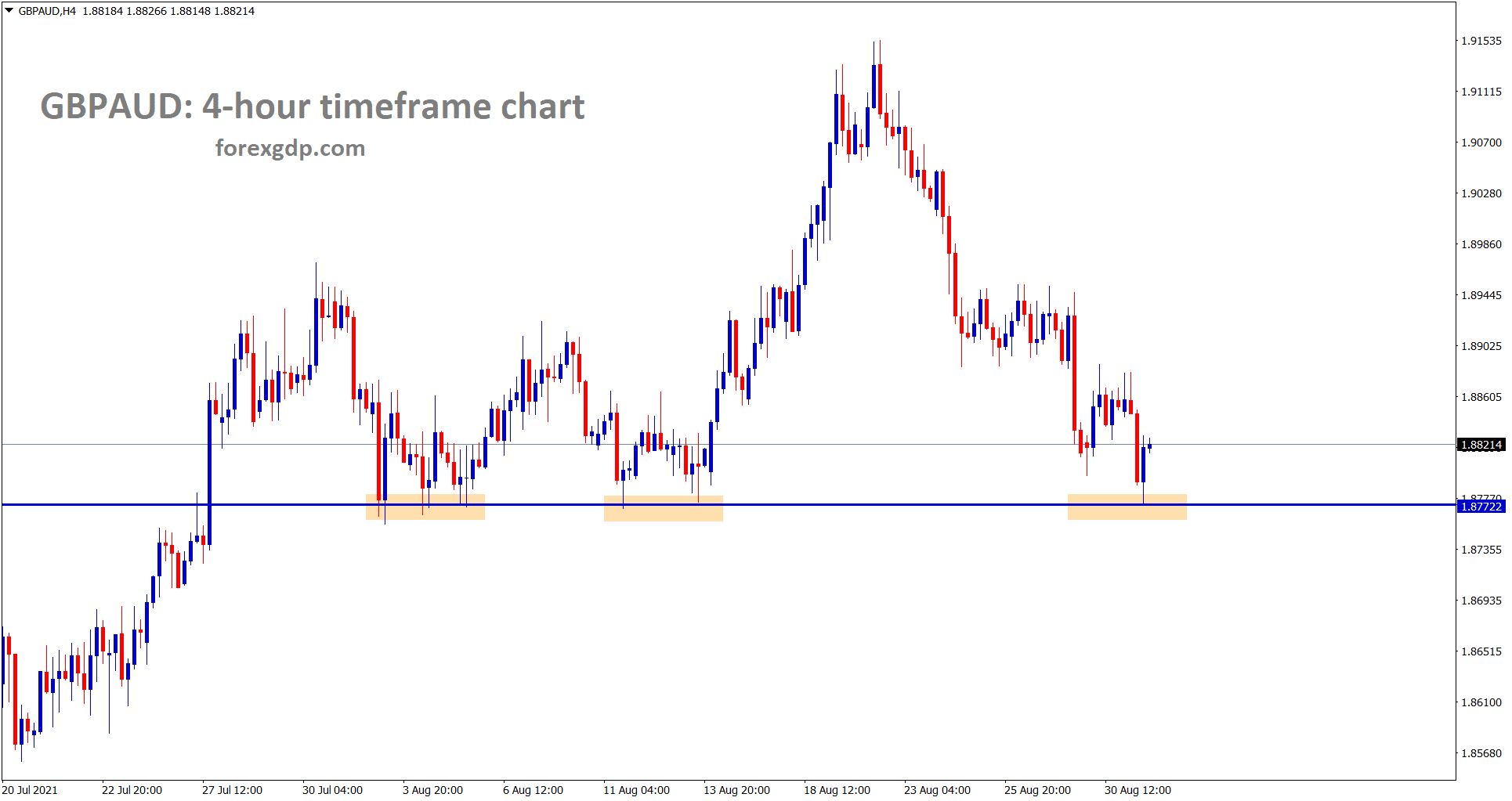 GBPUSD reached the 1.38 mark as US Dollar continues weakness in the market.
Daily cases hit 26k tested positive in the UK. Now fears in the UK whether reimposing lockdown or no lockdown extended.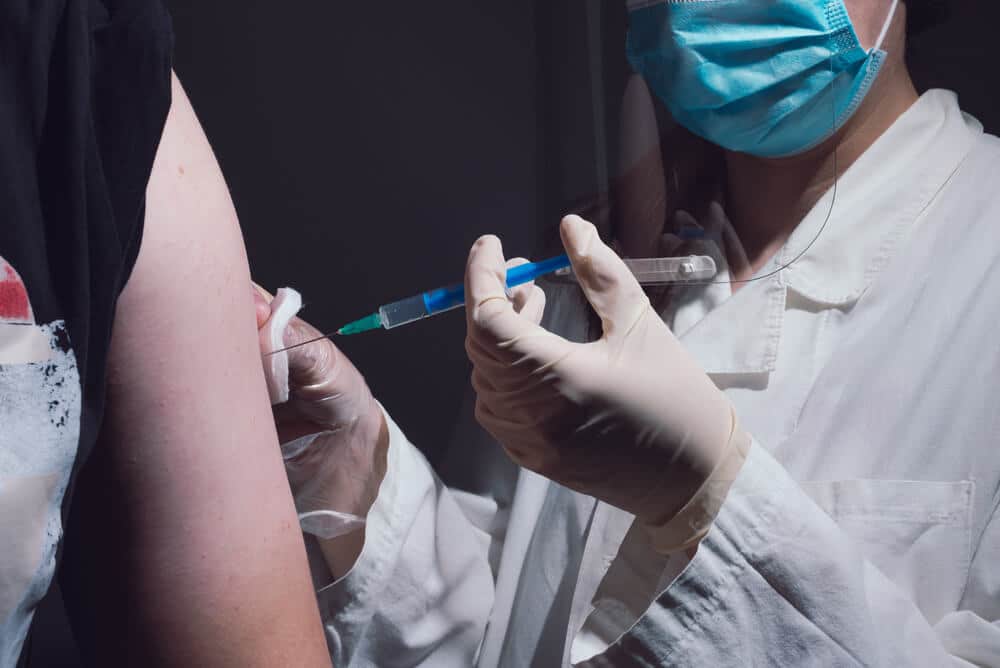 And there is no major news for GBP today, and the US Dollar major news is consumer confidence is set this week.
Vaccination is progressing faster in the UK and will complete soon in earlier 2022, and then the UK will do tapering and Rate hikes step by step in the economy.
Canadian Dollar: OPEC+ Agreed to increase production
CADCHF is ranging now between the support and resistance areas.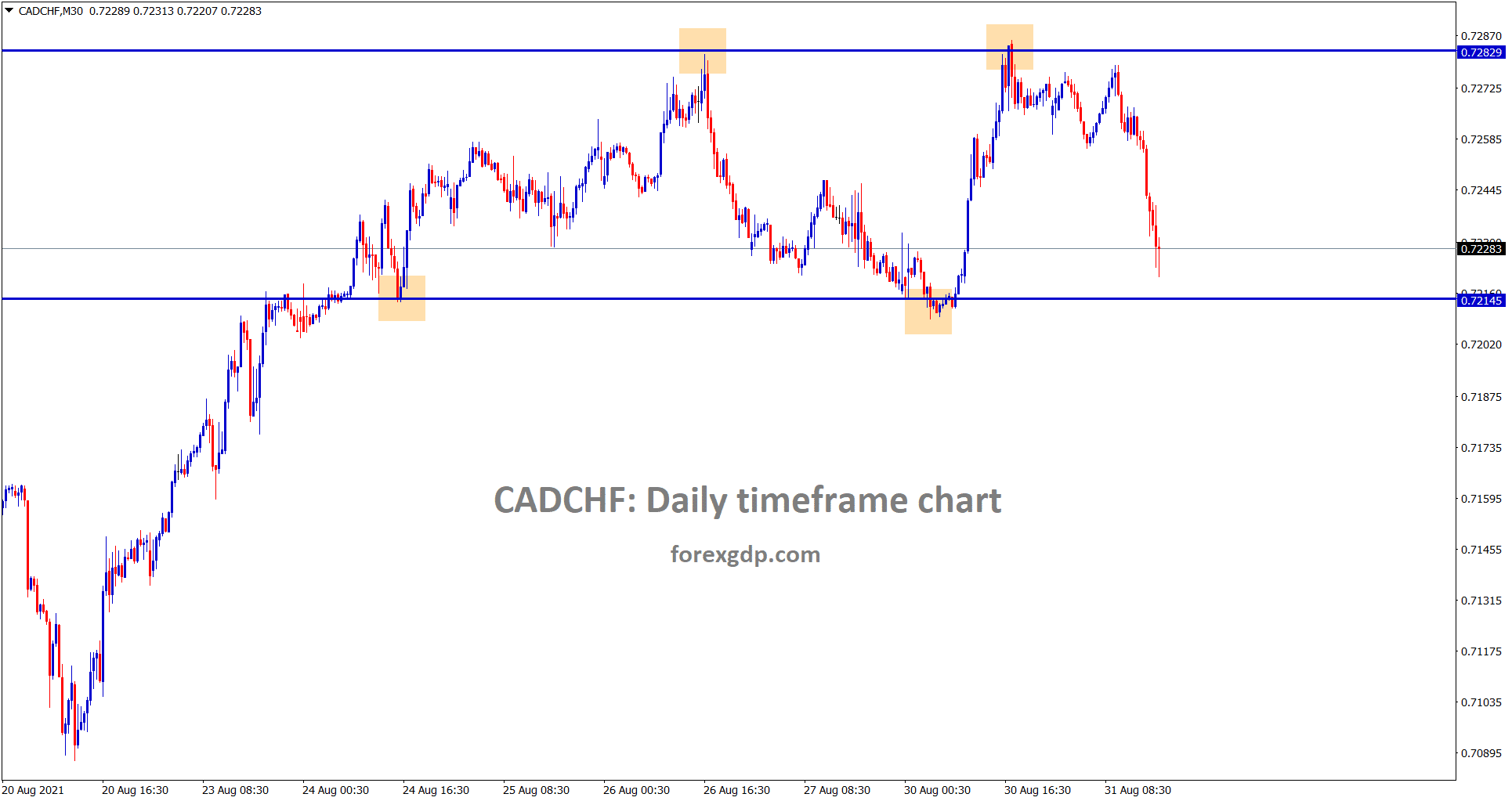 Hurricane Hits the most widely Gulf of Mexico line and affected 95% of Oil production. Now OPEC+ agreed to produce 400000 barrels per day to compensate demand.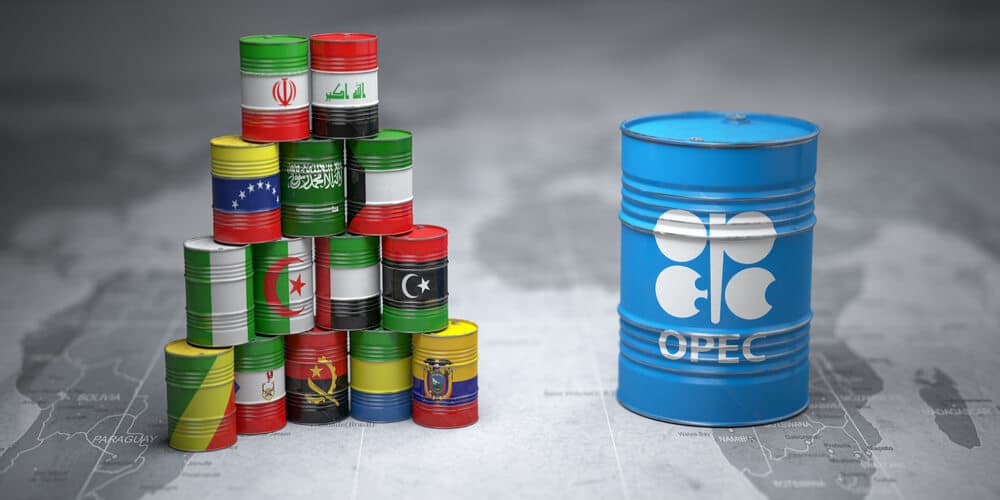 USDCAD fell by 0.50% after US Data came in lower yesterday.
Canadian Dollar is benefitted by US Weak Domestic data.
And Covid-19 Delta cases are increasing day by day in all areas; due to this scenario, and oil demand is lower than expected.
Japanese Yen: High-Quality Budget to prepare by Taro speech
EURJPY is still at the lower high area of the descending channel – wait for breakout or reversal.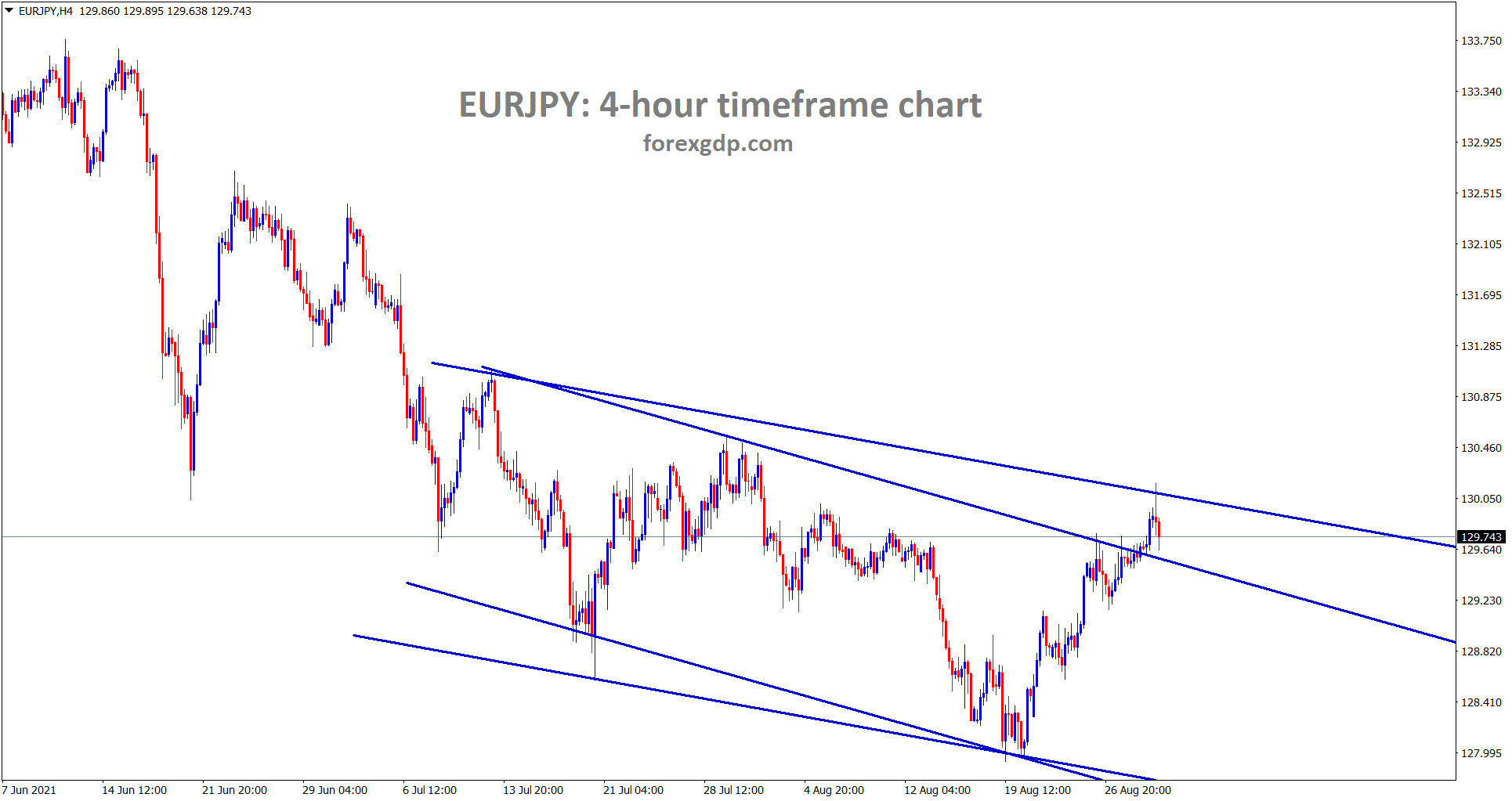 CADJPY reached the lower high area of teh downtrend line.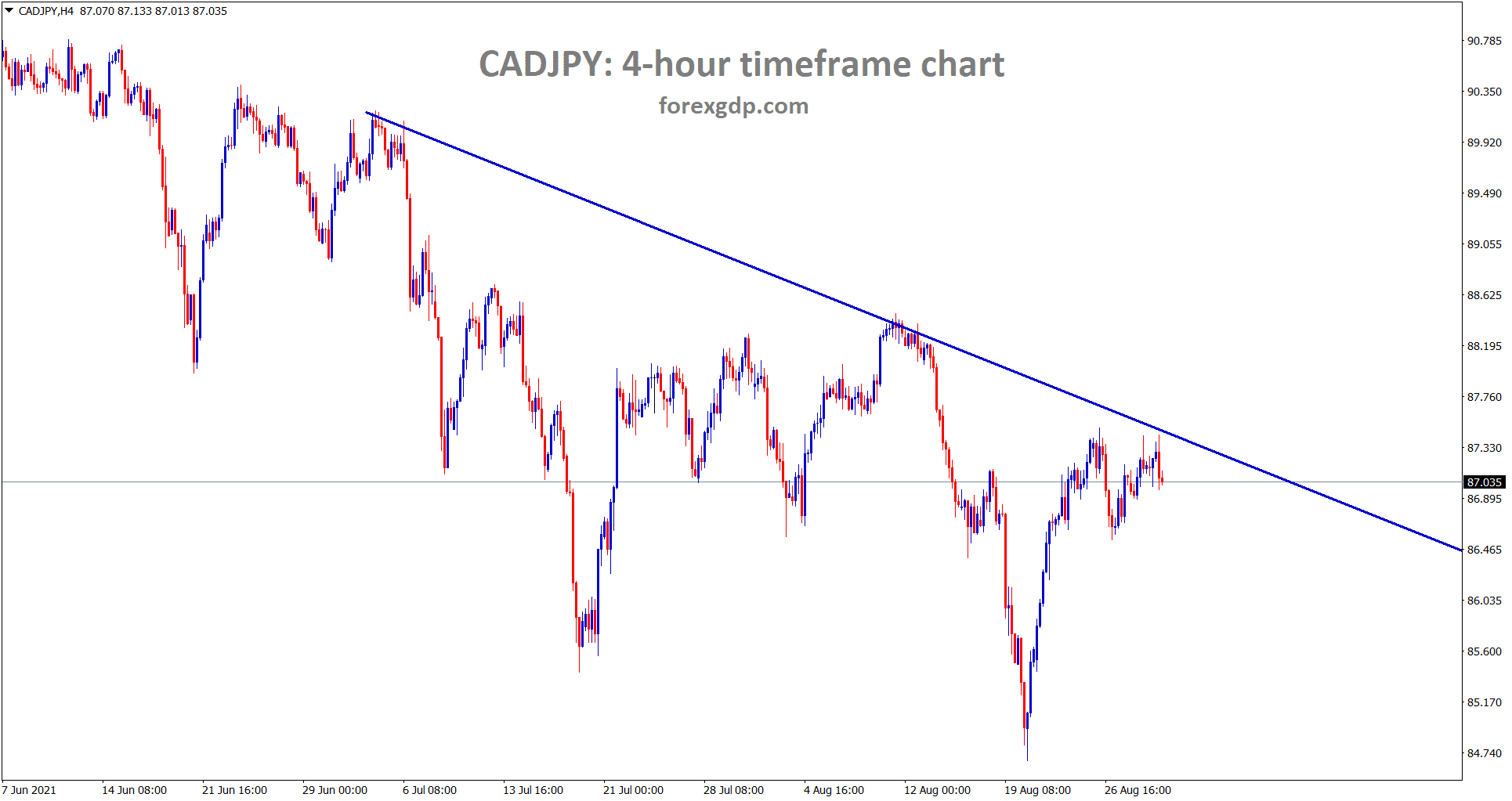 Japanese Finance minister Taro Aso said the Japanese Government must compile a higher Quality budget for the Next Fiscal year.
The budget must focus on expenditure reform.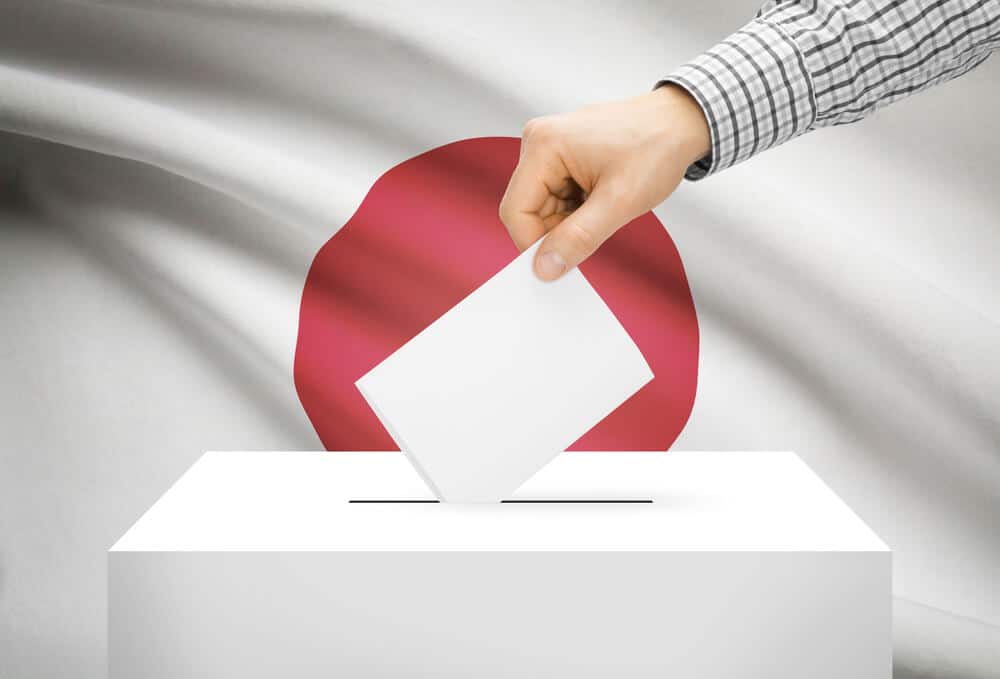 General elections are scheduled in Japan in October month, Current PM Suga has failed to impressed the public and Two times failed in public opinion Polls.
The worst handling of Covid-19 cases is behind reason is felt by People minds.
And Vaccination slower progress and not ensuring proper lockdown releases and Whole Lockdown without taking measures to the economy.
Australian Dollar: China NBS Manufacturing data
AUDCHF is making some correction from the lower high of the descending channel – wait for the confirmation of breakout or reversal.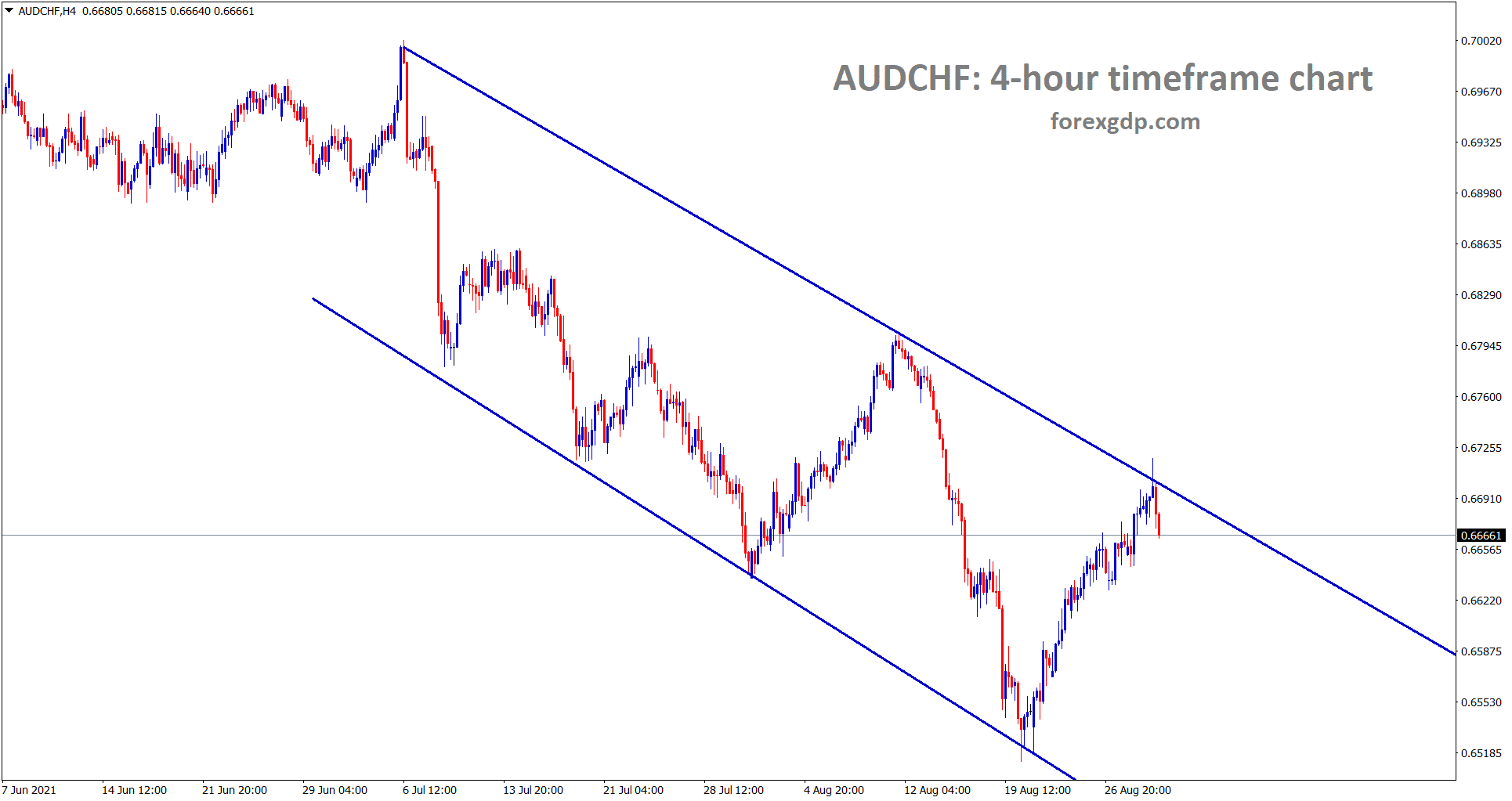 Chinese Non-manufacturing purchasing manufacturing index came in below-expected levels, and Manufacturing PMI came at 50.1 versus 50.2 expected.
Due to the Delta variant, Chinese Growth slowed down, clearly shown from Domestic data printed.
Retail sales and industrial production numbers fall last week; this show's China Government may add stimulus measures to the economy.
And More Sea routes are opened by China, and Iron ore prices are declining as the Chinese lower consumption of Iron ore, affecting Australian export revenues.
Q2 GDP Forecast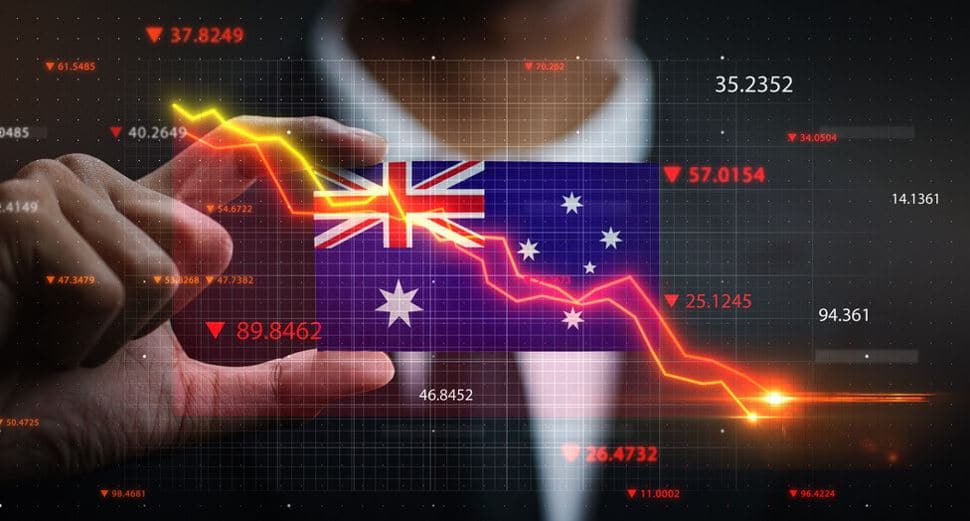 Australian Q2 GDP will be slower pace before Delta variant caused lockdown to Australia.Q2 GDP estimated is weaker than expected reading to print.
And Further step Down from 1.8% in March quarter is expected and 3.2% in last quarter of 2020.
Reserve Bank of Australia decided not too tapering assets and Rate hikes in 2021.
New Zealand Dollar: Building Permits
NZDUSD is moving in a minor uptrend line and it's near to the major resistance area.
New Zealand building permit data came at 2.1% on an MoM basis over 4.0% in June Figure.
China's NBS manufacturing data came at lower will affect New Zealand export revenues.
And also, Nation wise lockdown was extended for another one week, as New Zealand PM announced last day.
So far New Zealand Dollar plays a positive tone as the Reserve Bank of New Zealand May soon does rate hikes than other central banks.
As of now, New Zealand has 52 active cases in the last day, while Australia affected 1290 cases.
Swiss Franc: Swiss economic data lowered
GBPCHF is moving in an Ascending channel in the hourly timeframe chart.
US Dollar index slipped to 92.500 level as Domestic data worries and FED not hurry for tapering issues.
And pending Home, sales fell to a second straight month in July and Dallas FED manufacturing business index growth at seven months low.
This Domestic data pushed down the US Dollar in the market, and side by side Swiss Franc lifted in the market.
And KOF Economic Barometer in Switzerland shows 113.5 in August month and more below expectations of 125.
Swiss Franc made higher against US Dollar and Much lower against Japanese Yen.
---
Don't trade all the time, trade forex only at the confirmed trade setups.
Get more confirmed setups at premium or supreme plan here:  https://www.forexgdp.com/buy/