Most Useful Forex Trading Tools and Strategies You Should Know
 Although forex trading is profitable, it is not a simple or automatic way to make money. You must work hard and consistently in your efforts to be a successful Forex trader. It will take some time before you start to see a profit in the market. Your knowledge and comprehension of the market are the only things that can help you to be profitable there. Therefore, the best course of action now would be to focus on gaining more knowledge and improving your understanding of the market. Forex could be disastrous or extremely profitable, depending on how much effort you're willing to put in on a mental and technical level.
Profitable forex trading requires patience, knowledge, a positive mindset, and concrete strategies. Forex trading can make a sizable profit if you enter and exit the trade at the right time. Forex trading undoubtedly has risks and benefits. Trade only with capital you can afford to lose, and make sure to have enough practice before entering the live market. Do everything you can to develop a winning trading mindset and strategy. You can also use forex trading tools, which will further aid in your success.
Forex Risk Calculator
 The risk is inescapable when trading on a foreign exchange market. At every turn in the market, there are some risks. This is why risk management is the most crucial competency that every trader needs to possess. There are numerous opportunities to make money thanks to the forex market's volatility and high liquidity. However, there is a chance of losing some money in the market. In order to reduce such losses, you must adopt risk management tactics. Not losing money is more important than making money while trading.
Always consider your level of risk tolerance when creating a risk management strategy. Using stop loss and limiting your orders are effective ways to control market risk when trading. Also, using forex trading tools such as a risk management forex calculator will greatly help you manage risks on a better note. Forex risk management calculators are quite simple to use. With just a few easy inputs, you can determine the approximate number of currency units to buy or sell to control your maximum risk per position. Enter the currency pair you are trading, the size of your account, and the percentage of your account you want to risk into the risk management calculator.
Best Forex Trading Tools
 Technological advancements such as forex trading tools are revolutionising the way of trading. You can use these tools to trade on a better note while minimising risks and maximising profits. The most profitable advantage of using these trading tools is that traders don't require particularly advanced mathematical abilities.
These are the top forex trading tools for traders:
Economic Calendar
The time and date of significant economic data releases that could have an impact on currency pairs are listed on an economic calendar. The information includes employment data, reports on inflation, GDP, and central bank meeting dates. Every significant economic or political event that occurs on a global scale has an effect on the forex market. Therefore, to make informed trading decisions, a forex trader needs to be knowledgeable about various news events. Forex calendars make it easy to stay on top of current news and trends.
Trading Calculator
Manual calculations take a lot of time and effort. For this reason, you need trading calculators. Among other forex trading tools, they hold a significant place. They help plan your trades, manage your risks, and determine your wins and losses. You can predict your results in advance, which will aid in determining how much risk you should take on a particular trade. Trading calculators come in various forms, including pip calculators, margin calculators, and profit calculators. 
Swap Calculator
One of the best tools for forex traders is the swap calculator. This can be of great use for market participants who frequently engage in carry trading. Using this calculator to plan potential carry trades in advance can prove to be very beneficial. A swap calculator can calculate the amount of a trader's monthly trade earnings. As a result, traders can select the currency pairs and positions that provide the best returns. However, the swap fee won't bother you if you're a Muslim trader trading in an Islamic account, as there is no swap or rollover fee involved in this type of account.
Currency Conversion Calculator:
This tool converts currency values based on the current exchange rates. Using these free online currency converters, you can quickly change the value of one currency to another without any hassle.
Sentiment Indicator:
Another excellent tool for forex trading is the sentiment indicator. When using this tool for trading, it can assist traders in reaching more accurate decisions. Analysing the percentage and raw data, you can easily determine how many trades or traders have taken a specific position in a currency pair. When you use sentiment indicators with core analysis of the market, navigating the market becomes smooth. Furthermore, sentiment indicators can warn you about trends or reversals.
Time Zone Converter: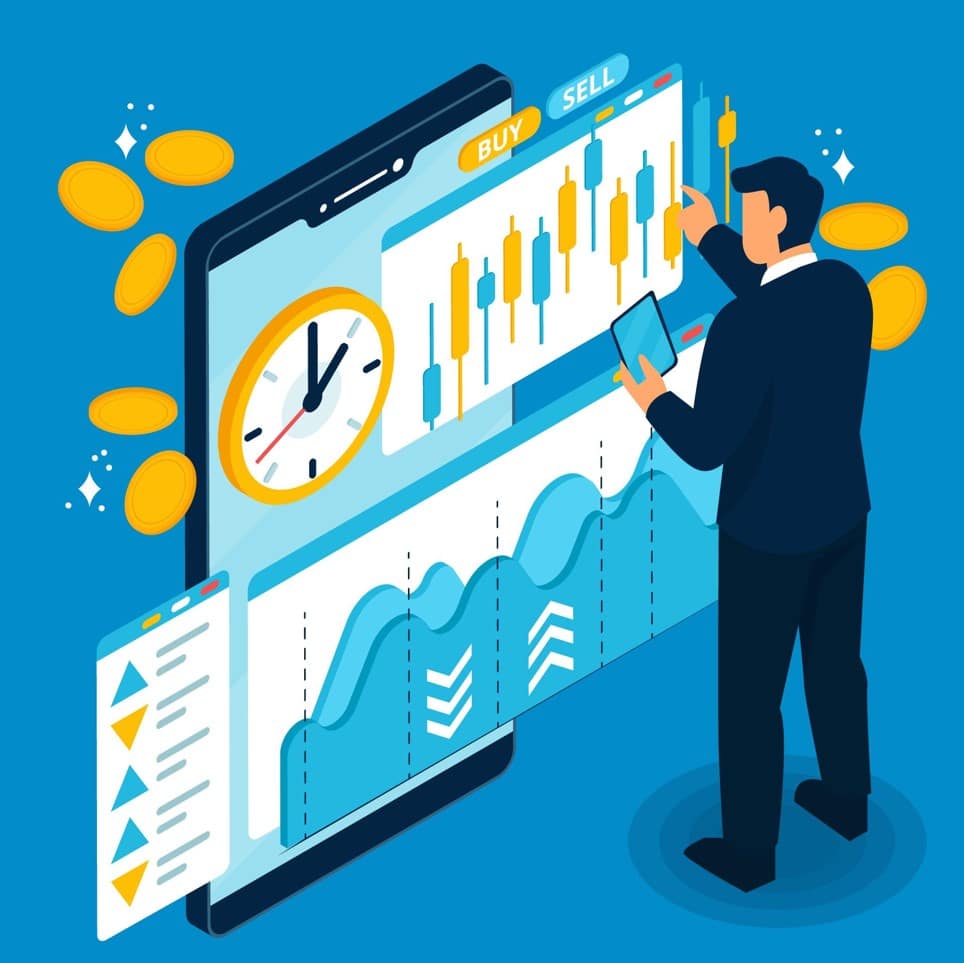 As the name implies, this free tool is used to convert time zones into your preferred ones. The main trading sessions on the forex market are in London, New York, Tokyo, and Sydney. Each market's opening range sets each session's mood. Aso, trading opportunities are typically larger during these times. Using forex time zone calculators, people who reside outside of the preferred time zone can quickly convert between time zones for trading.
Trading Journal
One of the most crucial steps to successful trading is keeping a journal. A trading journal enables traders to evaluate various aspects of their trading, such as strategy, entry points, and exit points. When everything is aligned, pinpointing the areas that require development is easier. Additionally, it can help traders maintain discipline in their trading by telling them what to do and what not to do. By learning where you perform well and where you need improvement, a trading journal is a perfect tool to help you become better at trading by keeping track of your trading progress. In this manner, you can concentrate on your strengths and work on the weak points
Some Tips and Strategies to trade Forex profitably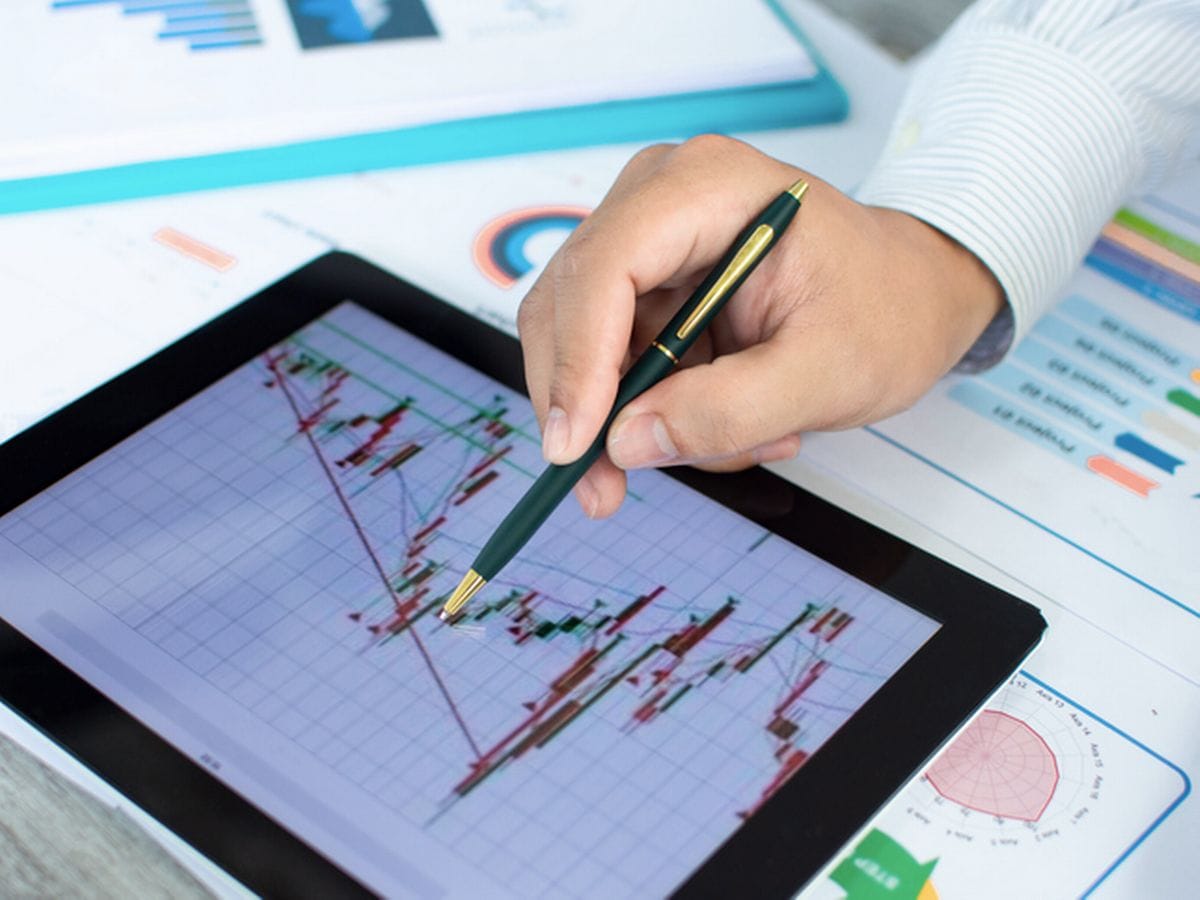 Educate yourself with all the basic, fundamental, and technical knowledge
Learn how to read charts, calculate pips, margins, etc
Make use of forex and social trading tools
Before going live, practise on a demo account
Start with a modest amount and build it up over time
Uplift your risk management strategy
Build a trading plan and be consistent in it
Know when to trade and when to stop
Determine your entry and exit points well
Do not hop strategies; stick with the one that suits you the best
Comprehend trading psychology along with other technical and theoretical ideas
Learn how to maintain discipline even in the unpredictable situations
Make use of stop loss and take profit orders
Stay updated with recent trends and news
Trade with just one currency pair at the beginning
Be patient, success takes time
Final Thoughts
In recent years, forex trading has picked up the pace. Traders have witnessed a huge potential in this field, which is why more and more traders have opted for forex trading. However, trading demands patience and discipline. To trade in the right way, you must use the best forex trading tools and resources. Additionally, if you continue to learn and are open to making market adjustments in your trading style and strategies, your trading will get better. It's crucial to control your emotions, effectively manage your time, stay up to date on current events, and spot the right opportunity if you maximise your trading results.