NZDUSD is moving in the Descending channel and Market has rebounded from the Lower low area of the channel.
Where Is NZDUSD Today
After a very intense month of facing record-breaking lows, NZDUSD is finally on the mends and it is all probably due to the recent release of the Feds minutes and the decision of the RBNZ to increase interest rates by 50 basis points.
NZDUSD is moving in an Ascending channel and Market has fallen from the higher high area of the channel.
Just today, the NZDUSD pair has dropped as low as 0.644 but has since recovered and is now teasing around the 0.647 region. It is expected that the NZDUSD pair may continue to uptrend throughout the day.
RBNZ Rate Hike
Early on Wednesday, it was revealed that the RBNZ finally got on the trend of increasing their interest rates in order to combat inflation. Although they're pretty much one of the last countries to sit on this bandwagon, they decided to enter with a bang. The RBNZ increased their interest rates by 50 basis points. This has led the new interest rate to become 2%. New Zealand is one of the few countries that is suffering not only from inflation but also from climate change. A large chunk of this island country is taken up by natural forests which are in danger of being destroyed by forest fires. This interest rate hike was quite a surprise to many but what isn't surprising is Adrian Orr, the governor of the RBNZ coming out to say that he doesn't regret this interest rate hike as it was much needed. People are much skeptical about this hike as they don't want the economy to fall into recession in the long run.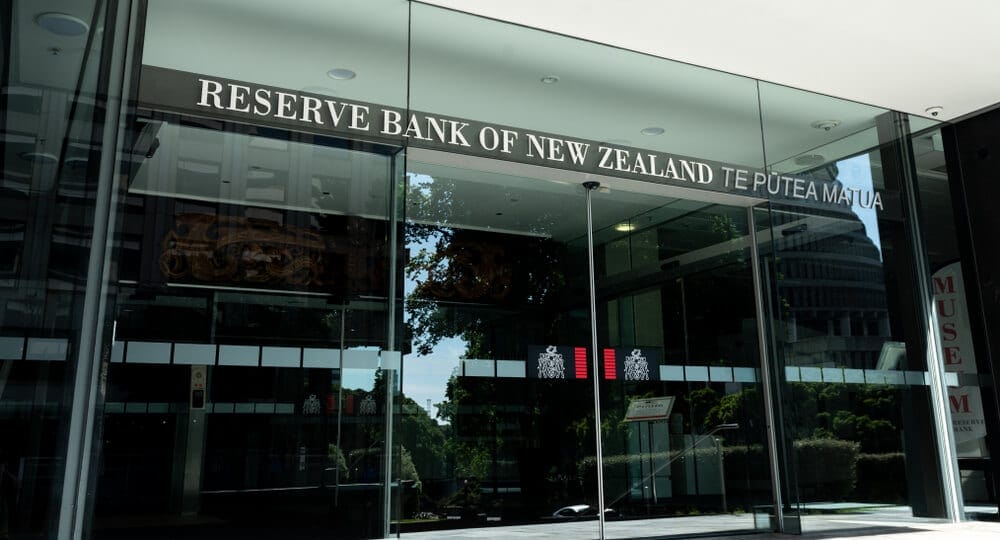 Analysts at the Financial Review have been following this story and reveal, "On Wednesday, the clear message from Reserve Bank of New Zealand governor Adrian Orr was one of resolve, or, to pursue the path of least regrets. It's not about regrets in asset price terms, but about a failure to contain inflation by not acting swiftly and aggressively enough. The RBNZ increased the cash rate by 50 basis points to 2 percent. The quantum of the rise was not a shock, but the dramatic increase in its peak cash rate forecast was; it now expects that to be 3.9 percent by February next year, up from 2.8 percent. The RBNZ wants to go harder and faster to fight inflation, even though there's undoubtedly some pain ahead for the highly indebted housing market. Why is the RBNZ so chill about blowing up the housing market? It feels like the market can handle a fair amount of stress. New Zealand has a historically low level of unemployment, which means households do have incomes to support their loans. Households too are in strong financial health after years of strong asset price appreciation and windfall savings from the pandemic that has yet to be spent."
FEDS Meeting Minutes
The Feds released their Meeting Minutes early on Wednesday which gave us more details as to what the upcoming interest rate decision would be. Through these minutes, we found out that it is very likely that we're going to expect a 50 basis point rate hike. This comes as no surprise as several Feds members have been coming out in speeches these past few weeks and have also been revealing that we should expect such an increase in basis points. What's surprising to most economists is that despite these constant rate hikes, it seems as though the inflation crisis is still not under control. In fact, instead of getting better, it seems to be getting much worse. This has got people wondering if these rate hikes are all for nothing and that we're probably going to face a recession in the long run because of it.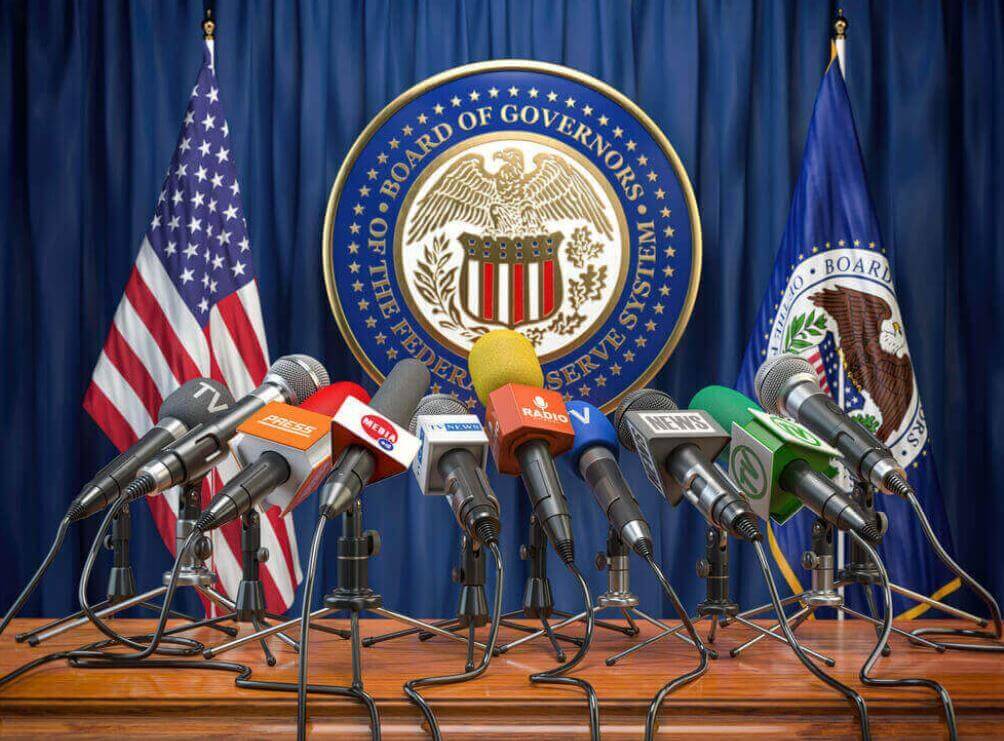 The Feds minutes reveal, "Most participants judged that 50 basis point increases in the target range would likely be appropriate at the next couple of meetings. A restrictive stance of policy may well become appropriate depending on the evolving economic outlook and the risks to the outlook. All participants reaffirmed their strong commitment and determination to take the measures necessary to restore price stability. To this end, participants agreed that the Committee should expeditiously move the stance of monetary policy toward a neutral posture, through both increases in the target range for the federal funds rate and reductions in the size of the Federal Reserve's balance sheet. Risk management issues could give rise to significant liquidity demands for large banks, broker-dealers, and their clients."
President Arden Speech
What most of us don't know is China is secretly slowly taking over the security of several states around the world. Although they claim this is to open trade routes with the countries involved, what seems more likely is that they're trying to become the superpower of the state. President Jacinda Arden of New Zealand suspects the same reason as well which is why she's on high alert for any tricks that China might play on this island nation. China has slowly been taking over the security of several pacific island states surrounding New Zealand. This has got New Zealand quite skeptical thinking that China might attempt to use these island nations into going against New Zealand. New Zealand currently feels cornered and is urging the pacific islands to realize that they don't need security from external forces as they're more than strong enough to take care of things on their own.
NZDUSD is moving in an Ascending channel and Market has fallen from the higher high area of the channel.
Analysts at the guardian reveal, "The most recent regional security deal proposed by China is by no means certain. Sources have told the Guardian that China's proposed regional security deal had not been received well by all Pacific leaders. But it does increase the pressure on the larger Pacific players – particularly Australia and New Zealand – to bolster their relationships and partnerships within the region. Earlier in May, Mahuta told the Guardian that a shock security pact between China and Solomon Islands was evidence of "a relationship failure" and had taken both Australia and New Zealand by surprise."
---
Don't trade all the time, trade forex only at the confirmed trade setups.

Get more confirmed trade setups at Premium or Supreme plan here: https://www.forexgdp.com/buy/