USDJPY Descending channel Analysis
USDJPY is moving in a descending channel by forming lower highs and lower lows in the 4-hour time frame chart.
Third-time USDJPY hits the lower high of the descending channel and starts to fall down to retest the minor breakout level.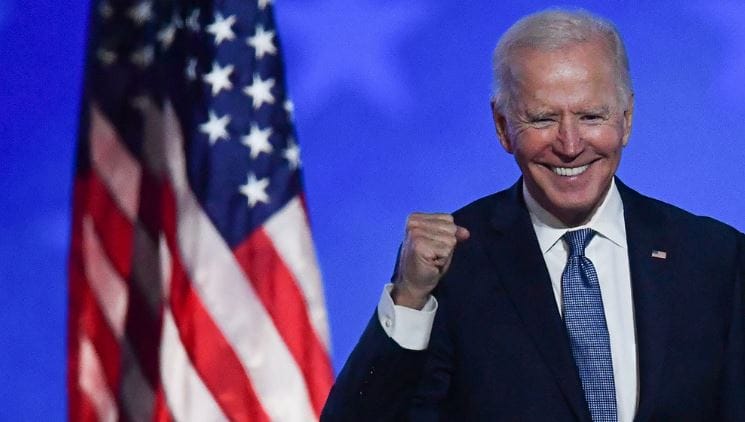 After the confirmation of the new US president Joe Biden, USD becomes strong and this USDJPY hits the top level of the channel and starts to fall down now.
Let's wait for the breakout of this channel range to get a clear view of USDJPY.
Get Each forex signal with Chart Analysis and Reason for buying or selling the trade which helps you to Trade with confidence on your trading account.
Want to boost your profits? Get more trading signals at premium or supreme signal plan at an accurate time. Try now: forexgdp.com/forex-signals/