USDJPY Support Analysis
USDJPY is moving up and down between specific price ranges for a long time.
The support zone is breaking now with sellers pressure.
USD/JPY Update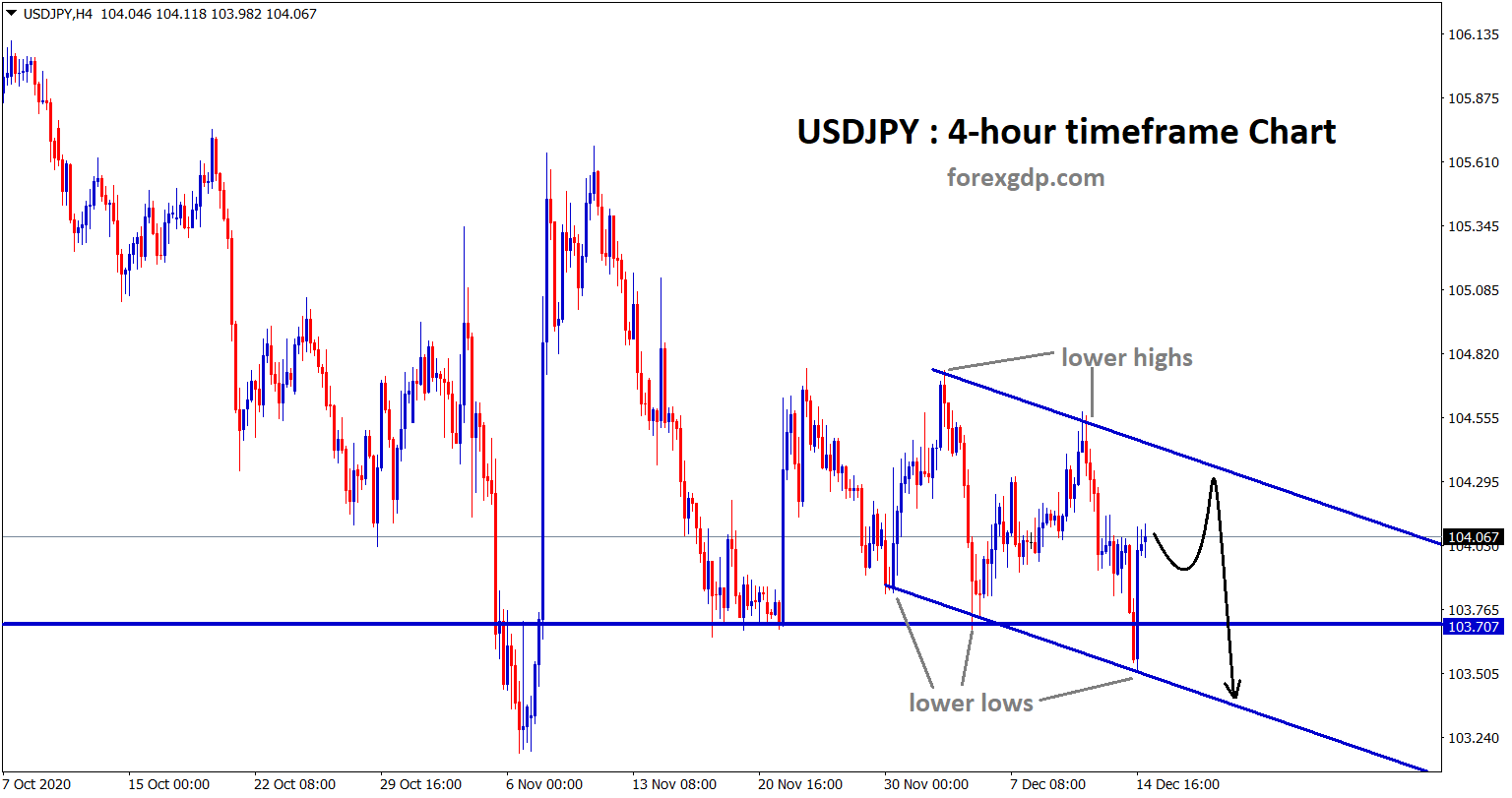 USD/JPY bounces back to make a retracement because the market is still moving in a downtrend range by forming lower highs and lower lows.
US Dollar Dropping
US dollar dropped lower on Monday as Vaccine approval and package Division and distribution takes place to recover the economy.
FED policy meeting held on this week and looks for Dovish stance expected.
Electoral college vote takes place on Monday, In the US two voting system to take Presidential candidate. The popular vote came as a favour for Biden party and Trump loses his votes.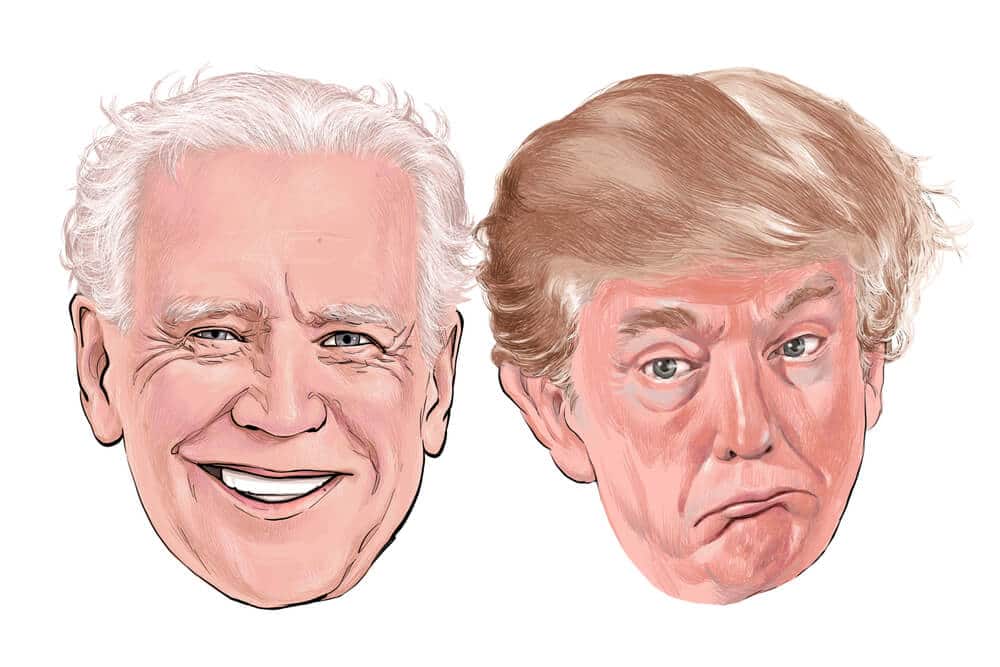 In electoral college votes, members of politicians cast their vote and this vote sent to congress and count on Jan 6. Trump also said if the electoral college vote fails him then he gets out of his seat.
Get Each trading signal with Chart Analysis and Reason for buying or selling the trade which helps you to Trade with confidence on your trading account.
Want to boost your profits in trading? Get the best trading signals at an accurate time. Try premium or supreme signals now: forexgdp.com/forex-signals/