Most forex traders do forex trading while having a day job. Some people trade during their free time, and some do trading when the boss is not looking. But one thing is for certain. There are also some people who dream or think of quitting their job to become a full time forex trader. In other words, they dream of making money from the forex trading market within the comfort of their own house and under their own rules and working hours.
5 Tips for Becoming a Full Time Forex Trader
Before you think about quitting your current job and becoming a full-time forex trader, we want to make sure you know exactly what you're getting yourself into. After all, this is a big life decision to make and should not be done in haste. Here are 5 important things you need to know before you go for full-time trading: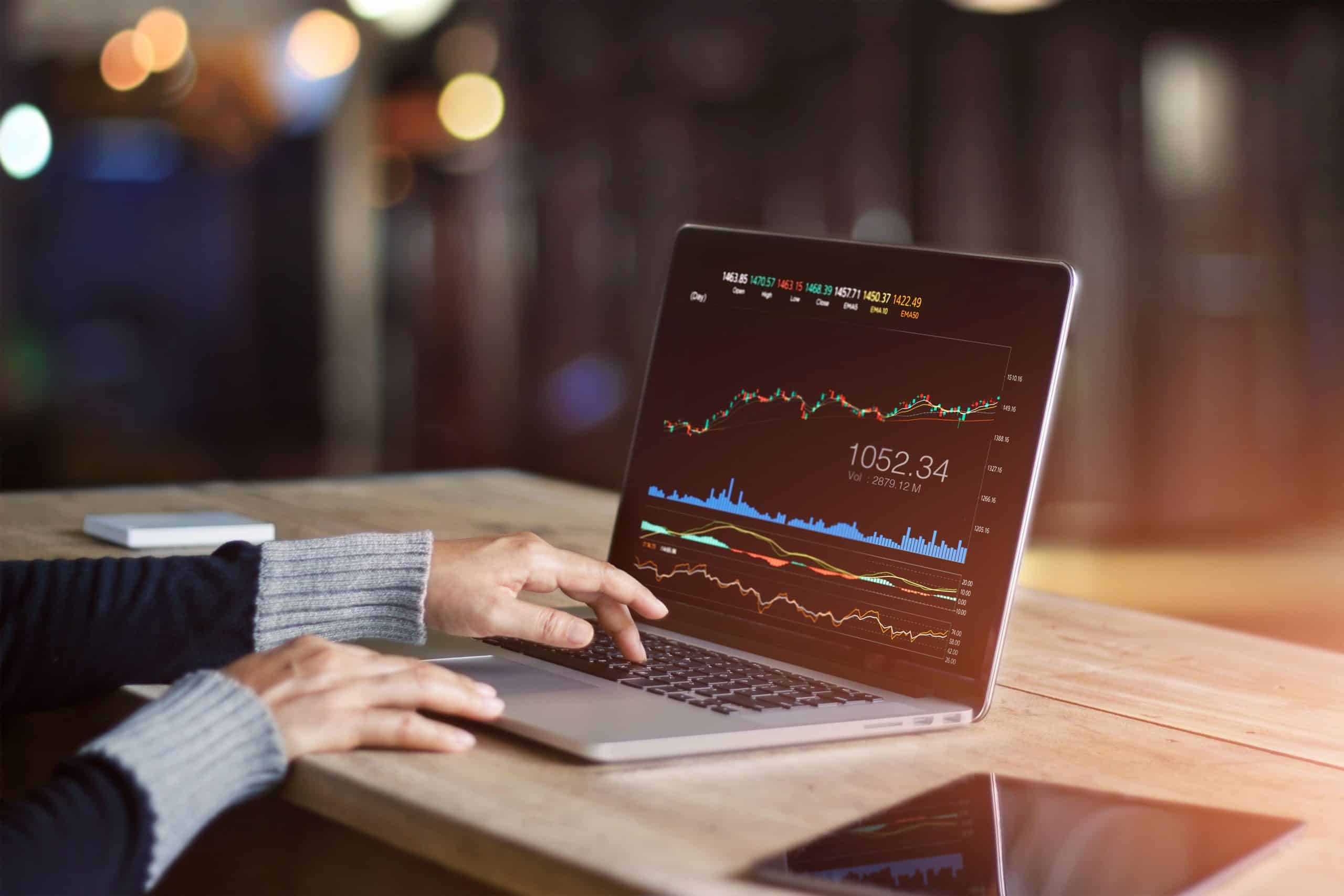 One Year of Profitability Minimum
In order to evaluate, you need to go through your performance history for the last one year in your forex trading account. If you are profitable in your overall performance, then you can think of going to be a full-time pro trader. This is because you have experienced different market movements in different situations. This is the minimal experience you need to have for becoming a PRO trader.
Necessary Income for Three Months
Are you already started making a necessary monthly income from forex trading? Necessary income means that it pays your home rent, phone, internet bills, and other expenses. You need to check that you are really earning equal income or more income than your current day job for the last three months at least.
Plan to Become a Full Time Forex Trader  
Making a Necessary income from trading is really great. But can you really make a good profit if you do trade for full-time? Is it possible? Because earning money from trading is not dependent on how many hours you work (it's not like a 9 to 5 job). It does not depend on hard work. It depends on smart work. You need to do the trade only at the correct timing which is suitable for you, even if you are a full-time trader.
Do You Need More Money?
No, But you need to have at least a decent amount to start full-time trading. If you have more money, it doesn't mean you can always make more profits, Because as a pro trader, you must know how to make profits and maintain your profits for living your life with trading.
Even if you start with small money, once you made some good profits, you can start to take some risks only in your profits to multiply your trading account balance to a higher level. The advantage of having more money in your trading account is that the more money you have, the more patience and time you will have with full-time trading.
What is Your Plan B
In case, if your strategies for full-time trading don't work, and you really don't have any plan for doing trading successfully as a full-time forex trader, Then you should have a second plan such as returning to your previous job, going to another way for making money related to your known knowledge, etc. If you know the worst situation about forex trading, then you'll surely throw out the uncertainty and you'll have a better way to get success in trading.
Become a Full Time Forex Trader
Well, there you have it! This guide should have given you a pretty good idea of what you should know before becoming a full-time forex trader. Sometimes even full-time forex traders need extra help. Check live Free forex signals now to get curated positions from experts.
To increase your trading profits, read the below topics:
How to trade profitably using Chart Patterns?
Low risk, High reward trading strategies
How to get rich trading forex market?
Most predictable Currency Markets
If you want to learn more successful trading techniques with free mentorship support, you can purchase the forex trading video course. Thank you for your support!