GBPUSD
GBPUSD is moving in a downtrend. However, the market has reached the support zone 1.3670
UK Pound made lower after AstraZeneca Vaccine made by Oxford university creating rare side effects of Blood clotting and proved by UK MHRA and EMA Europe Medical council.
And Vaccinations are carried out in the usual manner but the rollout of the AstraZeneca vaccine by Moderna and Pfizer in future and no gap of stoppage in the current dosage.
UK Pound drives correction after a long rally from September 2020 and it is time for profit-booking by investors.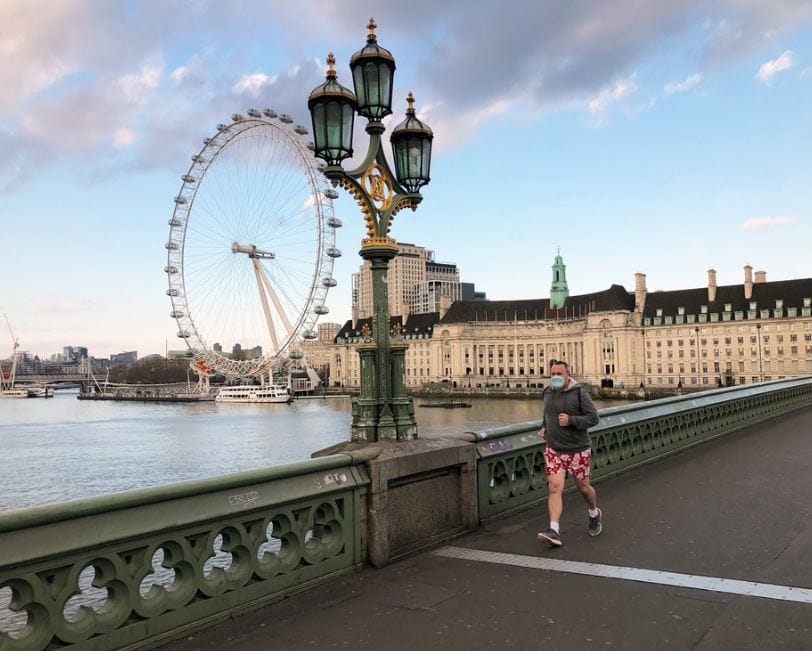 Lockdown restrictions are step by step easing will happen on April 14, Schools reopening scheduled and April 30 essential businesses are scheduled to open as per UK Johnson said earlier.
US Dollar declines down more as Profit booking phase after a long rally in 3 months from January.
And FED Powell stated that more easing policy is considered than Hawkish tone due to pandemic is not fully solved.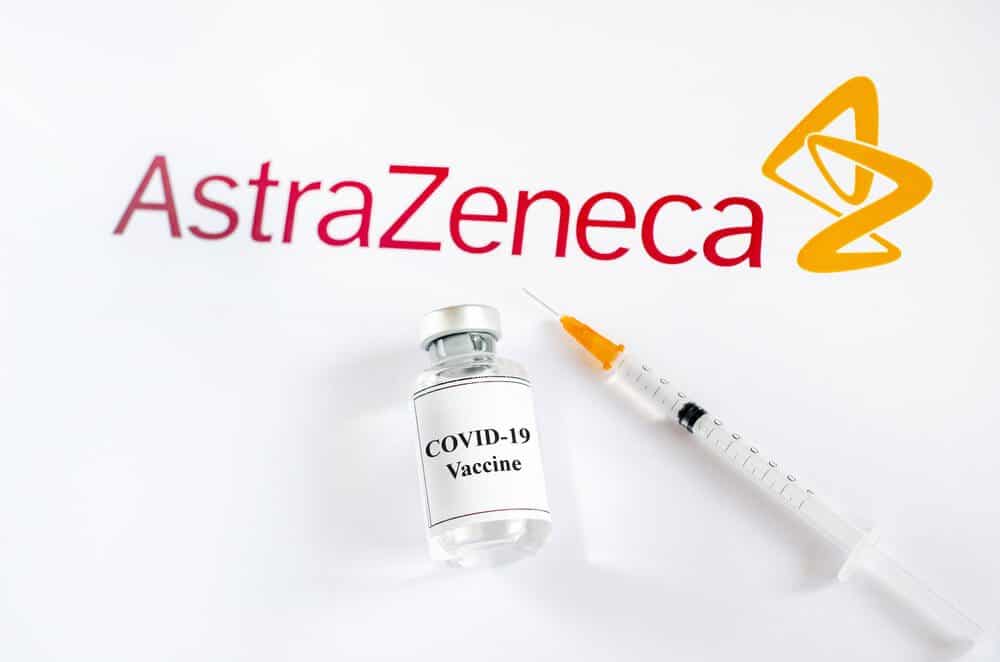 AstraZeneca Vaccinations are avoided in Europe and Australia, Africa and Hongkong due to Blood clotting issues so Eurozone may suffer until alternative vaccination provided.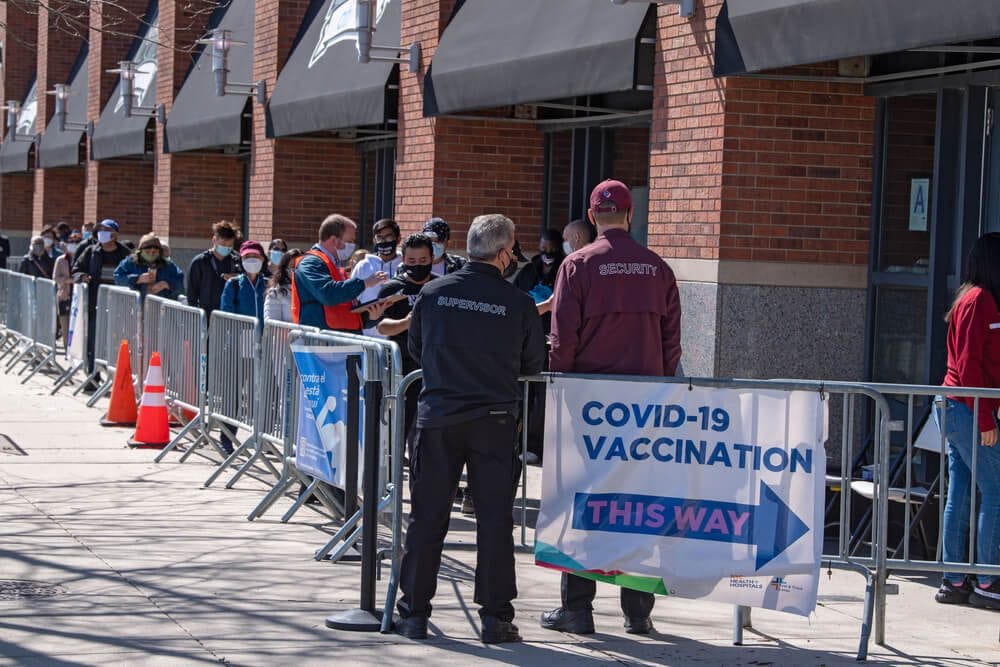 But in US Vaccination drive faster with no side effects and 35% of people get their first Dosage.
And in three months full people get 100% vaccinated of the first dose and All restrictions are opened in the second half of 2021 and the economy will recover in the US by end of 2021.
US Initial jobless claims rose to higher this week due to this US Dollar to drive lower.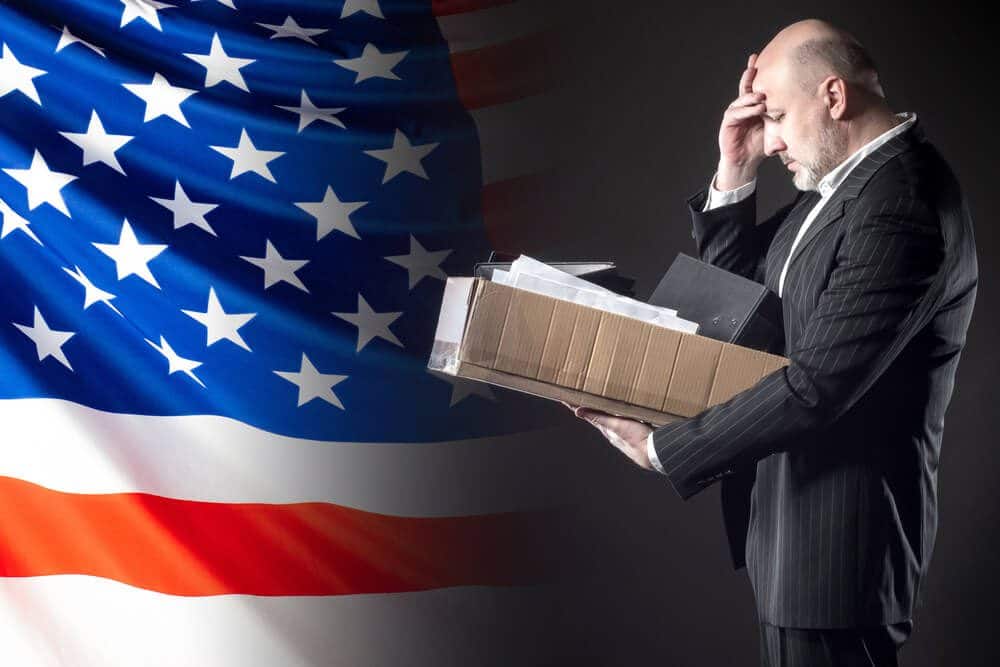 Unemployment raising is more concerns for the US economy and once Vaccinations gets fully completed the Unemployment back to a normal level of 4%.
GBPJPY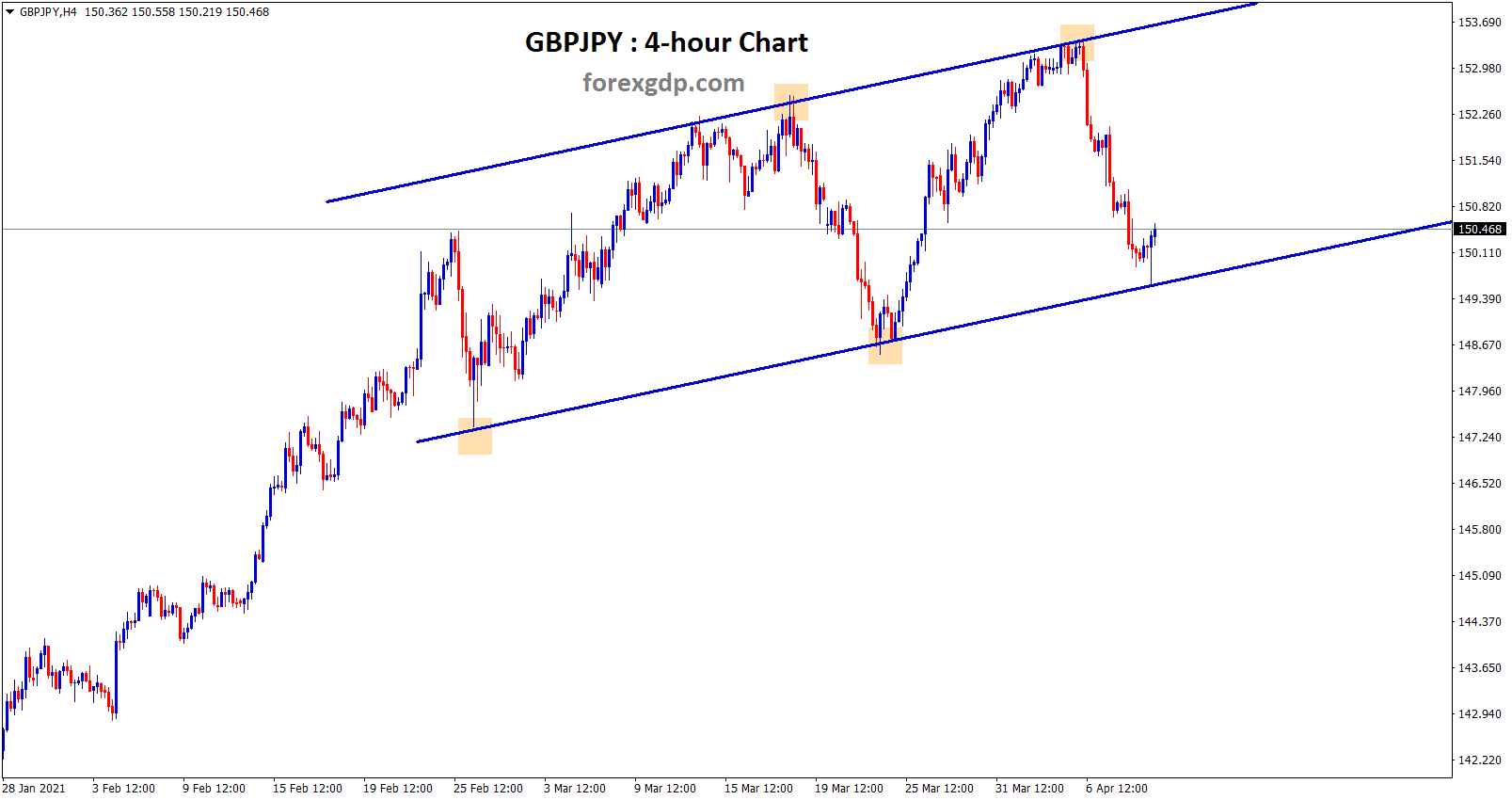 GBPJPY has reached the bottom (higher low) level of the Uptrend line.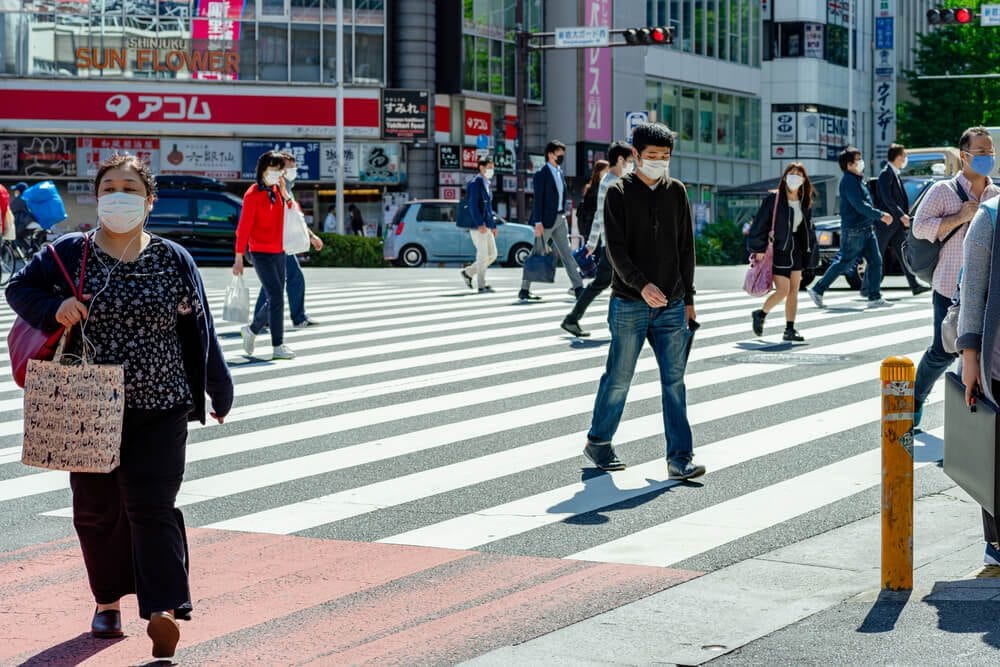 Japanese Government struggling more with lockdown imposing in major cities as Covid-19 spreading fast. Still, 2% of people got vaccinated and AstraZeneca Vaccination also stopped due to rare blood clots that happened after dosage to people. 
GBPCAD
GBPCAD reached the support zone 1.72 for the 4th time.
Canadian Dollar drags down from 2% from starting this month, due to 7 day moving average of covid-19 cases surges to higher since January.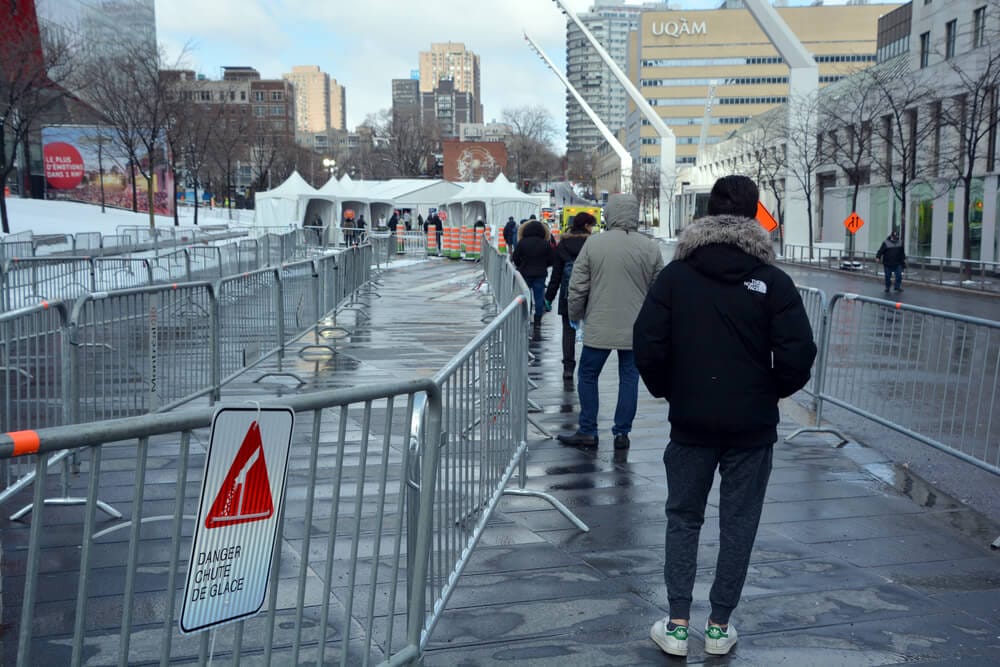 Only 16% of the population gets vaccinated, and the spread is very fast in pace. Due to these situations, the Canadian Government announced another one-month lockdown for Non-essential business.
While in the US, 35% of the population gets vaccinated, and in 3 months, 100% of people get the first dose of vaccination.
Today Job reports are only expectations for the Canadian Dollar for further move. Any disappointment numbers may drag further Canadian Dollar down.
GBPAUD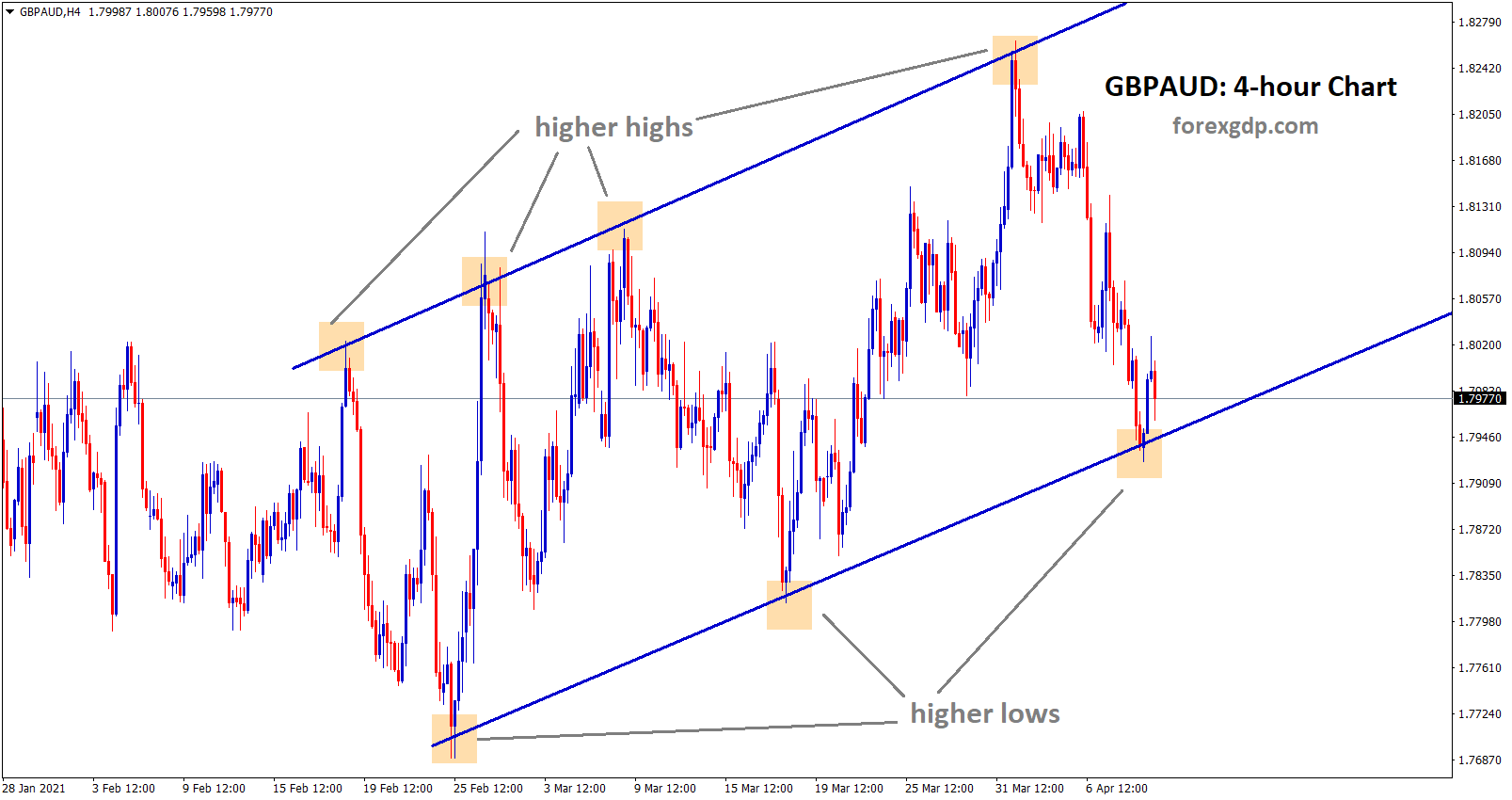 GBPAUD is at the bottom (higher low) level of the uptrend line.
Australian PM Scott Morrison announced the government has secured another 20 million Pfizer vaccines for people.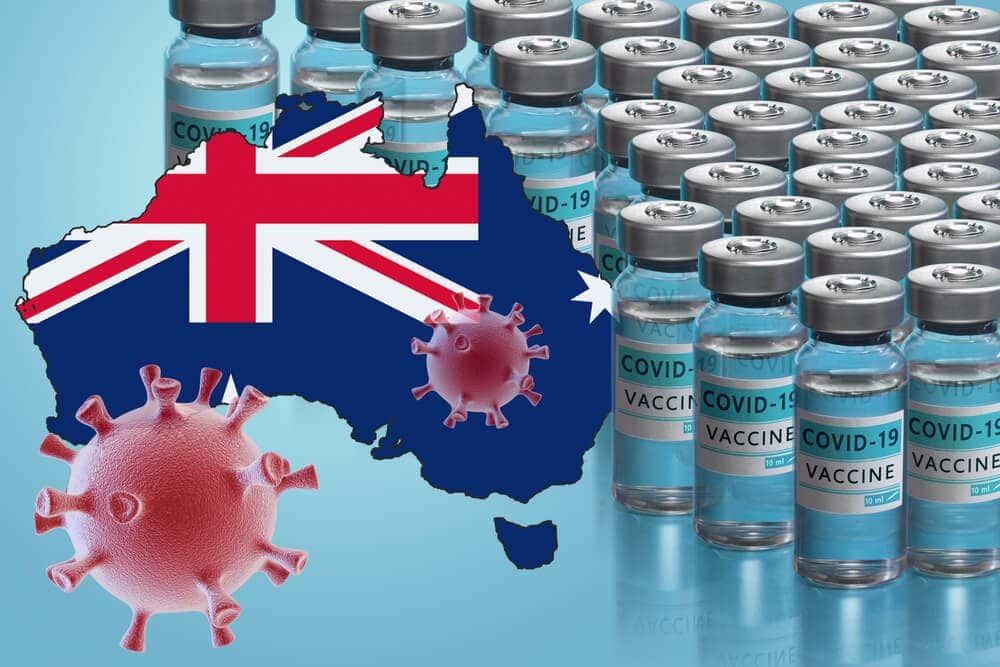 Totally 170 million vaccination are acquired by Government in all types.
People will get 40 million doses in 2021 and later additional doses in Q4.
Australian Economy will recover soon by Vaccination are given correctly and Lockdown restrictions may soon be released once all people got vaccinated.
New south wales announced the suspension of the AstraZeneca vaccination due to rare blood clots confirmed by the Eurozone and UK zone.
Australian Dollar drives lower as Australian Housing prices move higher and Government has not taken any emergency action like New Zealand Government.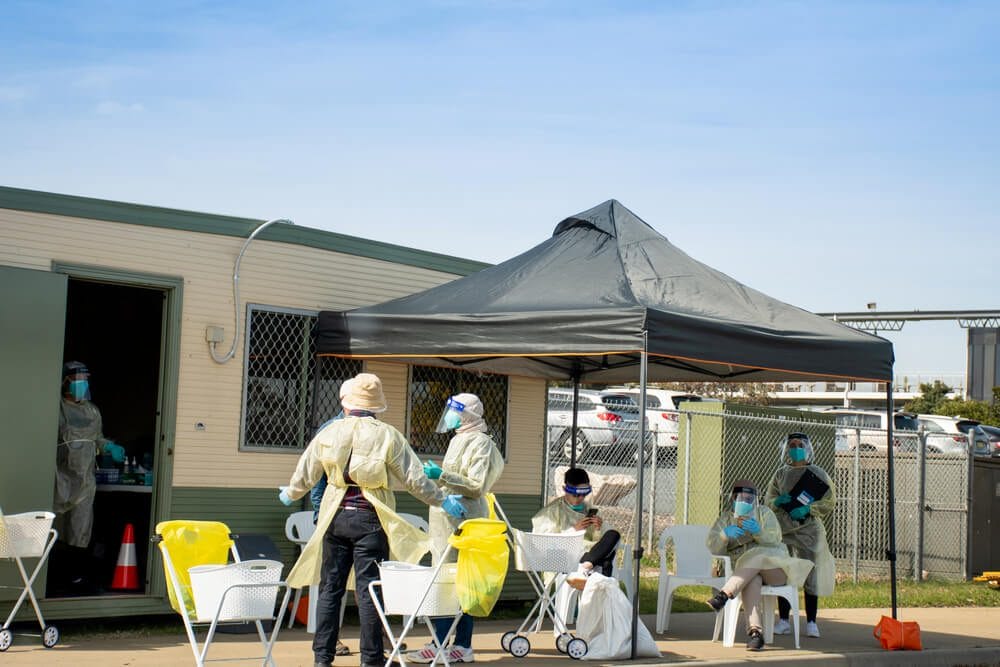 Australian Building permits increases to 21% monthly, and also US Dollar continues stronger make a big blow for the Australian dollar to down.
Domestic data remains slower in the Australian economy and may require more government stimulus to recover the economy quickly.
And Australian 10-year yield is down over 5.5% this week as lower rates are sustained until 2022.
GBPNZD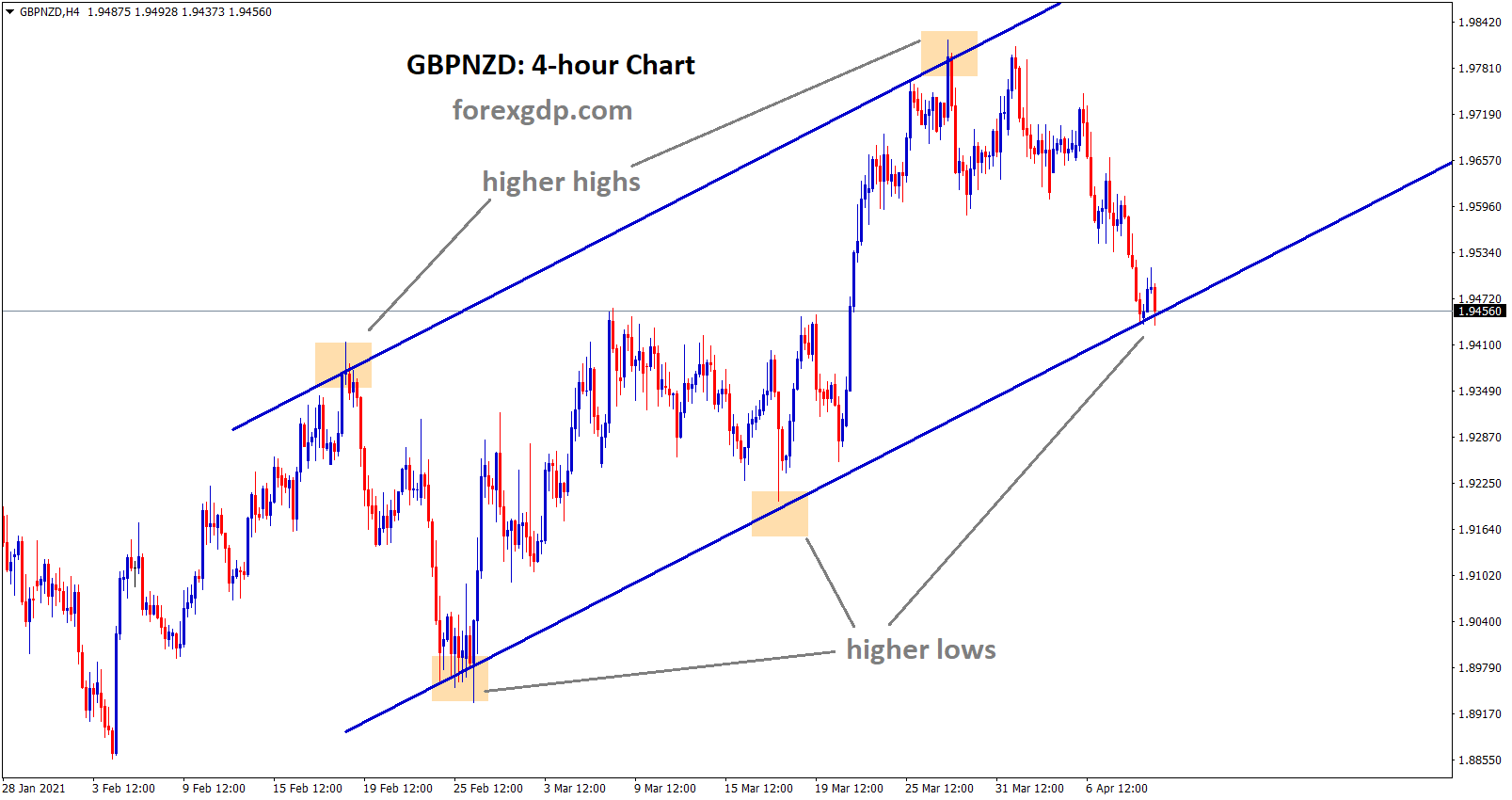 Similar to GBPAUD, GBPNZD is also standing now at the bottom (higher low) level of the uptrend line.
New Zealand Dollar rising more after steep declines for correction in one month.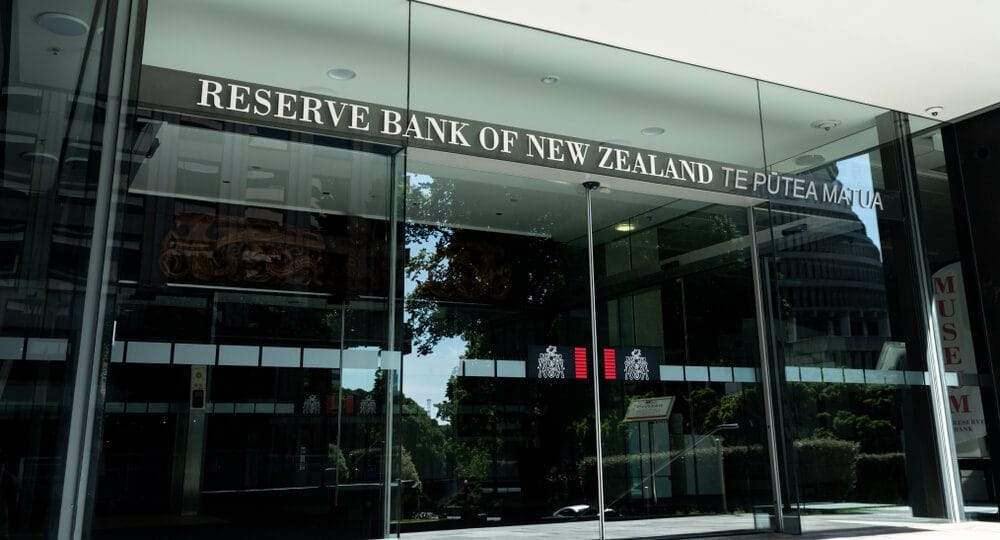 As Housing prices gets arrested by RBNZ as taking many steps to avoid unnecessary home buyers. Loan ratio makes higher and cuts the tax benefits are steps to reduces the home prices to a normal level.
Get Each trading signal with Chart Analysis and Reason for buying or selling the trade which helps you to Trade with confidence on your trading account.
Want to increase your profits in trading? Get the best trading signals at an accurate time. Try premium or supreme signals now: forexgdp.com/forex-signals/