Gold: US Inflation came in line with expectations
US Consumer inflation price index showed 6.8%y/y from 6.2% last month. These numbers show a 40-year increase in US History and FOMC meeting scheduled this week.
XAUUSD is moving in as AScending channel and the market has consolidated at the higher low area of the channel.
And the Gold prices remain lower as US FED Powell removed the Transitory word for inflation and said speed tapering of assets from 2022.
This statement makes a Hawkish tone from Fed Powell; due to this, Gold has been lowering in recent months.
And 2-year inflation rate at 3.23% is marginally higher than FED's target of 2%.
US Dollar: US inflation expectations are easing ahead of FOMC meeting
USDJPY is moving in the Descending triangle pattern and the market has reached the lower high area of the Triangle pattern.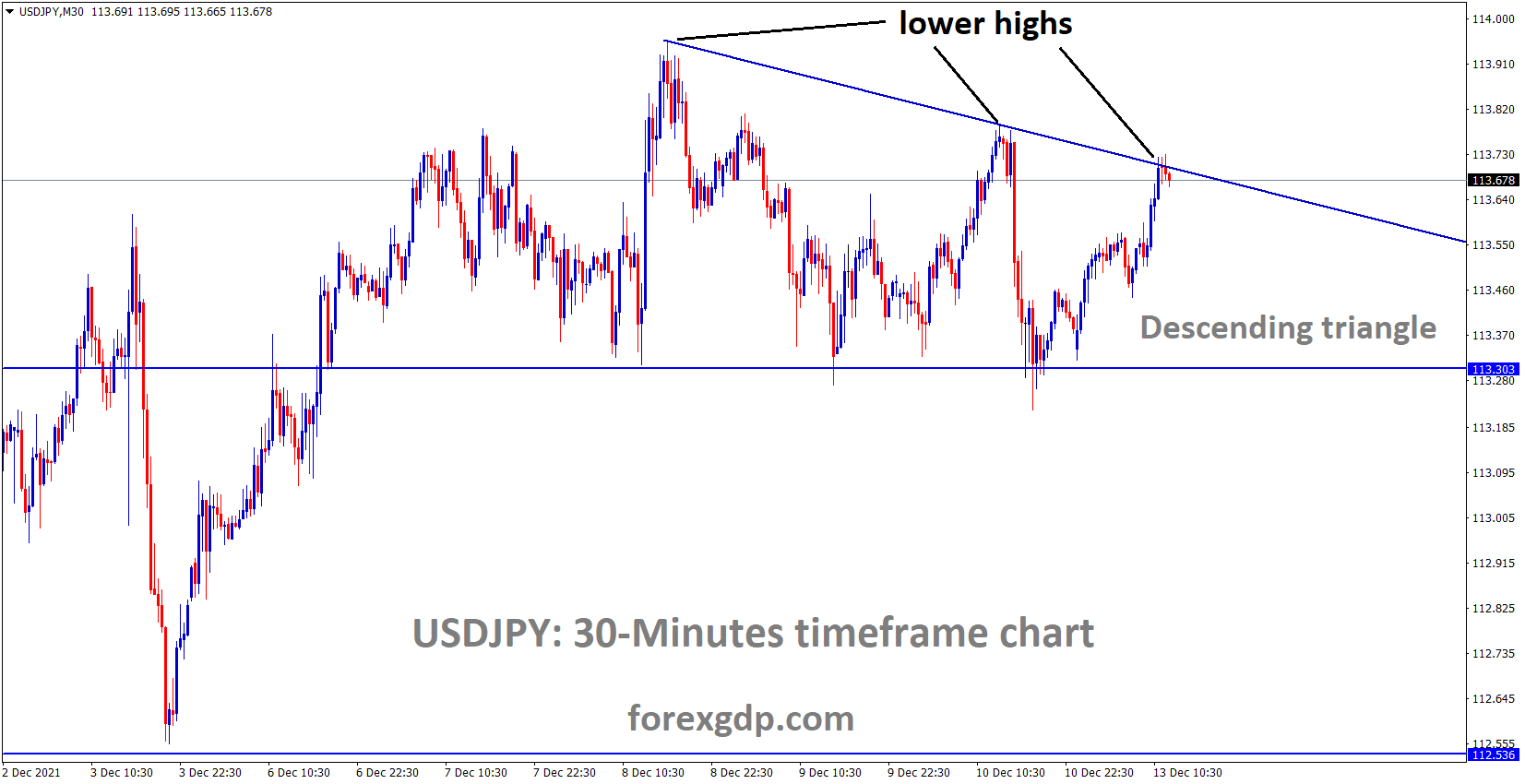 US inflation expectations are still below 2.50%, and more pressure on inflation data is eased off by FED hawkish tone.
And FED will do the speed of tapering in asset purchases in the December FOMC meeting is widely expected.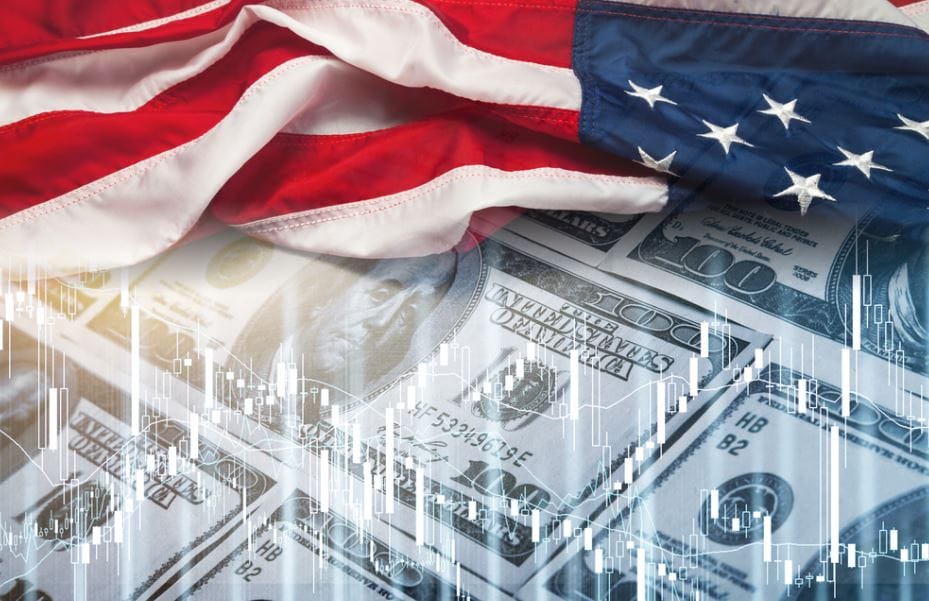 US Domestic data is doing well, and Economy recovery is underway. This reflects in the US Dollar index as its shows range market between 95.50 to 97.00 area in last one month.
US & Russia tussles on Ukraine matters and UK & China tussles on Uyghur Muslims human violence in Xinjiang province.
Due to these Global Cues, US Dollar shows Dominant performance in the market.
EURO: ECB policy meeting Forecast
EURGBP is moving in the descending channel and the market fell from the lower high area of the channel.
ECB monetary policy meeting happening this week and more Dovish comment from ECB Philip Lane outlook, on another side German Hawk Jens Weidmann.
And ECB President Christine Lagarde will close the purchases of PEPP's in March month. But Normal Asset purchasing program (APP) like to increase to face Omicron Virus variant in early 2022. If rising asset purchasing program after March, that will be negative for EURO this year.
ECB view on inflation is more transitory, and no rate hikes will be done as soon as expected.
UK POUND: the UK faced 3k cases per day as a single large mark from Omicron
GBPJPY has broken the Symmetrical triangle pattern and the market retested the triangle pattern and rebounded from the higher low area.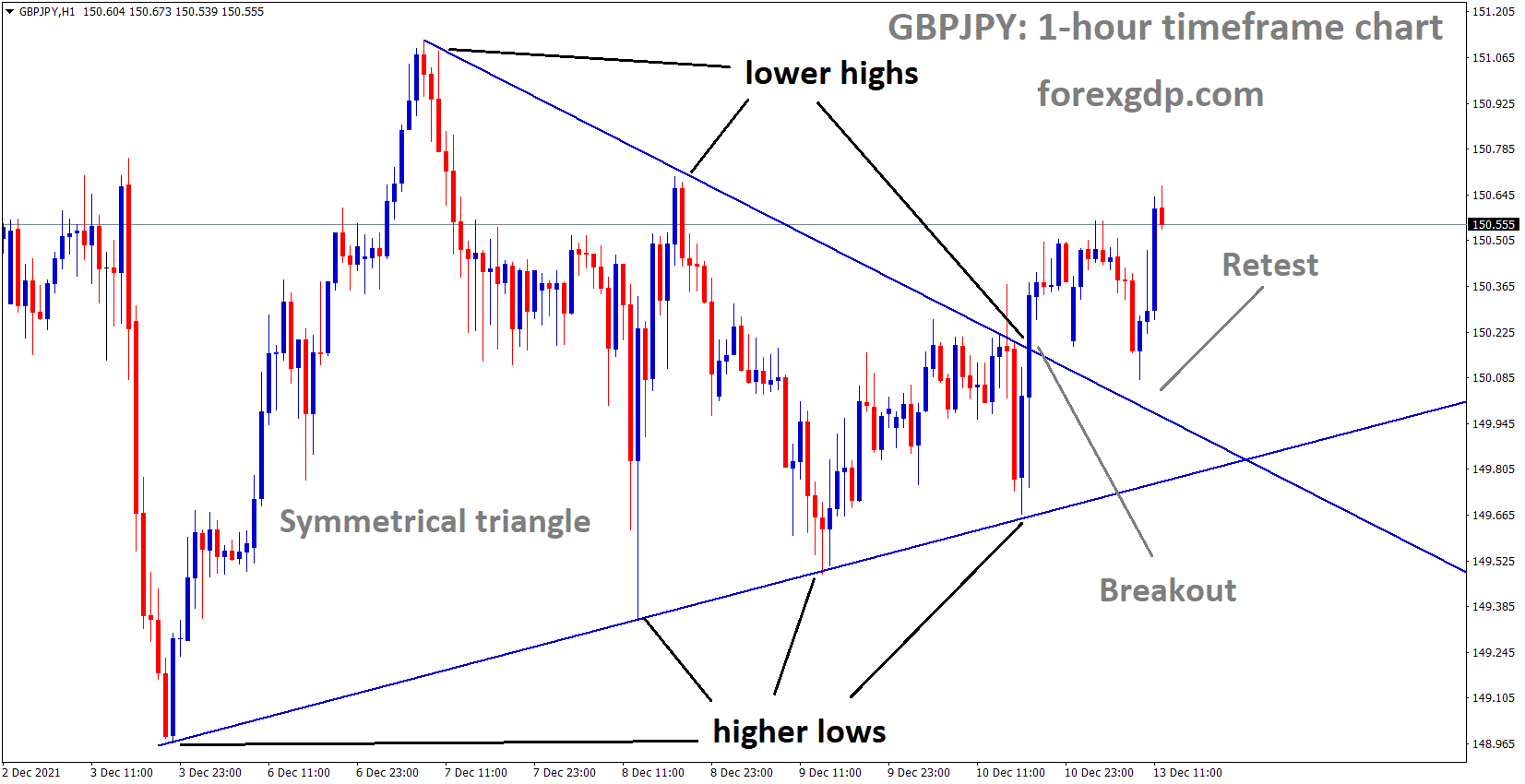 GBPCAD is moving in an Ascending channel and the market has rebounded and moving in the higher high area.
The UK faces 3134 New Covid-19 cases in a single day, making the UK more tense on the Omicron variant; by considering the situation, the UK announced restrictions lockdown from tier 3 to tier 4 range.
And PM Johnson announced 3rd booster dose must be for those above the age of 30.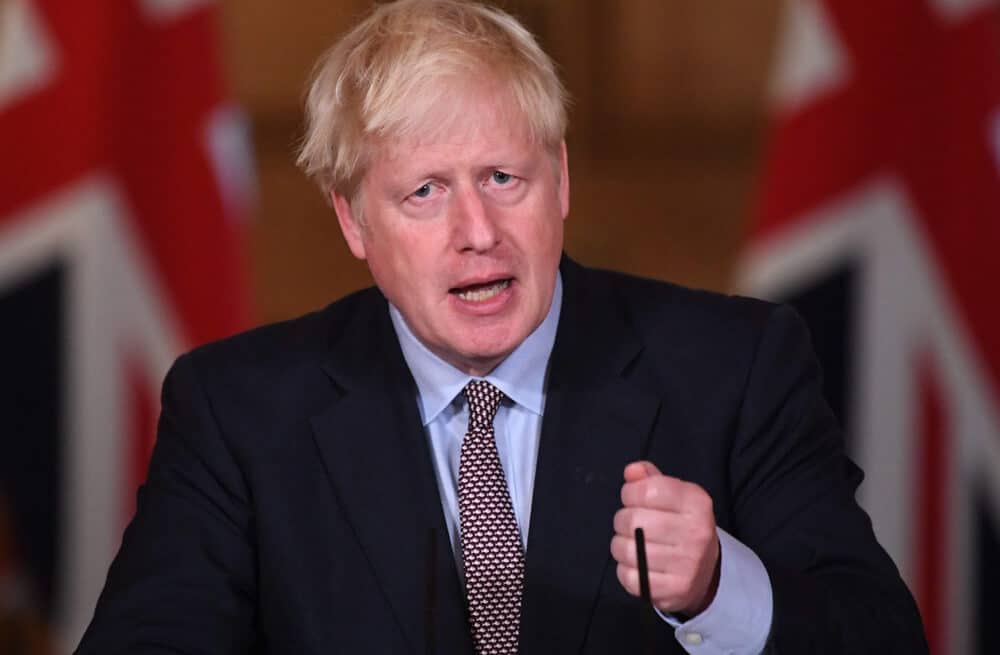 Now UK stepped back from removing ECB ruling role on Northern Ireland protocol and also still tussles with giving licenses for French Fishermen in British waters.
This week, the Bank of England monetary policy meeting will happen, and no rate hikes are expected due to the Omicron variant increase in the UK.
Canadian Dollar: Oil price reclaims previous losses
CADJPY is moving in the Descending channel and the market fell from the lower high area of the channel.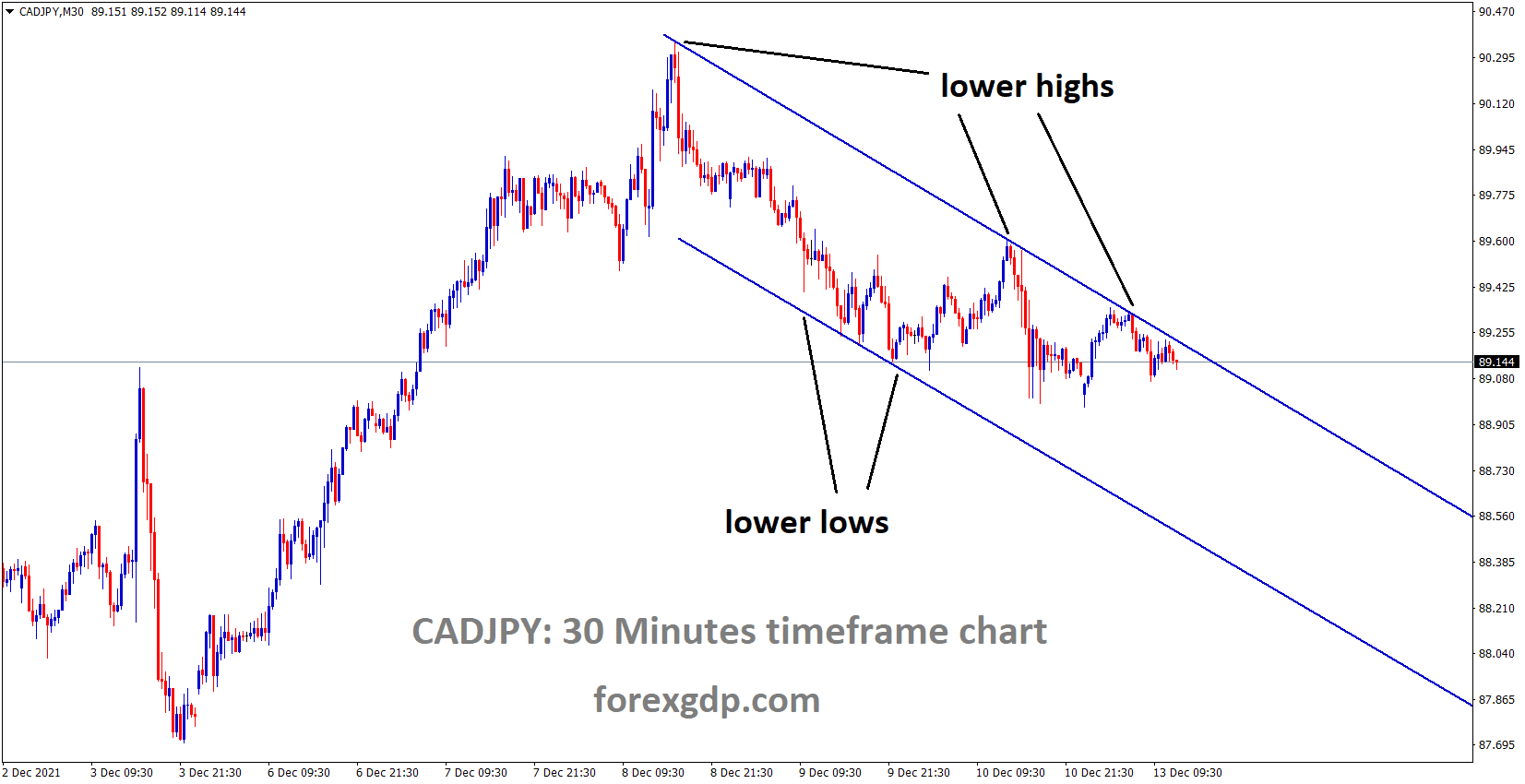 Bank of Canada does no rate change this month and is more cautious on the Omicron variant spread across the Globe.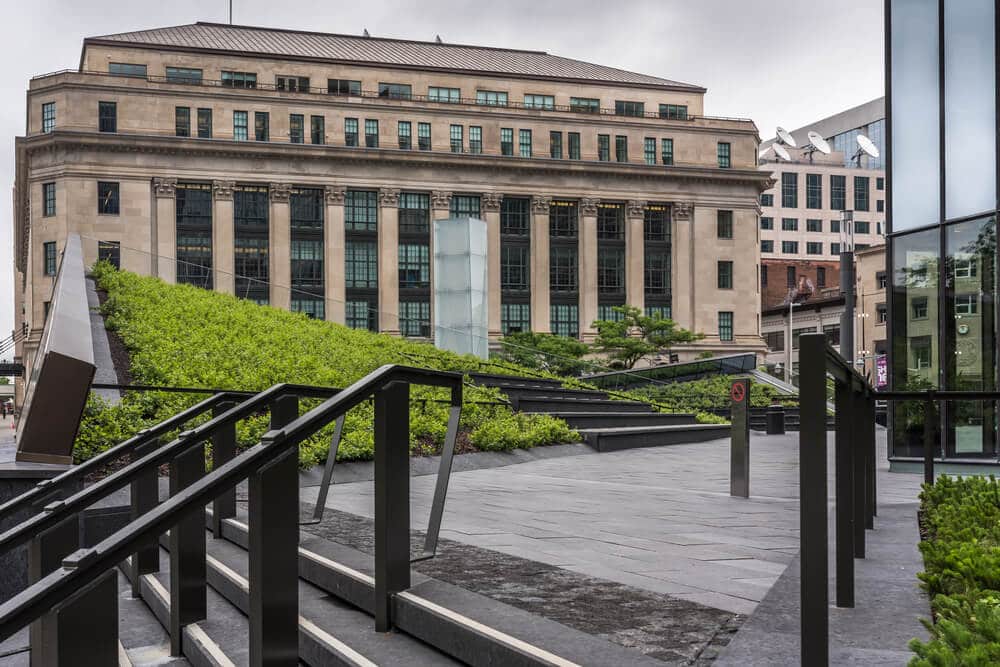 So now increasing rates are not suitable for corporates to develop businesses and not give more loans to smaller business firms at higher interest rates.
So BoC decided not to change interest rates last week, and Oil prices again touched to $72 last week and recovered partial losses the previous month.
The Oil Demand would like to increase as the Omicron variant looked like a less deadly variant compared to the Delta variant.
Japanese Yen: Japanese PM Kishida speech
EURJPY is moving in the Box pattern and moving in an Ascending channel, the market has reached the higher low area of the channel.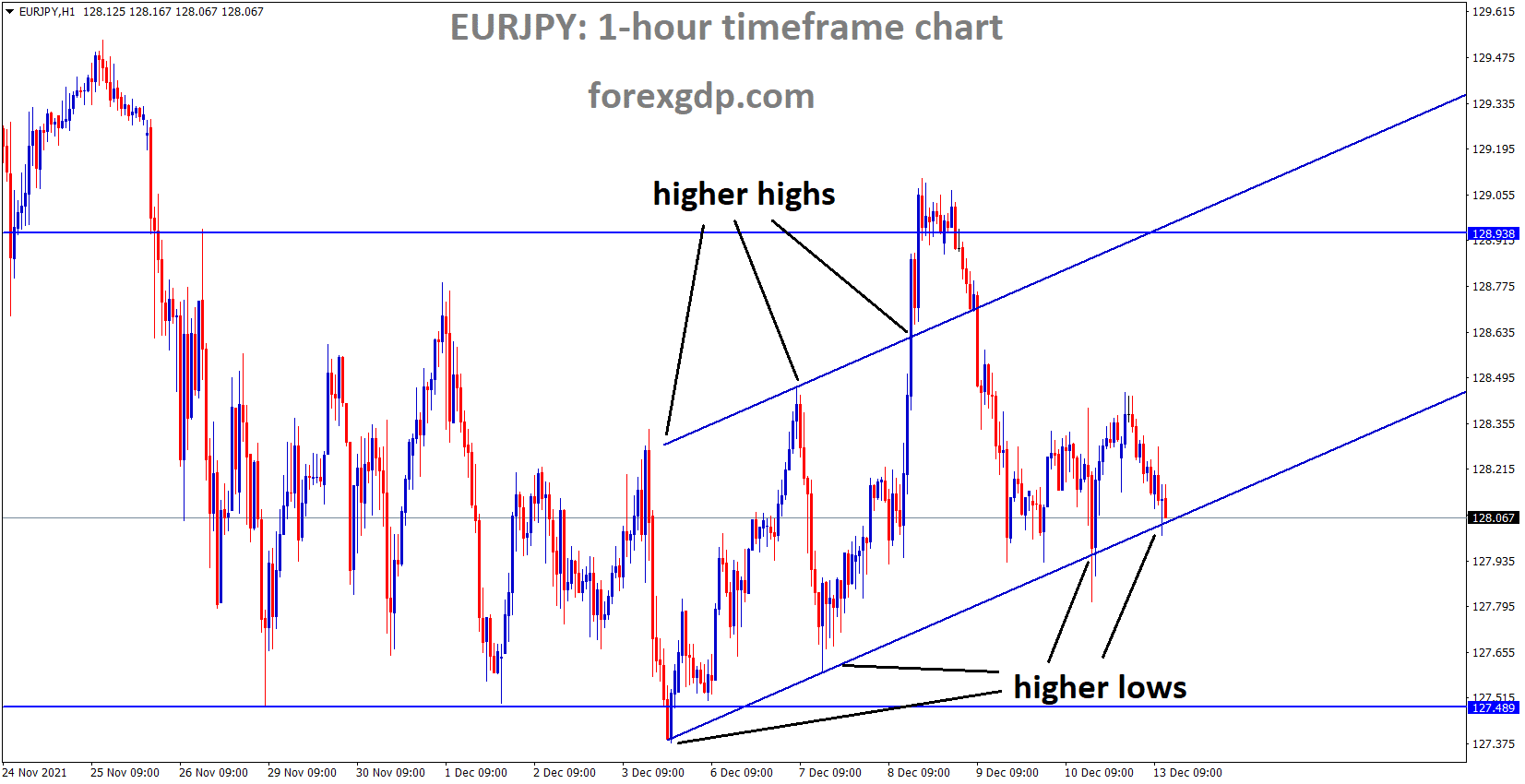 Japanese PM Kishida said if the Japanese economy faces a crisis, Japan Government will support with full stimulus efforts to protect.
And large stimulus will be implemented to recover the smaller business firms and Corporates.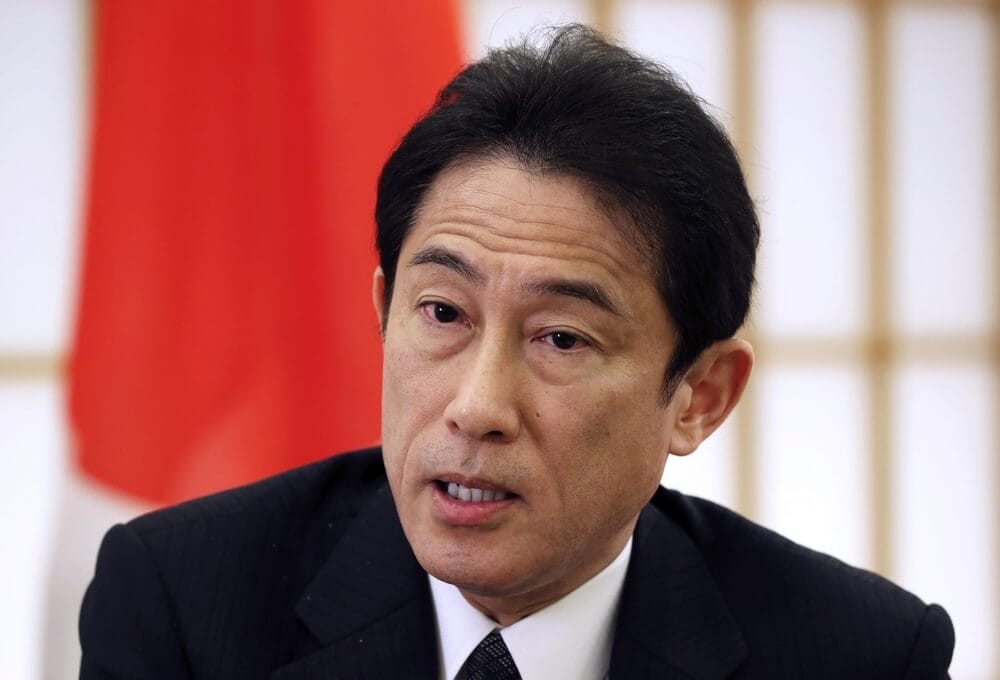 Japan's one-year inflation expectations jumped to the highest levels since 2015.
Tankan large manufacturers index came at 18 below estimations of 19 and Large non-manufacturers index (Q4) came at nine from 6 expected.
A mixed bag of Tankan manufacturer and non-manufacturer index (Q4) shows JPY set to weakness.
Australian Dollar: Australian Domestic data forecast
AUDCAD is moving in the Descending channel and the market fell from the lower high area of the channel.
New Zealand reported the Services index number as 46.5 from 44.9 expected. The service sector continues to contract and improves at a slower pace.
Visitors' arrival for October fell to -27.3%y/y, much better than -58.1% in the previous month.
Japan released November Core machine orders at 2.9% and Tankan Fourth quarter large manufacturing index at 18.
Australia Westpac consumer confidence set to report a higher number than November value of 105.3.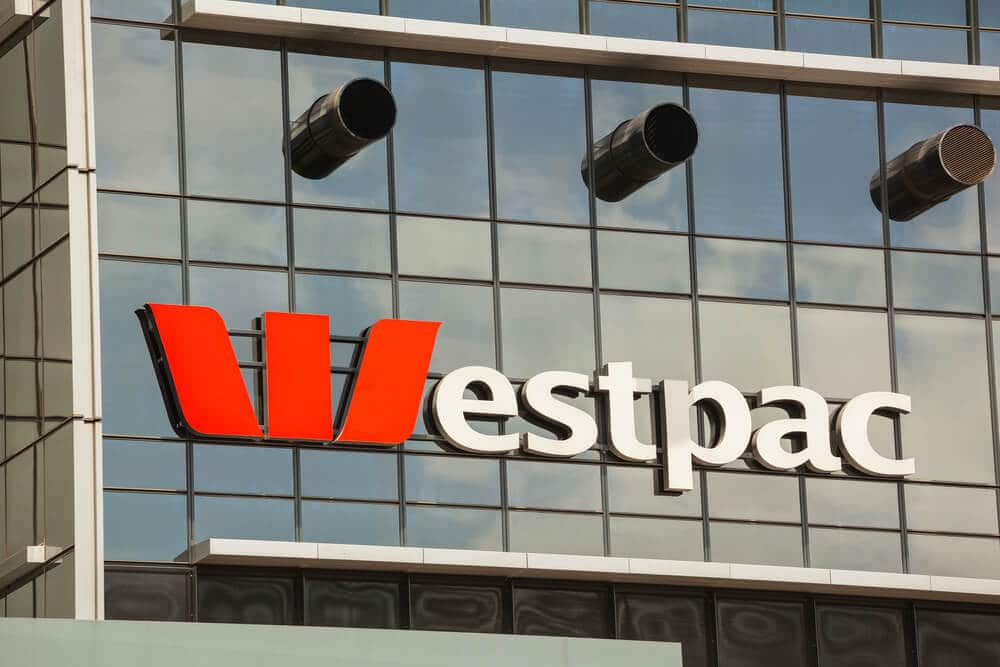 The fully released lockdown made Australian Domestic data rise, and the Monthly Jobs report is expected to +200k in November report this week.
Australian Dollar keeps higher from lows, and expectations of Domestic data pretty higher this week.
Australian Government extended Loan Guarantee to May month
Australian Treasurer Frydenberg said the Existing Government loans guarantee for small business firms, which ends in December 2021, will be extended to May 2022.
This will benefit 24000 small business firms to receive a loan of $5 million each.
Now Australian Government is ready to give $7 billion for loan Guarantee measures to smaller businesses that faced Delta lockdowns.
Now 80% of a Loan guarantee from the Government side is reduced to 50%.
New Zealand Dollar: NSIER analyzed New Zealand Economy looks Dull in 2022
NZDUSD is moving in the Descending channel and the market has reached the Horizontal support area.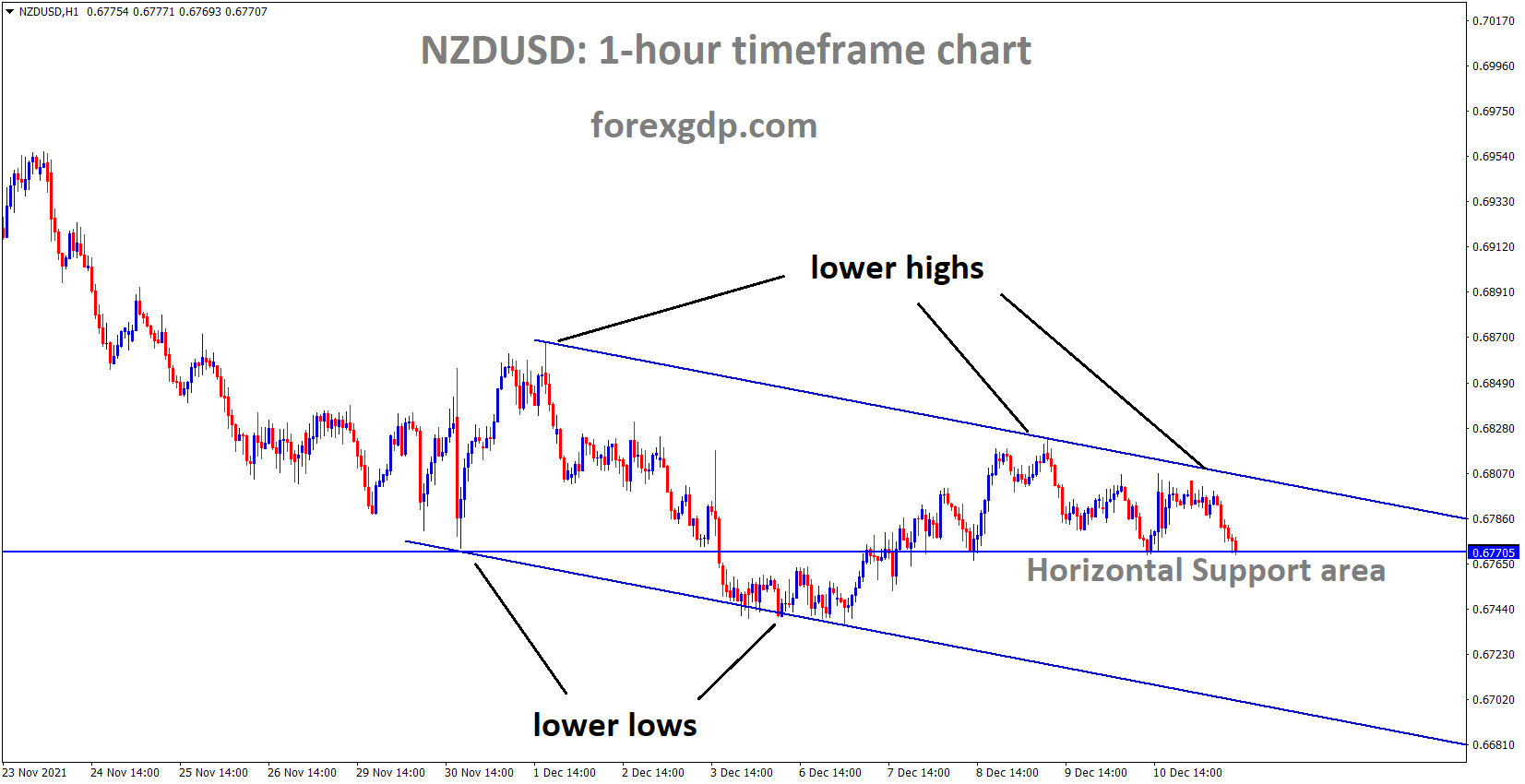 New Zealand's economy will be weaker in 2022, as NZIER analysts expected because the new Omicron variant spread will be higher than the previous variant and will live longer than the previous one.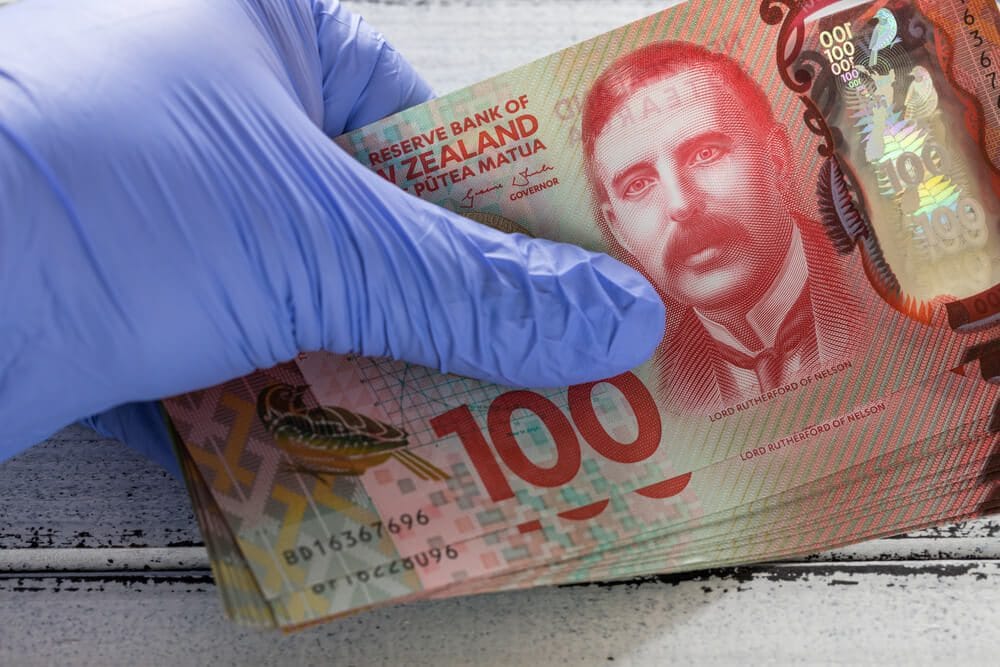 And Private Domestic demand like to lower in the coming year due to more lockdown restrictions may be ordered.
Beyond March 2022, New Zealand Economy goes a resilient recovery due to a too hawkish tone from RBNZ.
And Growth recovery in New Zealand Economy shows a sharp rise in inflation, and the inflation rate remained at 5% in 2022 and more than RBNZ target of 2%
Swiss Franc: FOMC meeting forecast
GBPCHF is moving in the Descending triangle pattern and the market has reached the lower high area of the triangle pattern.
Swiss Franc remains consolidation range against JPY as 122.50-124 area in the last one month.
And USDCHF is moving in the range of 91.50 to 93 areas based on the FOMC meeting outcome from this week.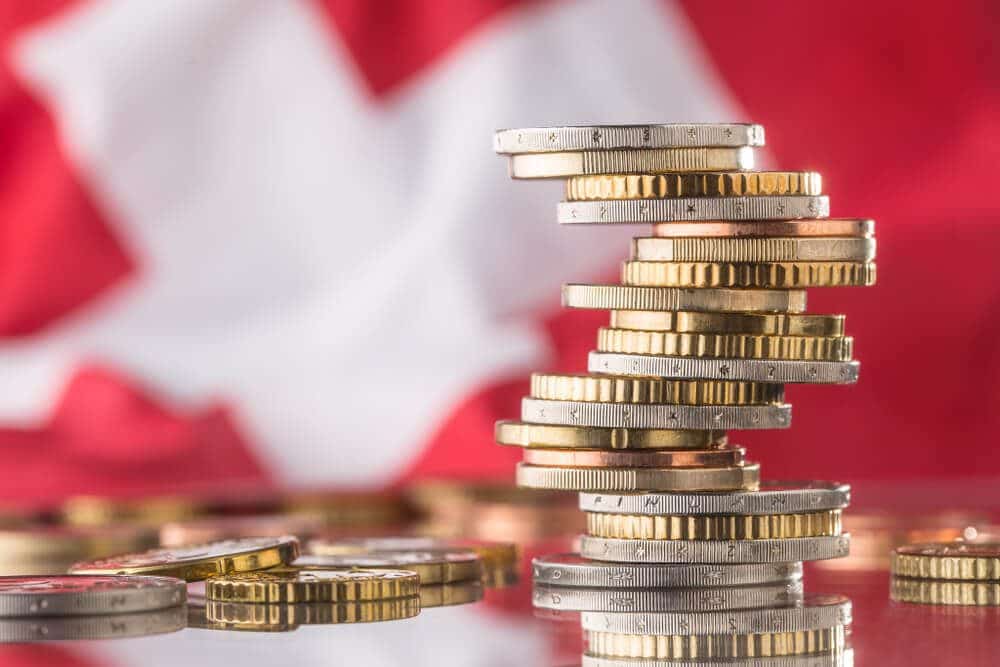 The Swiss economy is doing well, and inflation shows 1.2%, which is higher in 30 years.
SNB takes foreign currency purchases to sell Swiss Francs and makes Currency stabilization, and this provides stability of currency rate during crisis time and inflation rising time.
---
Don't trade at your free time, instead trade the markets only when there are confirmed trade setups.

Get confirmed trade setups here: https://www.forexgdp.com/buy/