Gold
Gold trying to break the top of the ascending triangle in the 1-hour timeframe chart.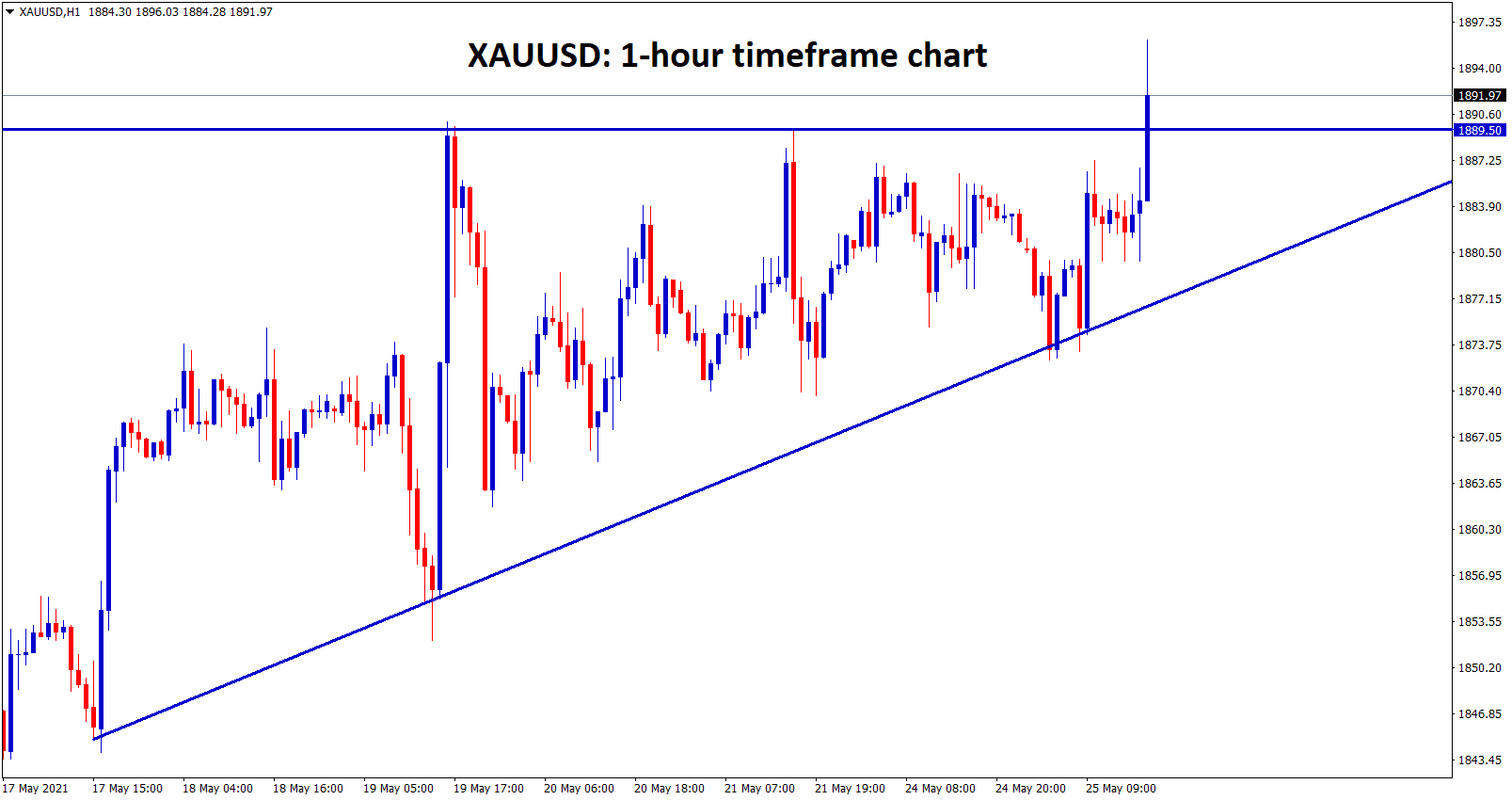 Gold prices moved in a ranging market, and the clear bull trend is behind in the 2021 year-end as Weekly confirmation given in the market.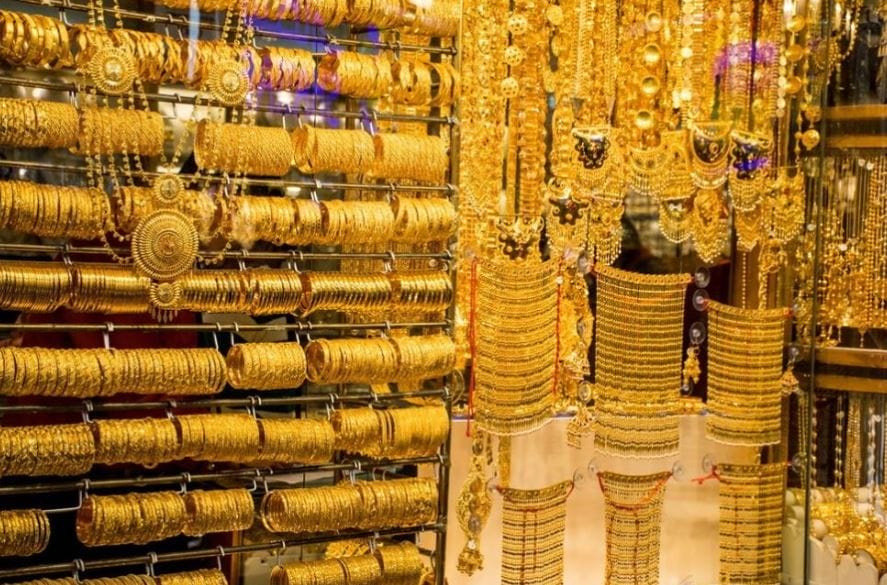 And US Dollar continues downfall due to Inflation fears, FED moved for More Dovish stance, and No tapering of assets played.
Core PCE inflation data in previous reading is 1.8% and now forecasted for 2.0%, but above 2% is Fears of inflation much higher. Here We do not see a single month higher reading; FED watched for an average of minimum 6-12 month reading to consolidate economy to same range of reading that is above 2%.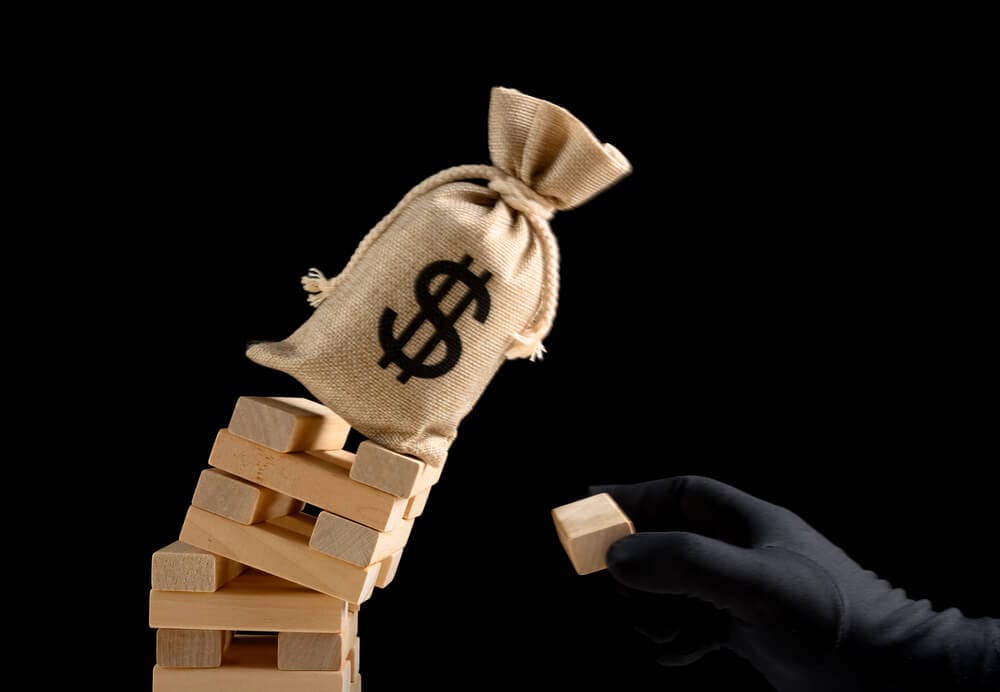 Then Only FED must be considered for hike rates or Tapering assets. These are the usual rules to follow by central banks before the push for new rules to set.
JP Morgan institution said Investors take away funds from Crypto to Gold in the last 2 months, and now more confirmation Crypto market was set to decline in coming quarters.
USD
USDJPY is moving in a descending triangle pattern forming lower highs and equal lows.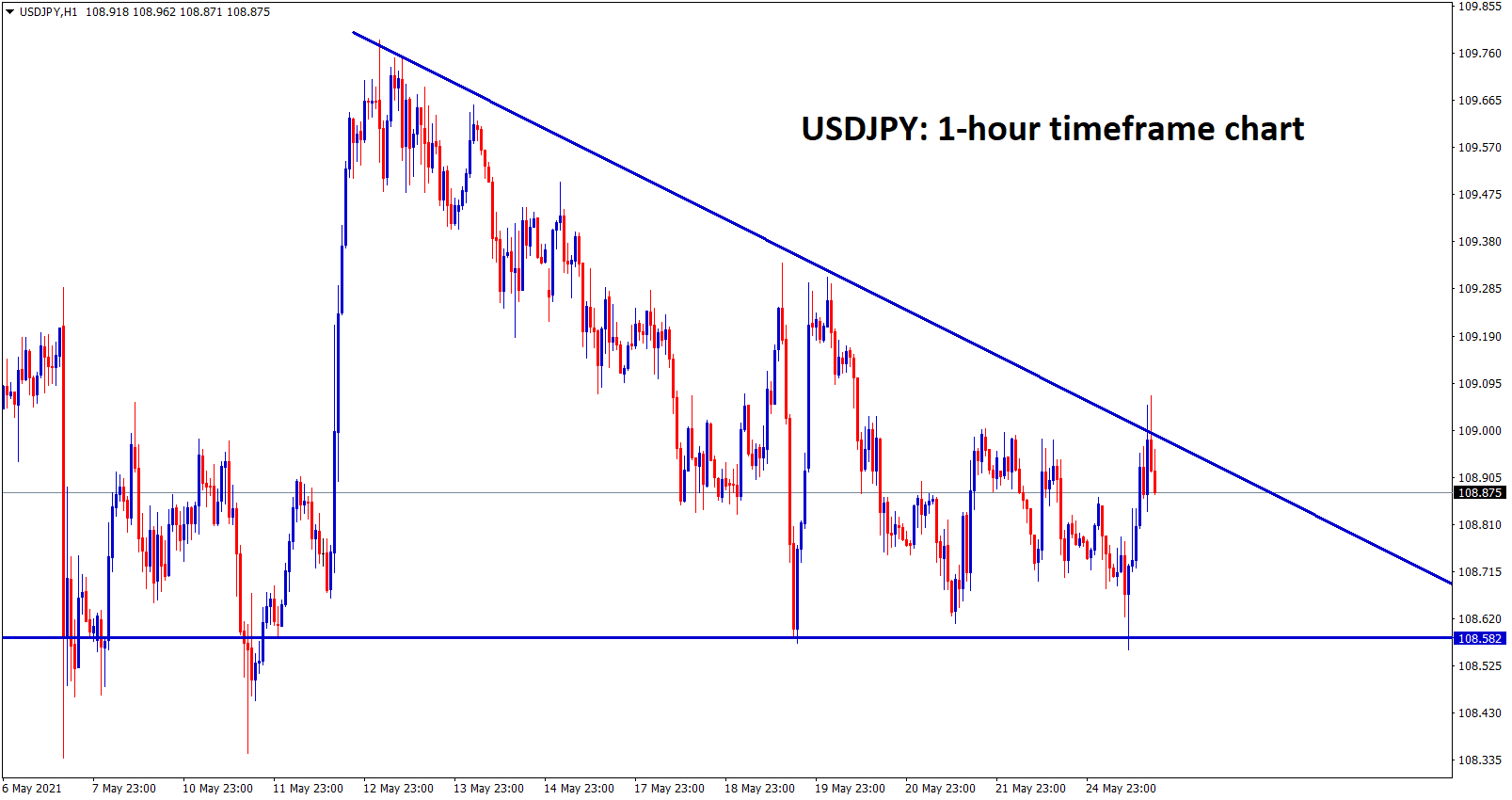 US Dollar sinks to Downtrend continuations after breaks major support of 89.600 today.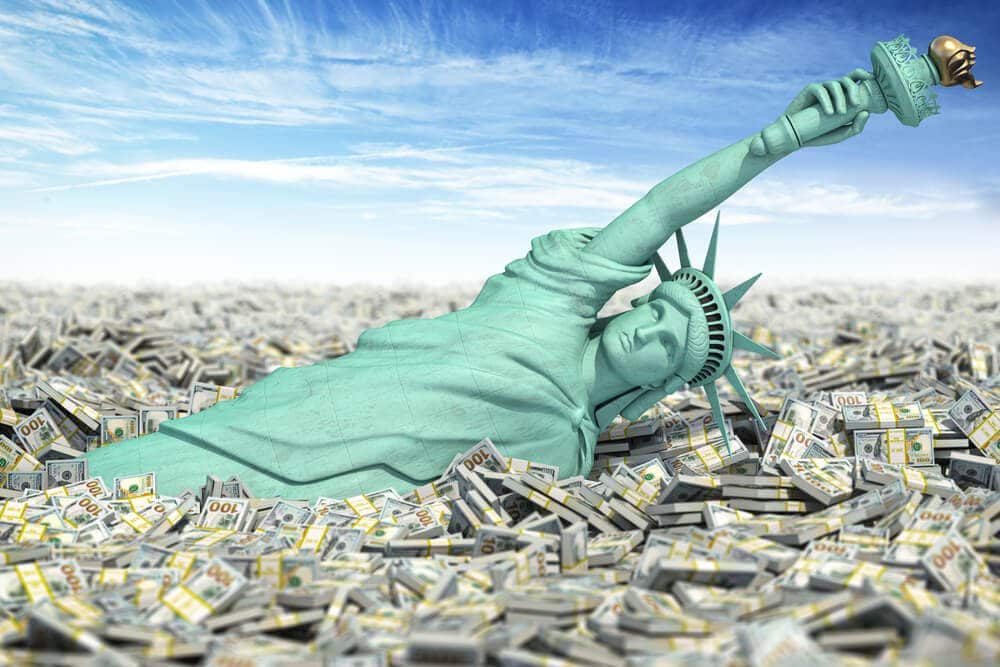 FED acting more dovish stance and easing monetary policies and continuing 120 billion asset purchases every month make US Dollar decline.
But US economy is performing well, and Vaccinations curing every citizen of the US. Now exports are regained more as US Dollar set to decrease, and Imports were slowed as Economy recovers more.
And During the crisis session, Exports lower than imports, then US Dollar appreciated and now reverses the scenario.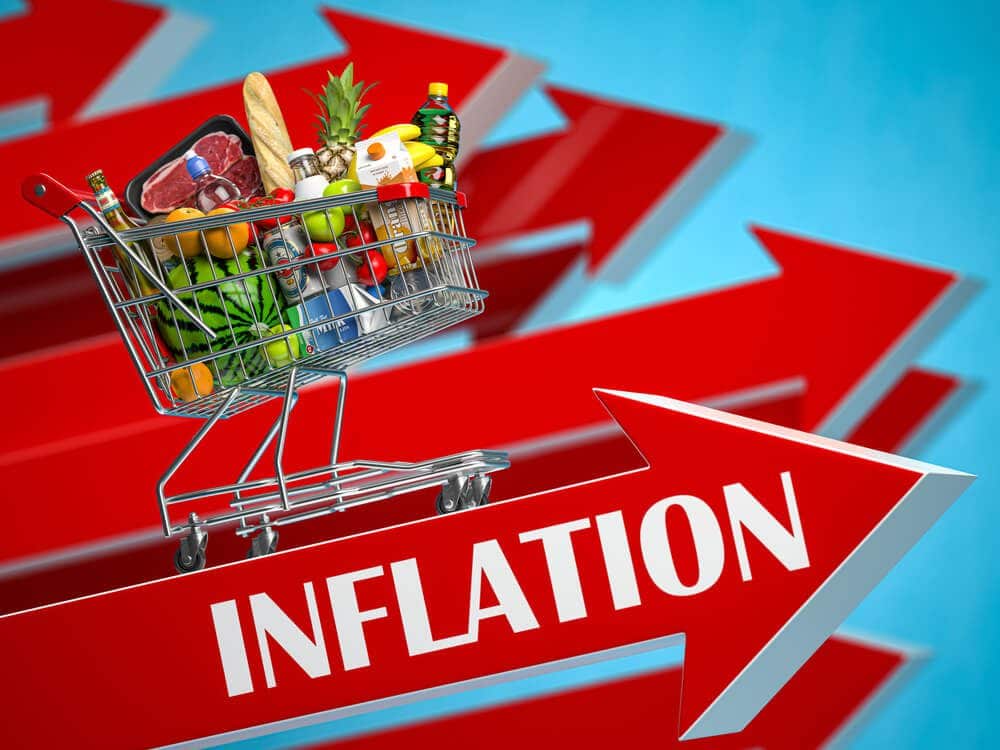 Inflation makes higher only after Consumer spending more and the Economy reopens in many regions of the US.
Businesses Progress highlighted the Friday Manufacturing PMI and Services PMI numbers.
Due to this scenario, Fed tapering is only seen in 2021-2022 when inflation consolidated above 2% in 6-12 months.
And on another side, the Employment rate just below 4% in 6-12 months to watch by FED proves the economy is stable now.
EUR
EURUSD reached the top resistance level by continuing its uptrend.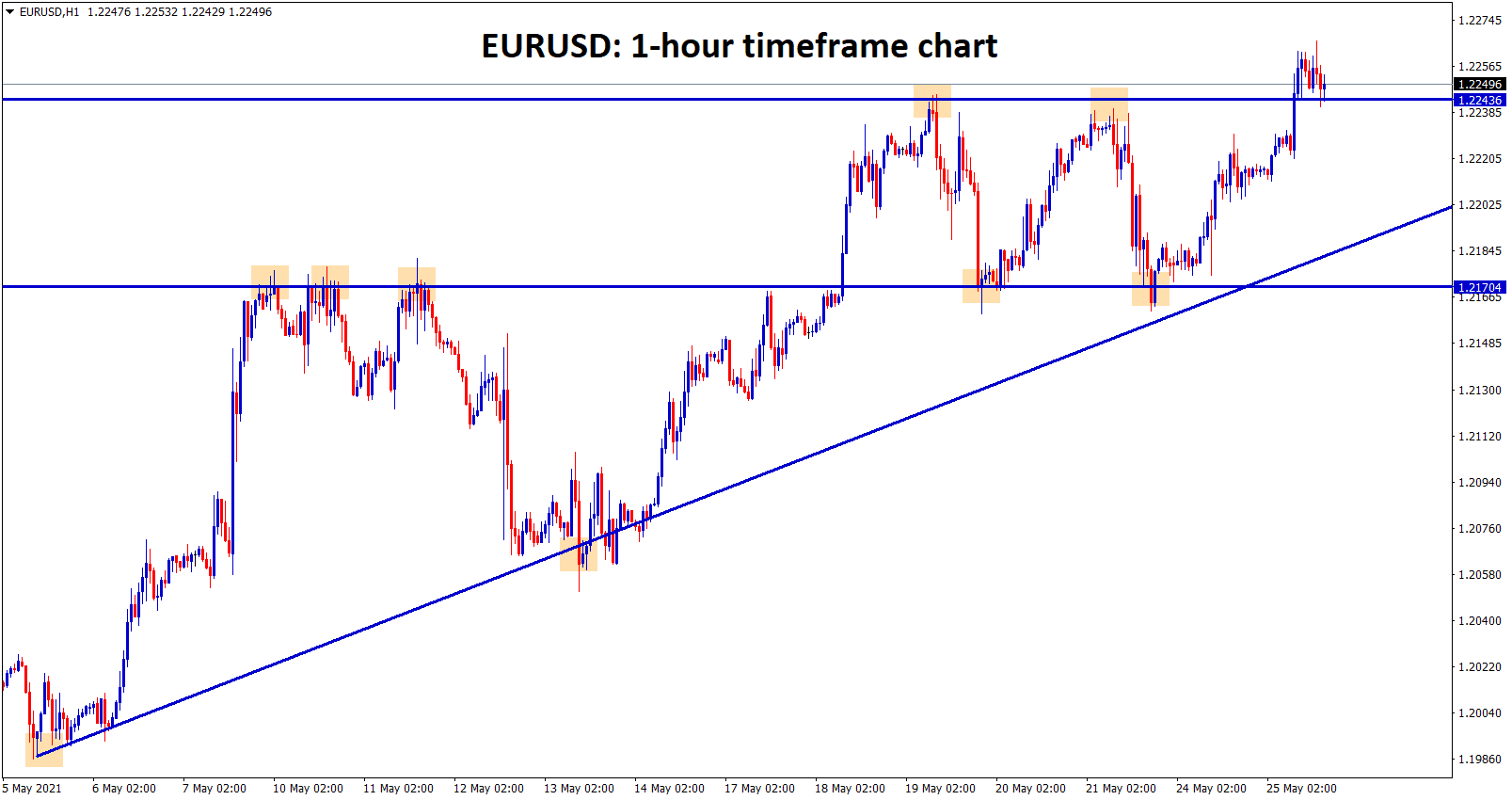 EURUSD set to higher at 1.22500 level for the first time since February month.
And Now vaccinations are at a faster pace, and the Economy reopens in many regions helped Euro to pick up.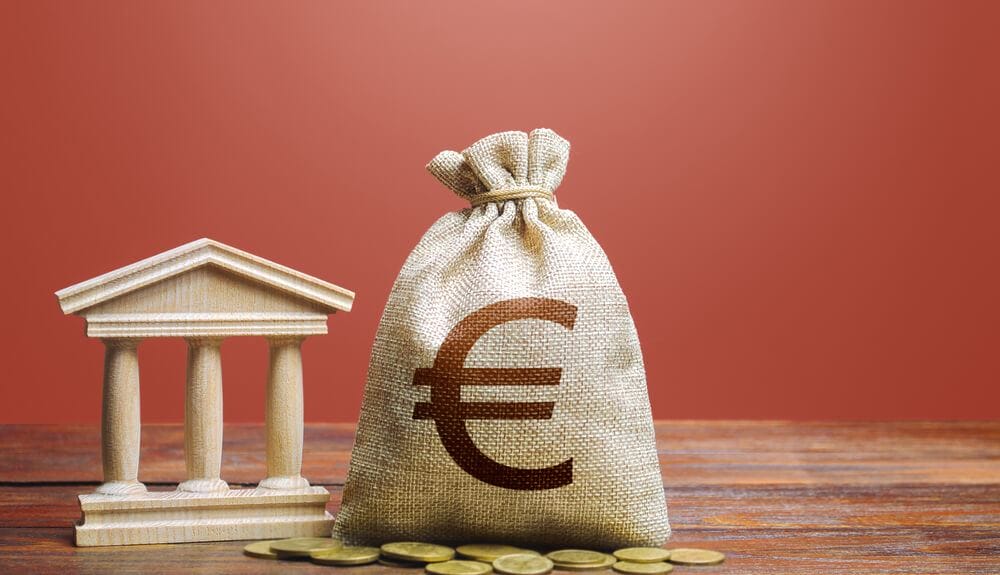 And also, Eurozone Domestic data performed well, and ECB supports more PEPP programs issued to economy weighted growth of the Eurozone.
US Core PCE inflation data scheduled this week, if reading came higher US Dollar set to higher and Inflation numbers came lower then US Dollar gets lower.
And now EURUSD set to a trending market after the past 4 months in the consolidation market.
UK reopens
German GDP set to contraction of 1.8% versus 1.7 estimated previously.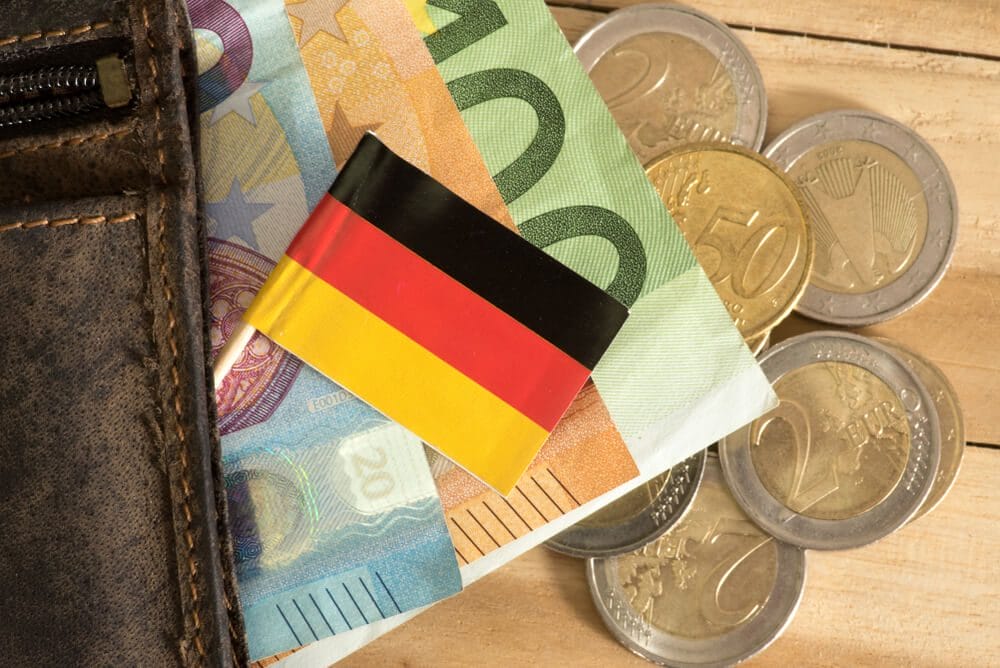 And German IFO climate index rose to 99.2 in may month from 96.2 in the previous month.
Eurozone is now to higher after vaccination providing fast than expected.
And the UK reopens the Full economy and puts lockdown ends on June 21 itself.
This results in EURGBP will find another selling blow to 0.81 level as GBPUSD will reach to 1.45 level.
Eurozone German economy will grow by 2.6% in Q2 and 2.8% in Q3. Brexit deal impacted to UK Pound significantly but economic recovery of UK Put support for UK Pound to higher.
GBP
GBPUSD is ranging in uptrend channel line.
UK Pound set to higher after Bank of England Governor Andrew Bailey stated that Rise of interest rates in June of 2022 and end of 2022 in another rate hike.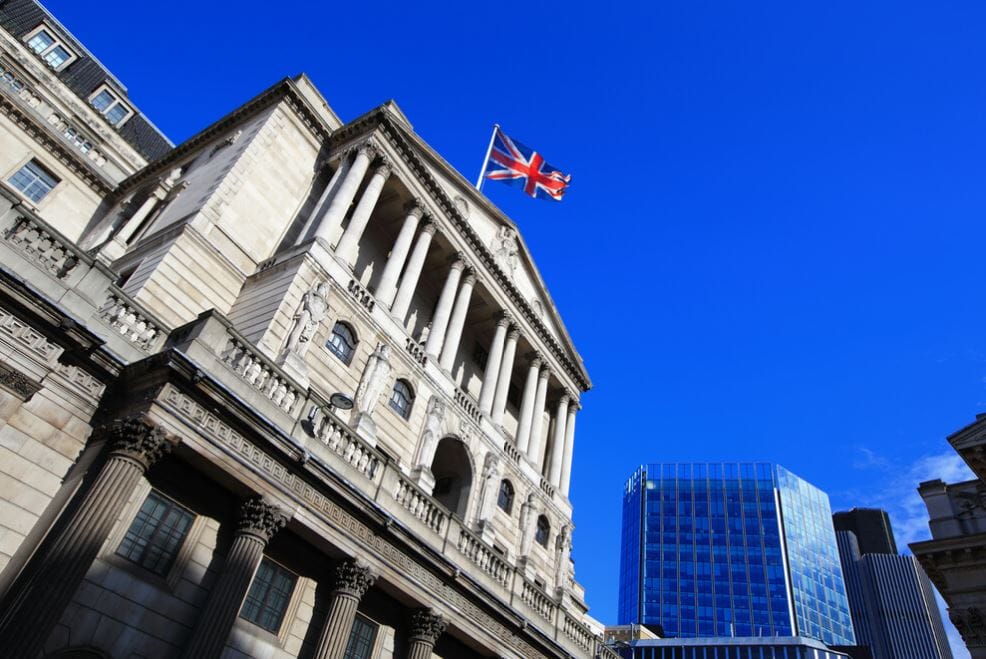 But the Rising inflation concern in the UK and 2% reached our goal, then Bank of England may take appropriate decision to make the economy stable.
And UK Public sector borrowing fell most as UK Government easing lockdown more and Domestic data were well performed and Jobless claims decreased.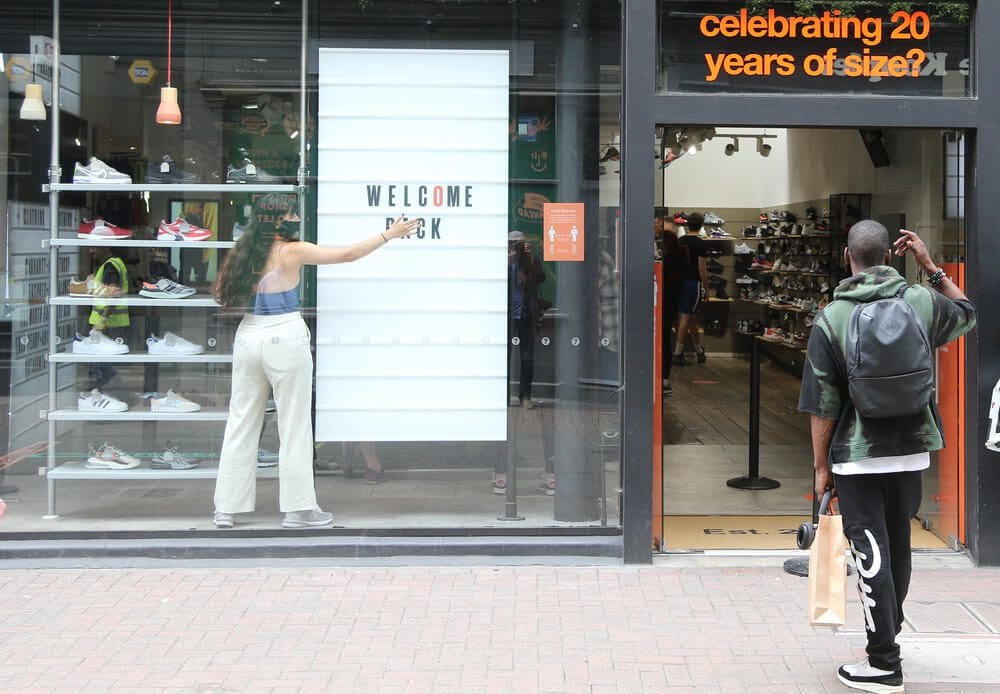 Vaccinations are the only key driver for the UK to come back earlier than other Countries.
GBPUSD may break out 1.42500 previous resistance level this month is expected as UK Government easing lockdown and End on June 21.
CAD
EURCAD has broken the top of the minor symmetrical triangle formed inside the uptrend.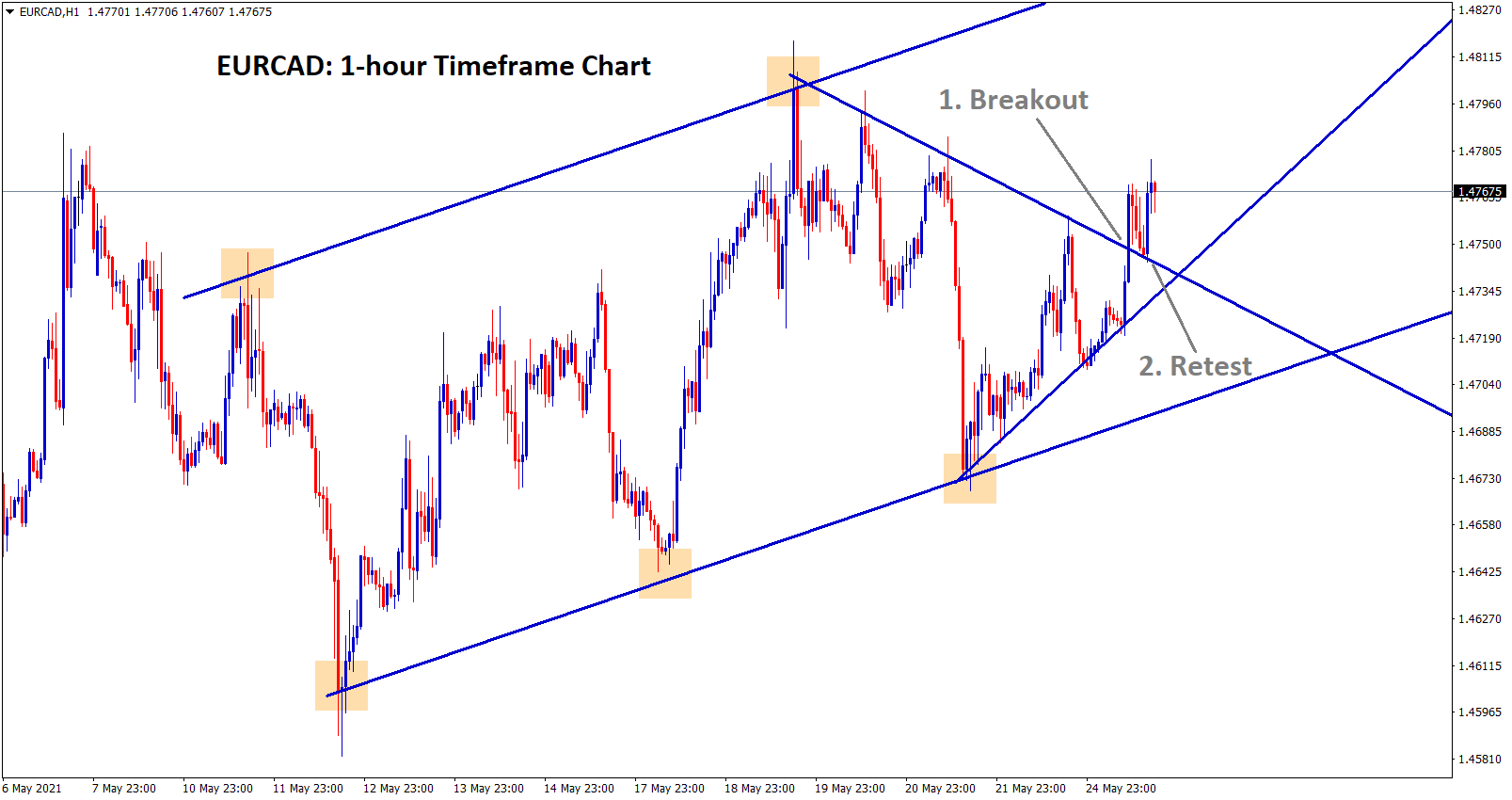 Canadian Dollar showed ranging market from 90.500-89.500 as Resistance disturbed to Flow higher.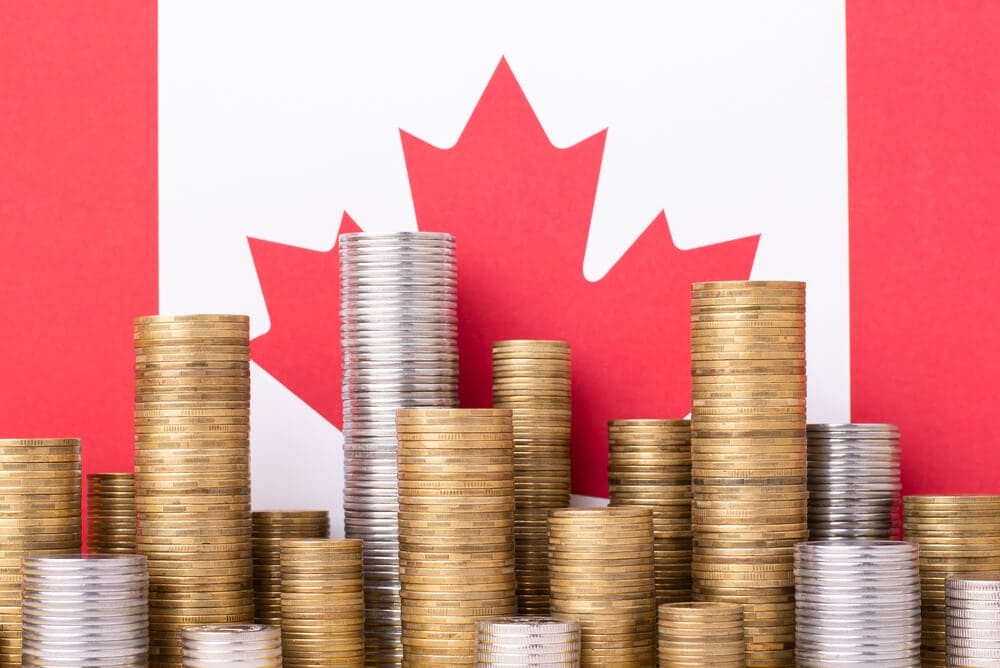 As Oil prices moved in the ranging market from 67-60$ range and this reflected in Canadian Dollar.
And US Dollar set to lower after the infrastructure bill reduced to $1.7 trillion from $2.25 trillion in a Major Blow for the US economy.
USDCAD will reach the level of 1.17 in 2021 end as the market breaks 1.20 level this month.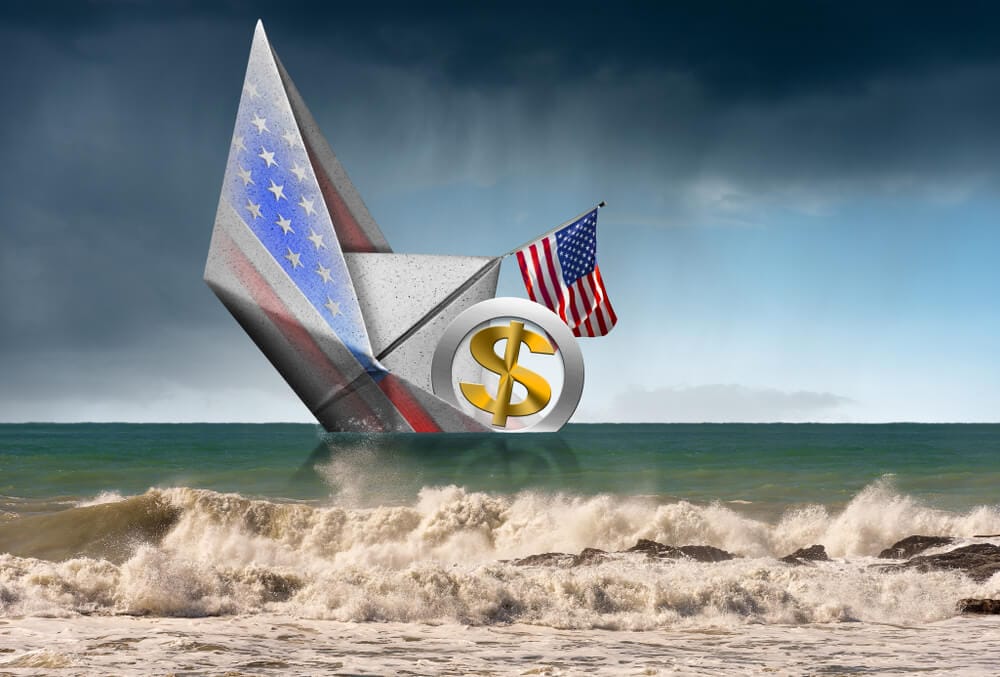 US Dollar index Continues weakness supports for Canadian Dollar to improve and bank of Canada Governor Tiff Macklem said further tapering bets will be seen at the end of 2021 if Domestic data performed well.
JPY
GBPJPY is moving in a descending triangle pattern.
Japanese Yen set to weaker Tone as Tightening lockdown measure in major states. The lockdown date extended to May 31, and further increasing dates are also possible if the spread is not controlled.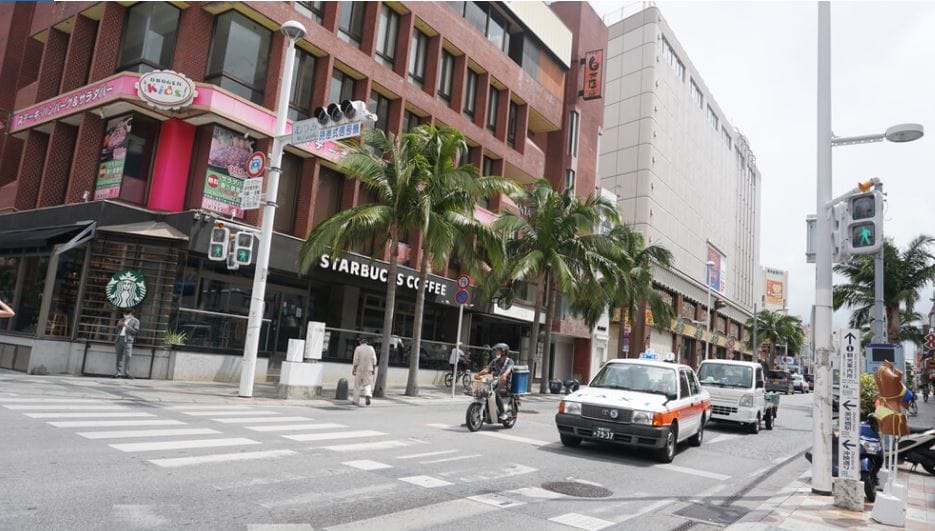 And Bank of Japan provides more stimulus for recovering the economy, but Vaccination Progress is slower than in other countries.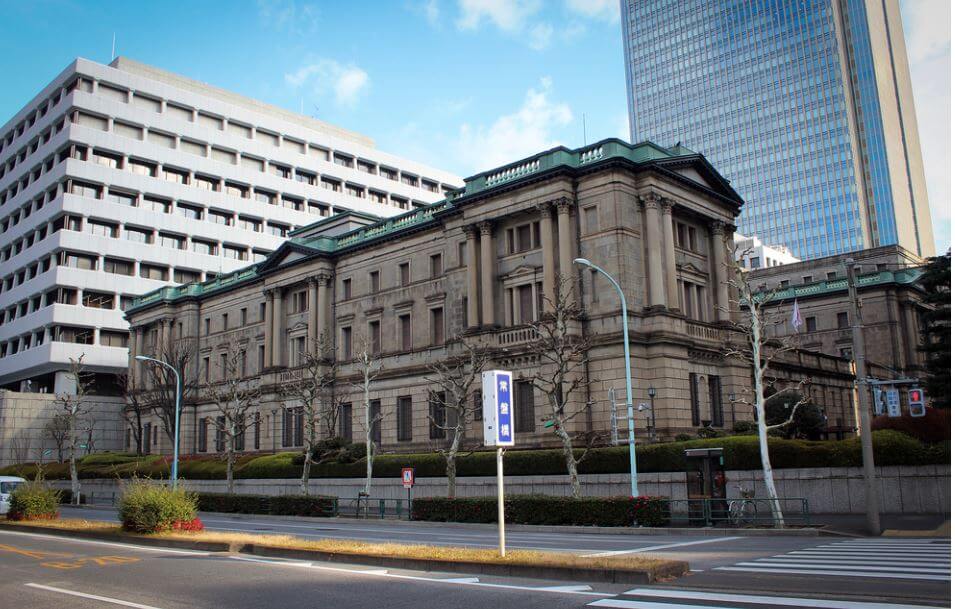 US White House, down the infrastructure bill to $1.7 trillion from $2.25 trillion will be given cooling for inflation fears and Hike rates.
As 10 Year treasury yields moved down and USDJPY Moved down to the 108.600 level.
USDJPY Projected to Downward by the end of 2021 as 102.600 level.
AUD
AUDJPY at the top level of a Descending Triangle, wait for breakout or reversal.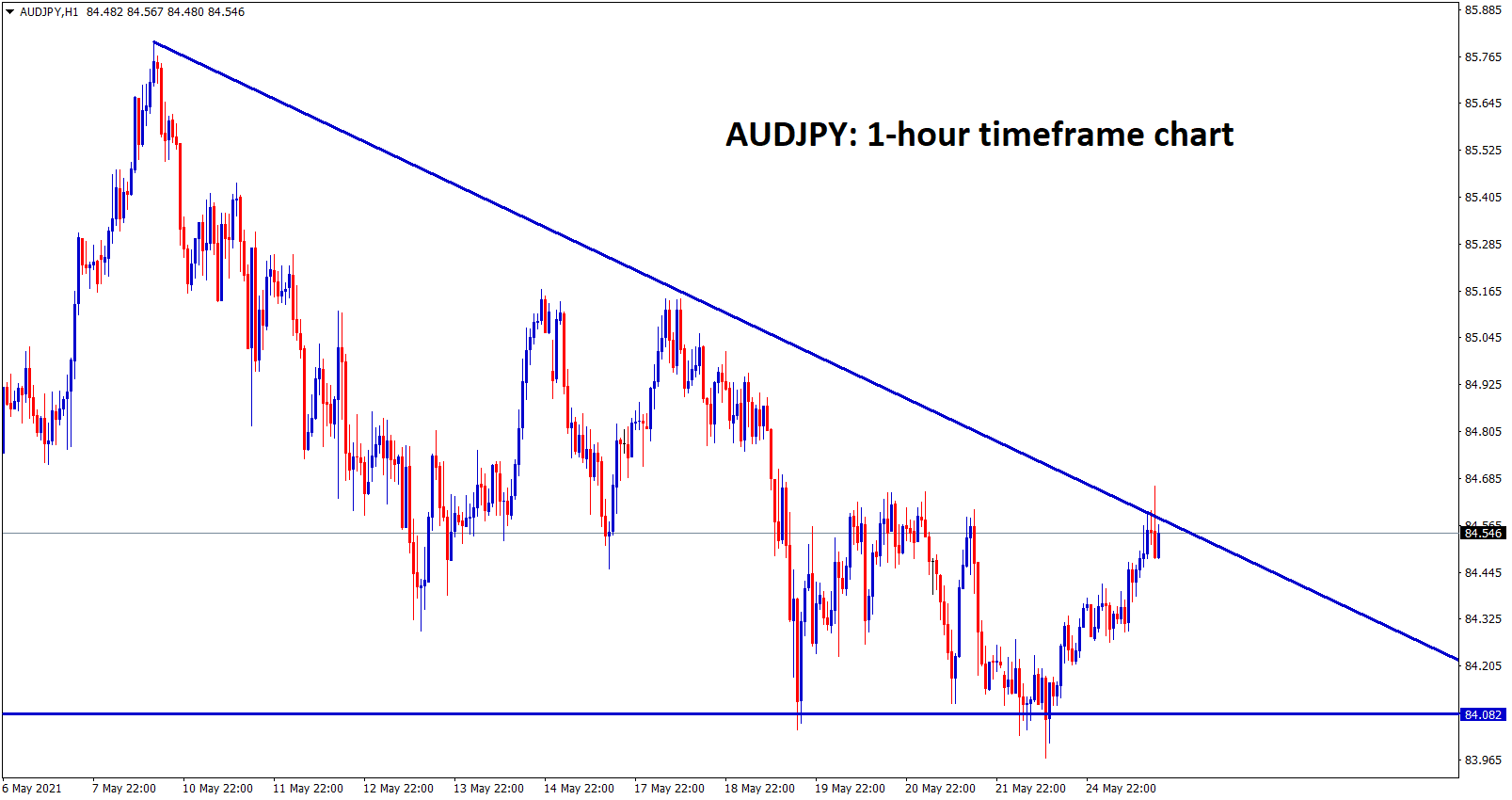 Australian Government has given Budget as a Projected rise in Net debt from
30% of GDP in 2020-2021
40% of GDP in 2024-2025.
And it is much lower than other G10 Peers is favourable for the Australian Dollar.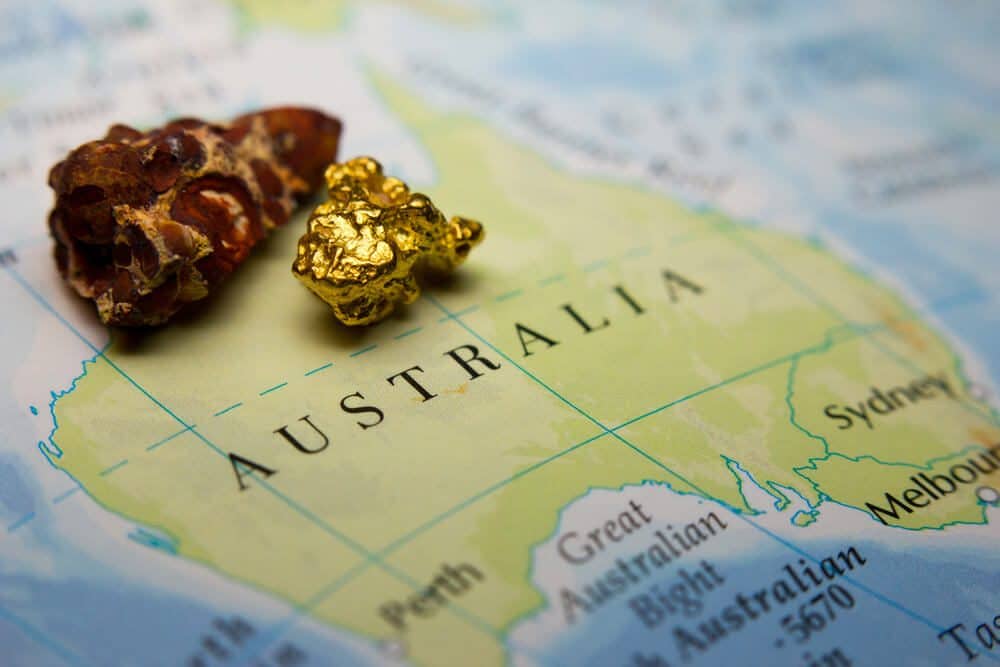 The Commodity prices like Iron ore and Copper remain favourable for the Australian Dollar to rise, and US Dollar weakness supports Aussie to grow higher this year.
AUDUSD plays in the ranging market in the last 2 months-0.77-0.78. Once DXY Index is given selling pressure, the Australian Dollar will move out of the ranging market.
NZD
NZDUSD is trying to break the top level of the symmetrical triangle pattern in H4 chart.
Reserve bank of New Zealand meeting going to held on Wednesday and official cash rate maintained at 0.25% is expected.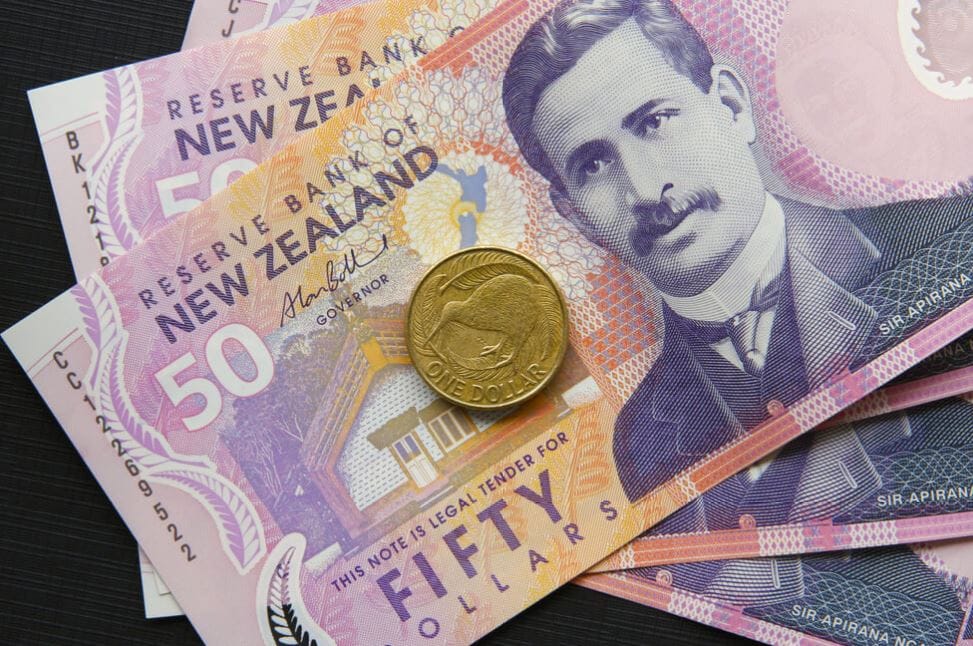 And Large-scale asset purchase program already reduced, if further decreasing will push the New Zealand Dollar higher.
After Domestic data like Vaccine, Travel and business performing well, RBNZ may tapering assets purchases is expected. Hike rates at the end of 2022 are expected.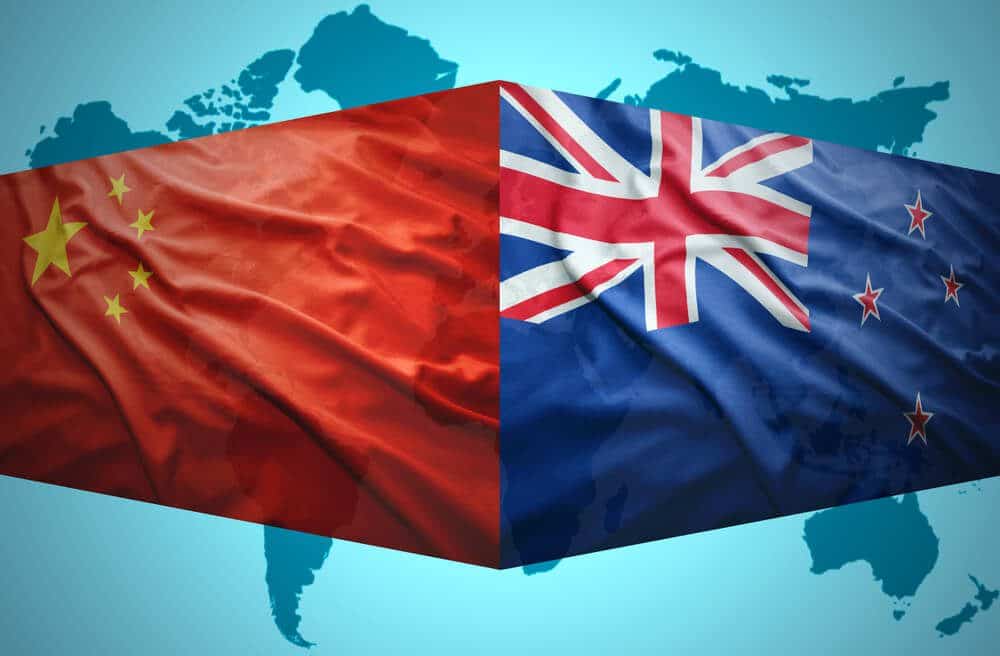 And China forming a major trading hub for New Zealand Exports, but any tariff war escalated between the US and China will affect small export countries like Australia and New Zealand.
CHF
CHFJPY is moving in a strong uptrend forming an Ascending Channel.
Swiss franc played in higher high mode and waiting for correction side. But Domestic data of Switzerland plays a medium level, and Vaccination is also in medium progress.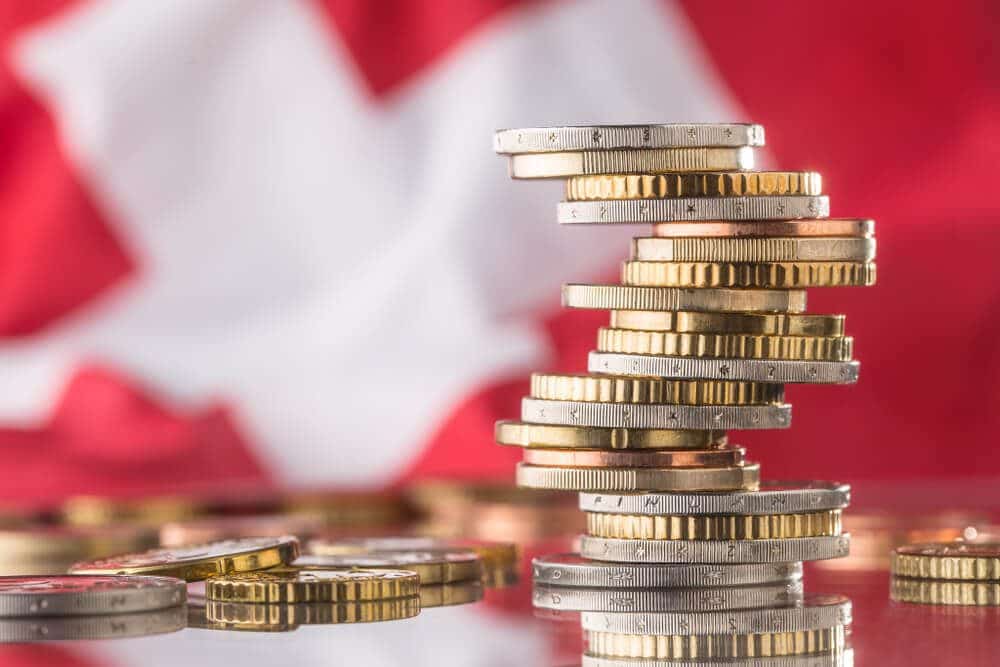 Eurozone keeps healthy vaccination from more stimulus injected to the economy for recovering in Full Fledged manner.
Due to this, EURCHF made another higher high to 1.10 level in June Month-end.
But Euro is now set to come back from slower level to Fast level of Vaccination by Johnson and Johnson single dose.