USDCAD M15 Time Frame Analysis Market is moving in the Descending channel and the Market has reached the Lower high area of the Channel.
Where is USDCAD Today
If we look at the market rates for the USDCAD in the daily time frame, it reveals that this major currency pair has been decreasing in value throughout the day. However, in order to not be misled, we need to look at a larger time frame to see the real picture.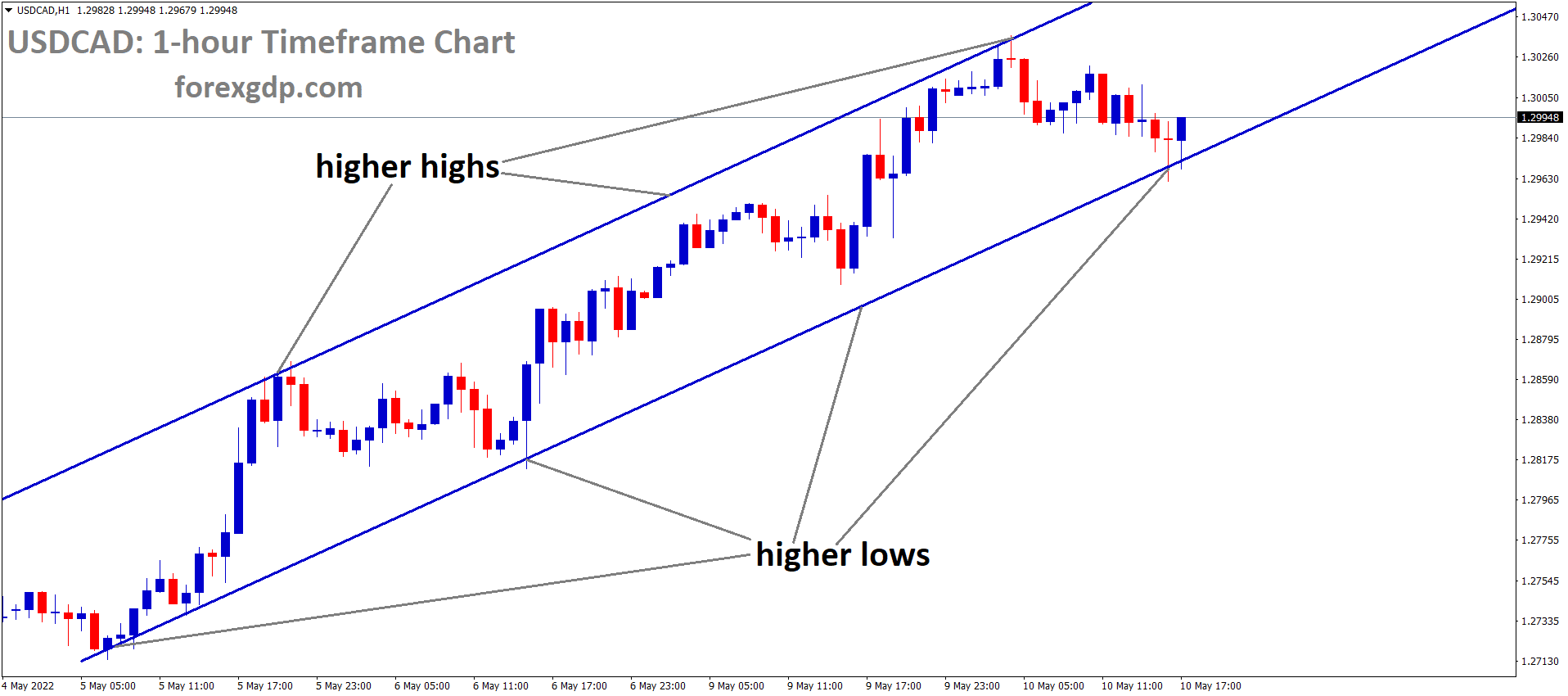 USDCAD H1 Time Frame Analysis Market is moving in an Ascending channel and the Market has rebounded from the higher low area of the Channel.
This reveals that USDCAD has been consistently increasing in value throughout the week. In fact, it is currently at one of the highest points it has seen in almost two years. The Fed's hawkish speeches have definitely helped push the dollar through the roof. Similarly, the IRCC backlog caused the CAD to face a decrease in value which was positive for the USDCAD as well. Currently, USDCAD is teasing around the 1.29 region and we may expect it to continue further upwards.
FEDS William Speech
Just last week we found out that the Feds released their updated monetary policy decision in which they increased their interest rates to 0.75%-1% in order to combat the inflation crisis in the country. Even though this decision was quite controversial as analysts predicted this would cause a recession in the long run, it is definitely looking positive for it in the short term as it seems as though housing costs and labor markets have significantly been improving. The New York Feds President John Williams talks about this exact situation in his speech. New York is popularly known for its unbearable housing costs. Rents in New York are double or triple anywhere else in the US. This increase in interest rates has also helped maintain the low unemployment rate which is currently at about 3.5%.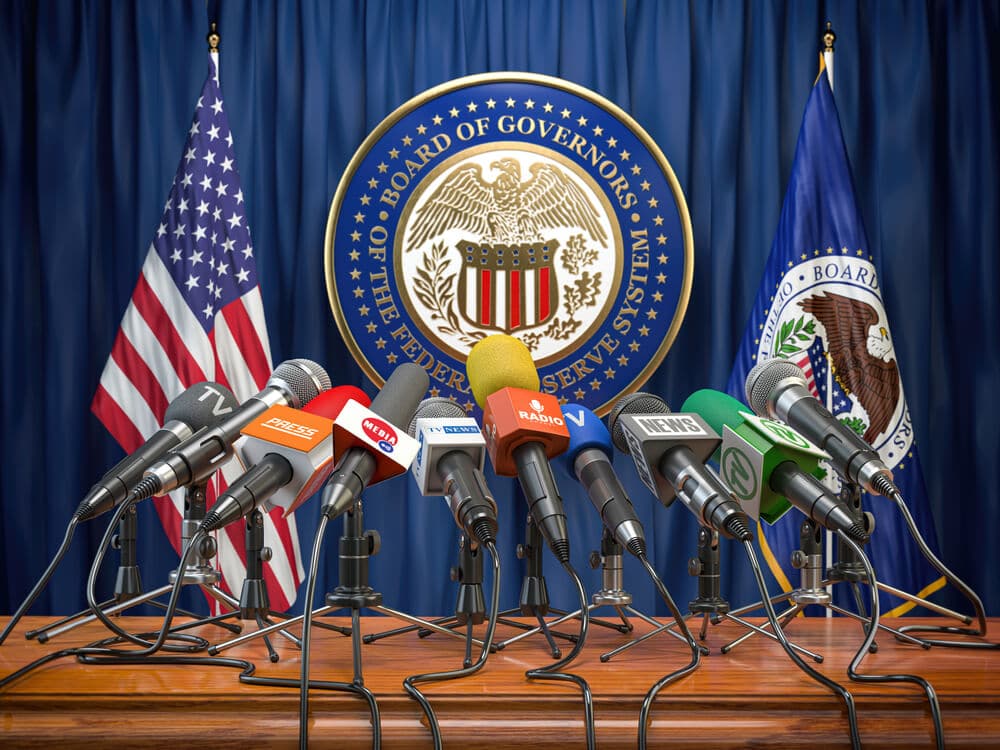 Even though the Feds William is known for having unpredictable speeches which often don't predict the reality, his speeches still cause volatility in the USD markets. In his speech, William reveals, "Our monetary policy actions will cool the demand side of the equation. I also expect that over time, the factors contributing to supply shortages will be resolved, so that some of the rebalancing will be accomplished through increases in supply, both in the United States and around the world." Analysts at Reuters have dissected his speech and studied it quite thoroughly. They reveal, "There was nothing in Williams' speech to suggest that the financial market volatility that followed the Fed's first half-point rate hike in two decades was any particular cause for concern. Rather, he repeated that higher interest rates were the right tools to take the heat out of the interest-rate sensitive housing market and to rebalance a labor market where demand is acutely outpacing supply. By the same token, Williams also said nothing to suggest that he would argue for bigger rate increases than the Fed is currently guiding for. Chairman Jerome Powell had said at his press conference last week that he expected half-point increases to be discussed, in the next couple of meetings."
FEDS Barkin Speech
The Richmond Fed President Thomas Barkin held a speech earlier today in which he talked about how much more the interest rates would need to increase in order to bring inflation down to about 2%. He believes that once interest rates are around the neutral zone, only then can we stop to assess if it is enough or if we should continue bringing it down. It is quite evident by now that if the Feds slow down in this battle, they may lose the war against inflation and we may be facing a 1980s-style recession once again. The inflation is still at a 40-year high and so this is not the right time to be slowing down in this race. Inflation is still three times where it should be so we shouldn't expect them to pause this mission just yet.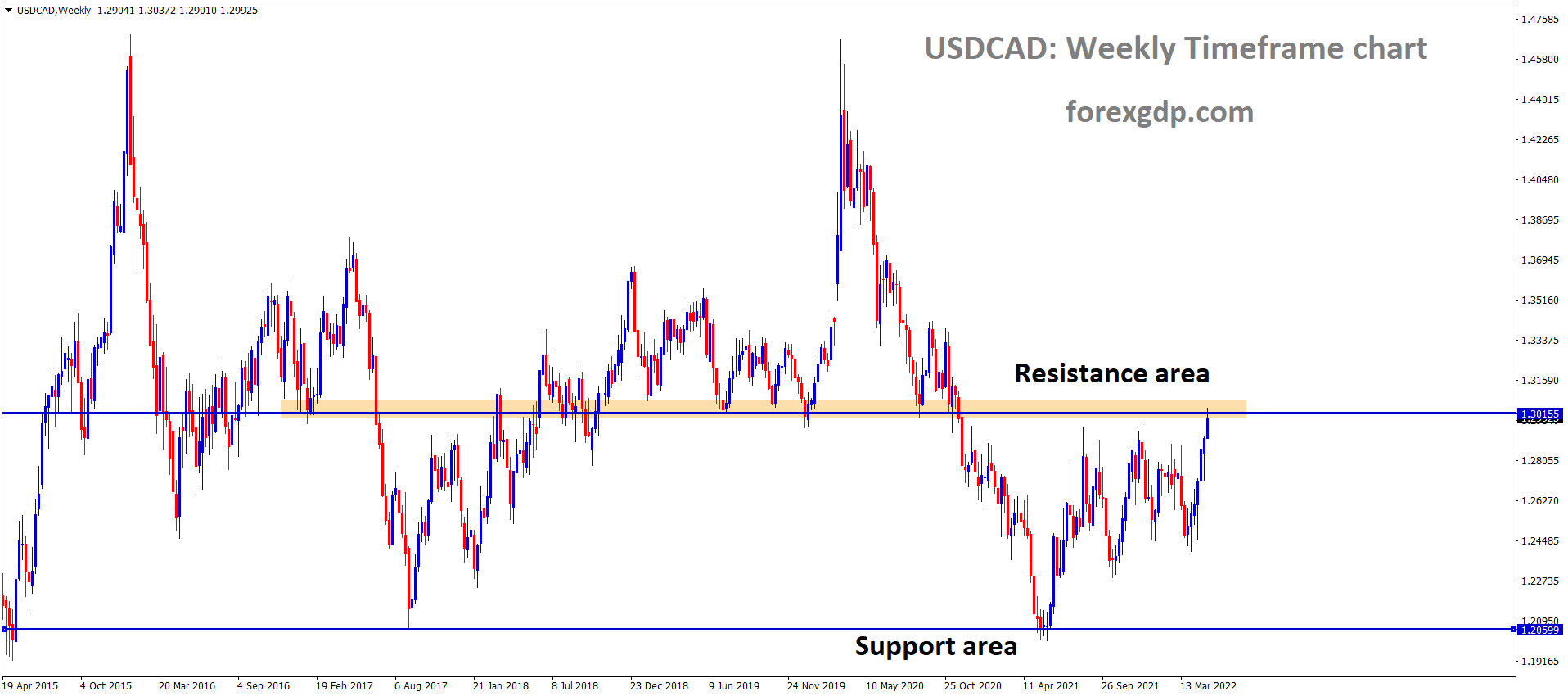 USDCAD Weekly Time Frame Analysis Market is moving in the Box Pattern and The Market has reached the Multi Year resistance area.
The Feds Barkin doesn't usually hold speeches but when he does, analysts and economists know that it is only for an important cause. In his speech, Barkin reveals, "Once we get in the range of the neutral rate, we can then determine whether inflation remains at a level that requires us to put the brakes on the economy or not. We will do what we need to do." Analysts at Reuters have also revealed their thoughts on this scenario. They state, "There are some tentative signs inflation has peaked, which would be welcomed by Fed policymakers as they seek to avoid having to become more aggressive with rate hikes to rebalance the economy. A U.S. government report on Wednesday is expected to show consumer price inflation slowed slightly in April. That said, the Fed's preferred measure of inflation is still running more than three times above the central bank's goal."
Canada IRCC Backlog
Canada is just one of those countries that is the top destination for families to settle. It has much to do with the abundance of jobs, lack of skilled workers, and great living conditions. We all know at least one person in our family who has migrated to Canada. Despite having a worker shortage, Canada can't just accept anyone into the country. They have to go through each application and only choose those who are the best fit. In the last two weeks alone, Canada received over 100,000 visa applications. Currently, in total, Canada has over 2.1 million applications in its backlog that it needs to review.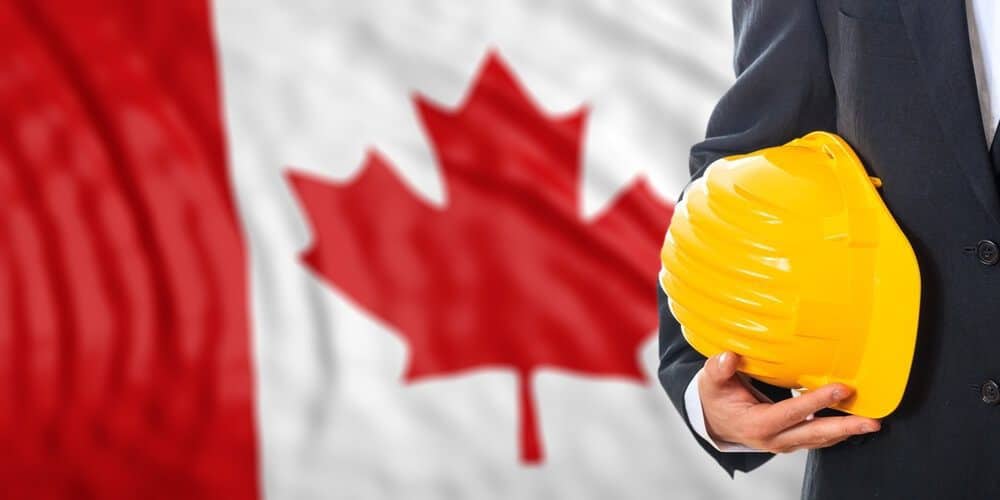 Analysts at CIC News have been following this issue and have revealed, "The number of persons in IRCC's inventory has grown by 98,796 in the 18 days between April 11 and April 29. This increase is largely driven by the temporary residence inventory. Over this same period, the permanent residence backlog increased by 638 persons. Between April 12 and May 2, IRCC reduced its citizenship backlog by 258 people. IRCC had been holding off on inviting these candidates, as the backlog had driven up processing times in excess of the six-month standard for Express Entry-managed programs. Starting in July, the vast majority of new Express Entry applications will be processed within the six-month service standard, according to IRCC. Improvements to the permanent residence inventory were offset by gains among other immigration categories, such as the Temporary Residents to Permanent Residence (TR2PR) Program that briefly existed in 2021."